Polymer clay canes ideas
I have a large collection polymer clay canes ideas for your future projects. What design would you choose? For creating a complex cane it's needed a considerably amount of time and energy. The more complex the design, the more clay you will need for your creations, so when you zoom out you'll get the desired details. And most likely you will not need all the chops… Now the more important question comes: what would you choose to create your own or to buy them? Whatever you choose, below you have some polymer clay canes ideas to inspire you.
Flower Polymer Cane with Indigo-Green petals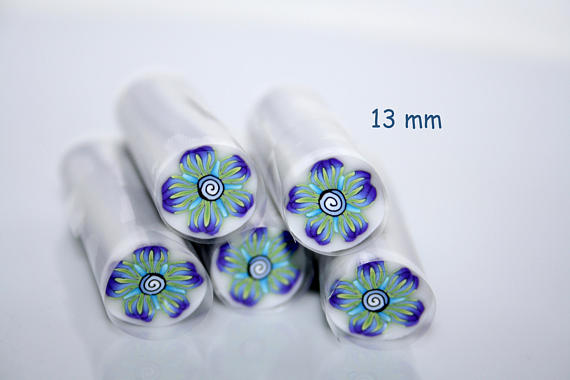 Blue Butterfly / Raw polymer cane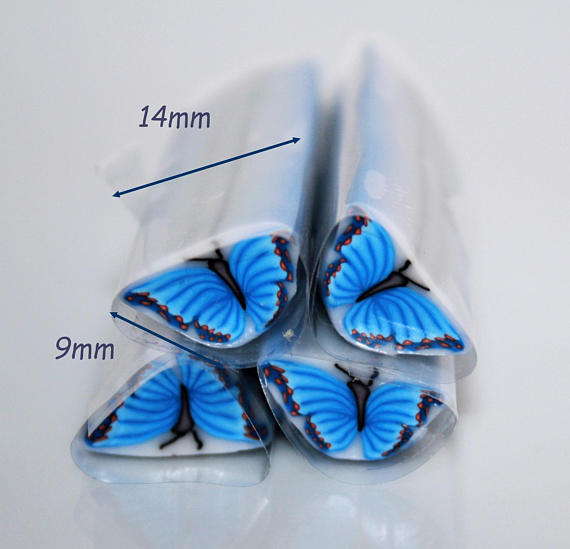 Red Flower with Turquoise Dots Polymer Cane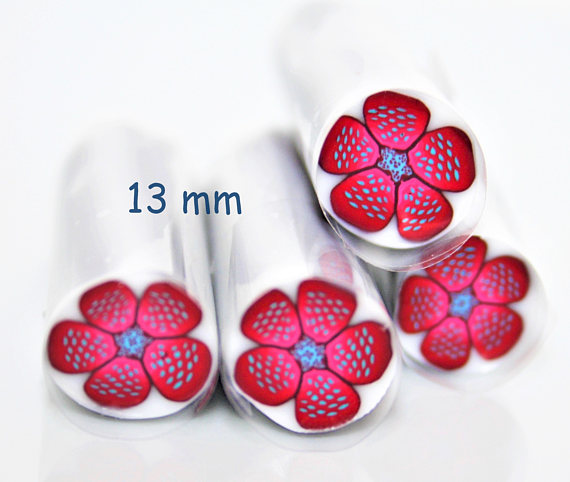 Narcissus flower polymer cane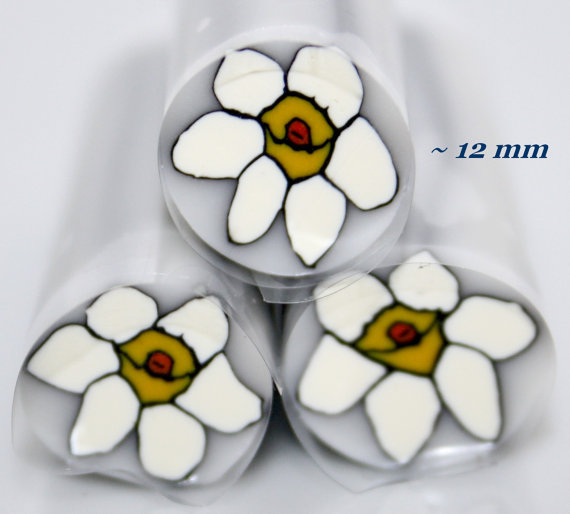 Dark Orange Polymer Flower Cane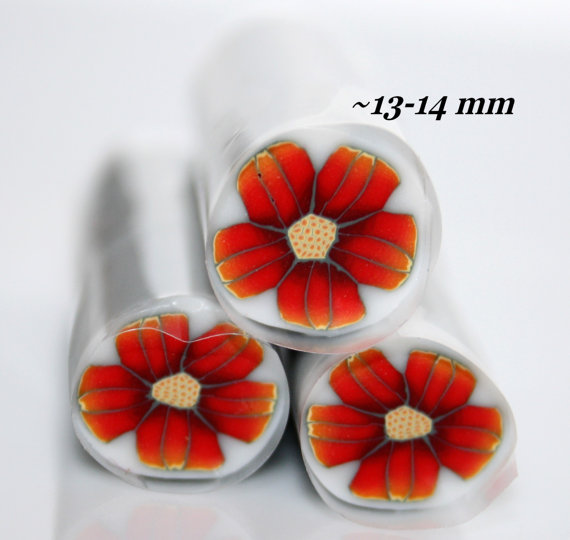 Blue flower cane in a black background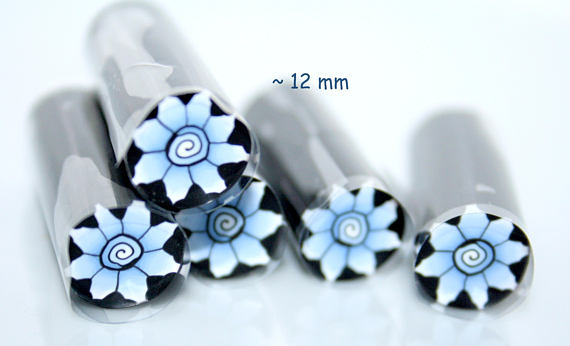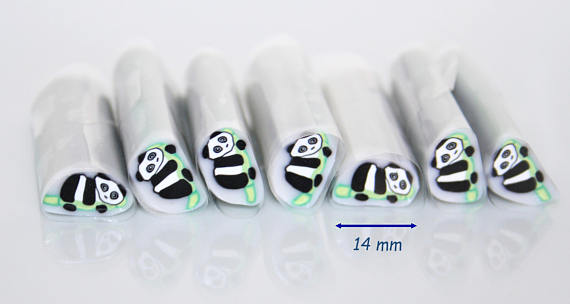 Flower Polymer Cane / Bright deep yellow petals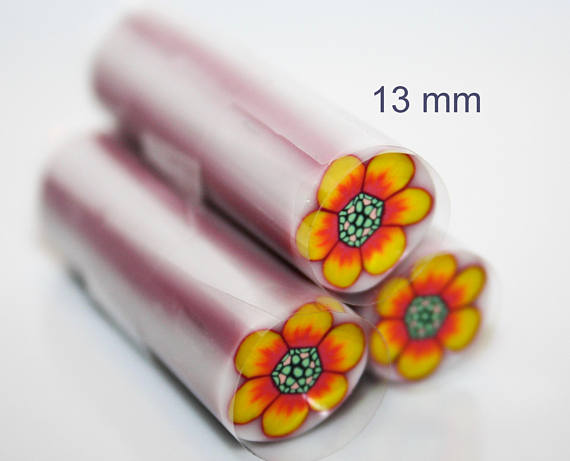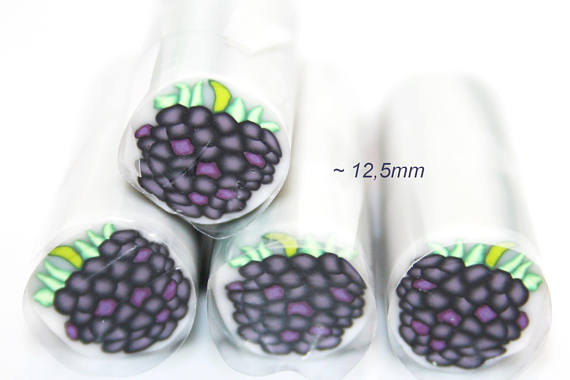 Metallic Pink or Bronze Rose Polymer Cane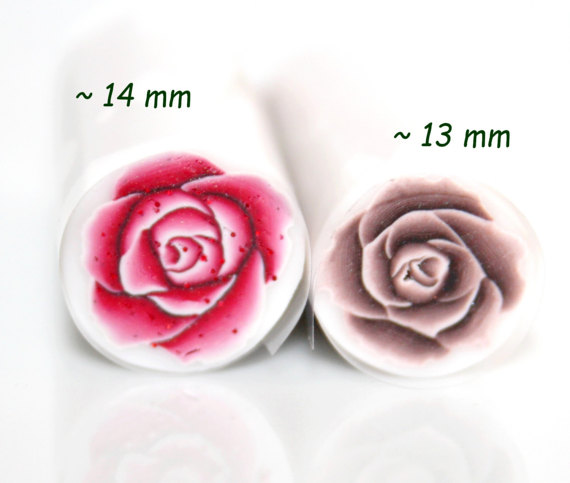 Pink Dahlia Polymer Cane, polymer clay canes ideas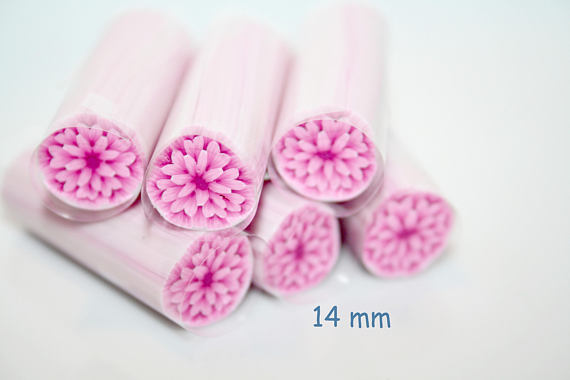 Blue Green Purple-Periwinckle Dahlia Polymer Cane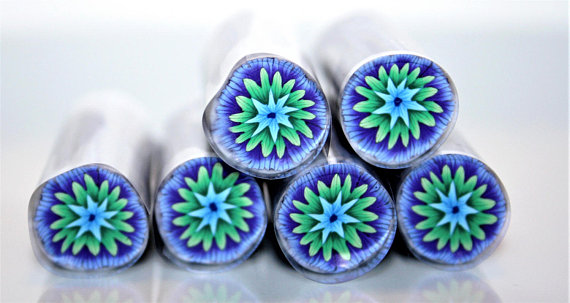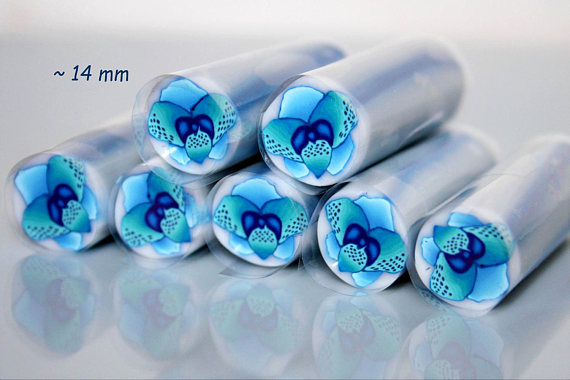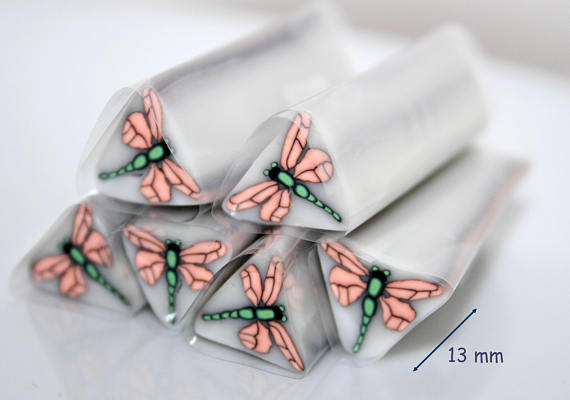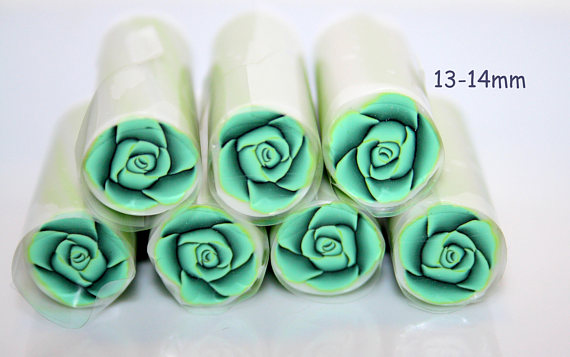 Blue Tit polymer raw cane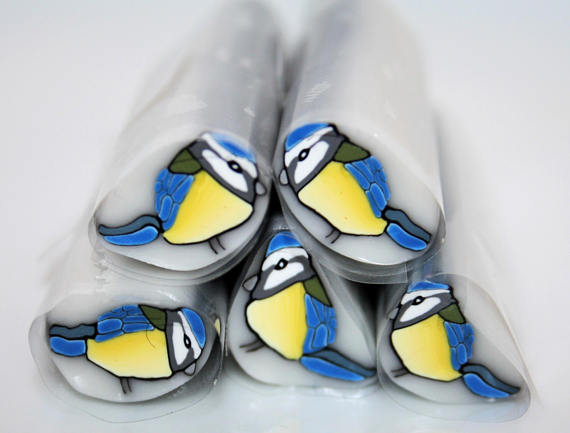 Purple-Golden-Beige Flower Cane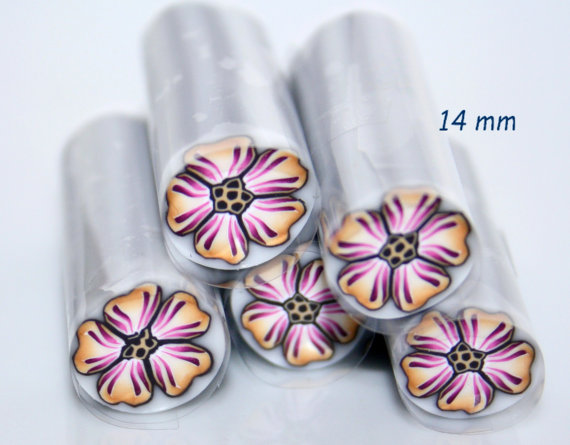 Translucent blue flower cane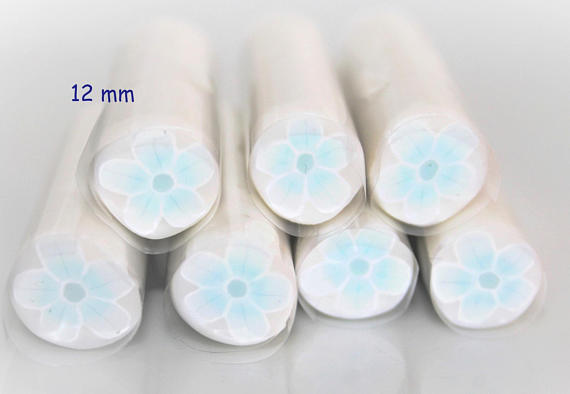 Green Emerald Flower Polymer Cane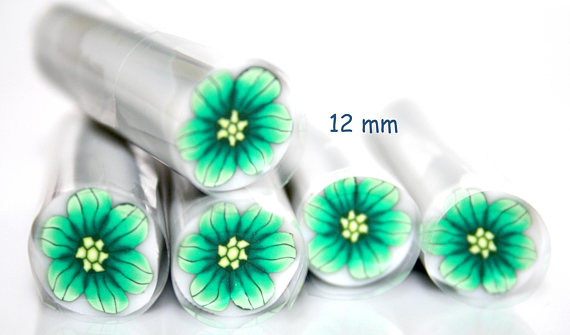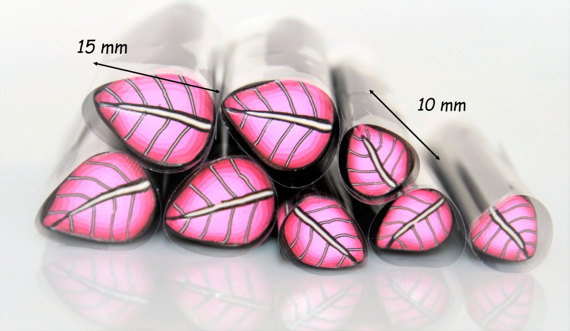 Rainbow Rose Polymer Cane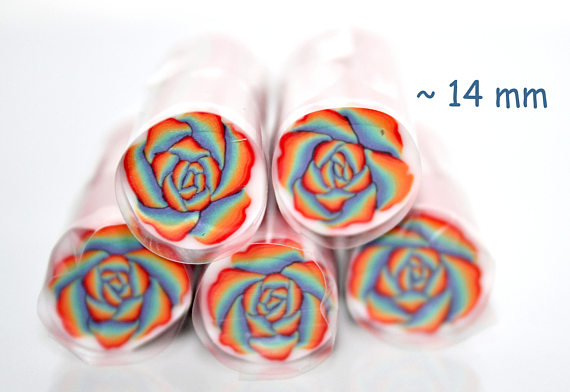 Polymer cane purple/ pink/ beige Ladybug raw cane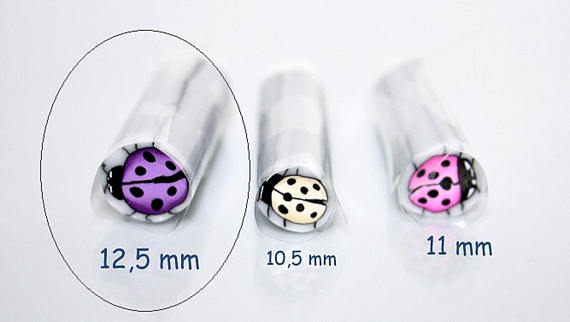 Rust Orange Polymer Cane Flower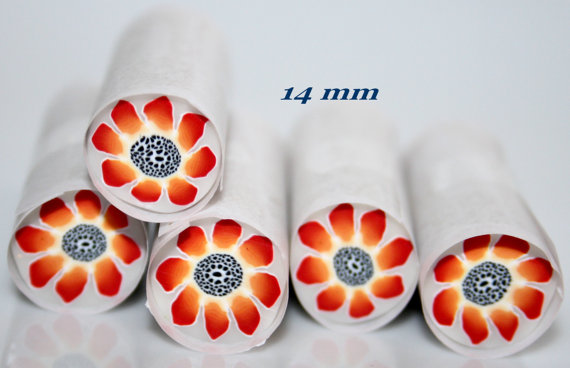 Pink Flower Cane with Purple Core, polymer clay canes ideas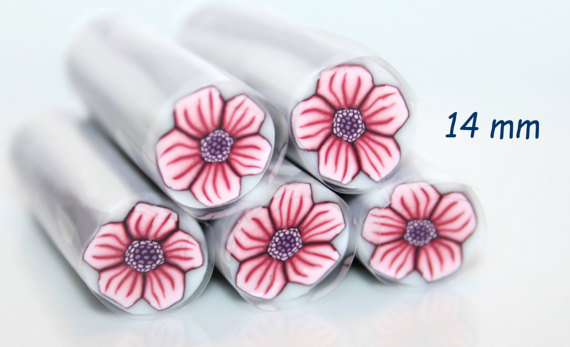 Coral Peach Rose / Raw Cane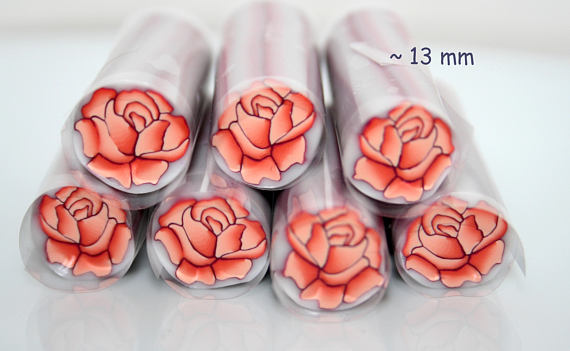 Yellow Flower Cane with dots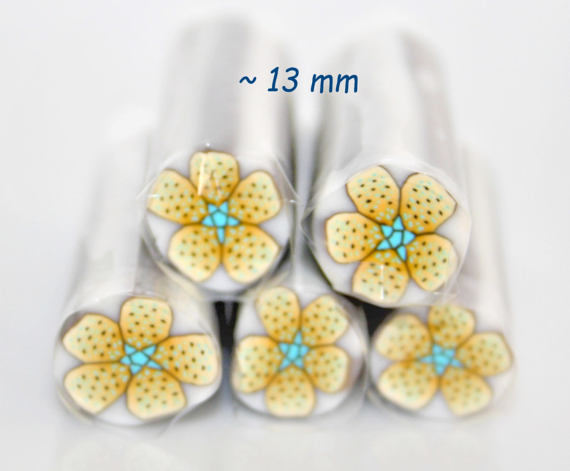 Light Blue and Purple flower Polymer Cane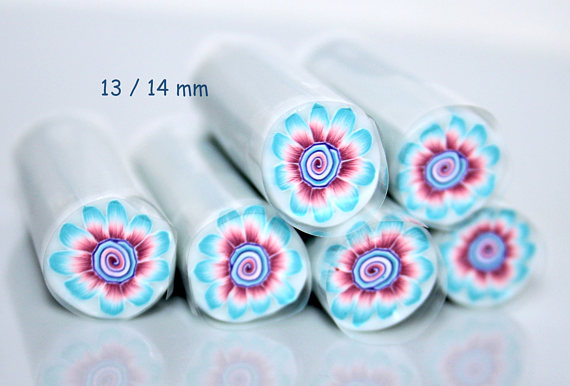 Rose Cane Orange or Purple-Blue colour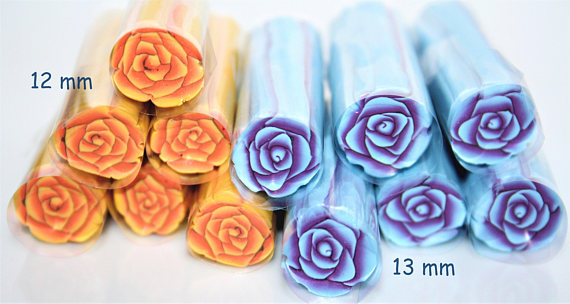 Yellow Ladybug polymer cane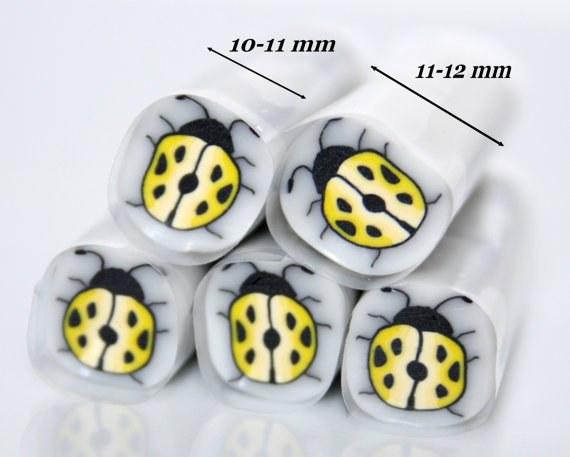 Olive Green with Pink Dots Flower Polymer Cane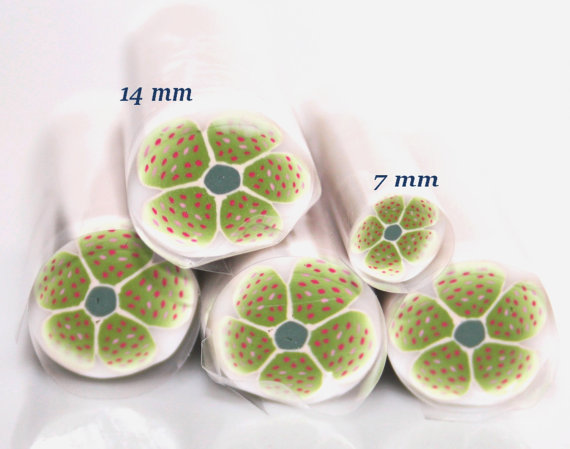 Poppy Polymer Cane Maroon petals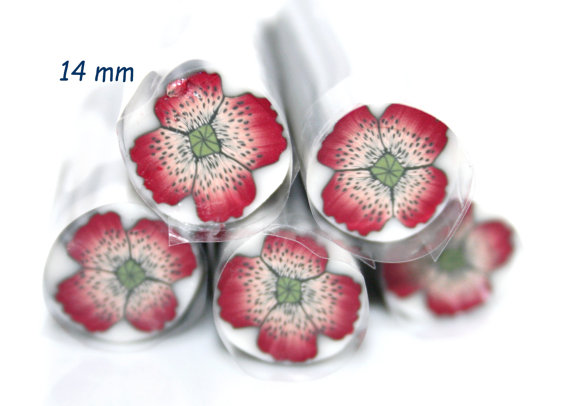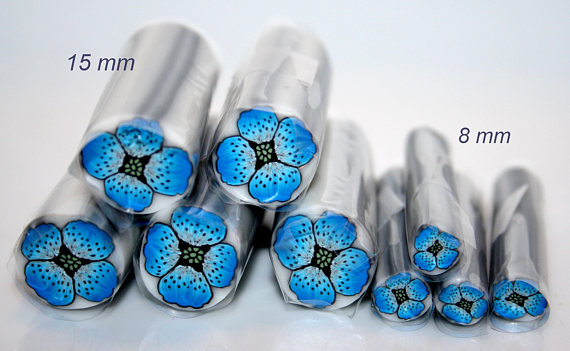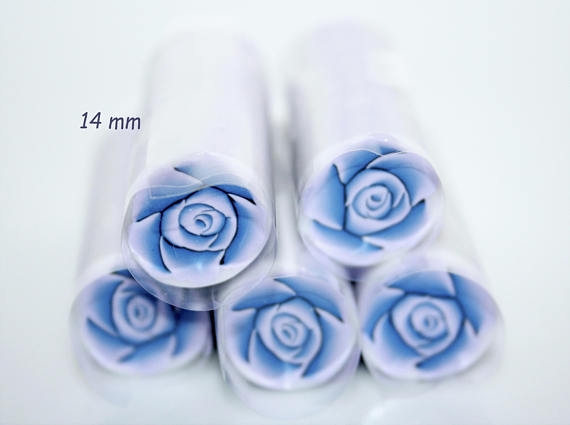 Green Tropical Flower Polymer Cane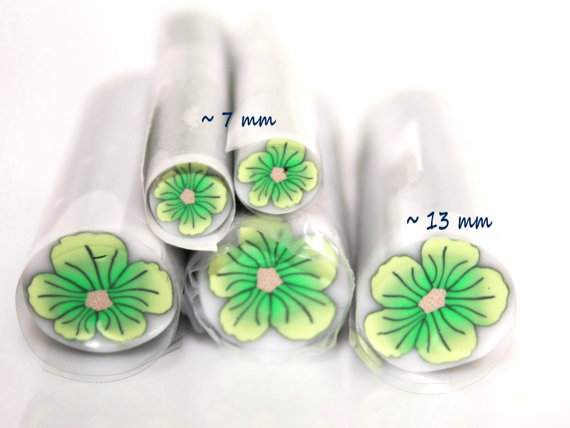 Flower Polymer Cane White-Purple or Pink, polymer clay canes ideas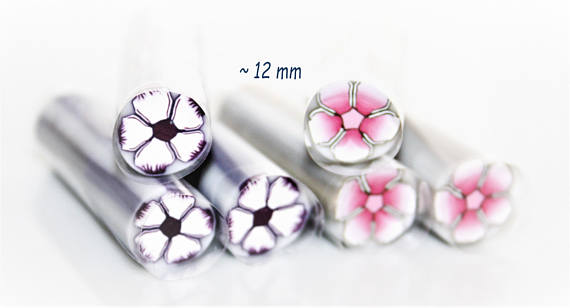 Pink tropical flower polymer cane / raw cane / sale individually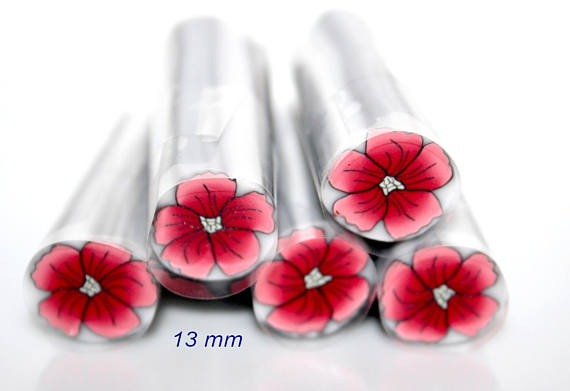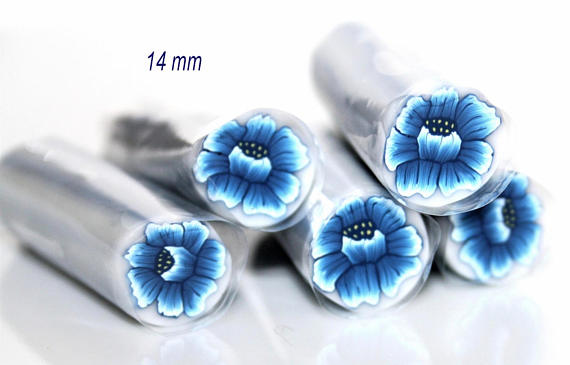 Turquoise Cone Flower Cane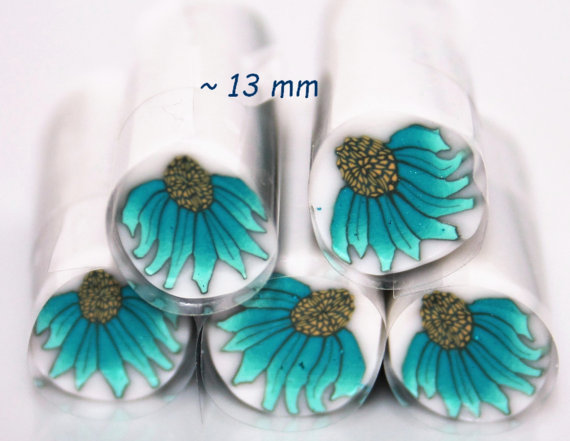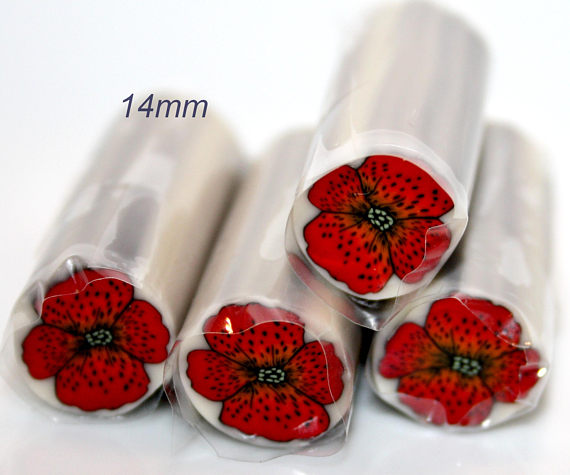 Green Flower Polymer Cane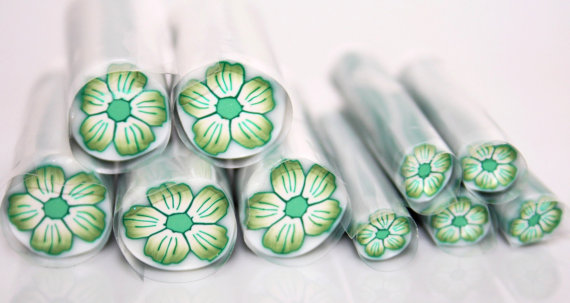 Cane polymer square green black white striped outline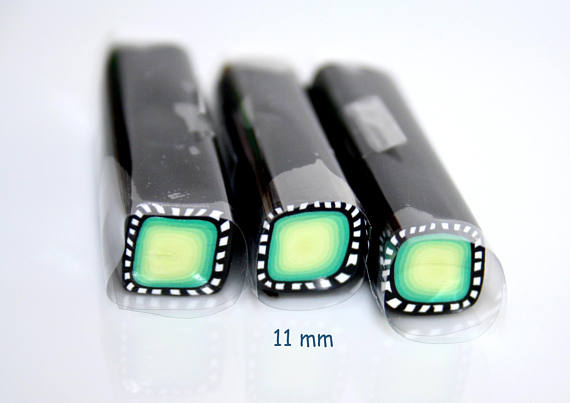 Polymer cane paving mosaic yellow blue white way Klimt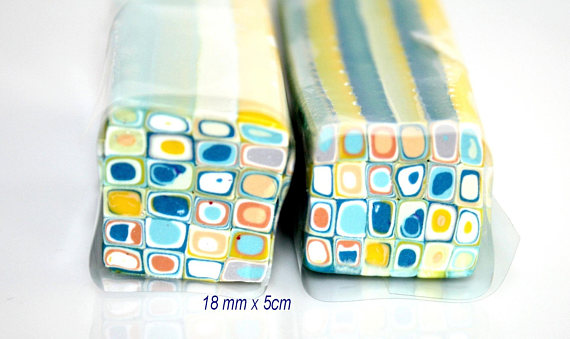 Cane polymer Daisy tone light brown / raw cane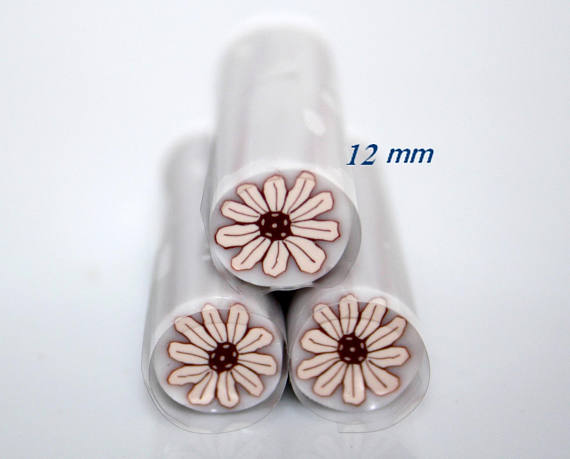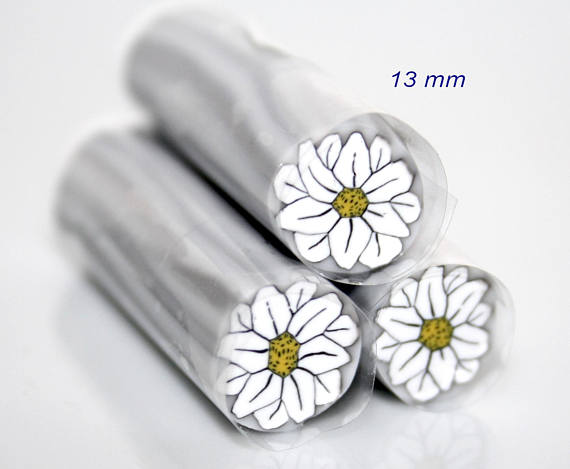 Polymer cane / green leaf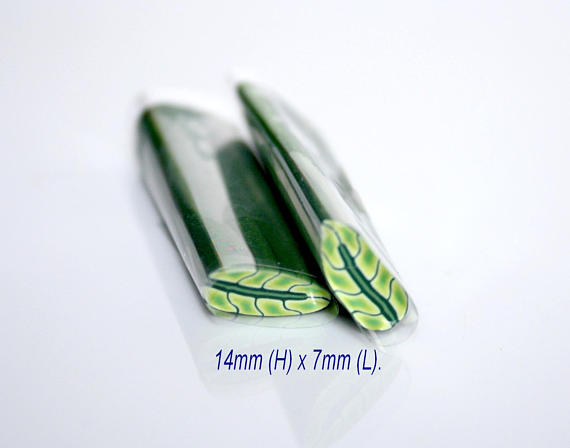 Polymer cane flower petals wrap raw cane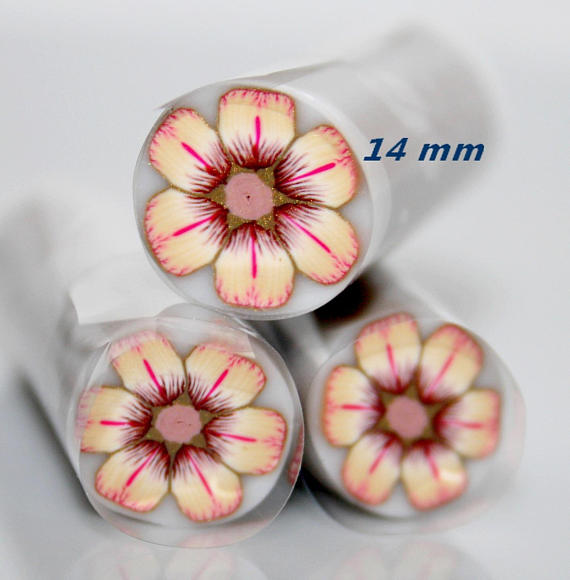 Turquoise Flower Cane, polymer clay canes ideas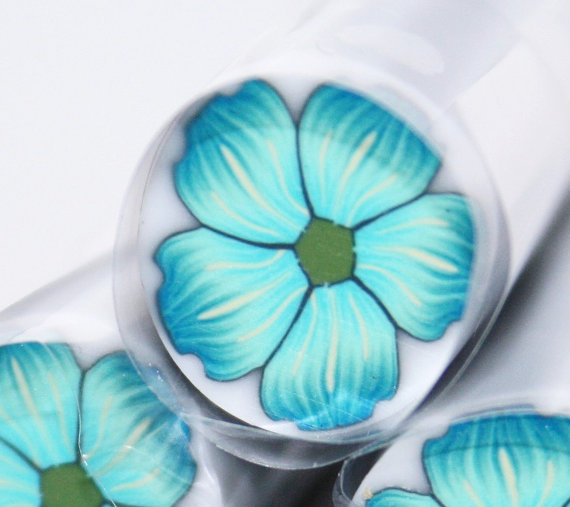 Blue- White dotted core Polymer Cane Flower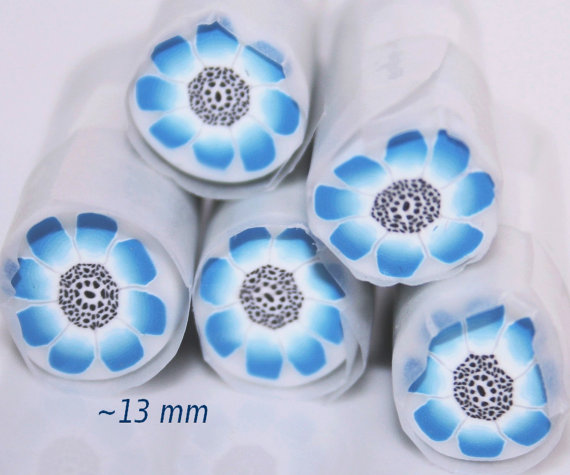 Rainbow flower cane, polymer clay canes ideas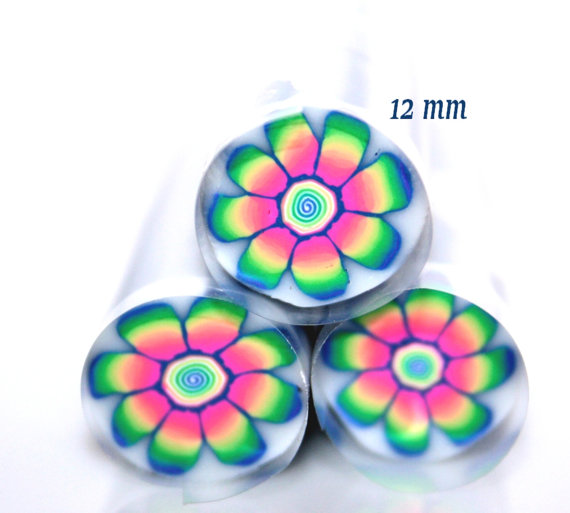 Purple Flower Polymer Cane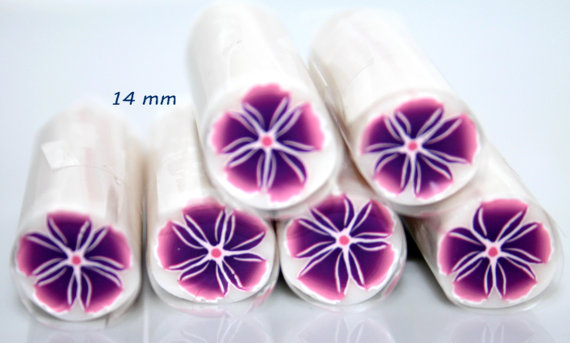 Coral-Peach Flower Polymer Cane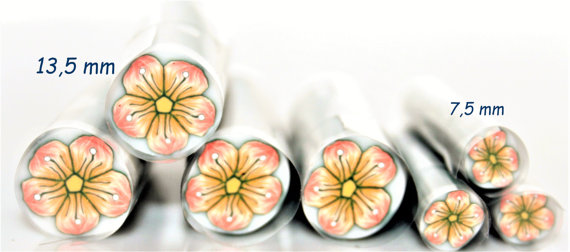 Dark Pink and Green flower Polymer Cane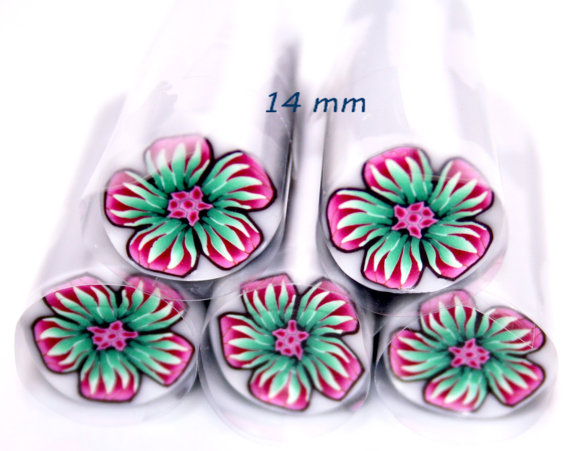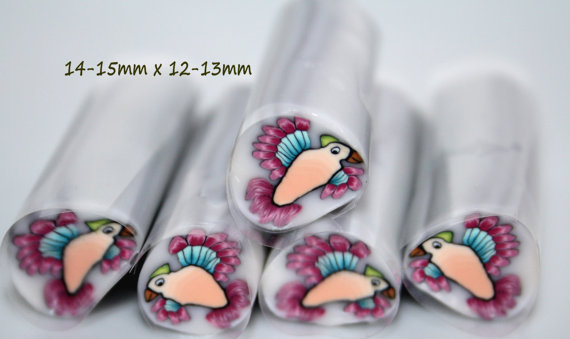 Kaleidoscope Polymer Cane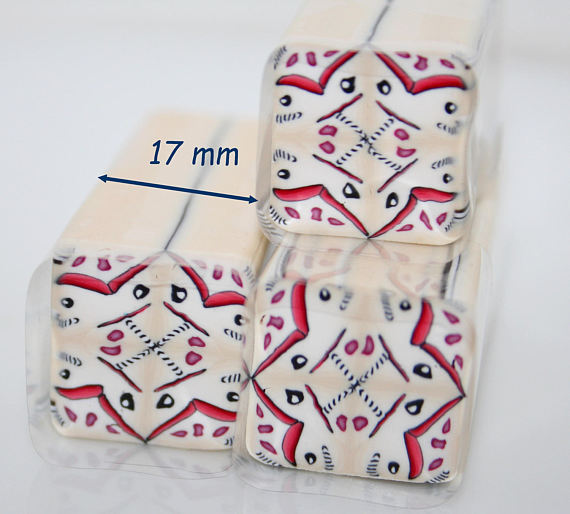 Olive-Purple flower Polymer Cane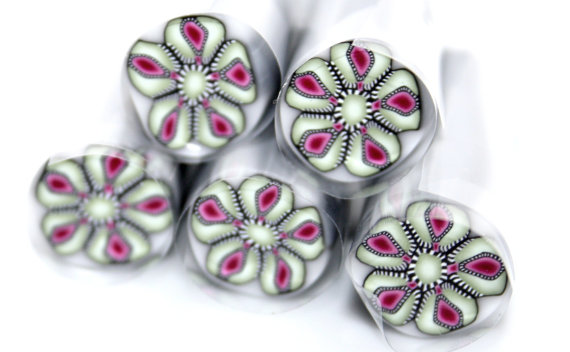 Polymer cane * yellow tropical flower * / cane raw translucent the outline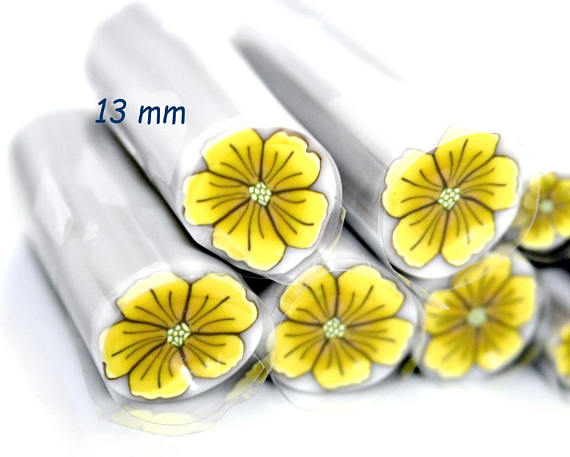 Polymer cane Yellow Lily Flower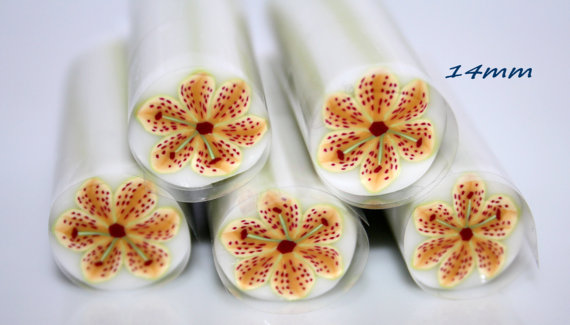 Black Flower Cane with White Dots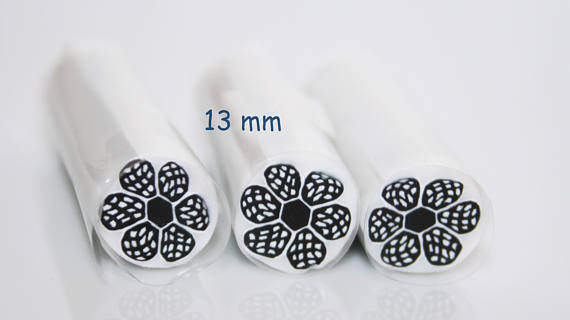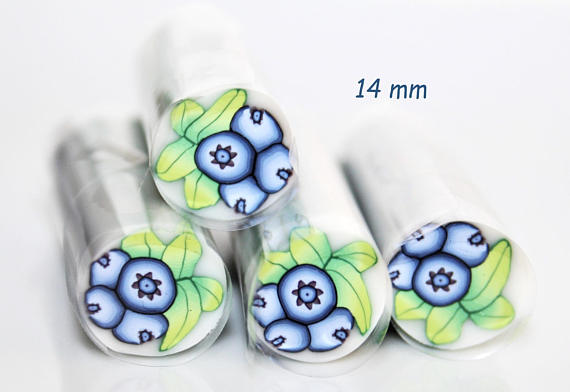 White Flower Cane with spiral core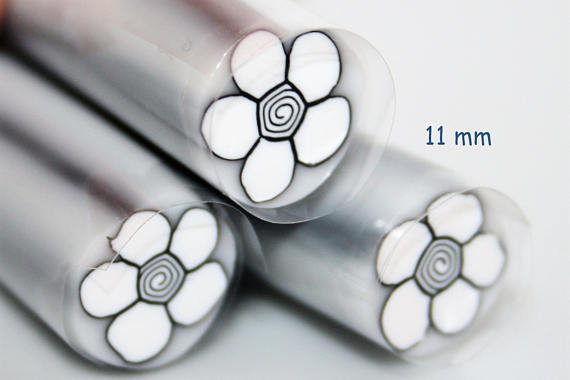 Strawberry Plant / polymer raw cane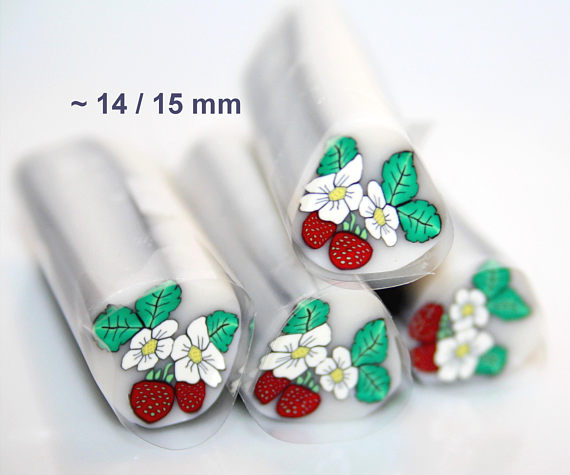 I hope you enjoyed this lovely polymer clay canes ideas. If you choose to buy your canes, I have a good news for you: you can order any of the polymer clay canes presented below on Etsy. Or you can do it yourself…
Whether you're browsing for inspiration or want something specific, I make it easy for you to get what you need. By following my Pinterest page you'll be updated with new ideas and free step by step DIY tutorials.