Polymer clay robot
I'm so exited about my new discovery that I could not wait to share it with you: polymer clay robot. This lovely creatures are waiting for someone to take them home. I have two suggestions for you:
– first is Frank and the robot, the movie. You should see it!
– and the second one is this you should try to create your own polymer clay robots. They are so lovely!
In order to inspire you I created this lovely couple of polymer clay robots: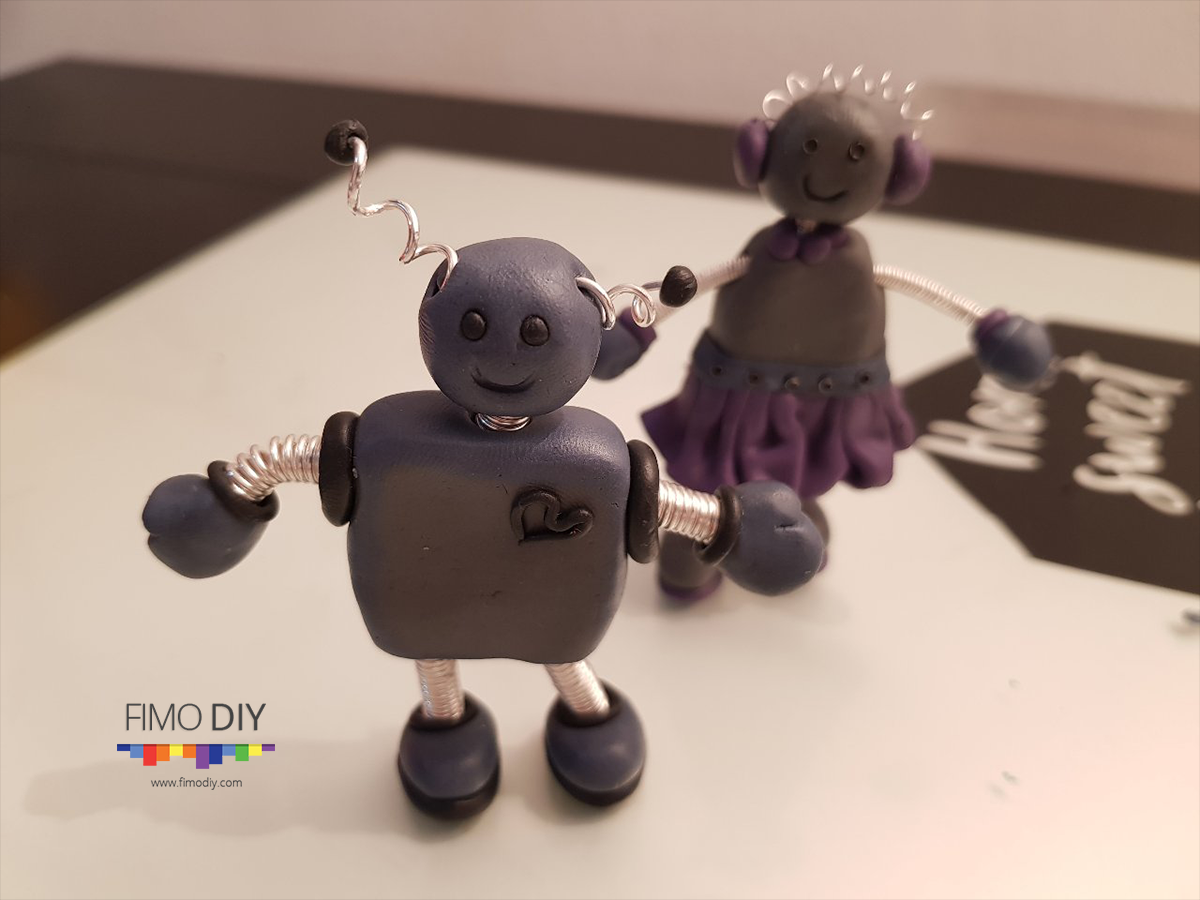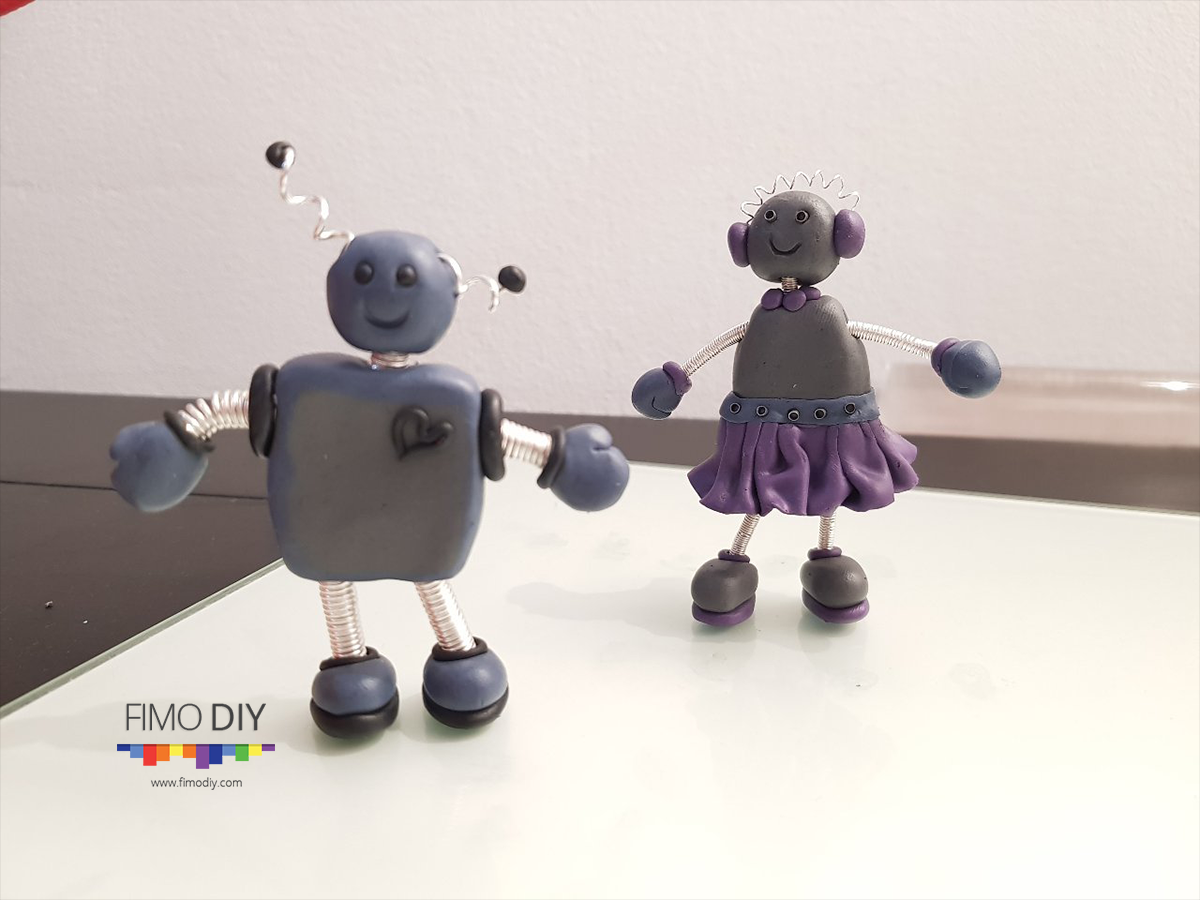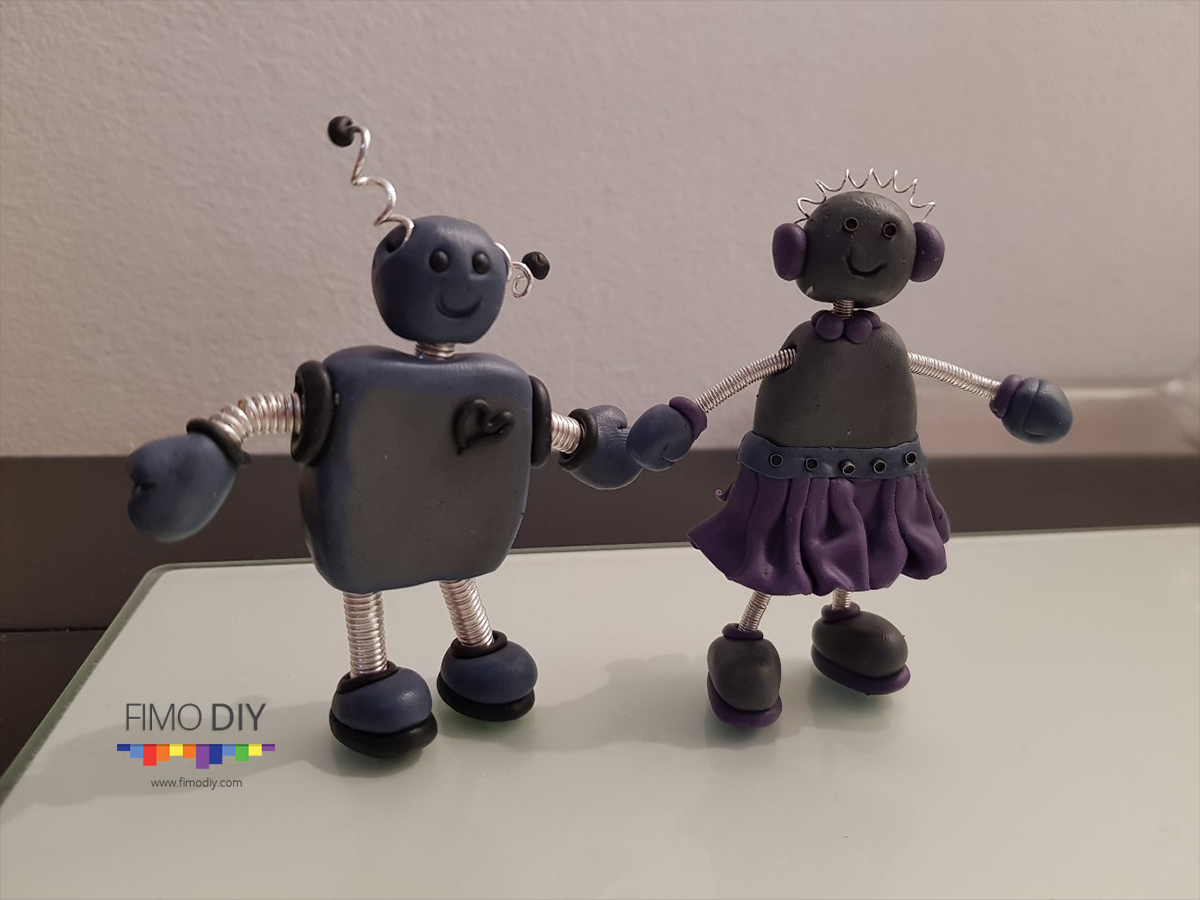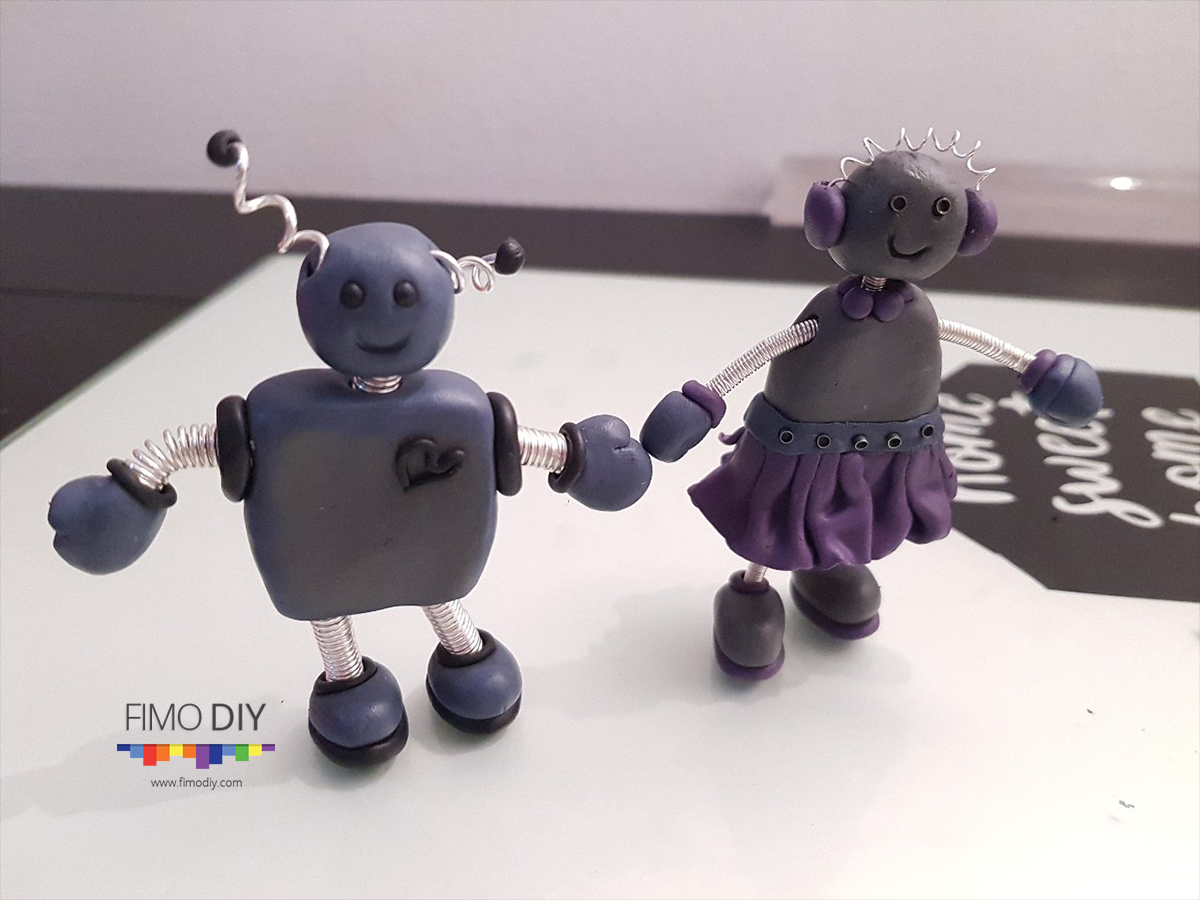 polymer clay robot boy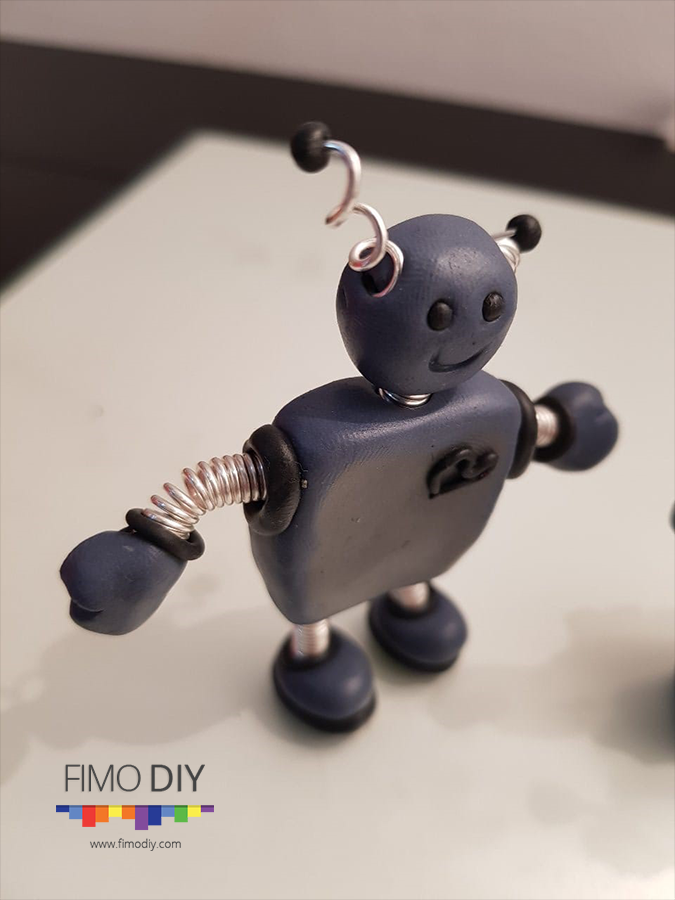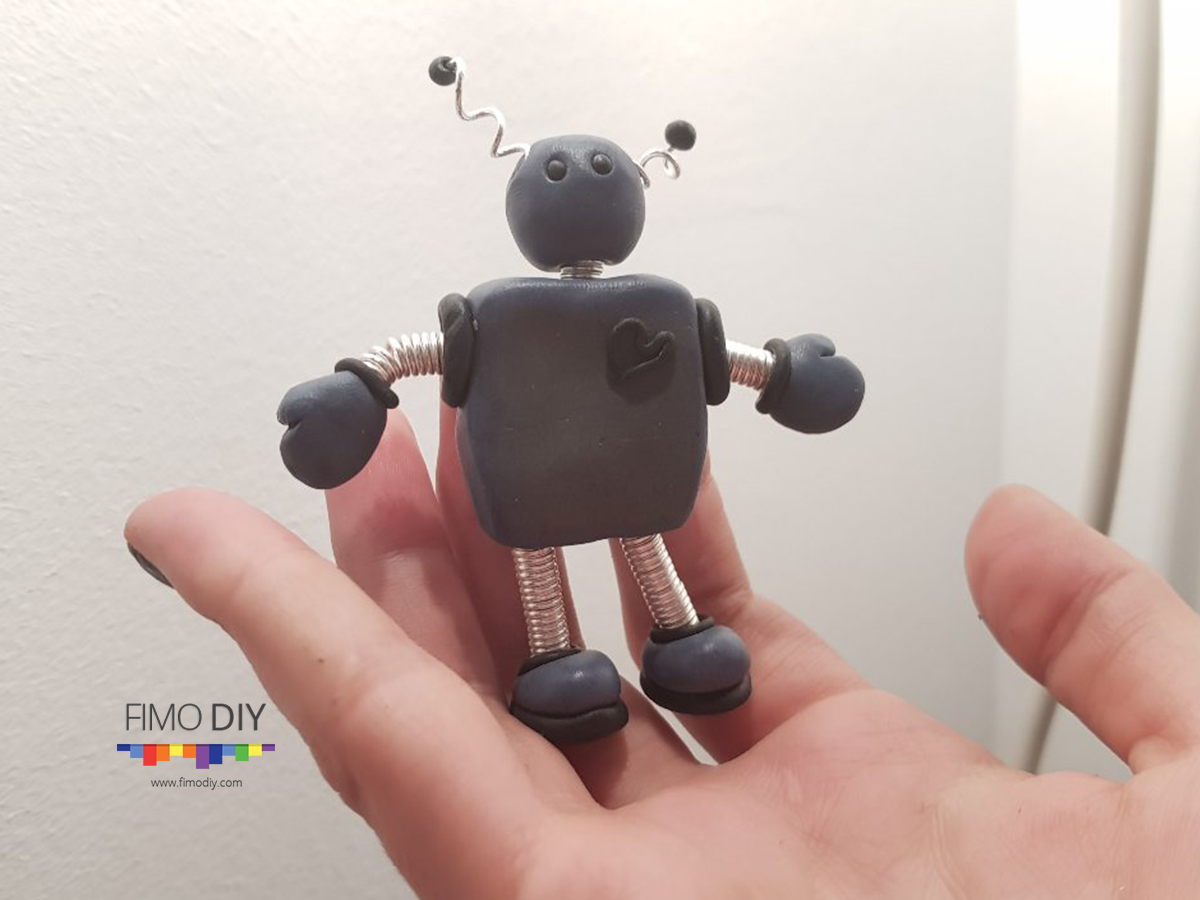 polymer clay robot girl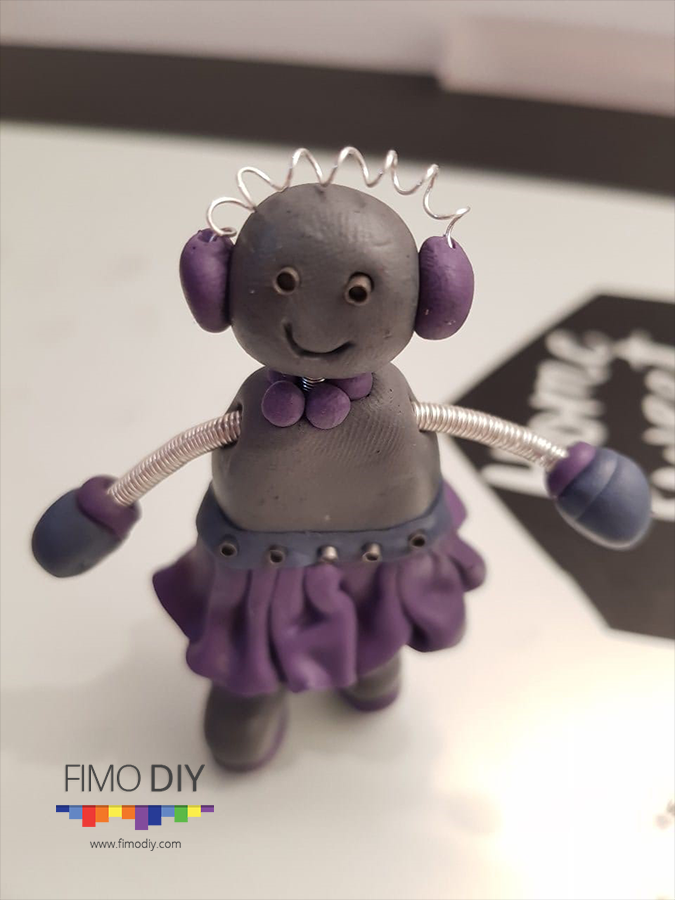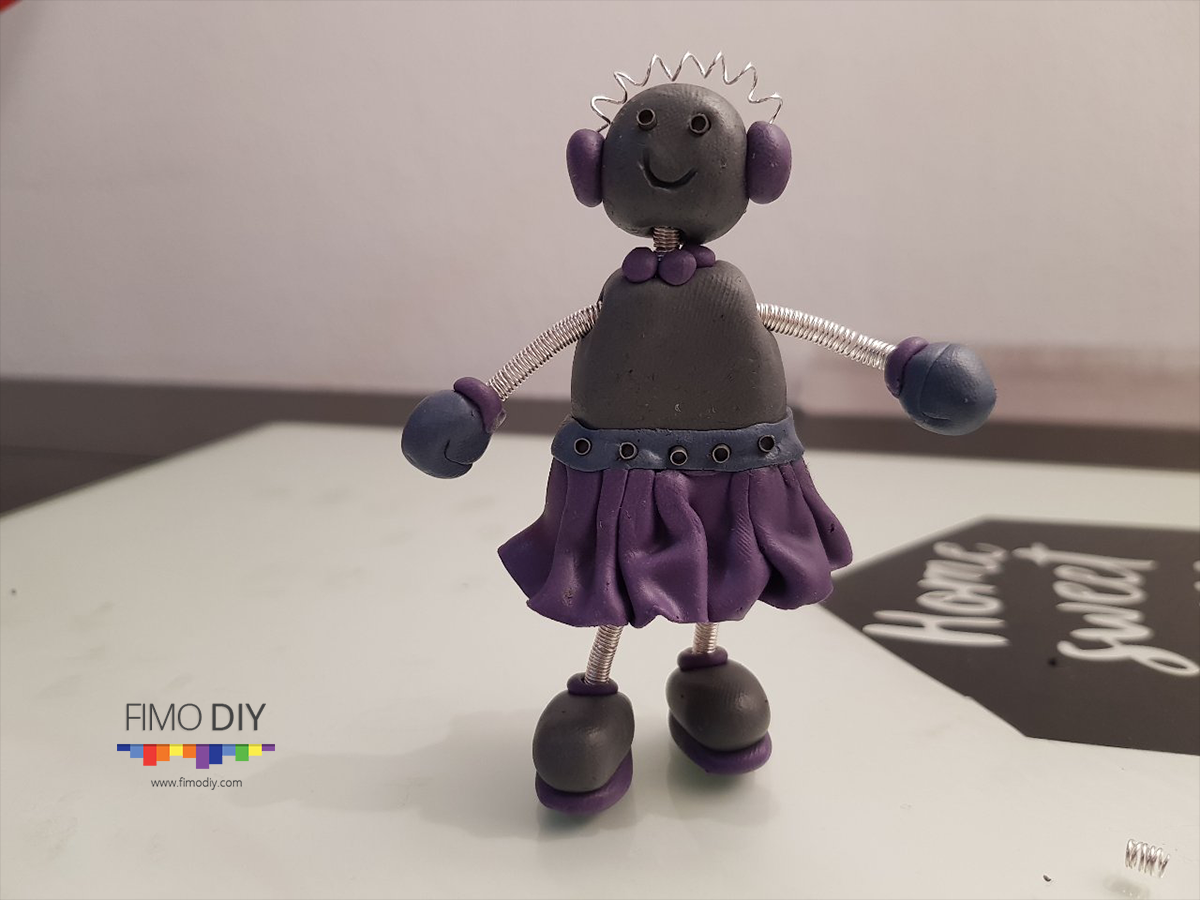 I'm really curios, what do you think about the idea of adopting a lovely polymer clay robot? I have a chaotic program, I'm messed up and the only thing I accept in the morning is coffee. You can understand now that for me it will be the perfect pet!
I have present for you! Here is a large set of free tutorials where you'll find ideas for your next project.
Whether you're browsing for inspiration or want something specific, I make it easy for you to get what you need. By following my Pinterest page you'll be updated with new ideas and free step by step DIY tutorials.