Polymer clay Batman step by step tutorial – Super-Heroes
Batman has become a popular character pretty fast. It is the hero of many kids, that's why I have a special request from a friend of mine to create it for her kid. Actually it's still my favorite super hero, I sow the movies for many many times! Ok, I'll admit it, now is running on my second screen :))
I found this nice Batman step by step tutorial that I want to share with you.  It has detailed steps and can be followed easily even for a beginner.
Ok, ok! This was an easy way to do it. If you want a more real character, bellow you have some photos from deviantart. Ddgcom is the author. I find them amazing and beyond words! Passion make beautiful things! Use it to inspire 🙂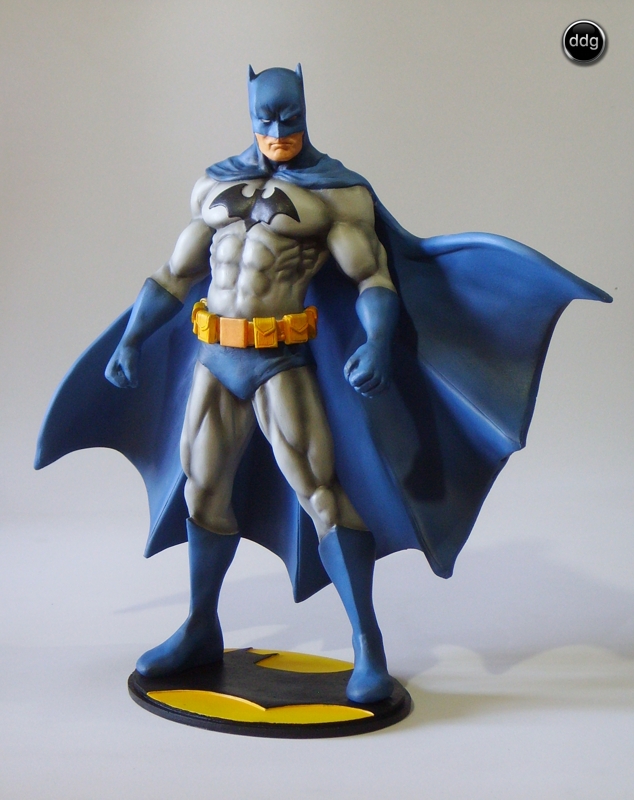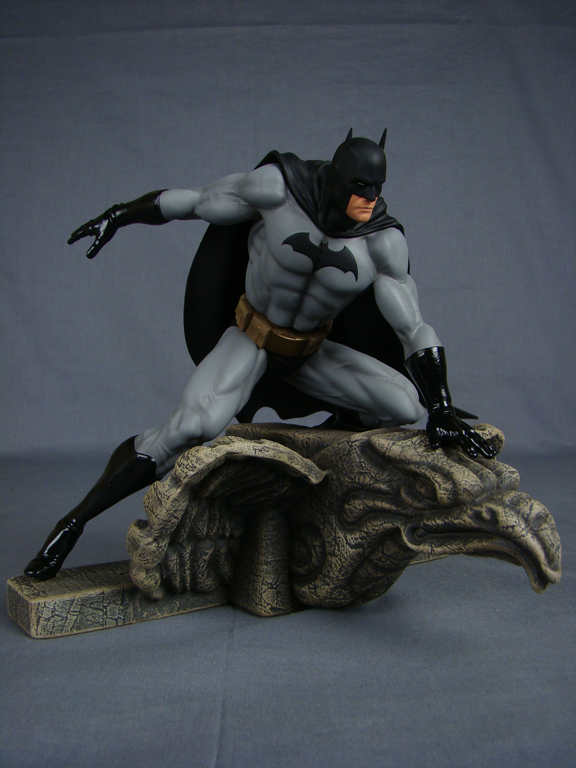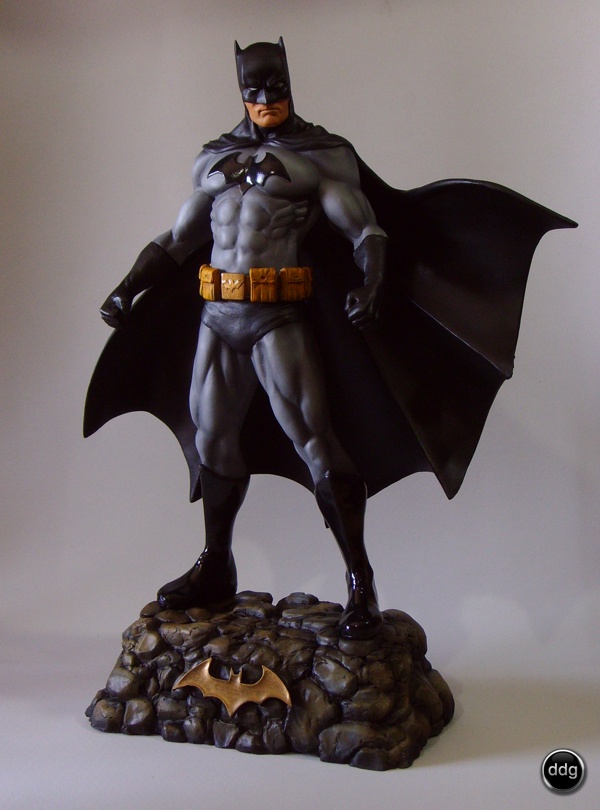 I don't know about you, but I hope to create one of this detailed Batman.
I find this polymer clay Batman step by step tutorial easy, but I have to admit that I prefer the result of a much more effort! What do you think? Which one do you go for?
You can use this tutorial to create cake toppers from gum paste or you can use polymer clay and create something lasting. If you have kids you can add it as a key-chain and I guarantee that loosing the keys would not be a problem anymore.
Get captivating new tutorials just like this one by following my Pinterest page .
######