Polymer clay lentil beads
Last year I fell in love with those big, gorgeous polymer clay lentil beads. At this stage I'm still looking at some artist work and there are so many beads with different colorful appearance. If you want to try and you need a divide and conquer strategy, here is a tutorial on how to create this amazing beads.
Sue Corrie is an artist that adopted this technique when creating beads. She use a lots of polymer clay colors and combine them with canes. The result is stunning!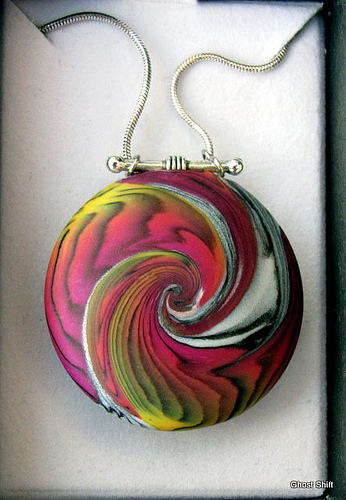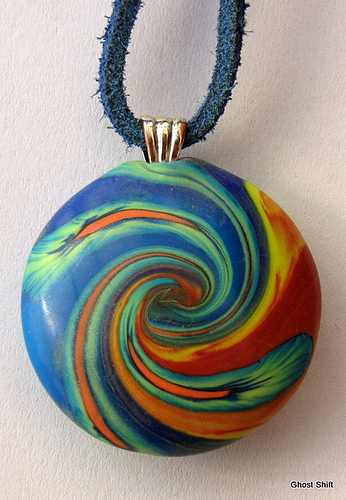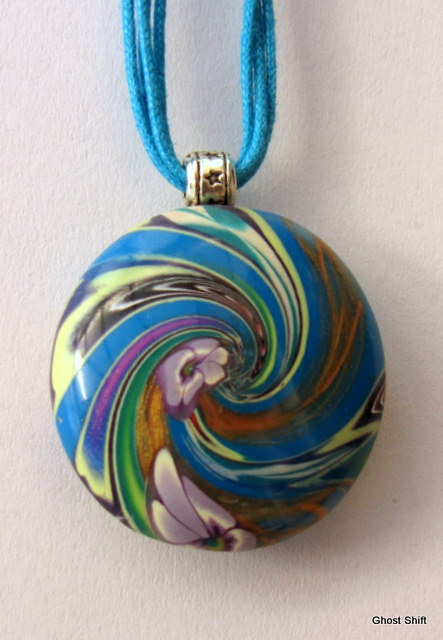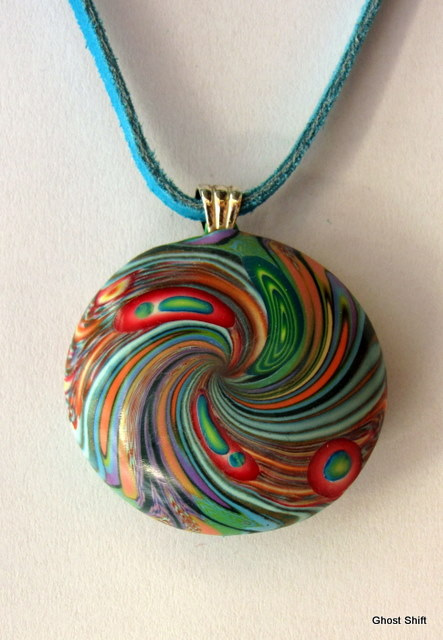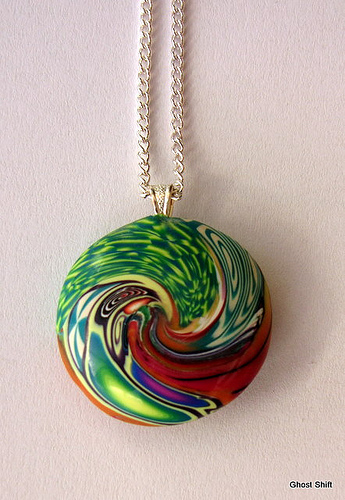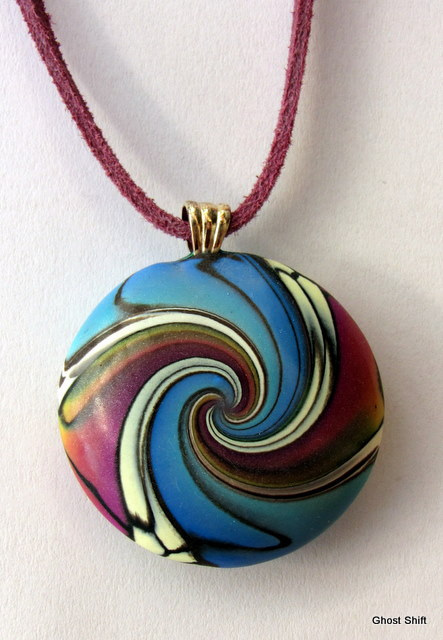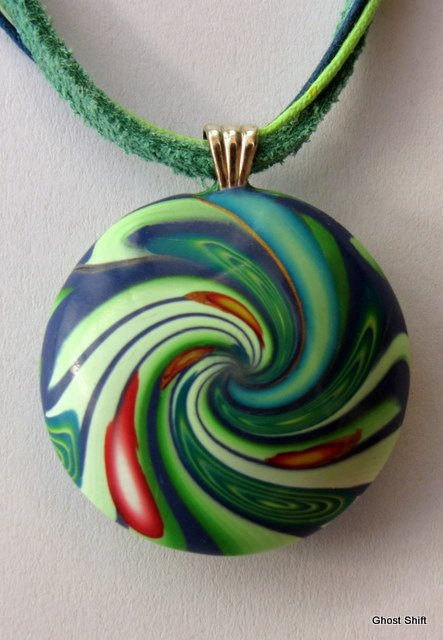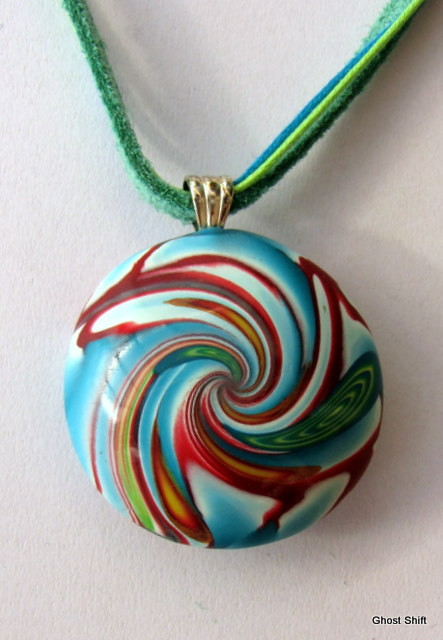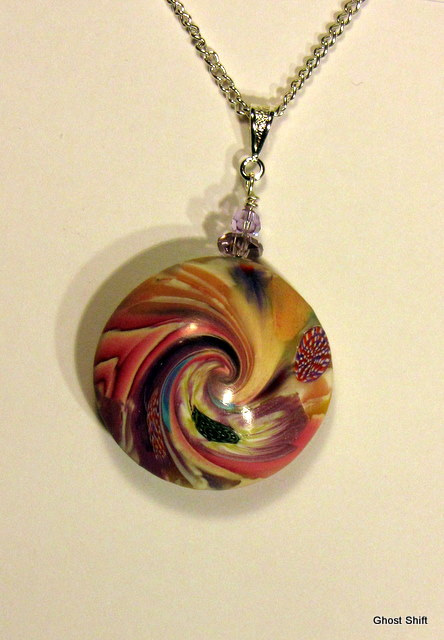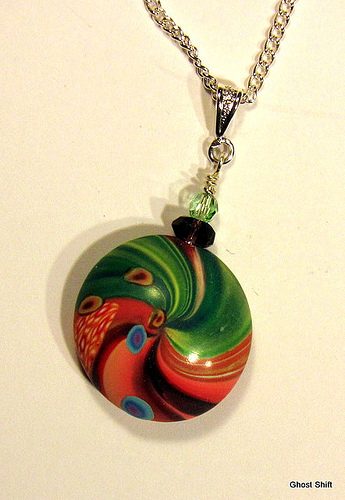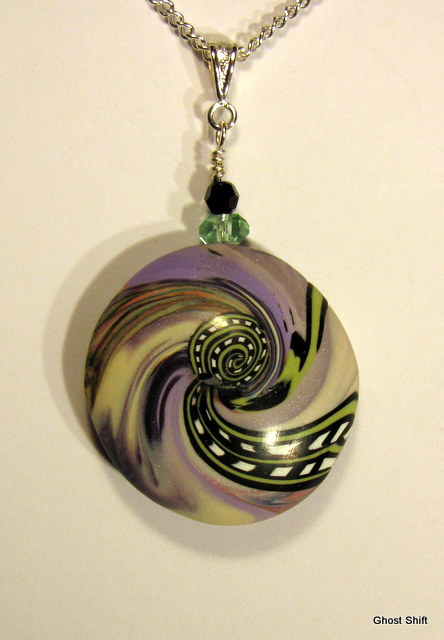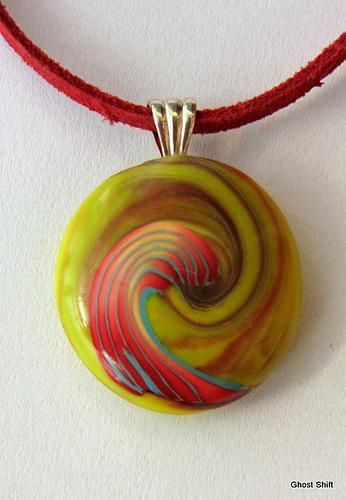 Almudena is another master that creates polymer clay lentil beads. She combines different colors with white and this way the beads appear to have brighter colors.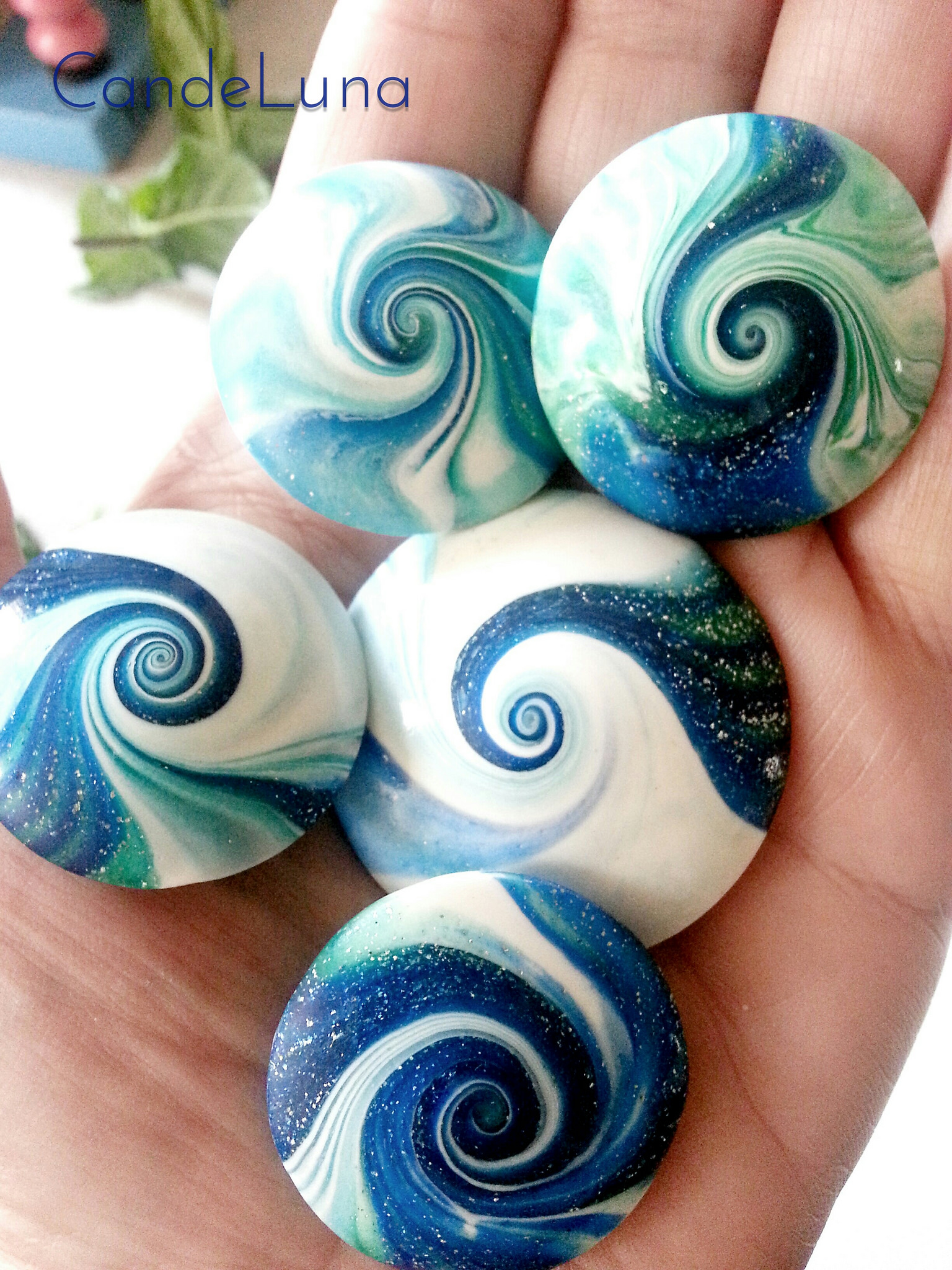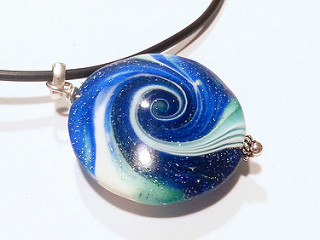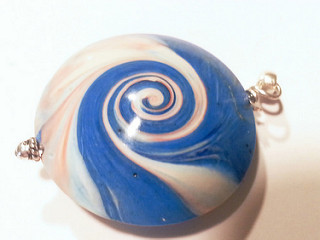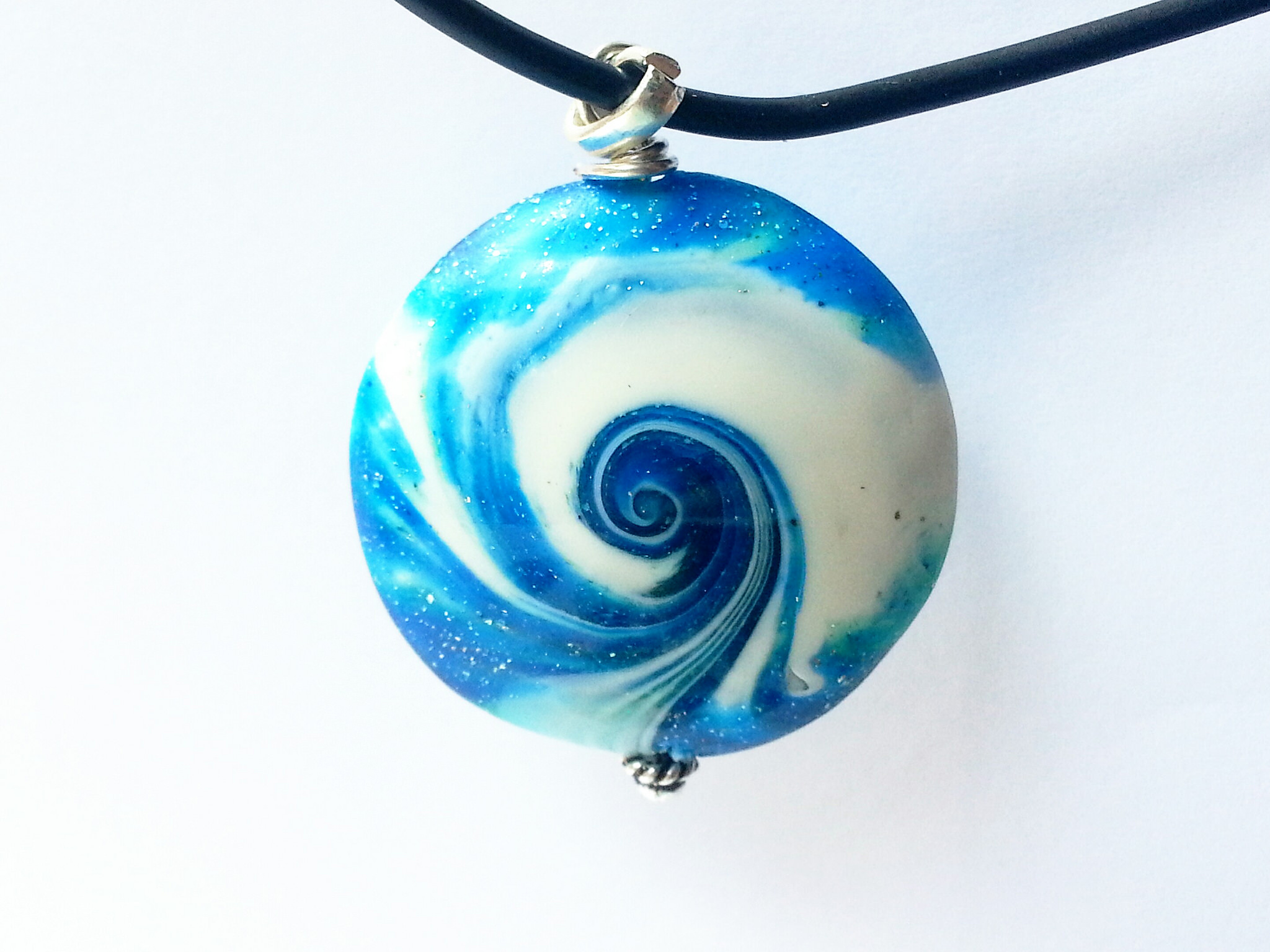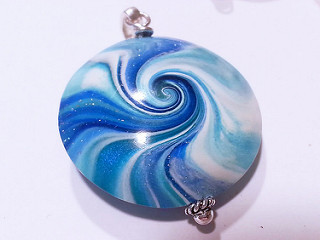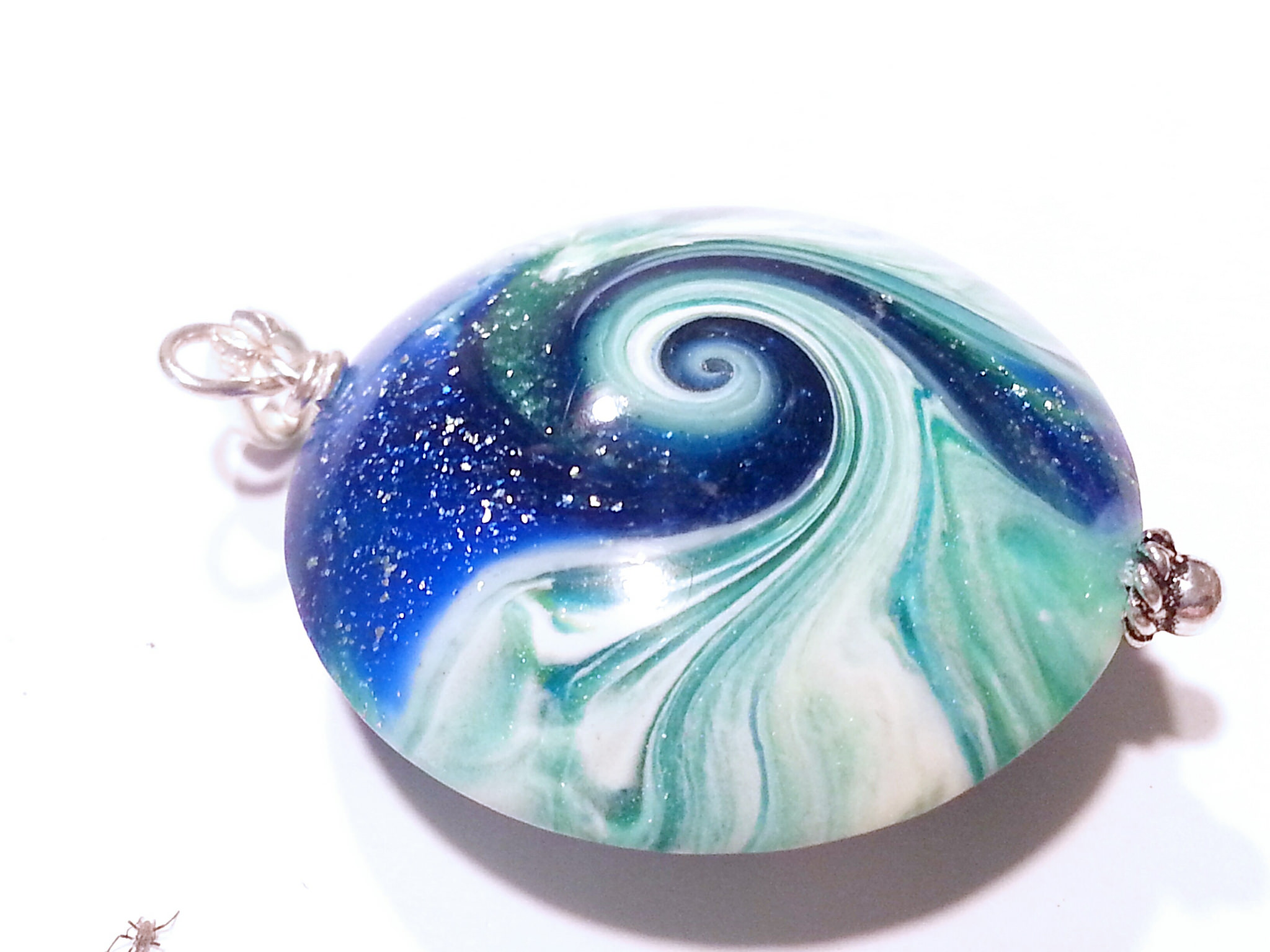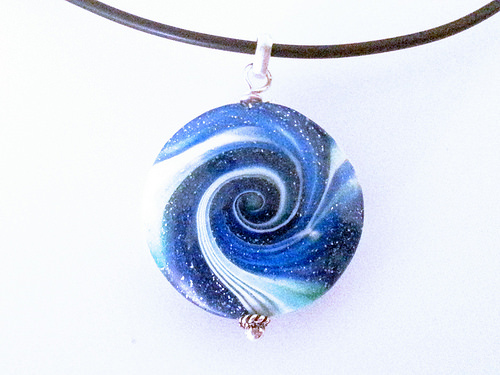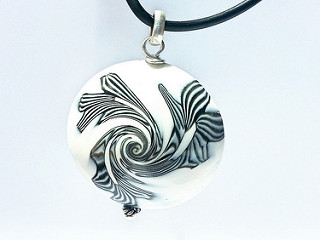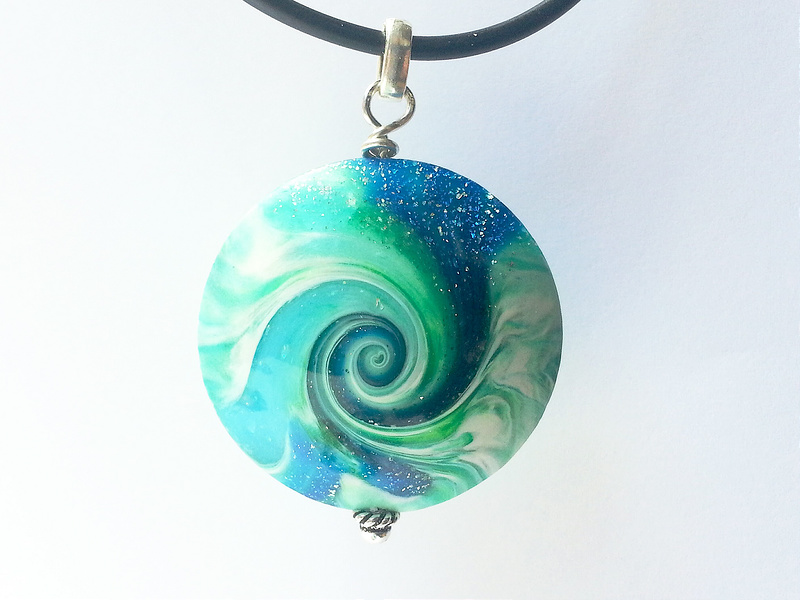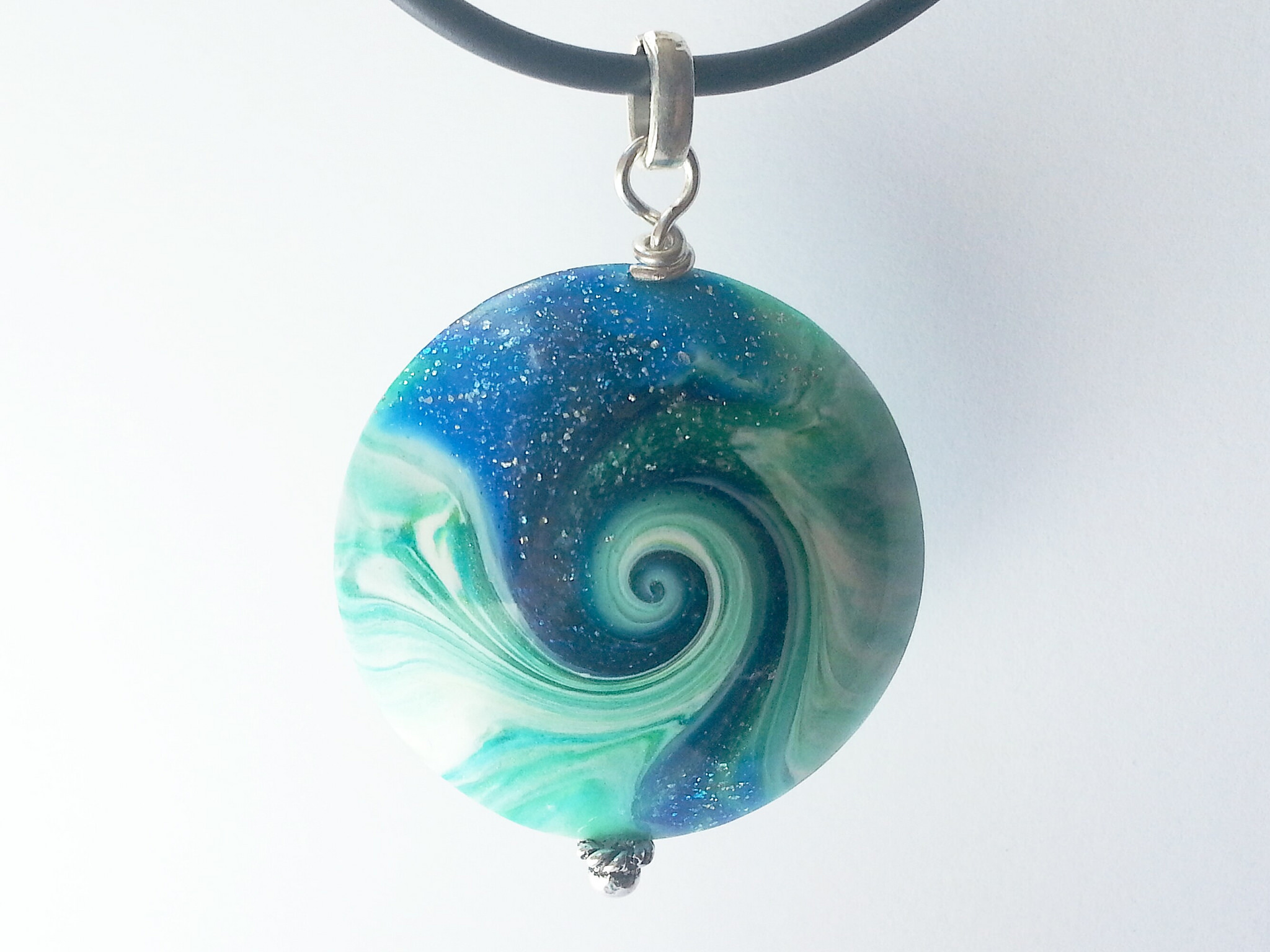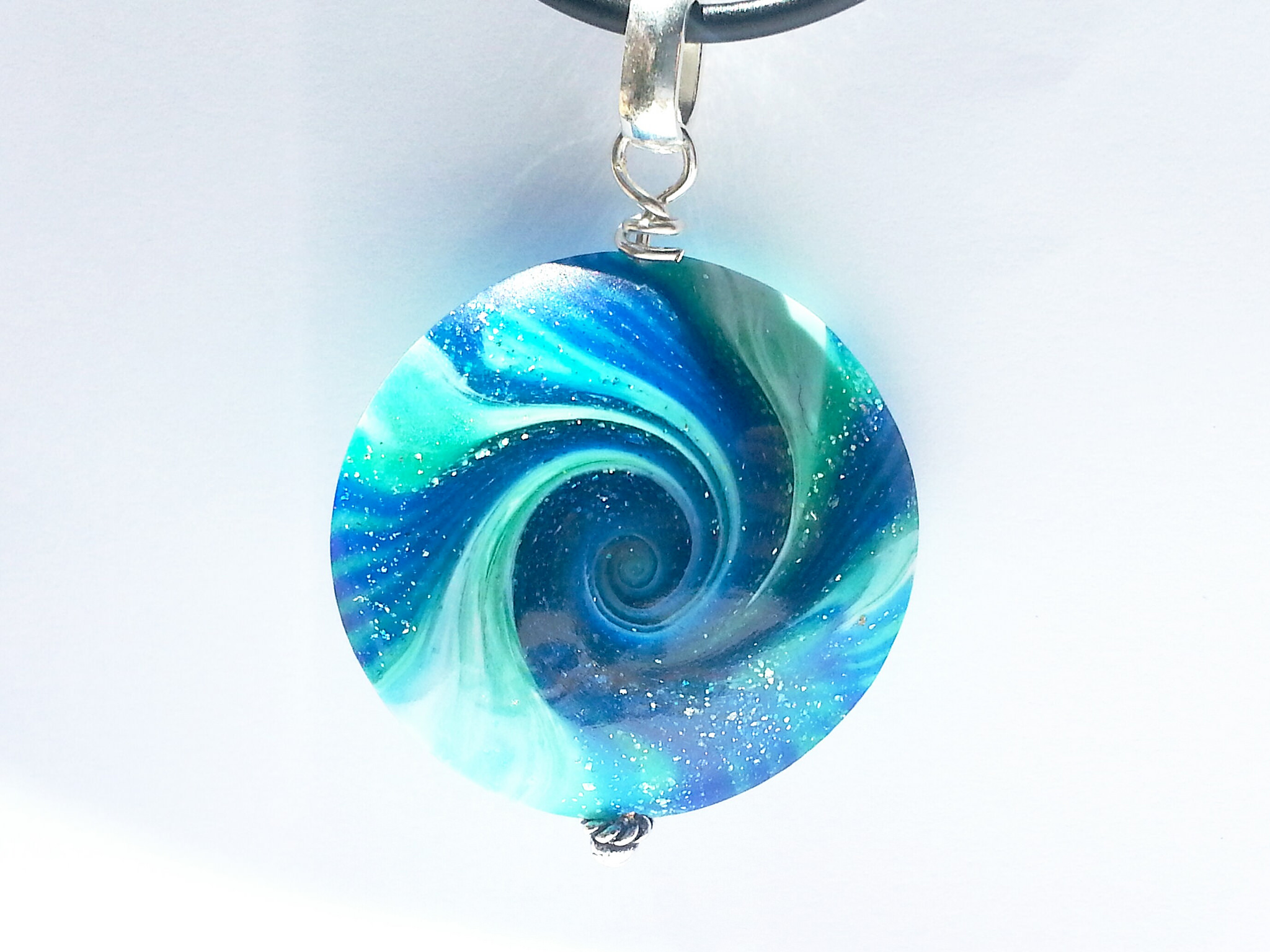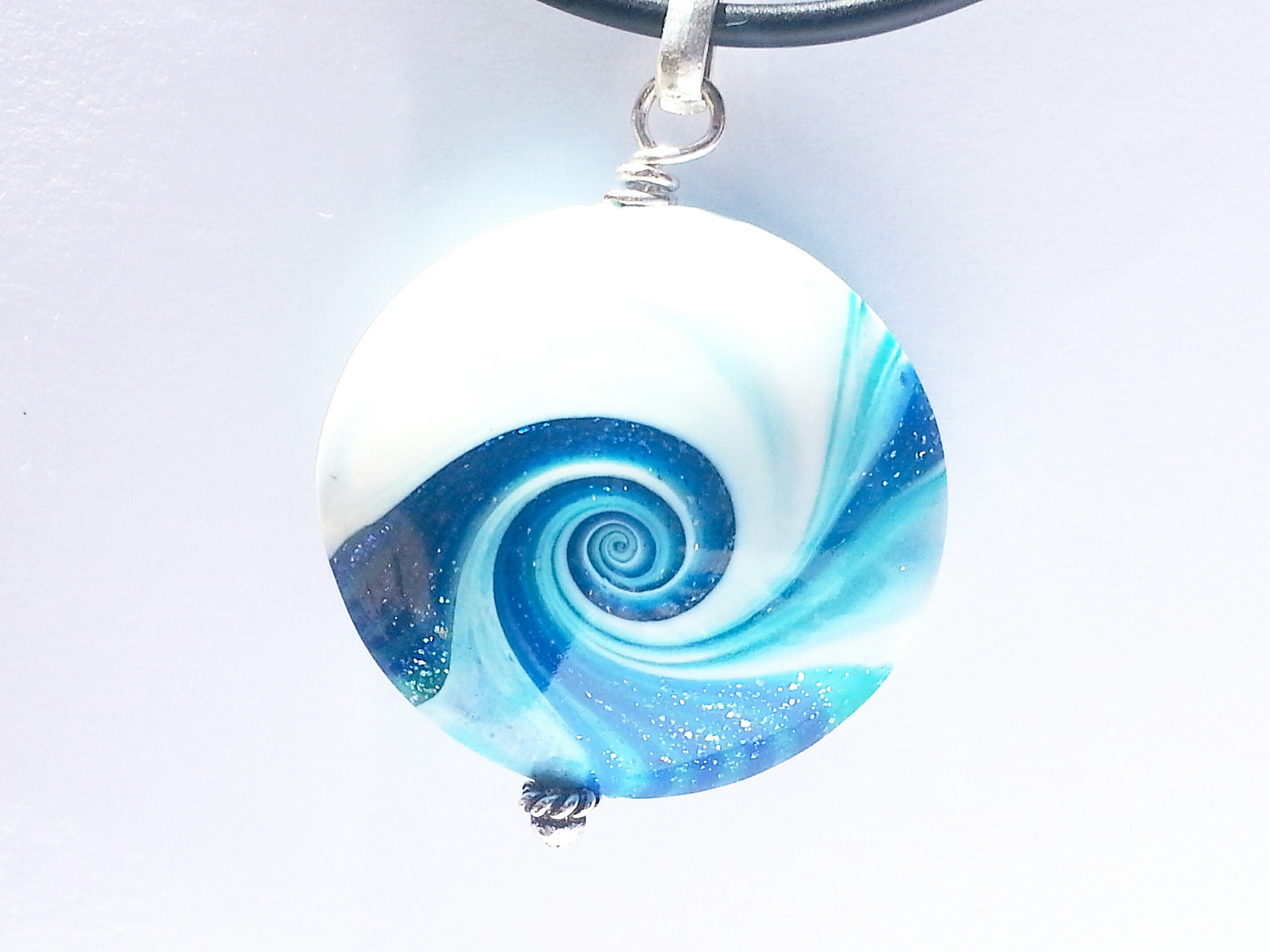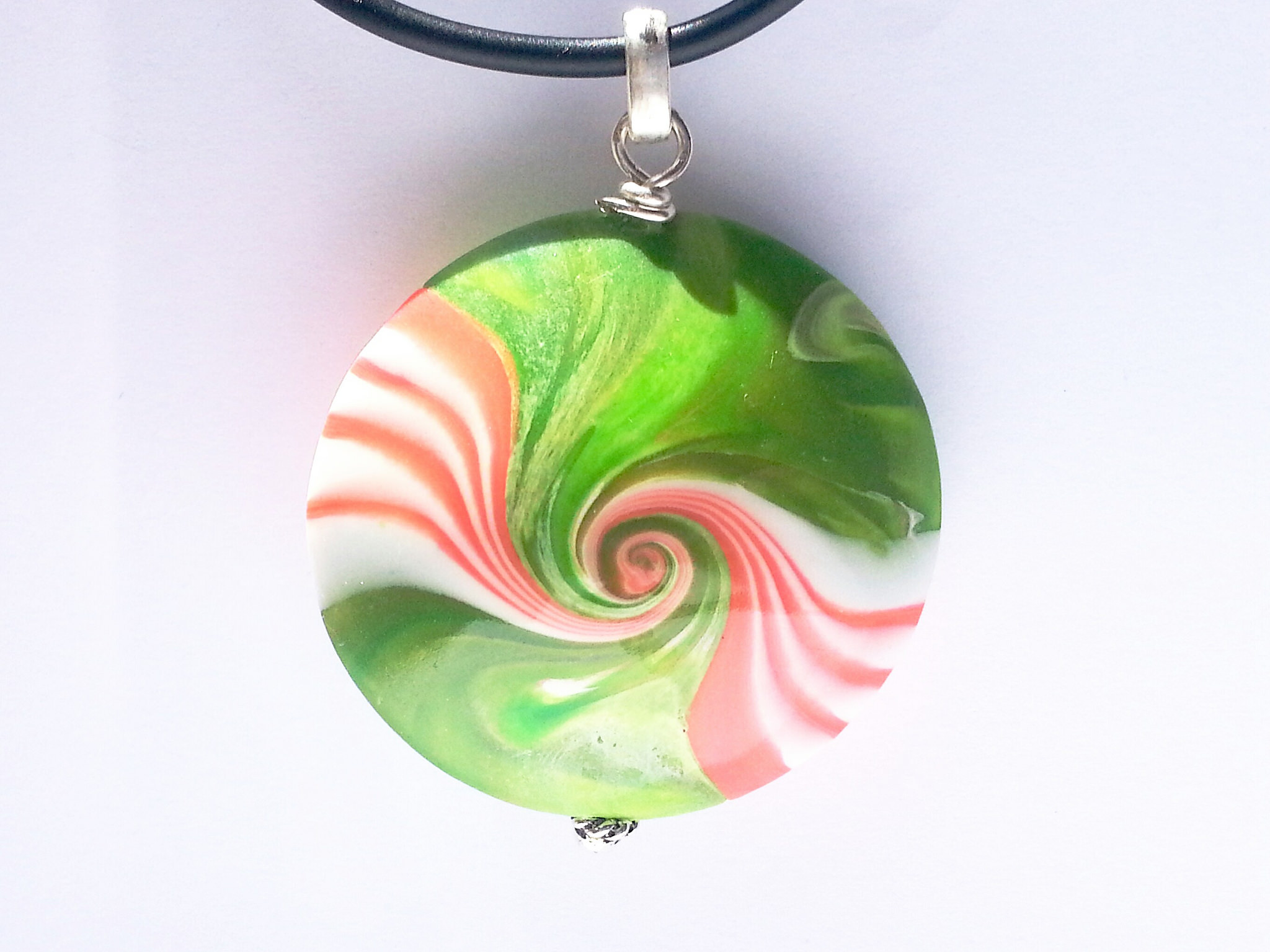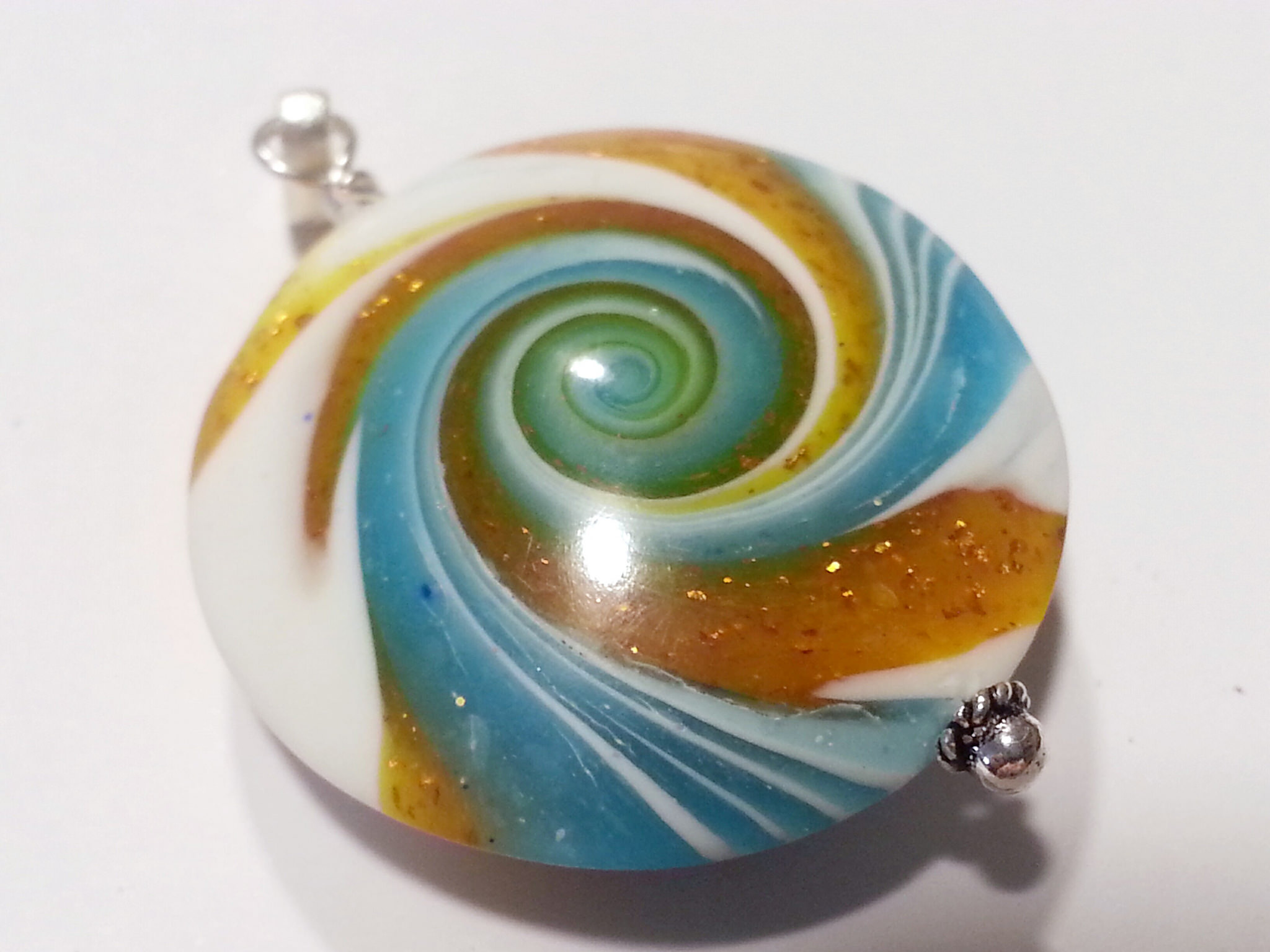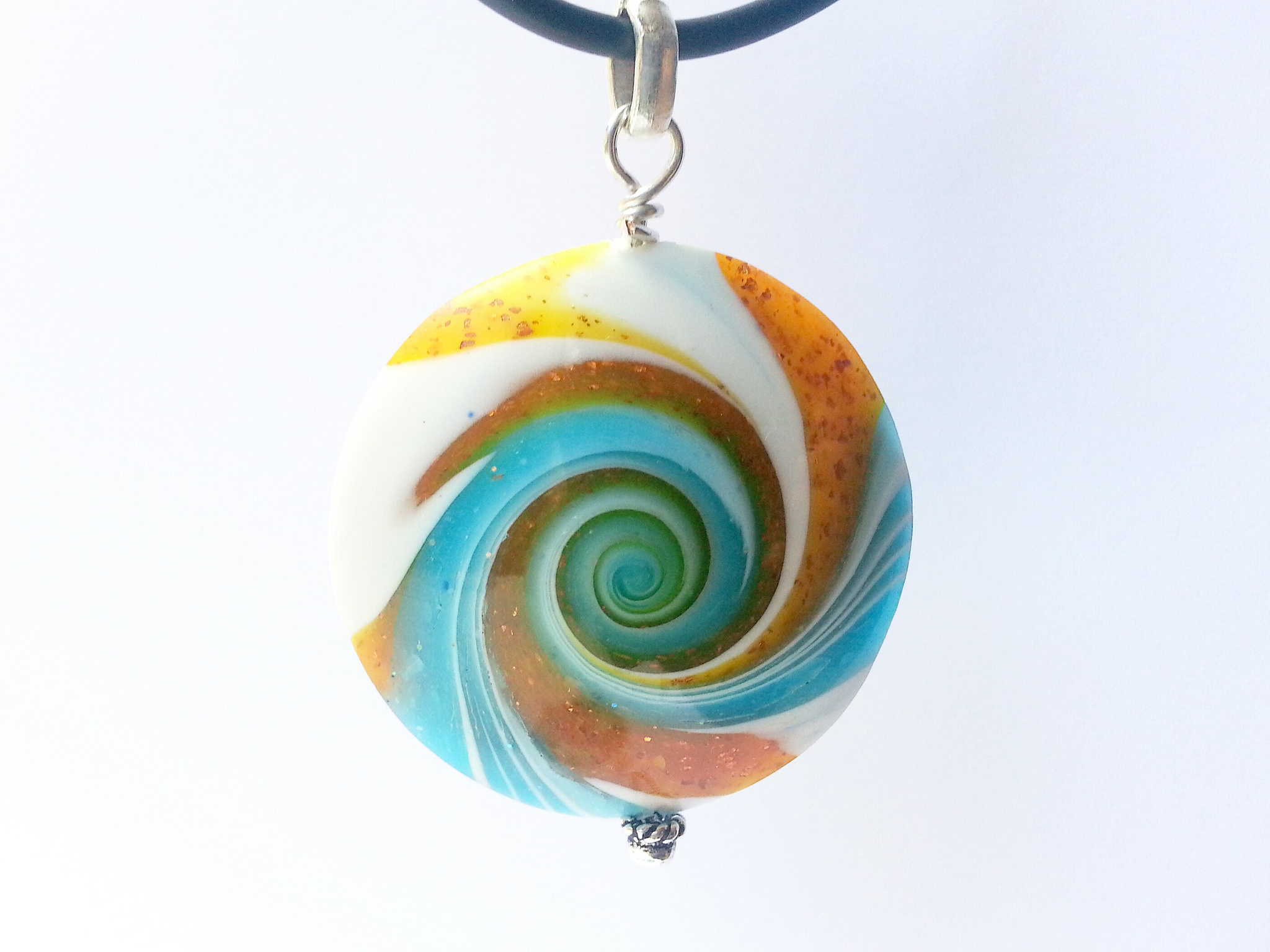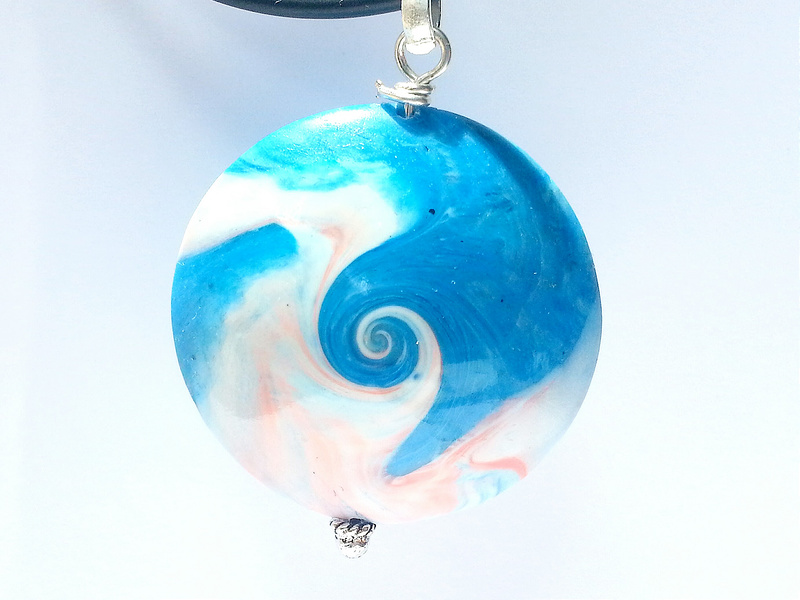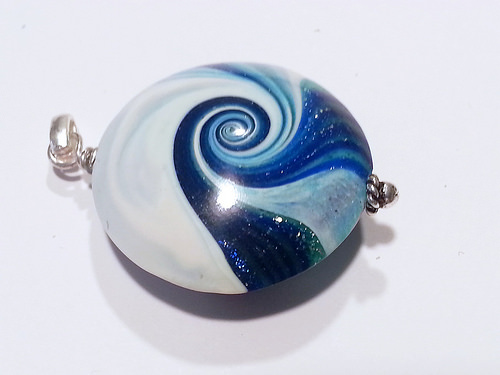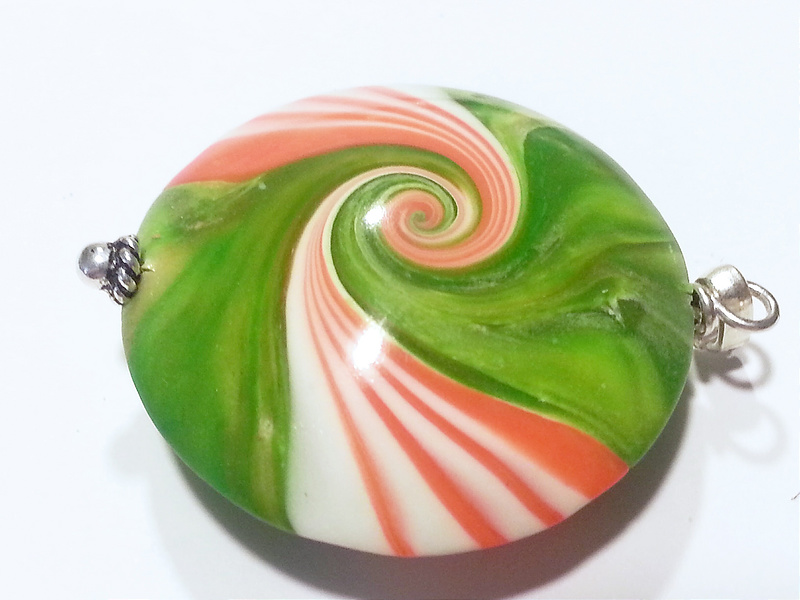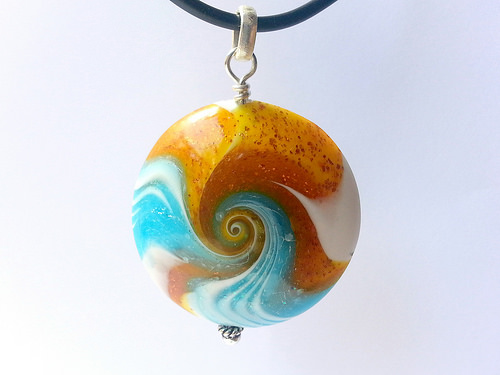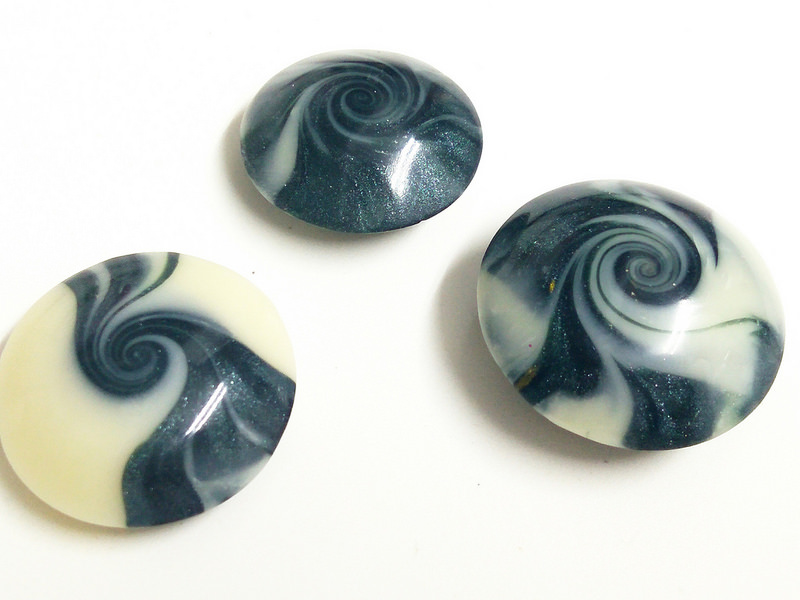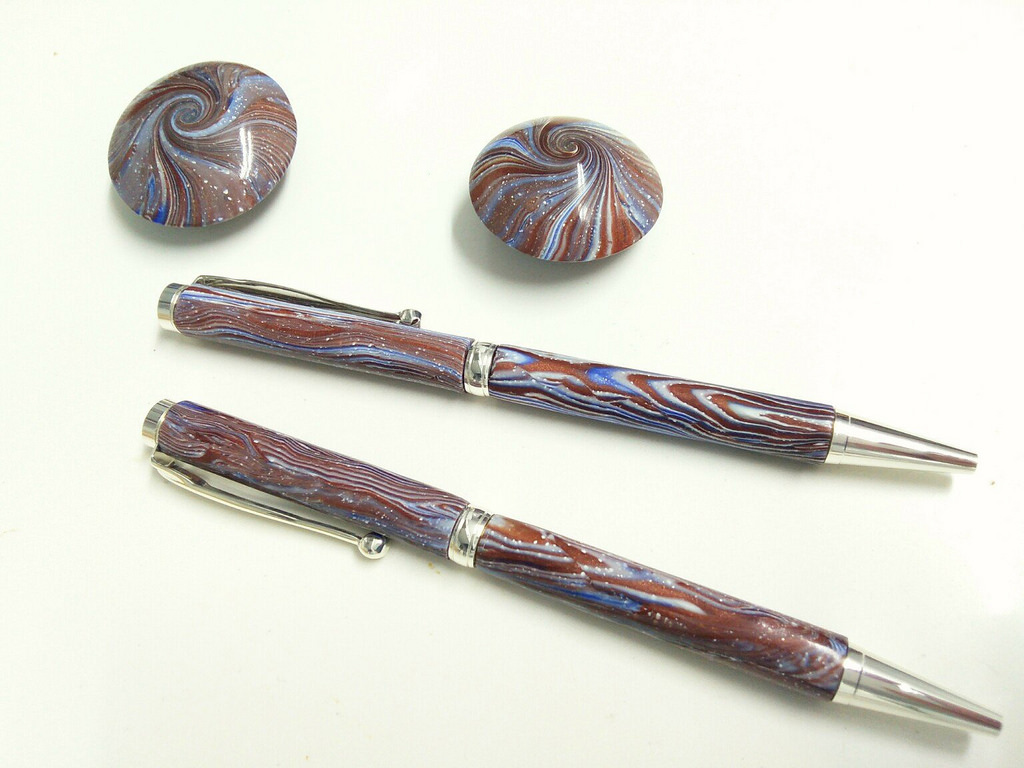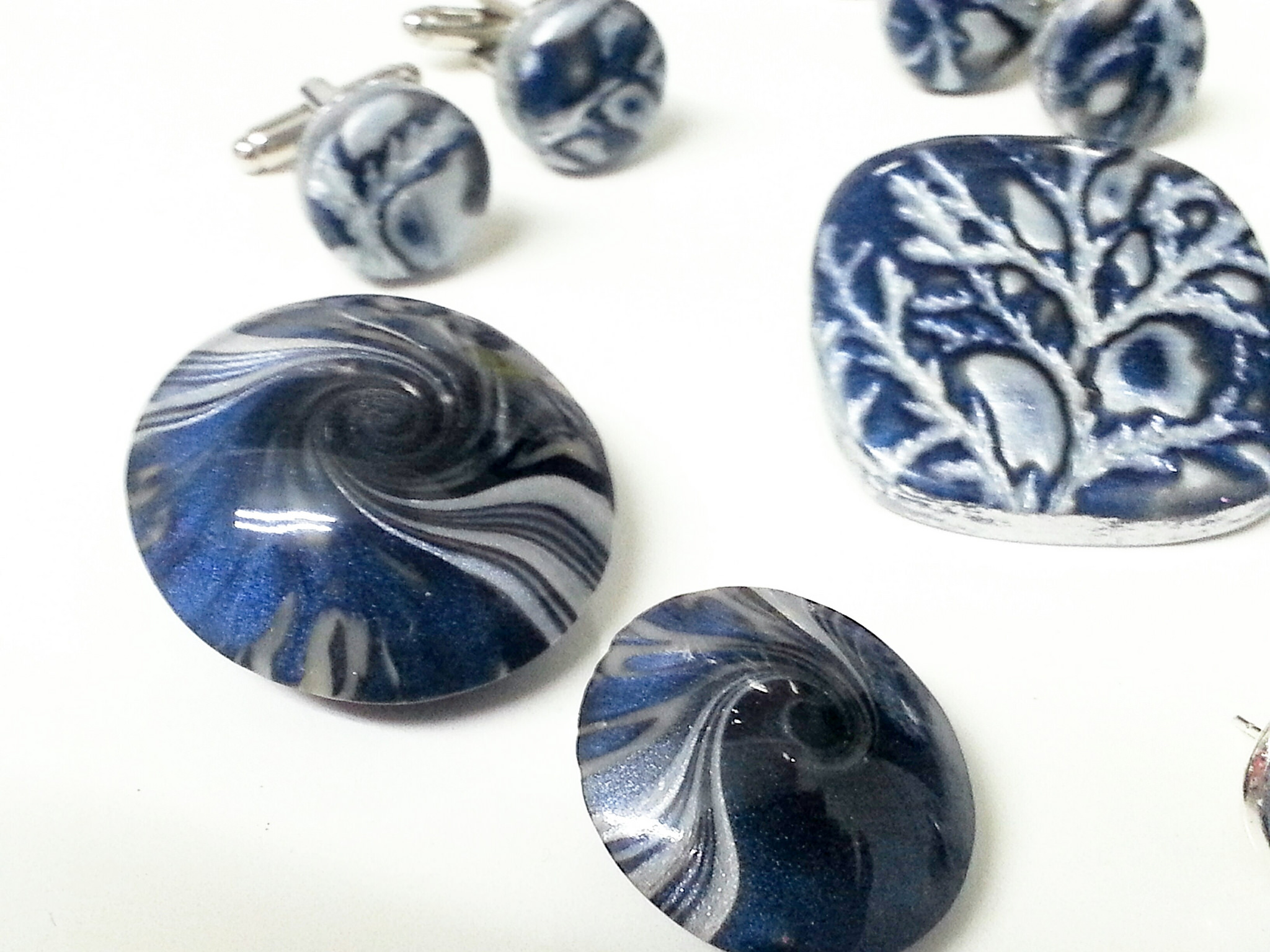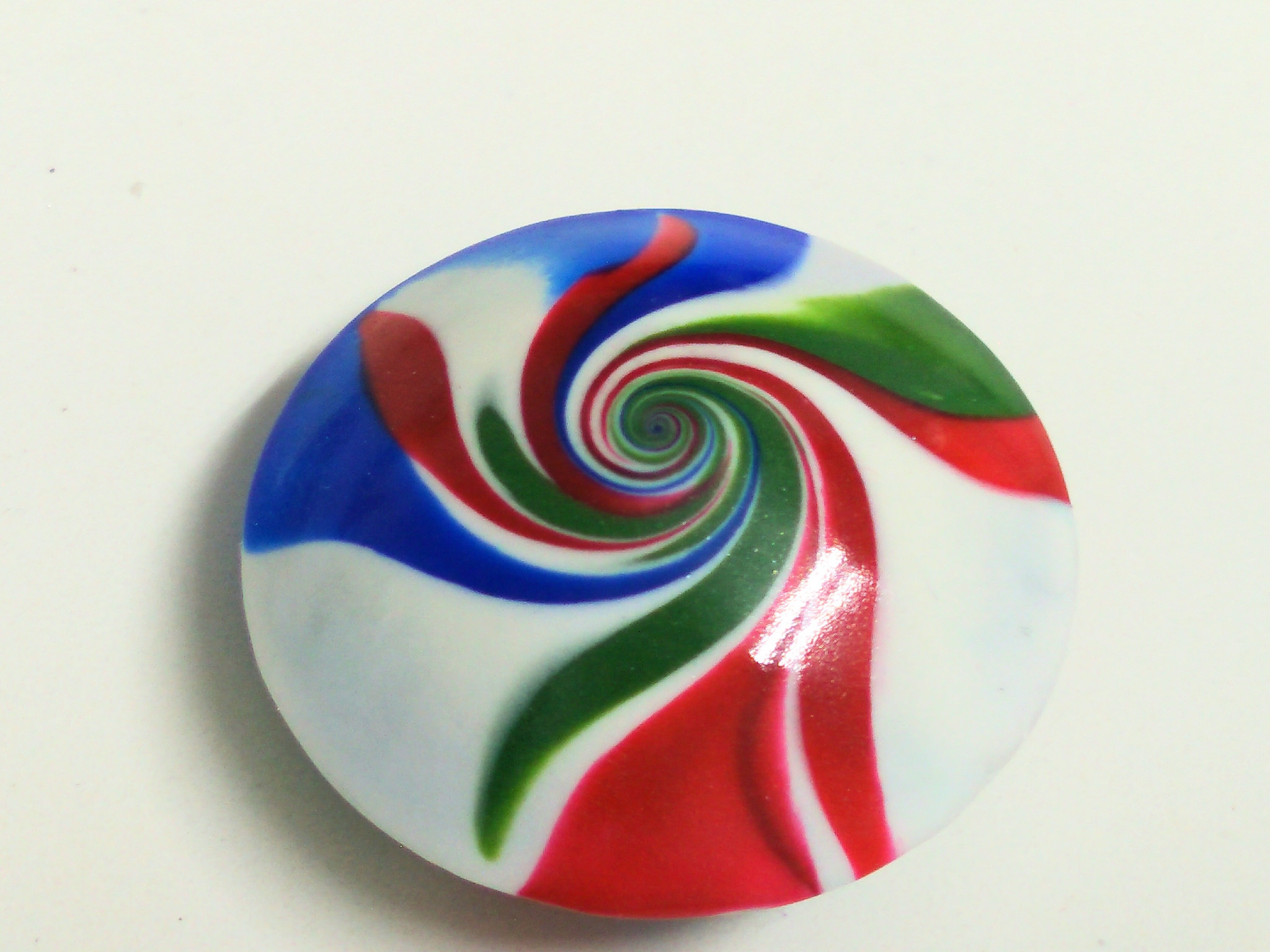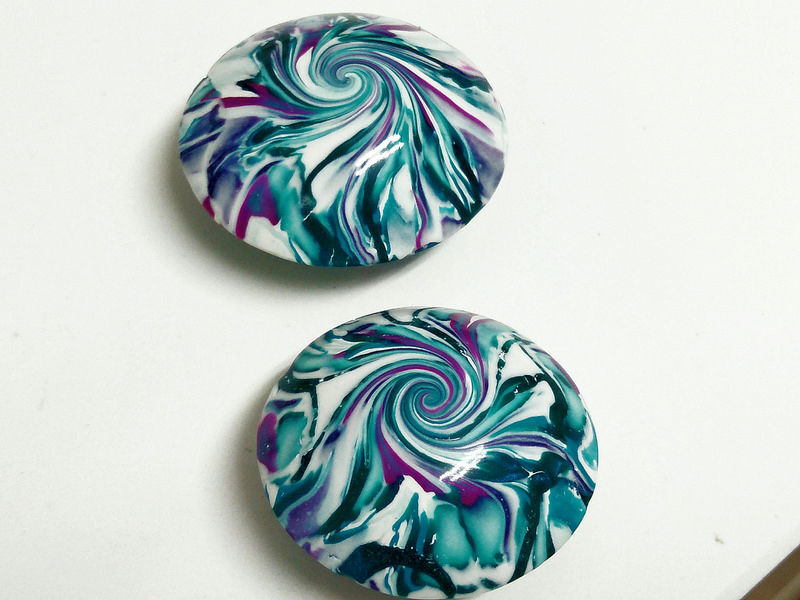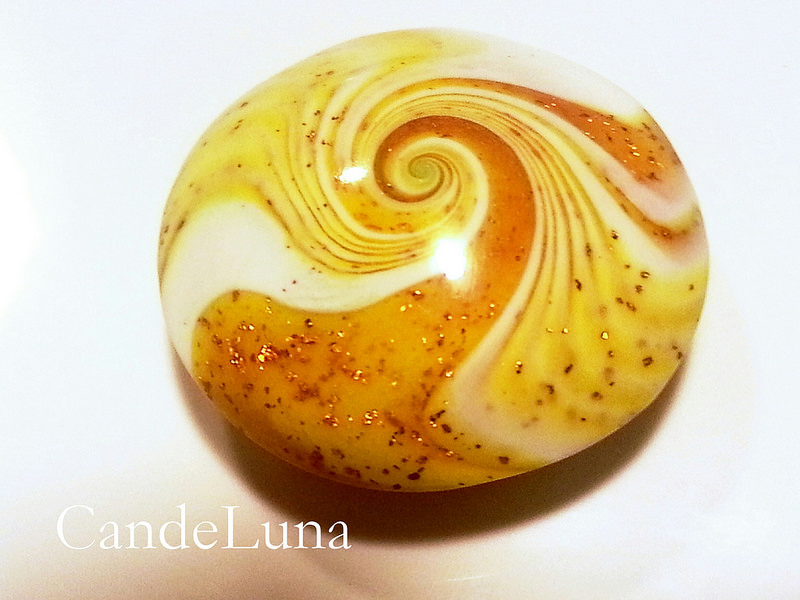 After presented to you 2 Flickr accounts, I decide to add also an Etsy one: ShuliDesigns, for those who want to have but for many reasons don't create their own. And from all her work, I'll go for the next rainbow bead.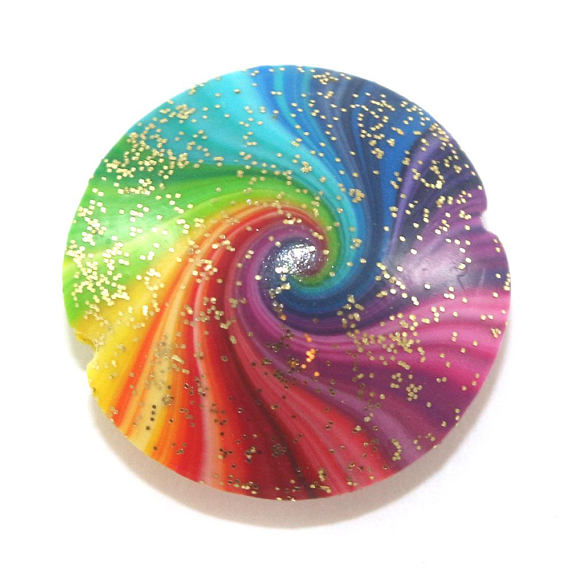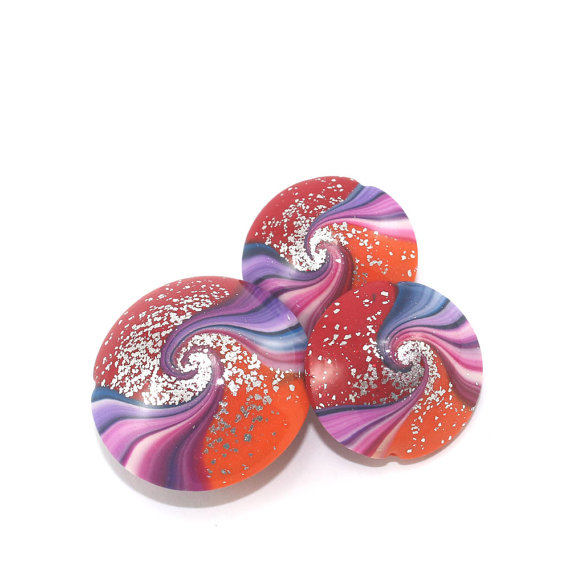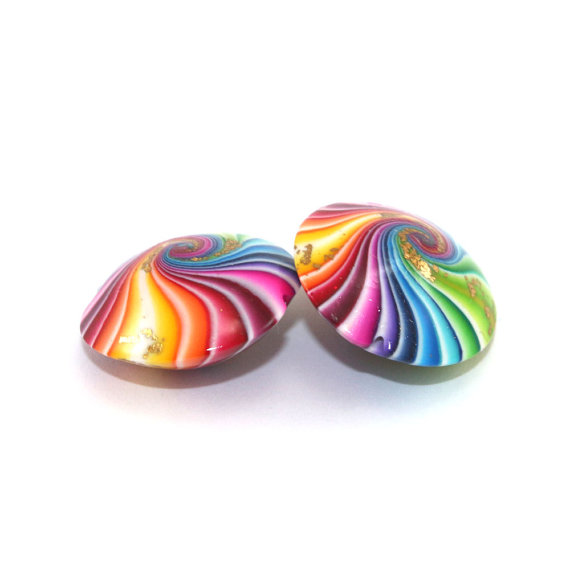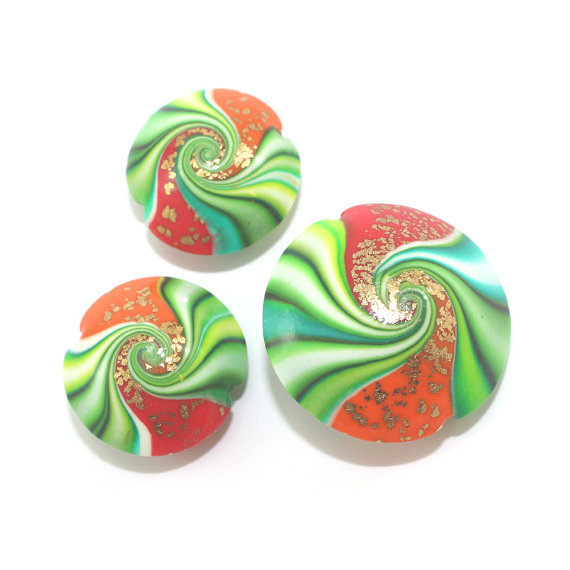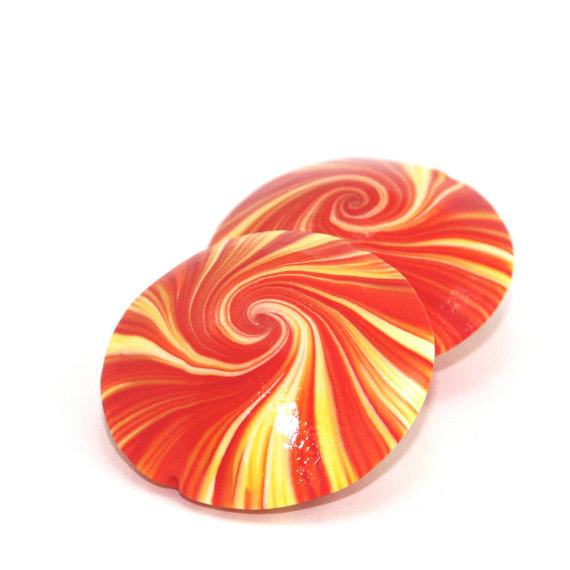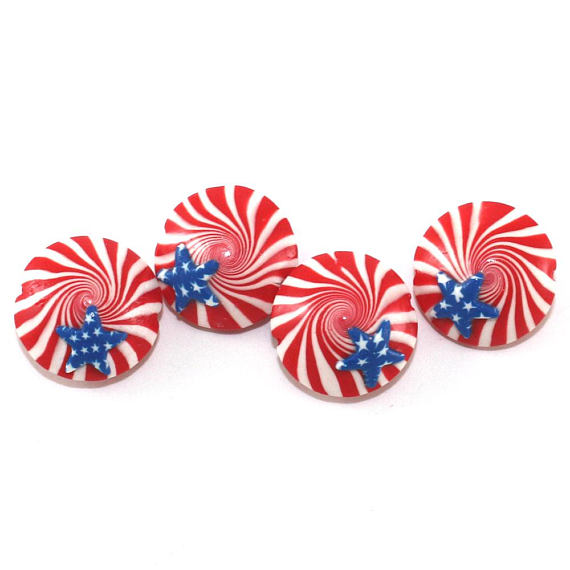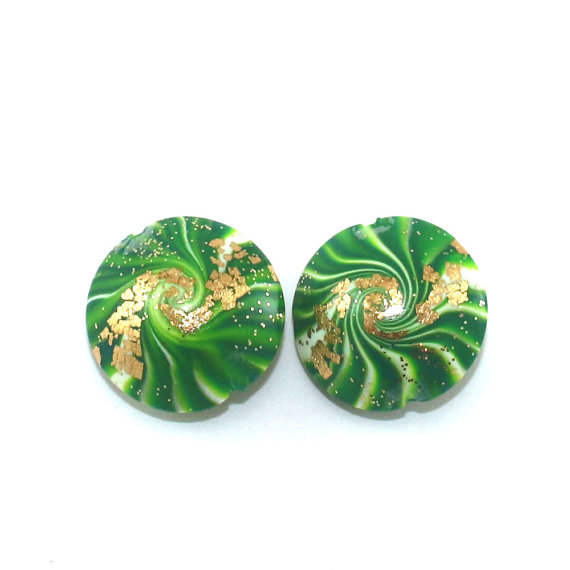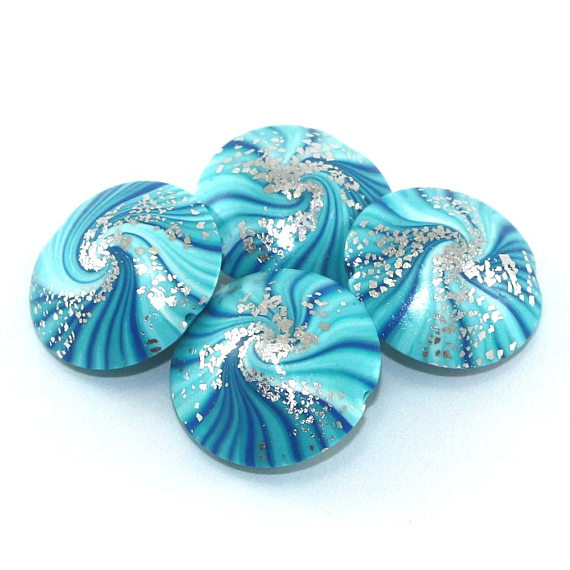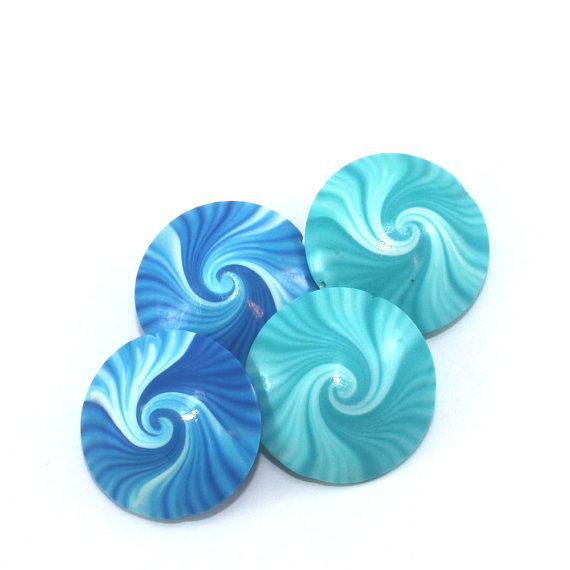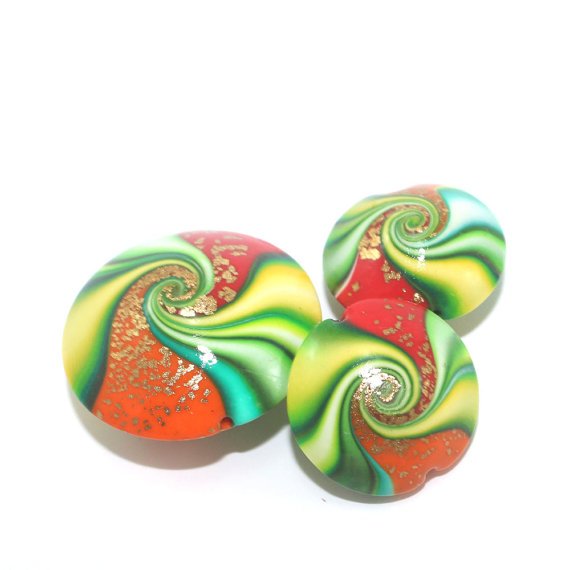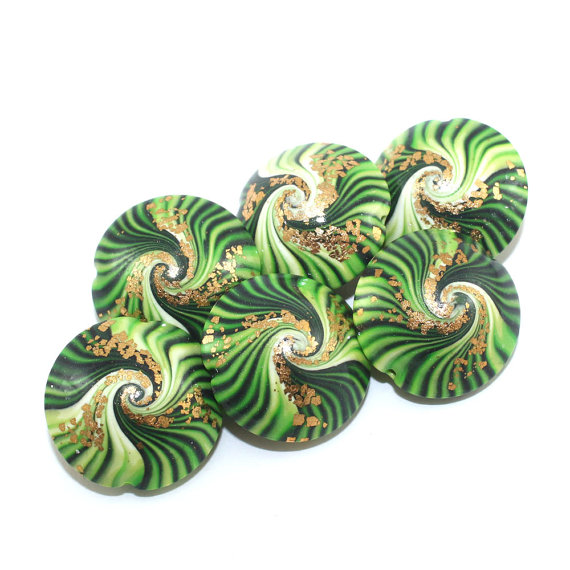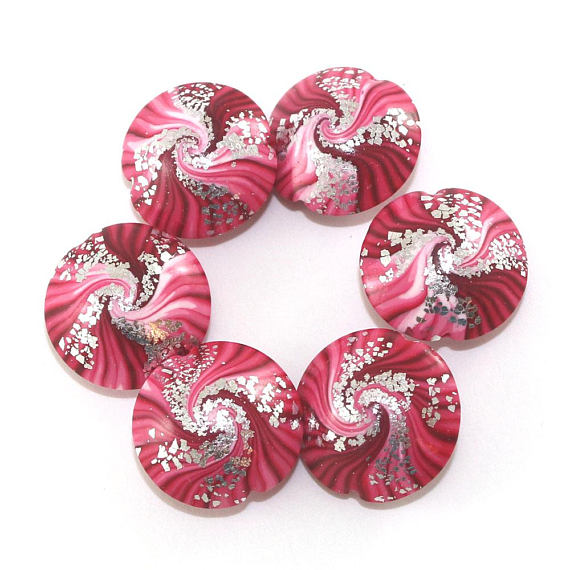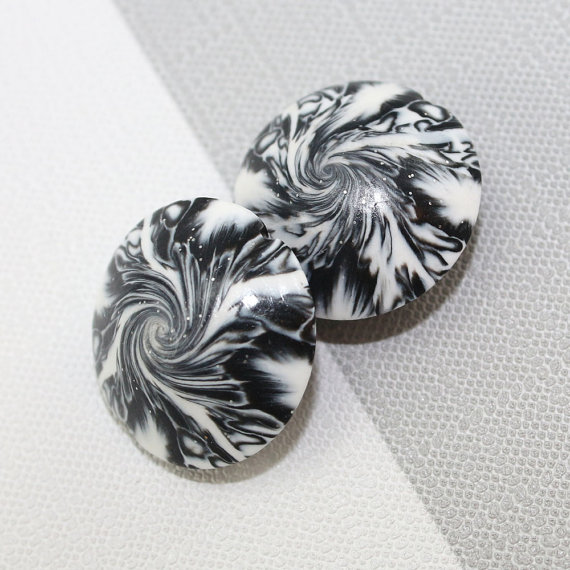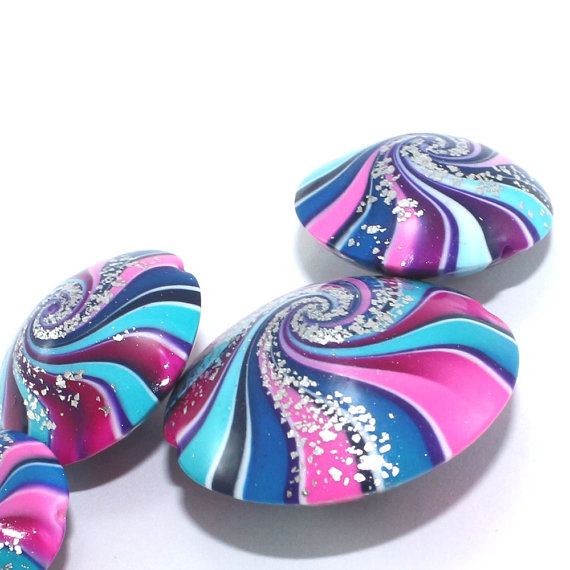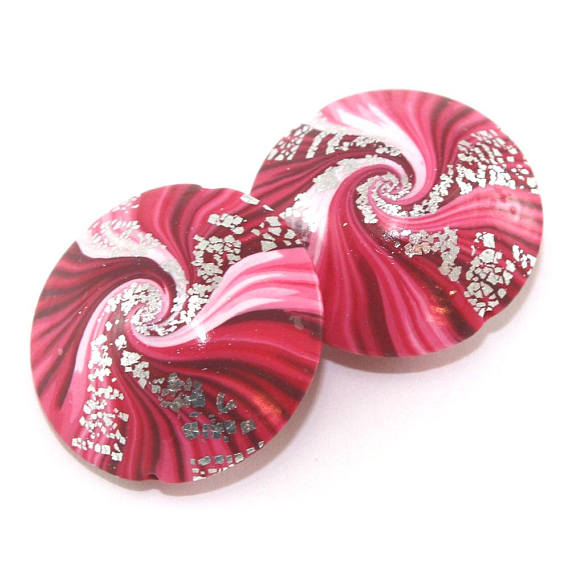 When it comes to jewelry often I tend to choose simple and the classic black and white, but in this case the rainbow bead won!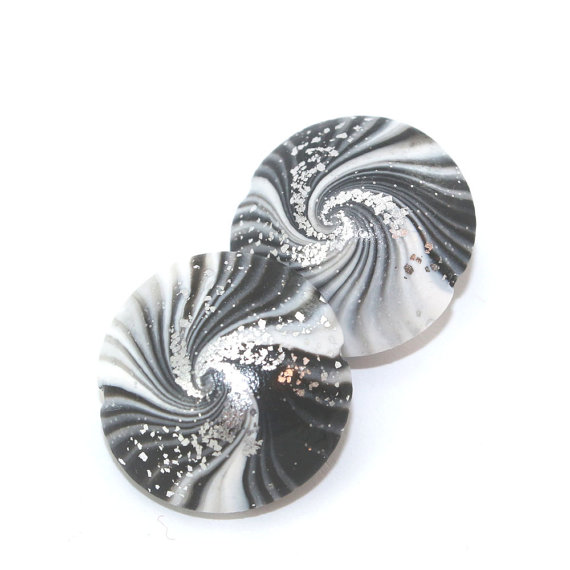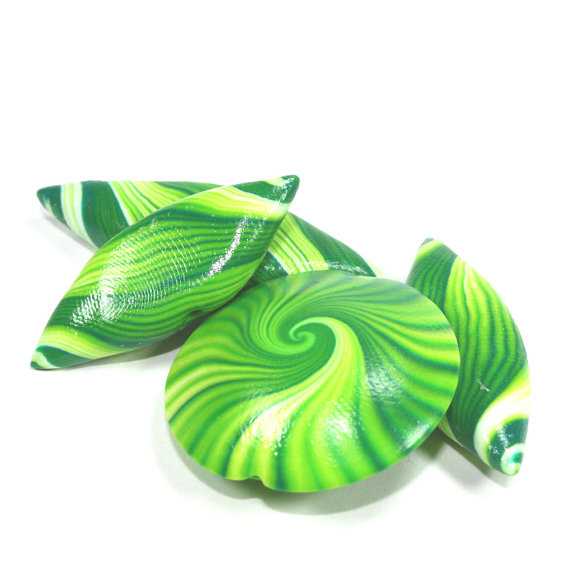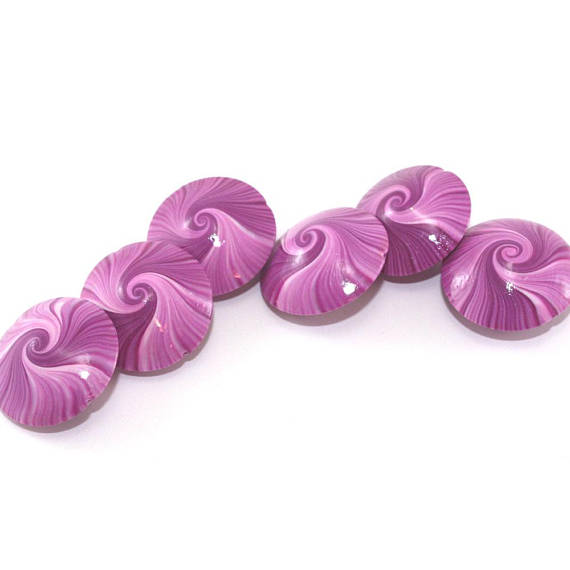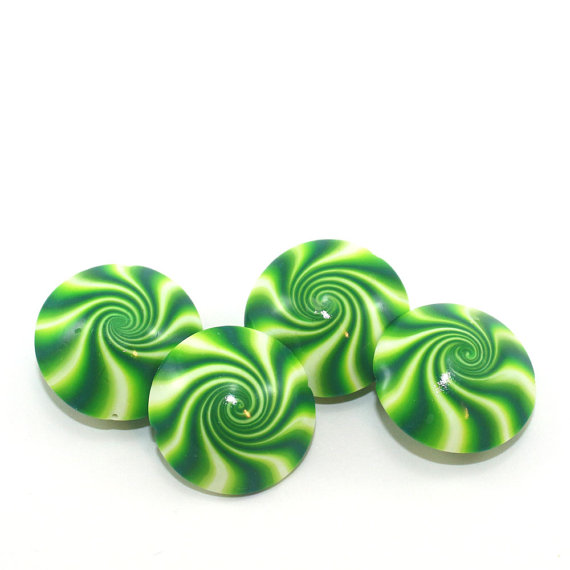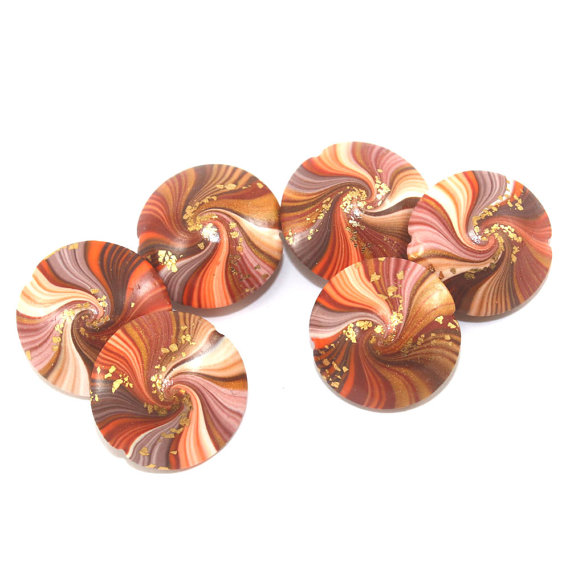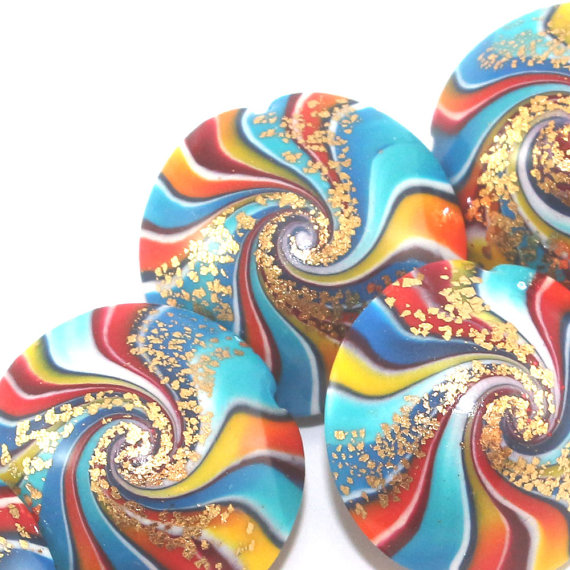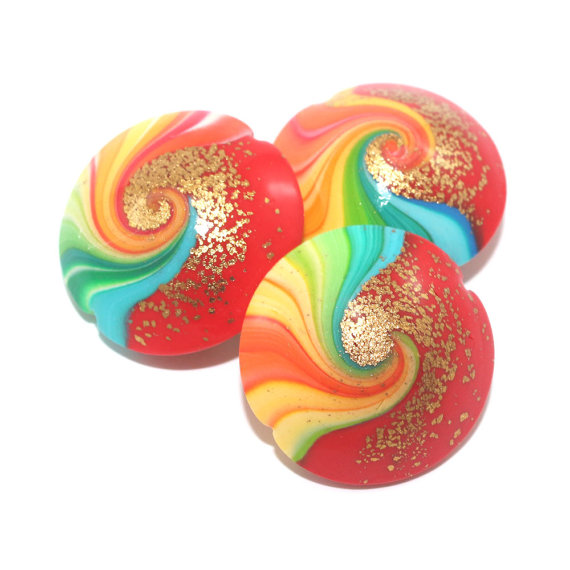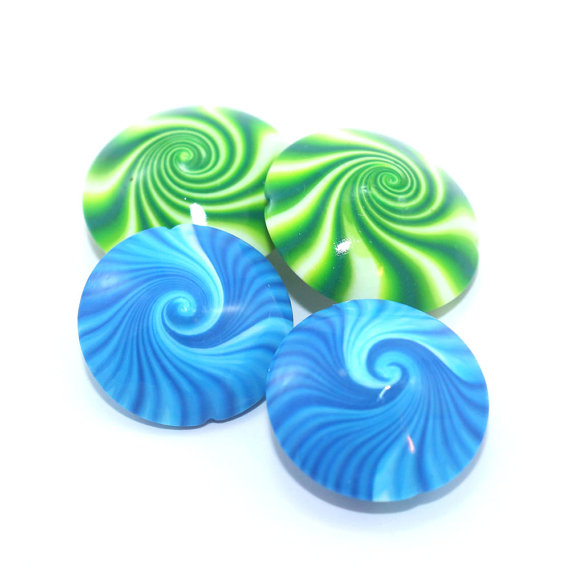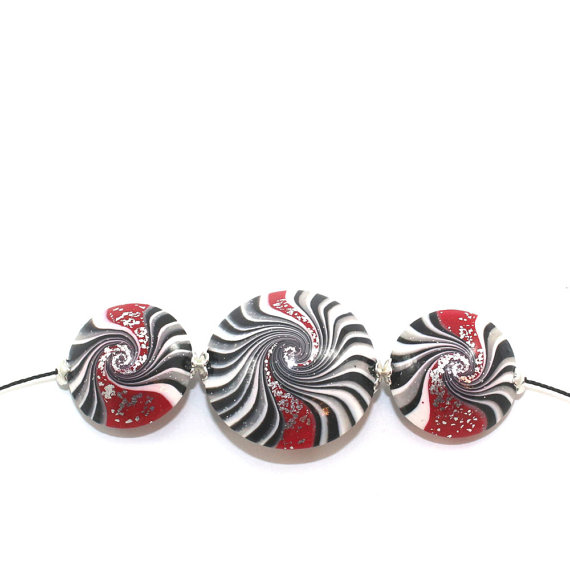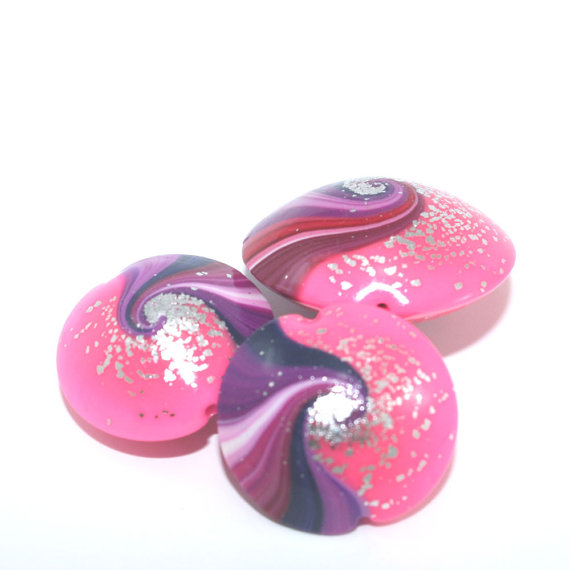 Will you try doing it yourself some polymer clay lentil beads? What will you go for: simple or multicolored? I love the beads with a lot of white from Almudena. The colors looks more alive in that combination.
Whether you're browsing for inspiration or want something specific, I make it easy for you to get what you need. By following my Pinterest page you'll be updated with new ideas and free step by step DIY tutorials.