Polymer clay tube necklace
Are you looking for a great polymer clay craft idea? Any of this polymer clay tube necklace are perfect for a creative afternoon! The world of handmade polymer clay jewelry is becoming more and more encompassing as talented artists share with us their creations. These necklaces really deserve to be shared. Take a look and tell me what do you think?
This lovely tube necklaces can be bought from polypicnic shop over Etsy. If you purchase any of them from the shop 10% of the sale price of the item will be donated to the Endometriosis UK charity in support of women living with this chronic, painful and debilitating disease. Enjoy the collection of polymer clay tube necklace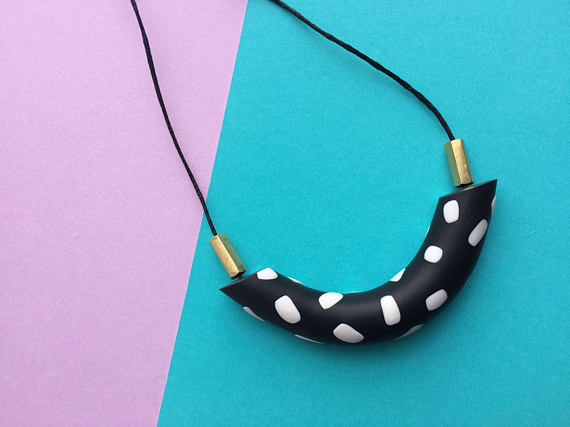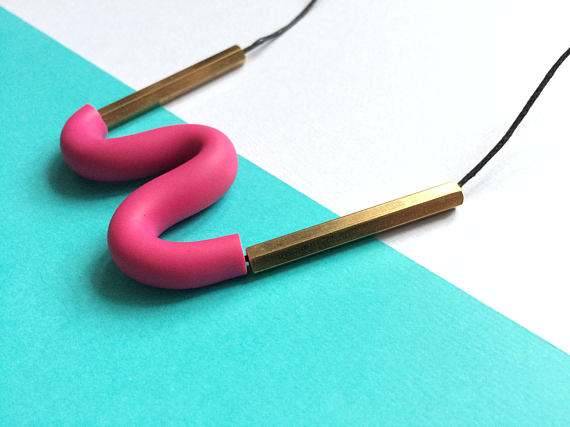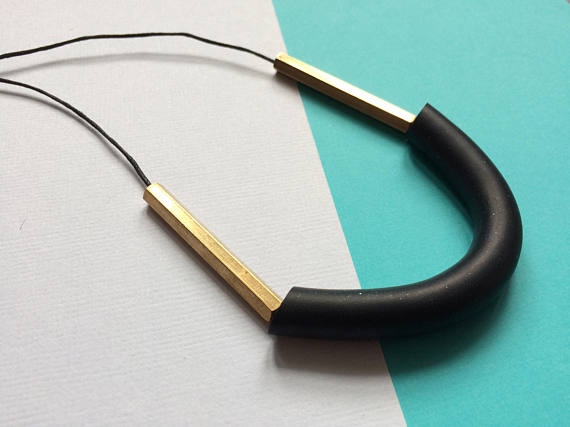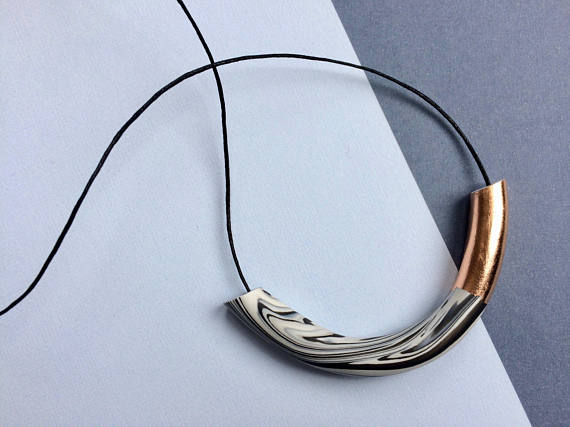 Which polymer clay tube necklace is your favorite? Mine is the last one. I put it at the end for you to have enough time to enjoy the details. This polymer clay tube necklace is perfect and it fits with any outfit and any style!
Thanks for your visit! Whether you're browsing for inspiration or want something specific, I make it easy for you to get what you need. By following my Pinterest page you'll be updated with new ideas and free step by step DIY tutorials.