Polymer clay tumbling patchwork tutorial
I love the never-ending techniques and possibilities of this wonderful art. The latest technique is this beautiful tutorial on how to create polymer clay tumbling patchwork. Before going to the creation mode take your time to look at the picture, the design is surprising.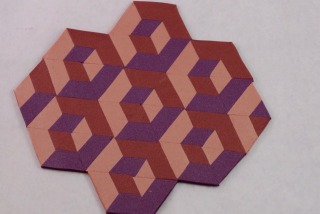 What do you need:
– pasta machine,
– 3 different colours of clay
– millimetre paper sheet
– sharp stiff blade
– rolling pin
I just love so much the design of this polymer clay tumbling patchwork. The strange thing is that I'm not sure yet what peace of jewelry I should cover with it. I have in mind some long earnings with a wide bangle and a ring or a statement necklace. What do you think? I'm pretty sure you will choose the necklace, but look a little here on the cuff bracelets and rings that I receive recently. Did you changed your mind?
To create your tumbling patchwork follow the pictures below. The photos capture the creative step by step process to get to this amazing design.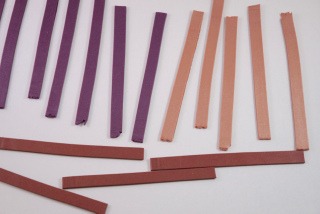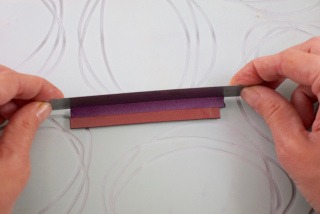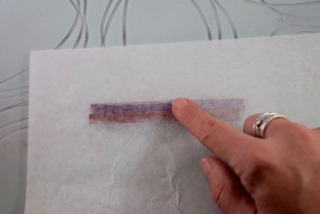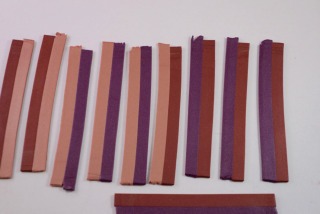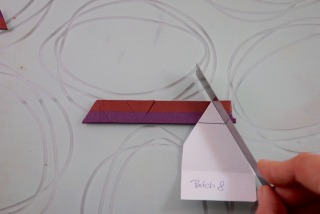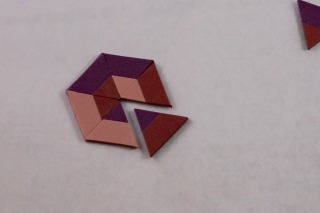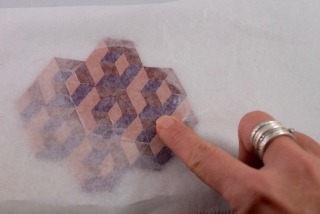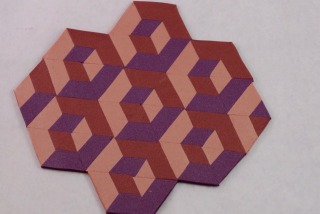 Petra Nemravova is the author of this amazing Polymer clay tumbling patchwork tutorial. For the full tutorial you should visit her site here. To give you an impulse, I saved below a photo of a tool holder covered with another polymer clay tumbling patchwork. The tutorial is also free on the site ;).
Enjoy your time with the clay! And if you decide to try this design send me the result, I'm curios to see the colors you choose and the result.
For more polymer clay tutorials click here.
Get captivating polymer clay new ideas and tutorials by following my Pinterest page .
######