Polymer clay doll pendants
Polymer clay doll pendant for necklace is the best way to stend out!
There are many face molds on the market to use in your polymer clay creations, but for sure with the appropriate amount of time and effort you will not need a mold. I'm not an adept of molds, I find the beauty in manual modeling. I remember that for my first fimo doll I spent like one day. Since then I get advanced in the field, I've made some hundreds fimo dolls for my friends as gifts for the guests at their infant baptism. A lot of people congratulated me for the most beautiful polymer clay dolls. This article inspiration was the reviewing one of the guests who wear my polymer clay doll pendant.
These lovely polymer clay pendants were my inspiration.  I'm not decided which artist I love the most Alchemian or Daniella Pupa.  Let's go together through the pictures and vote!
The following fimo doll creations are from the artist Daniella Pupa.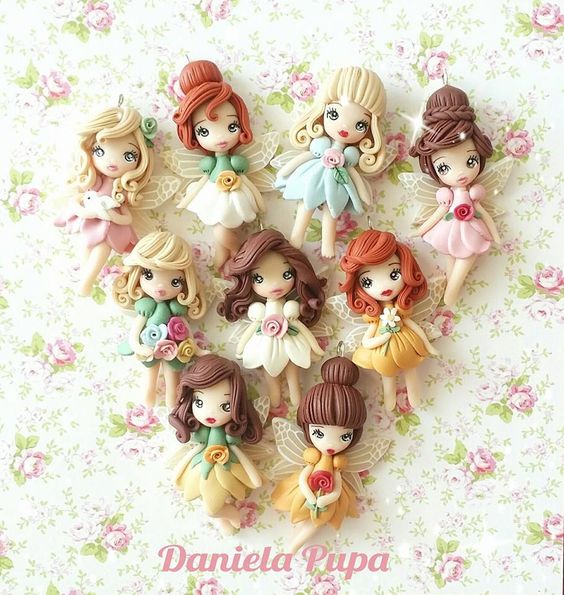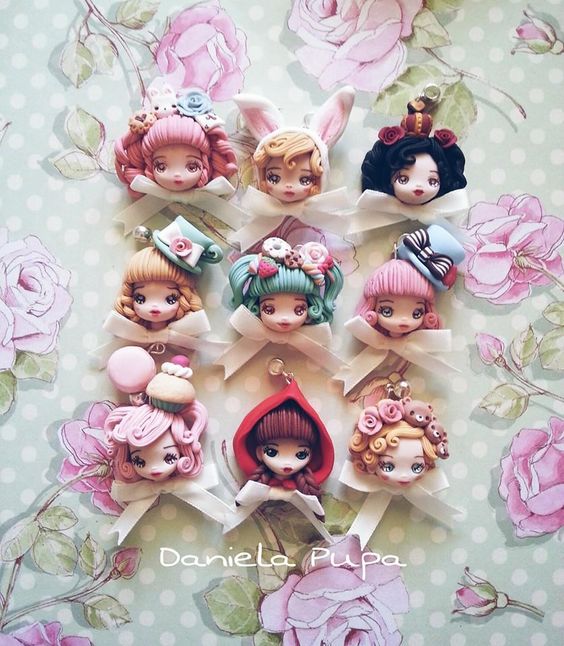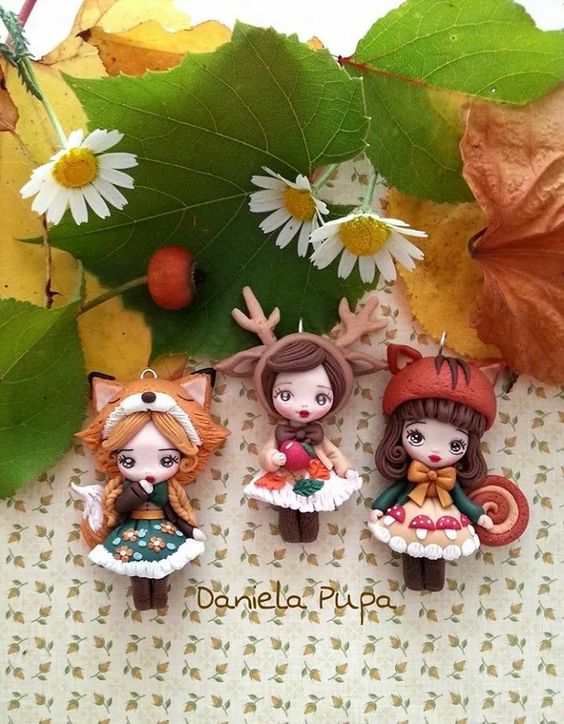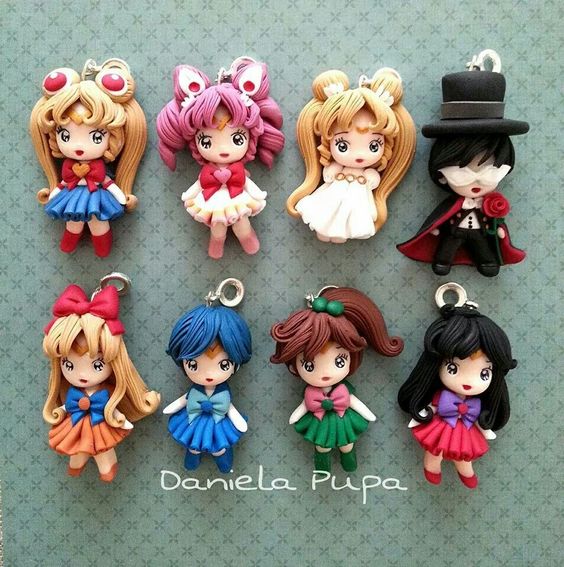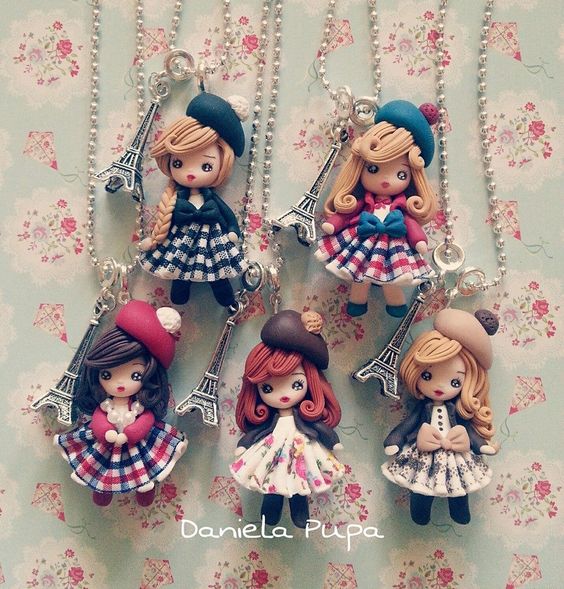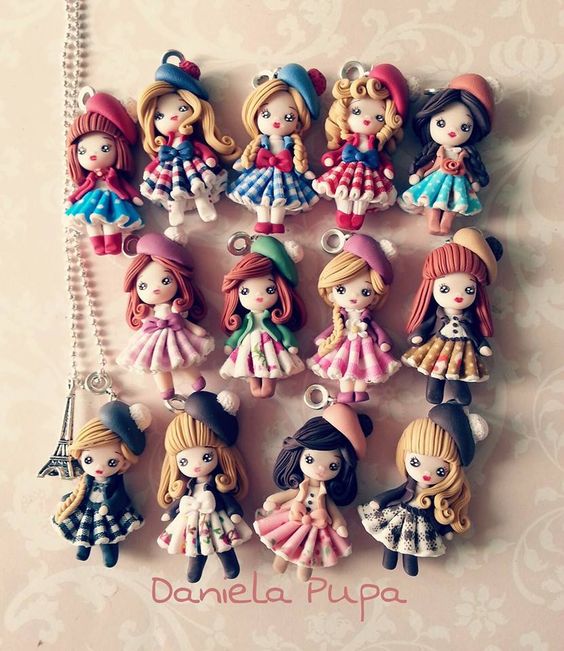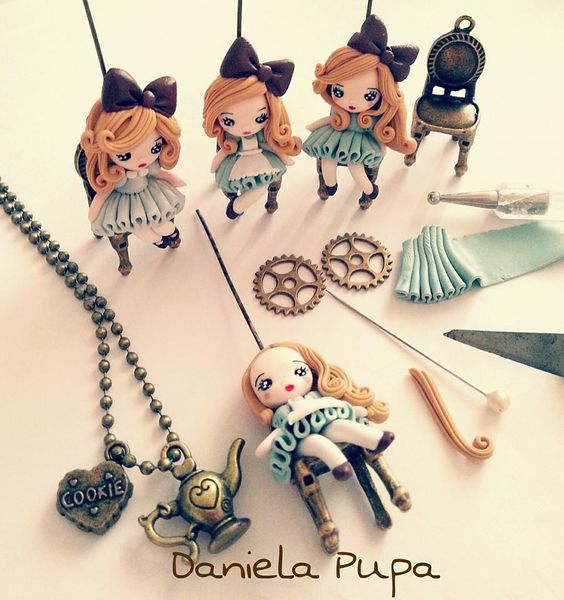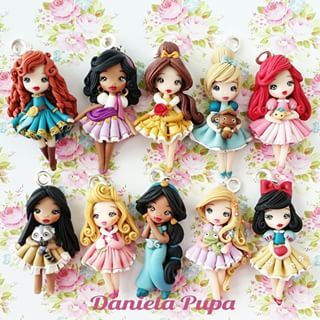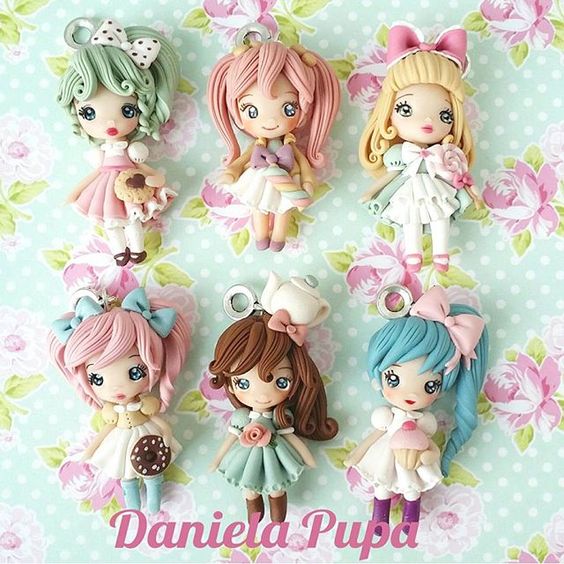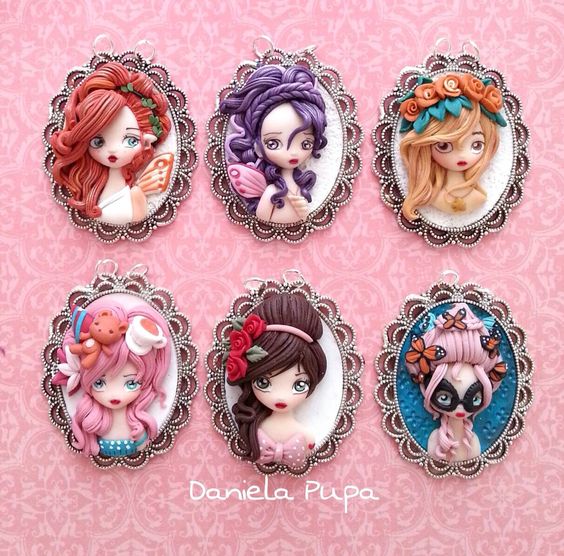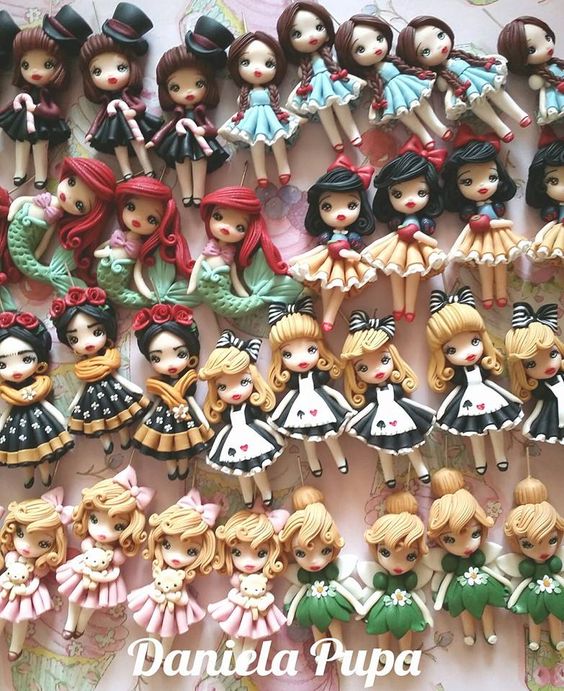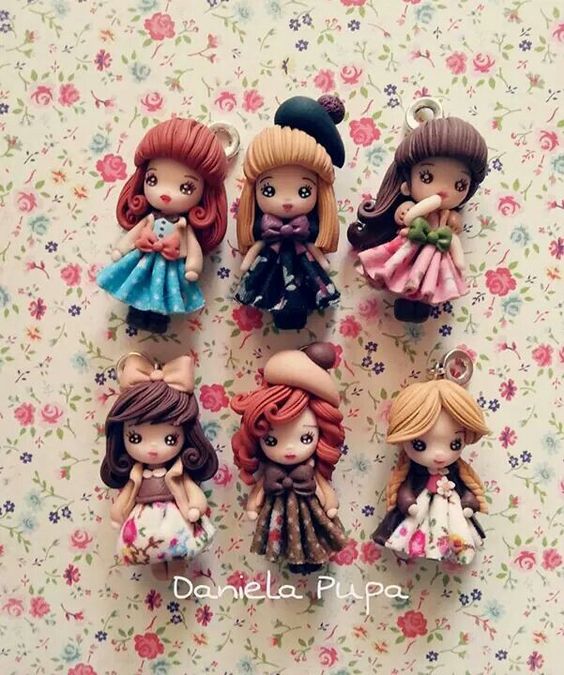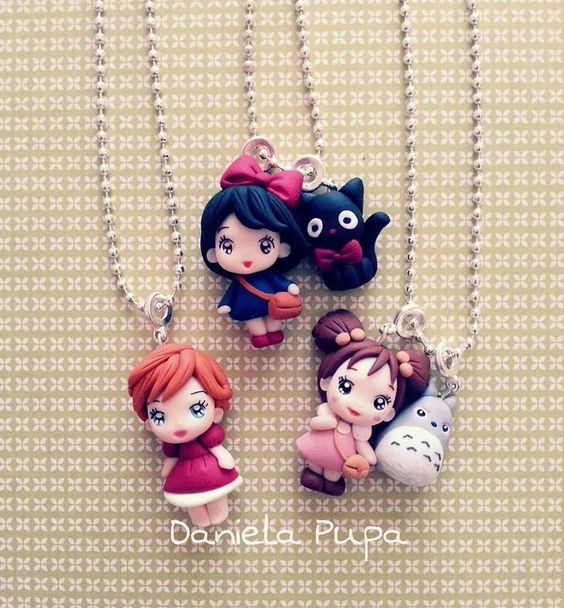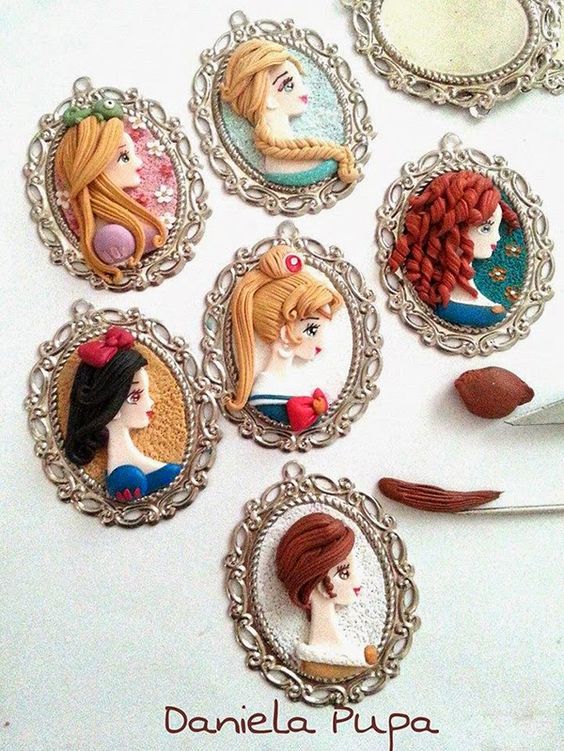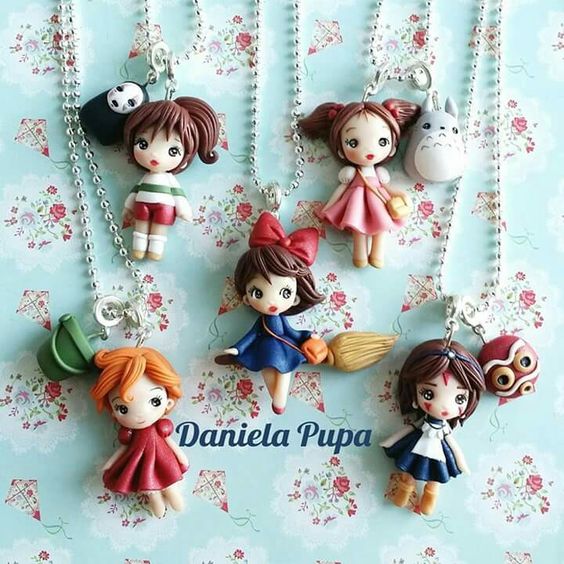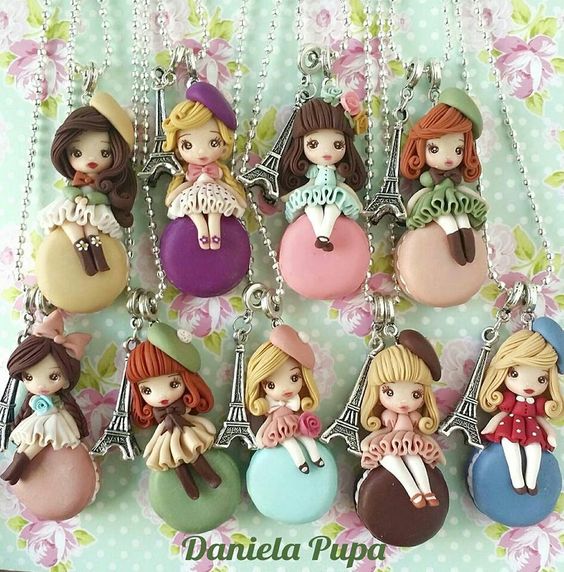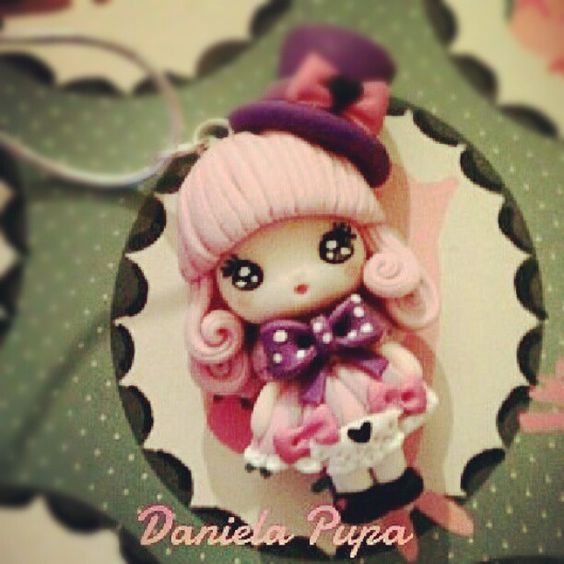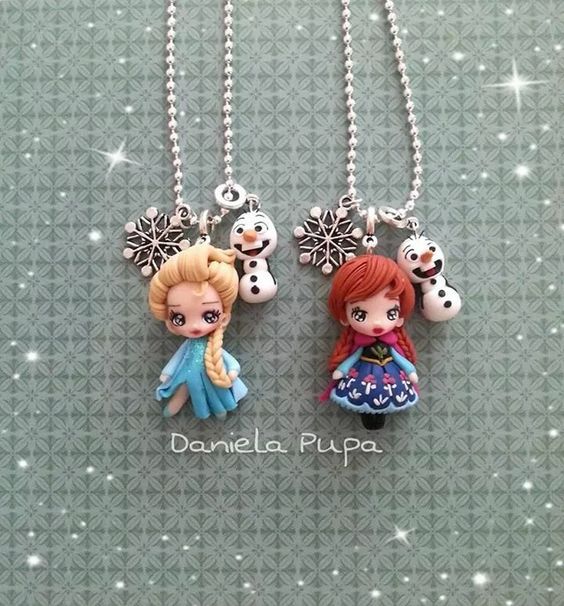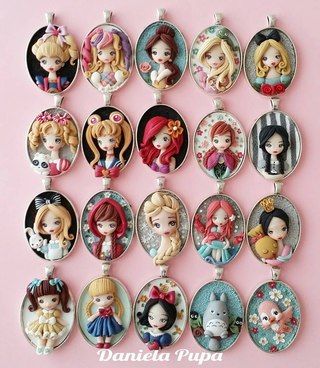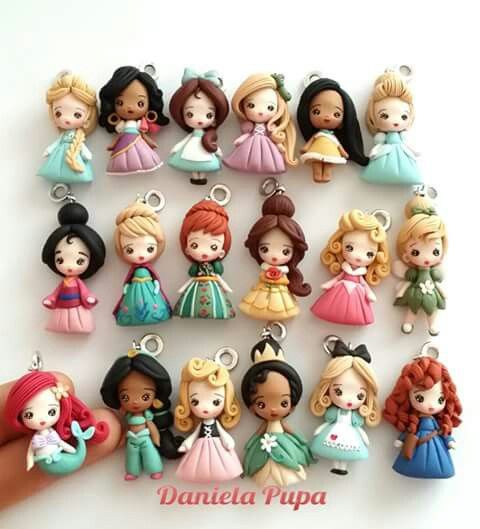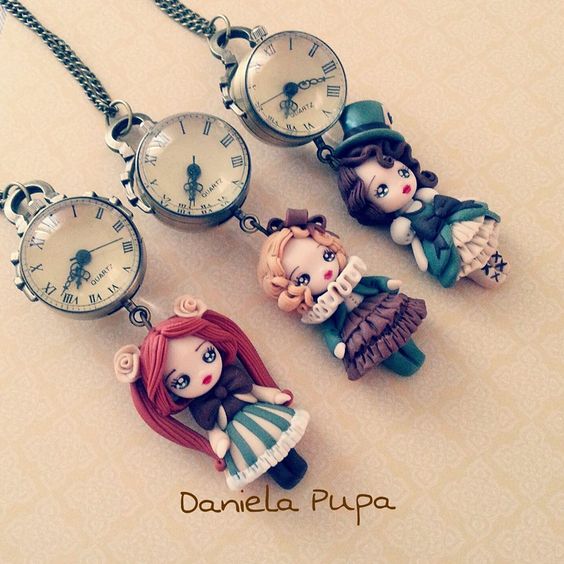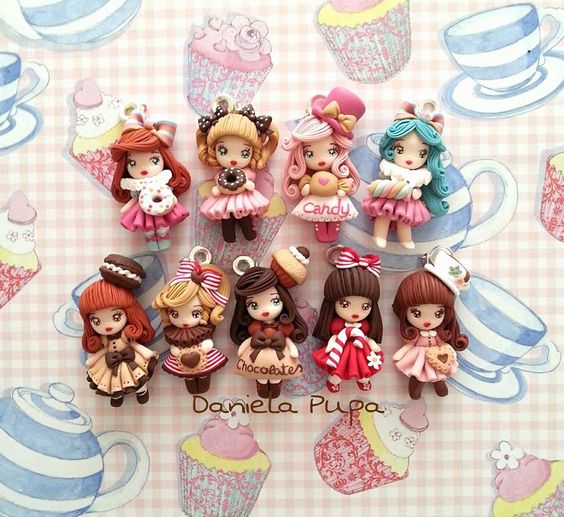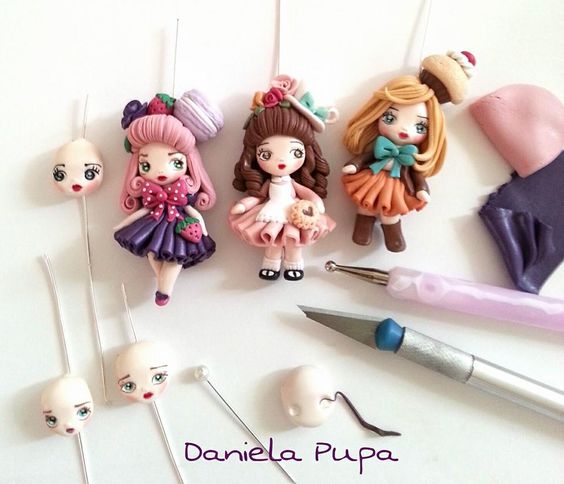 The following fimo doll creations are from the artist Alchemian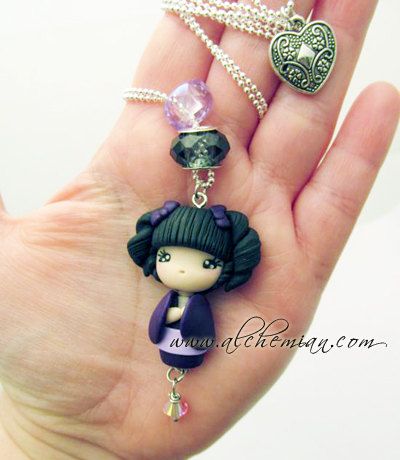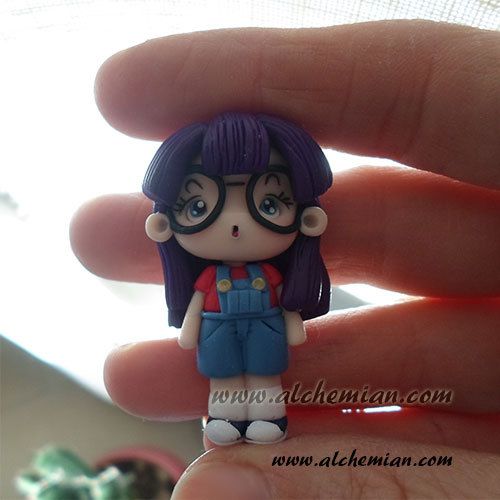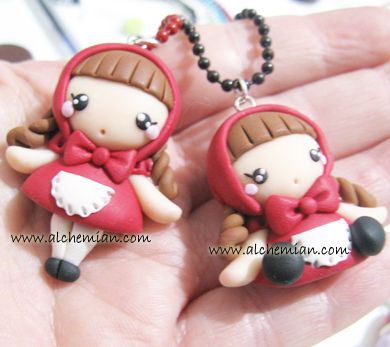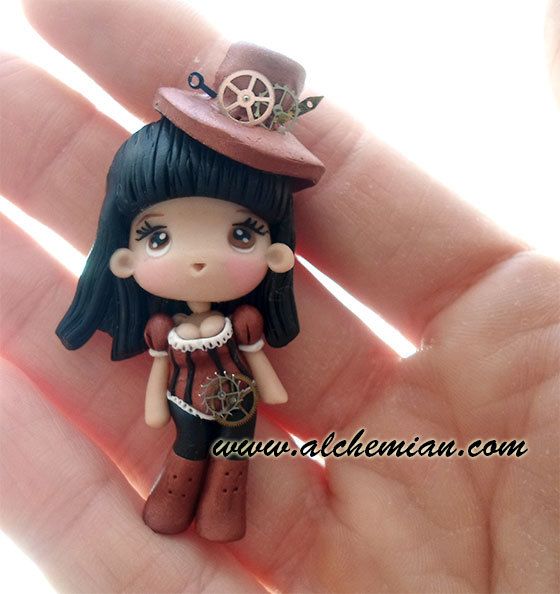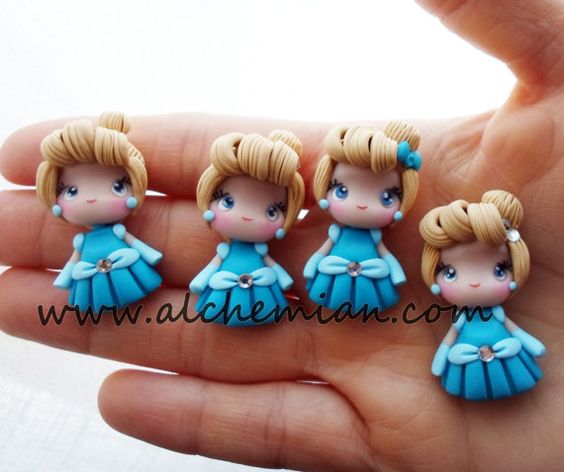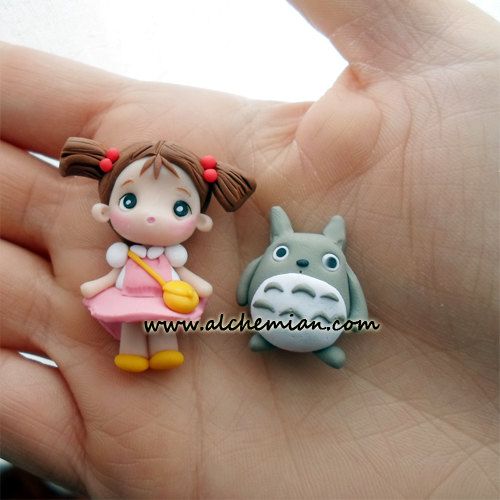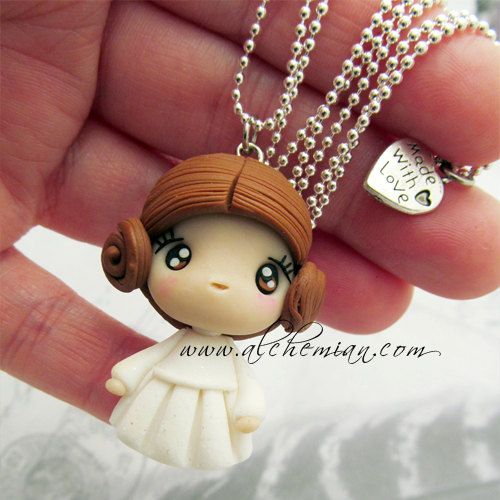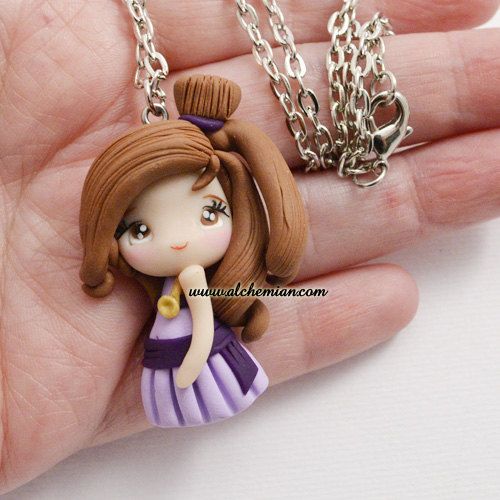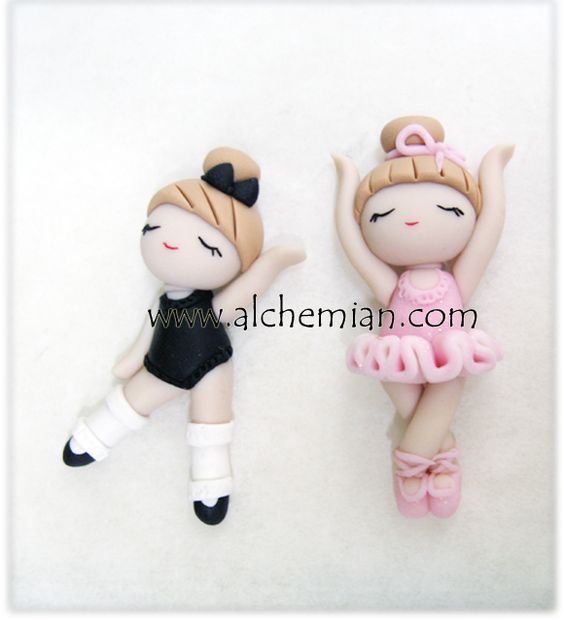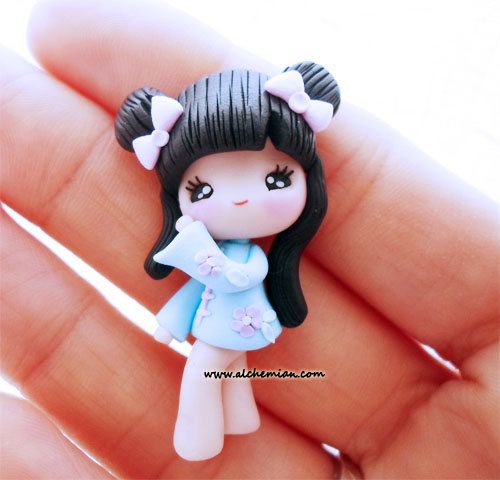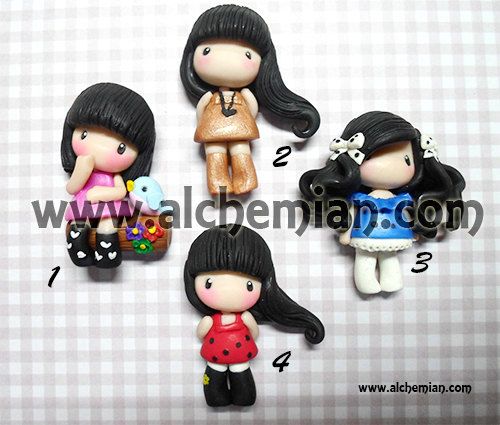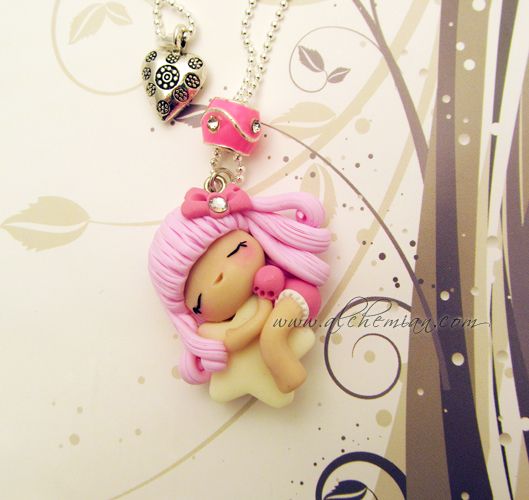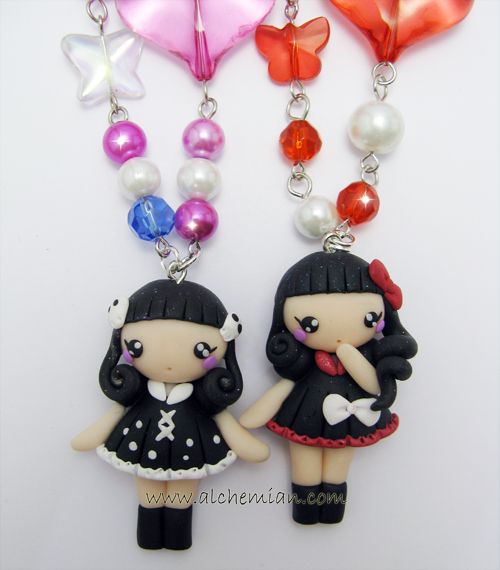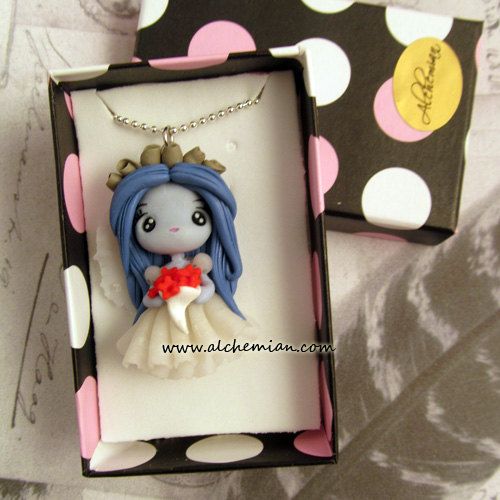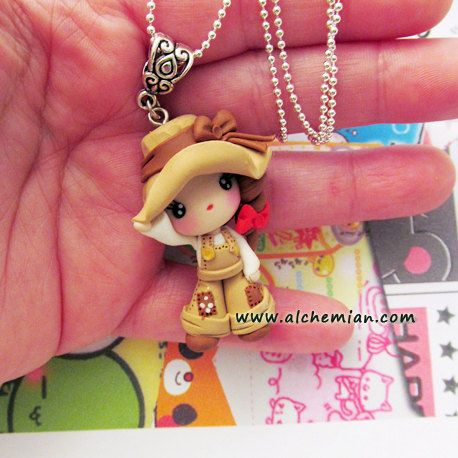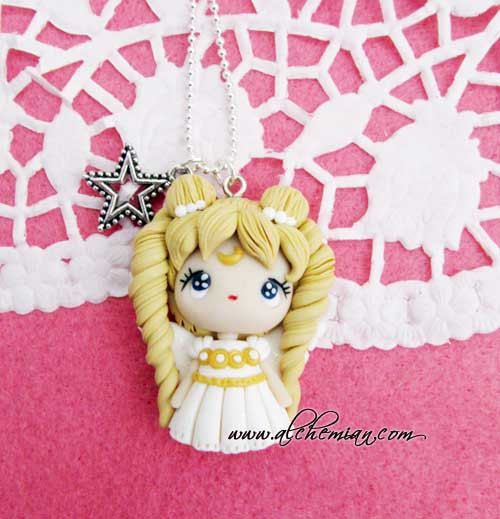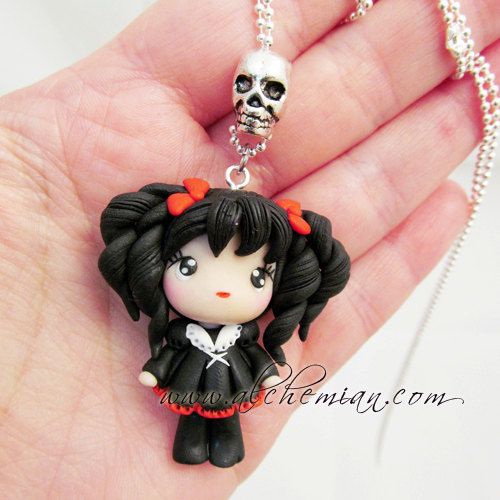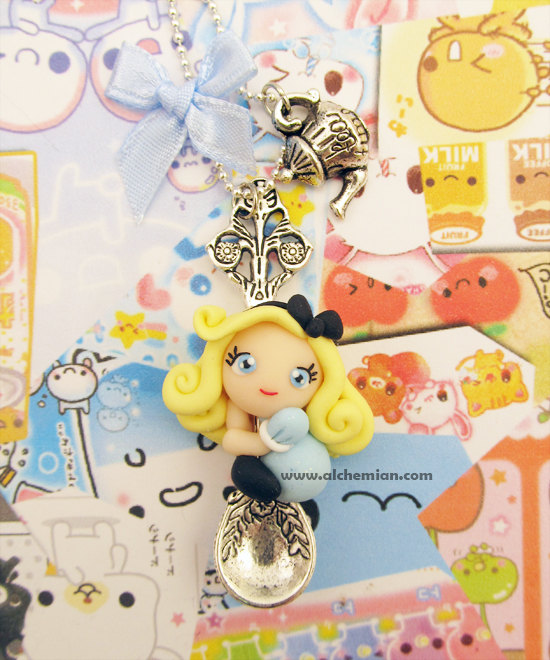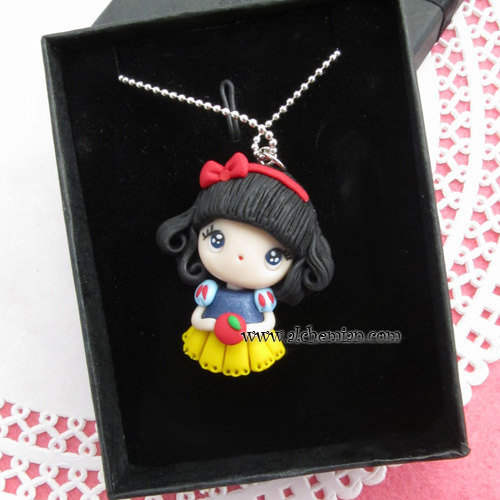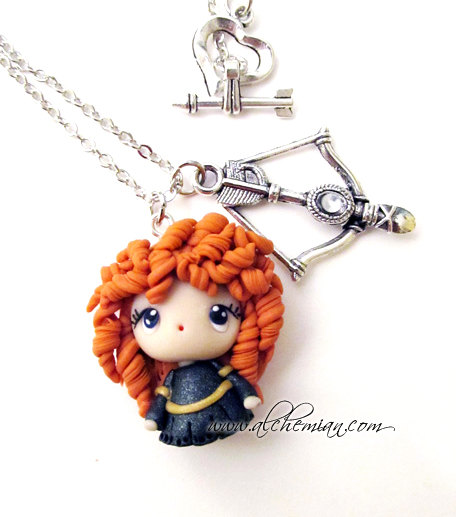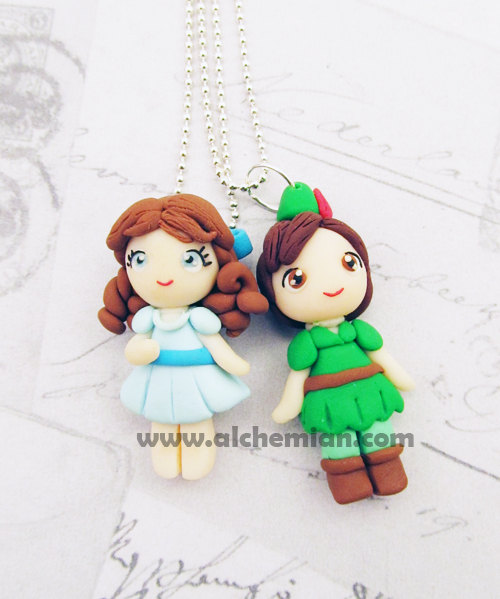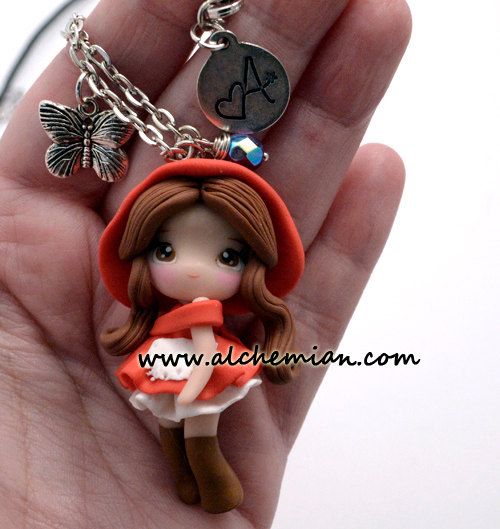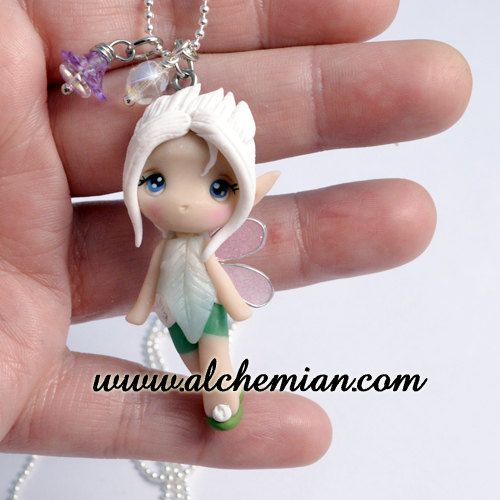 What polymer clay doll artist do you like most?
Thanks for visiting and don't forget to follow my Pinterest page to get new ideas and updates on free fimo diy tutorials.