Polymer clay floral cluster earrings
Look what beautiful these polymer clay floral cluster earrings are! And they are made entirely by the hands of a talented artist. Each polymer clay flower is handcrafted and crystals are added to give flowers more dimension and spark.
Whenever you choose to wear these polymer clay floral cluster earrings you will rock the day! And for this to happen you can choose also from a large variety of colors:blue, green, grey, black, red, orange or yellow.
As certain color choices in clothing, shoes and handbags complement certain hair colors, the same concept applies to earrings. That's why this is a collection of color.
I found this sweet polymer clay floral cluster earrings over Perladee shop on Etsy. Enjoy the selection and if you are curious to see more creations from the same artist fallow the link to he Eve Rännik's shop.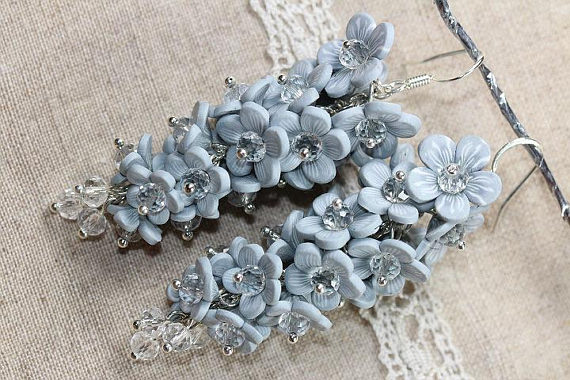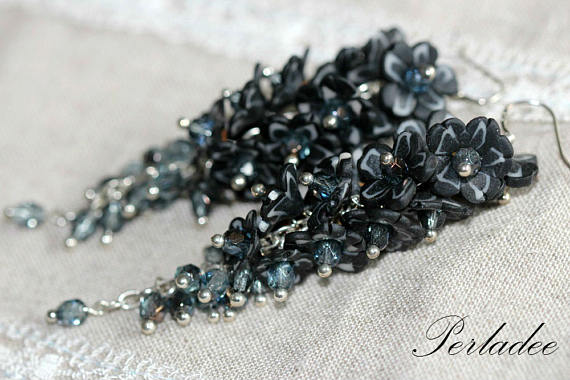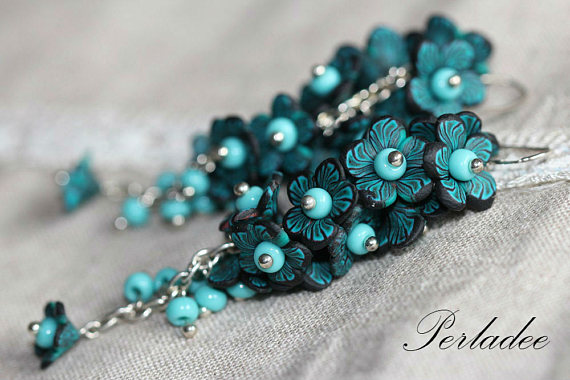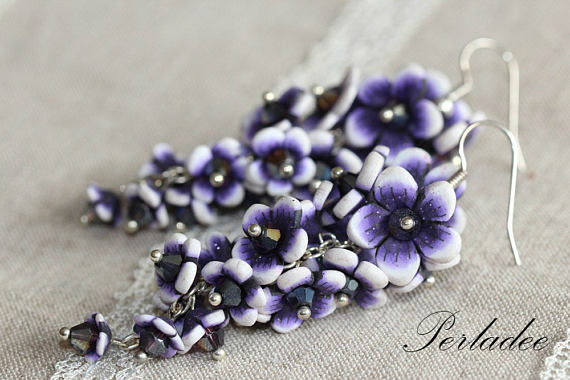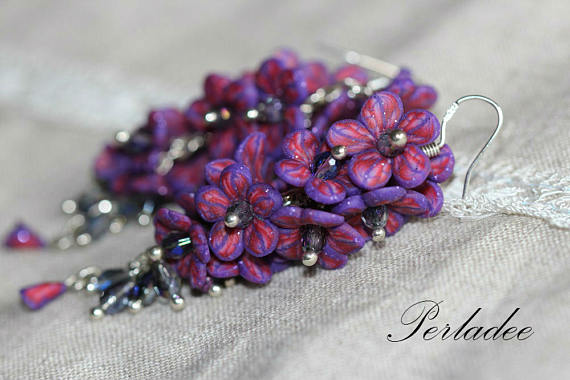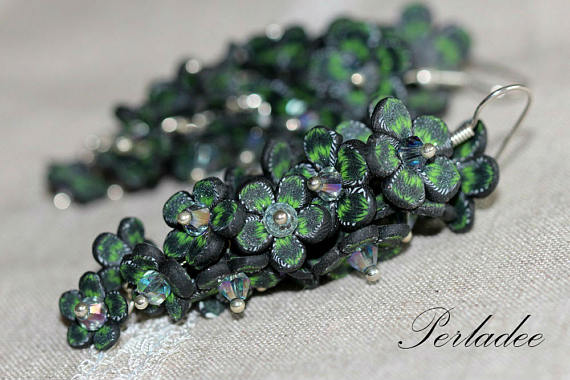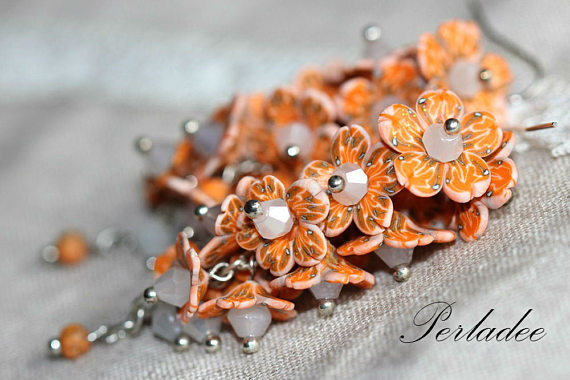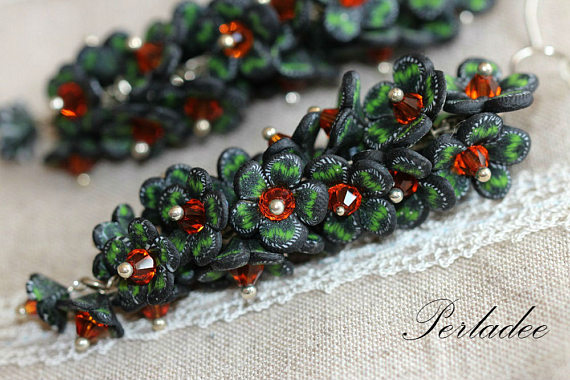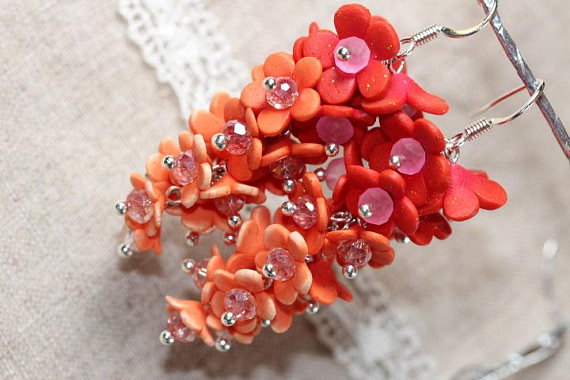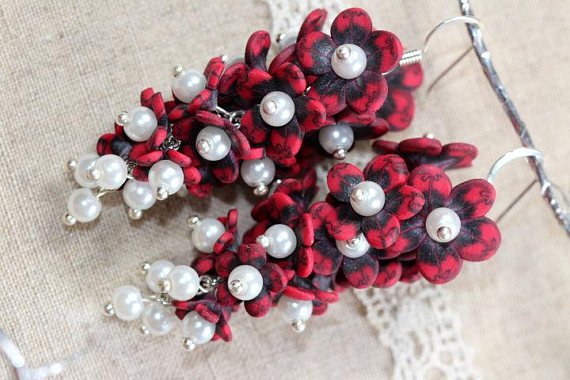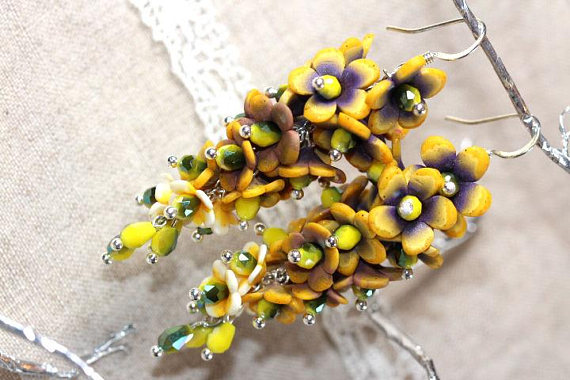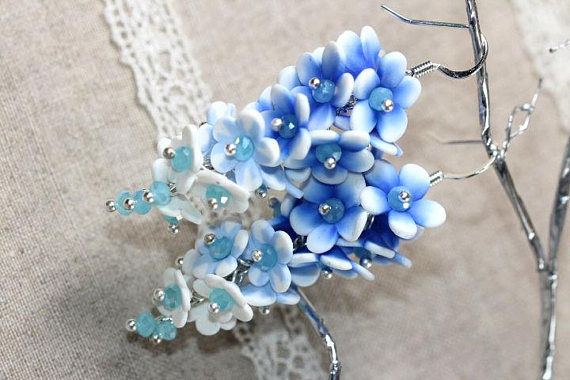 What do you think? If you love the last pair, here is a tutorial on haw to create a gradient sheet that will help you create your own.
Thanks for your visit! Whether you're browsing for inspiration or want something specific, I make it easy for you to get what you need. By following my Pinterest page you'll be updated with new ideas and free step by step DIY tutorials.