Amazing polymer clay round pendants
This polymer clay round pendants are so elegant and beautiful! They have wonderful earthy colors, it will be easy to wear them in every season.
Tanya Mayorova is the artist of this amazing polymer clay round pendants. I love all her work, browsing through her flickr is such a inspiration! Take a look and tell me what do you think. Isn't it that you haven't wasted your time?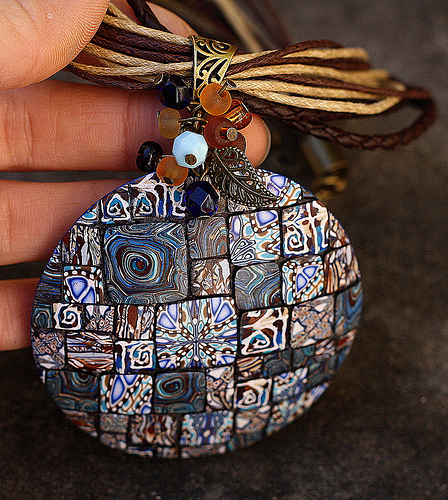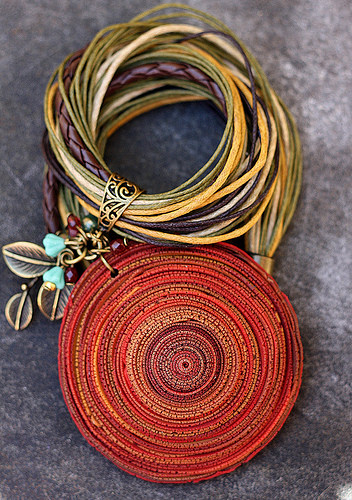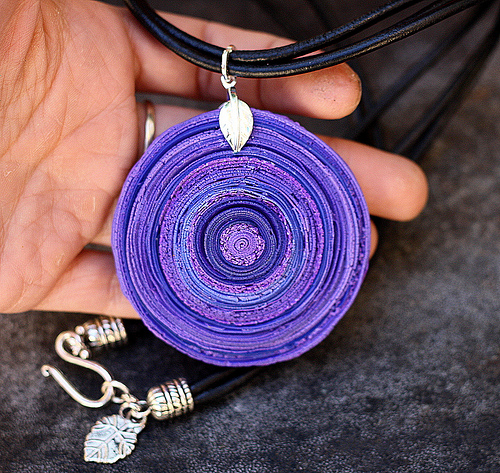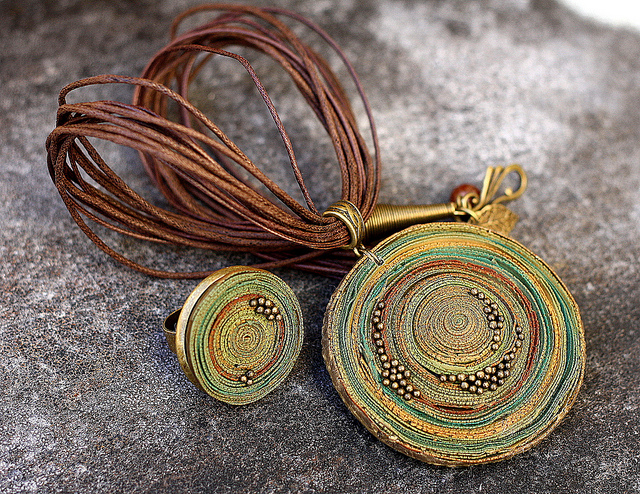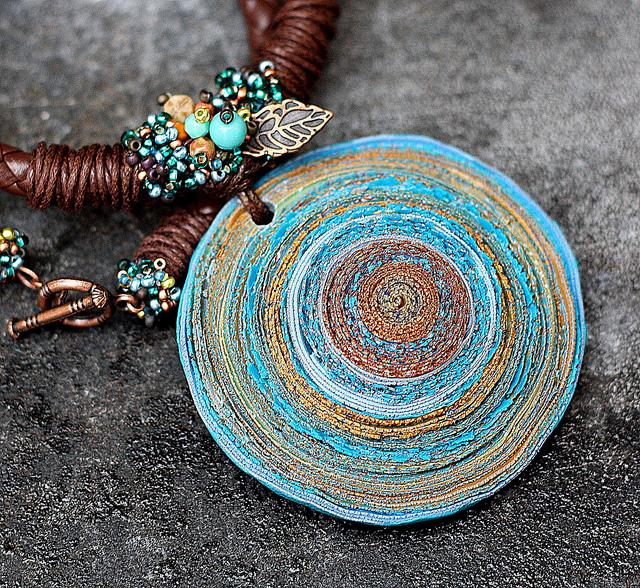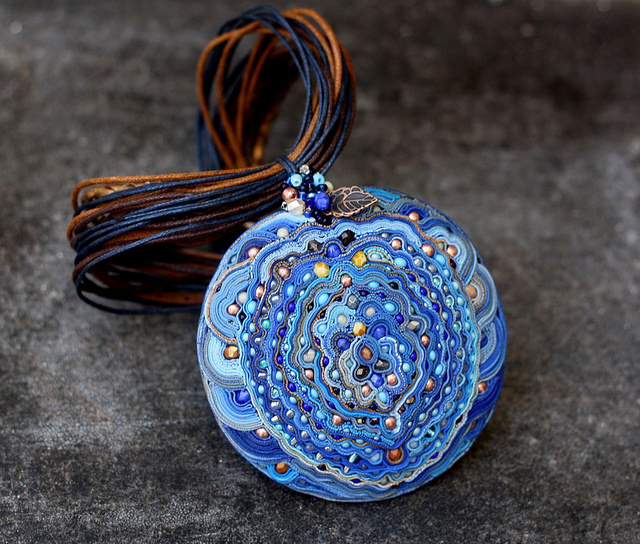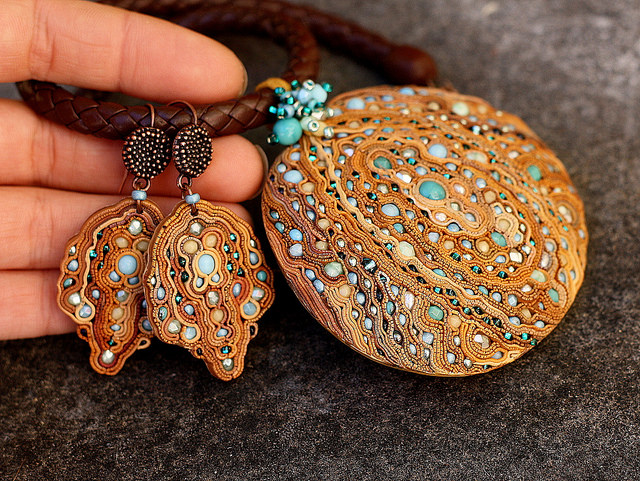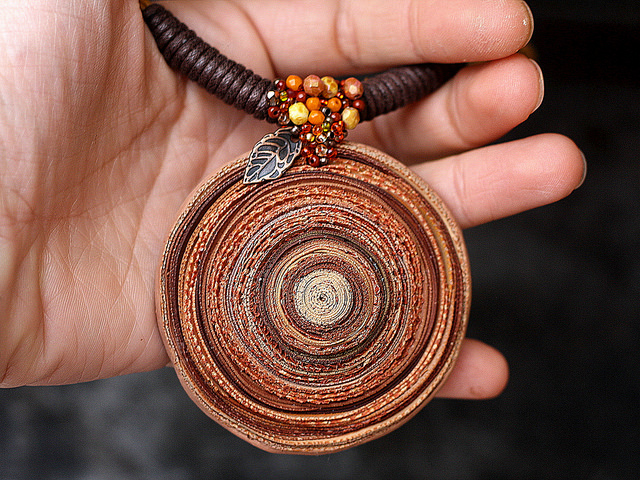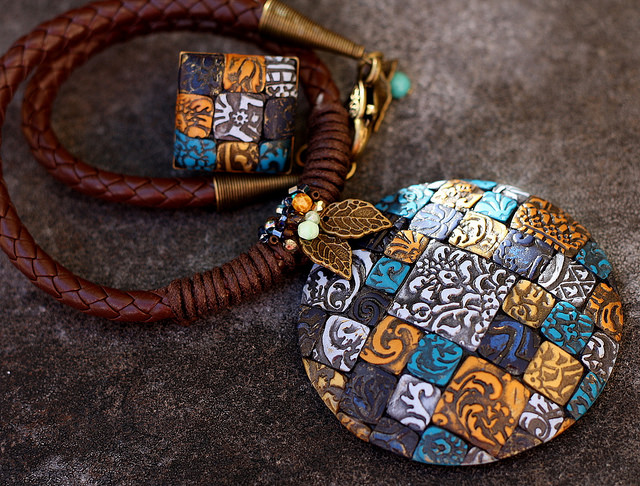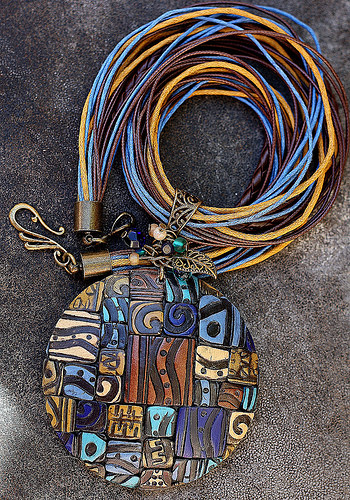 A beautiful vintage polymer clay round pendant.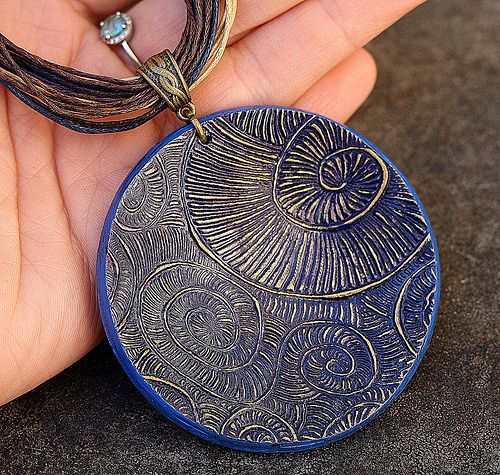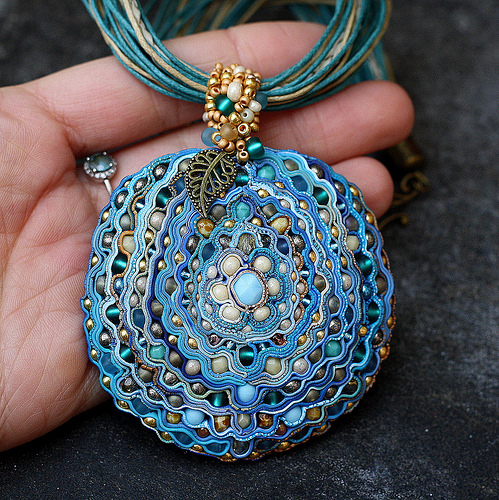 Different cane pasterns shrunken into a single pendant! Super!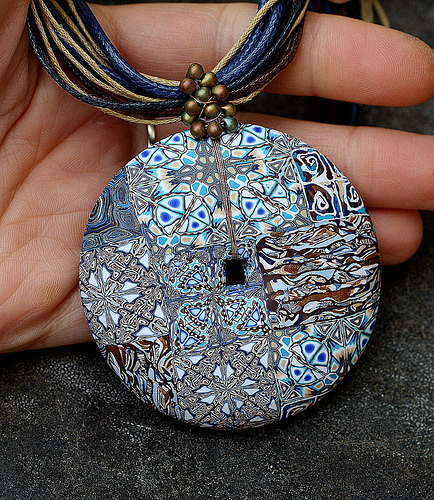 Who would have thought the colored circles could look so good? It's amazing how simple it is and yet so stunning!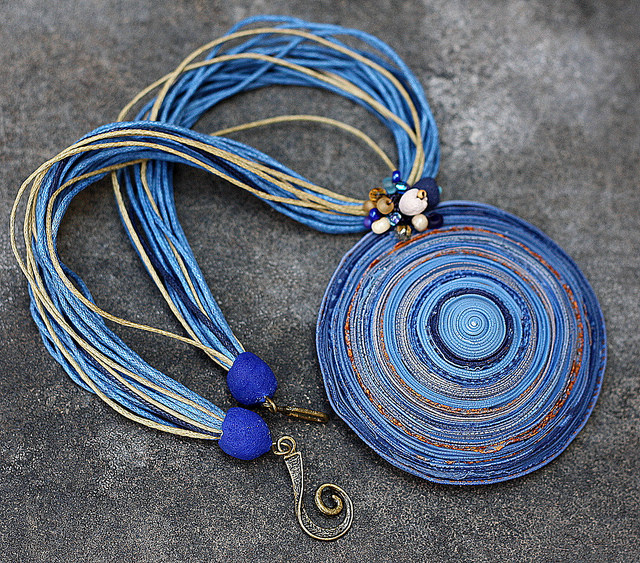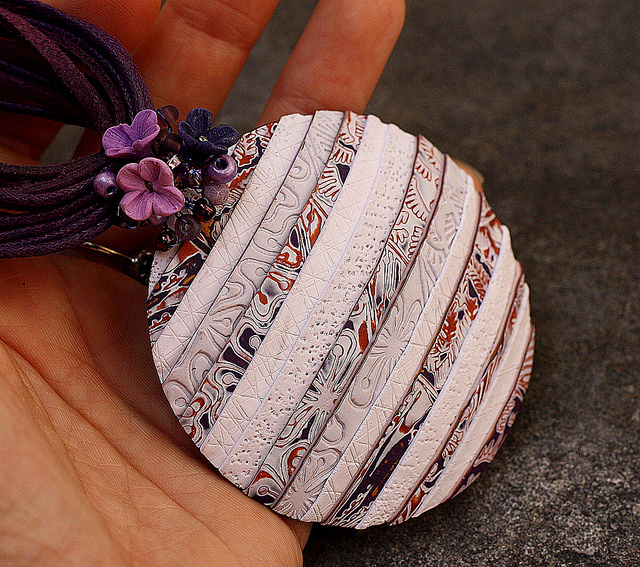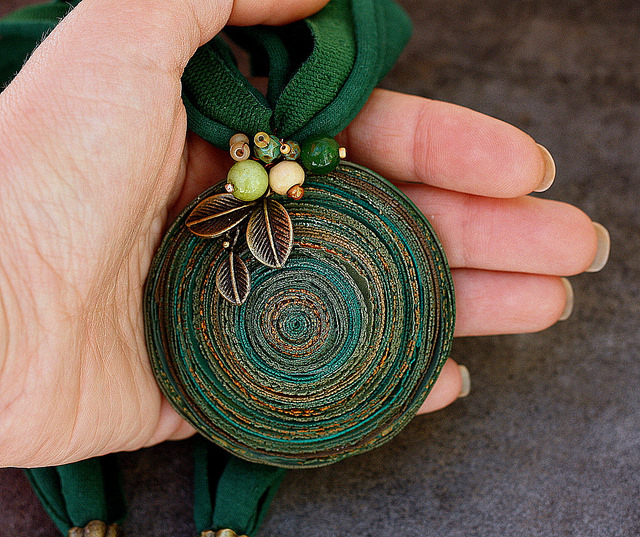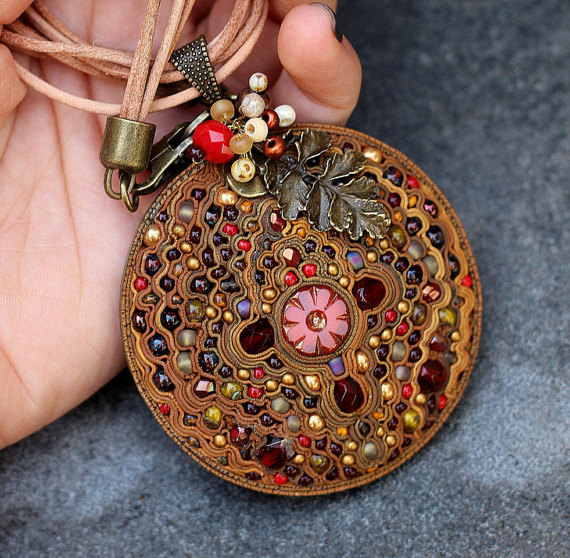 This clay pendant has an amazing mosaic combination. It has a beautiful mess of patterns and colors.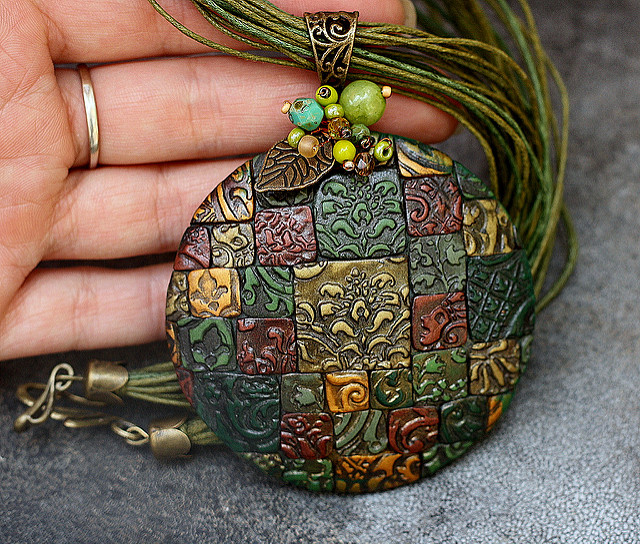 Look at this frozen polymer clay round pendant! I can't even choose what I like the most, the pattern or the colors…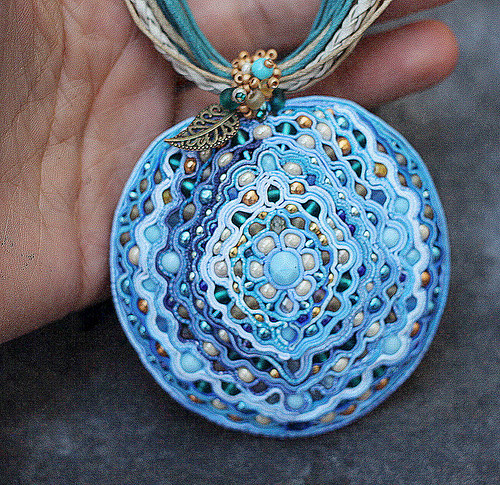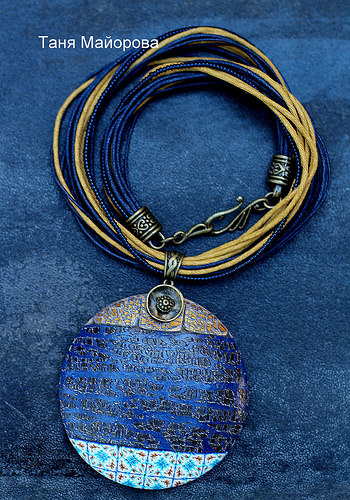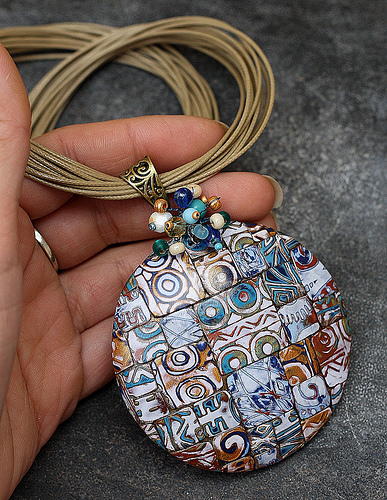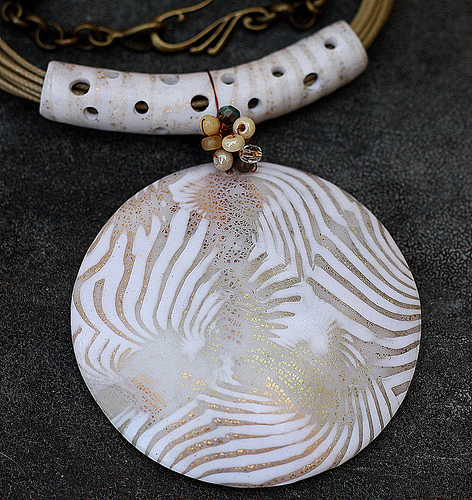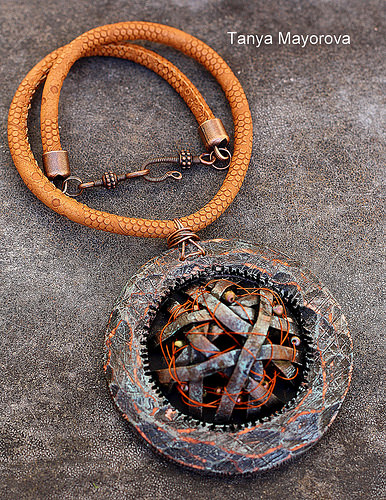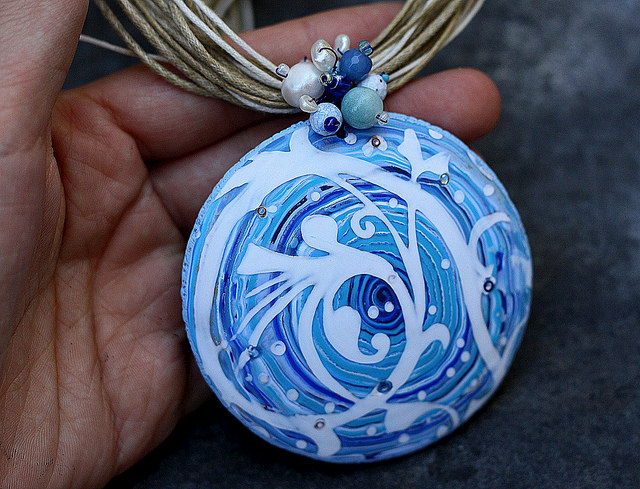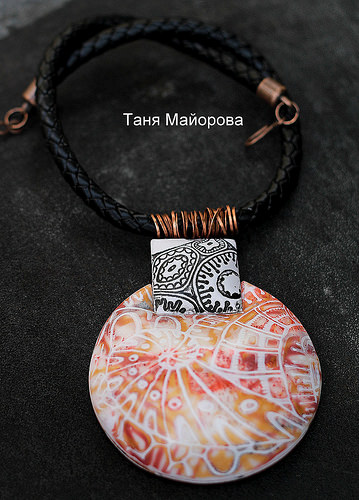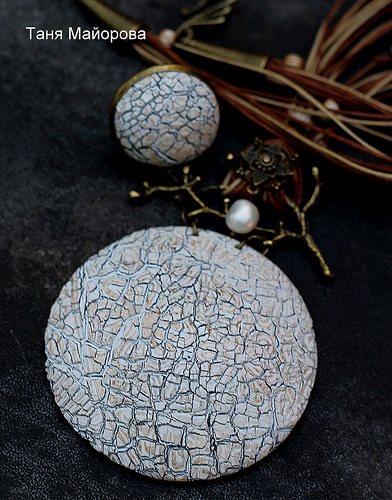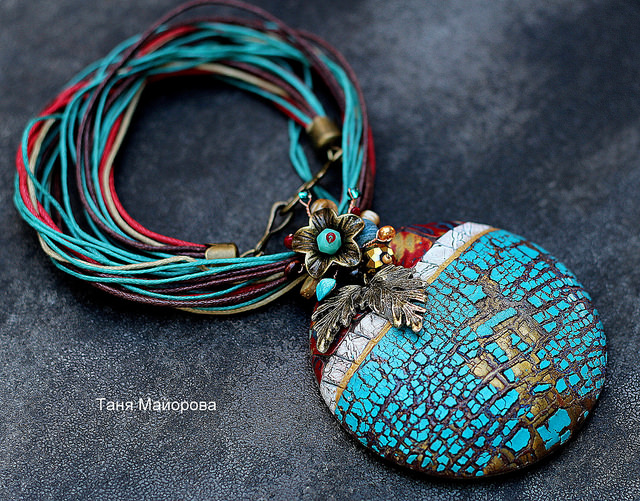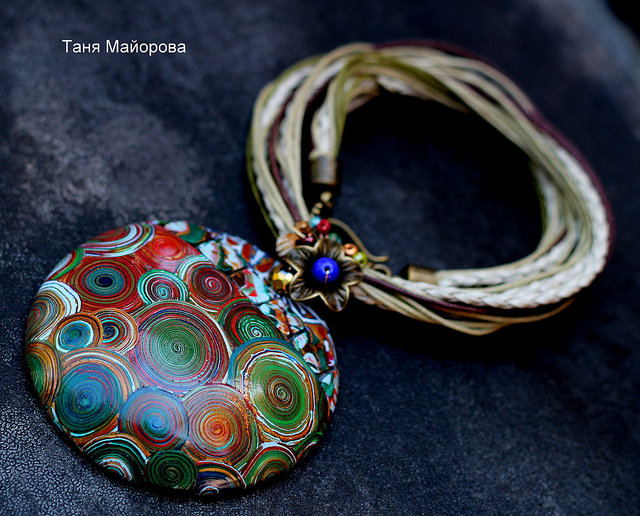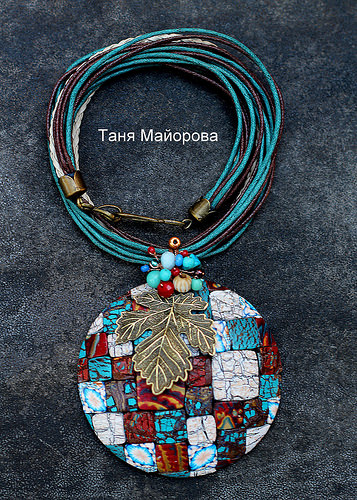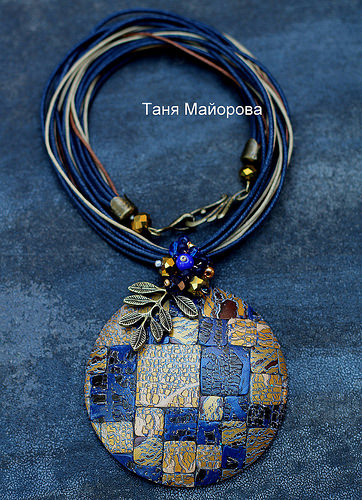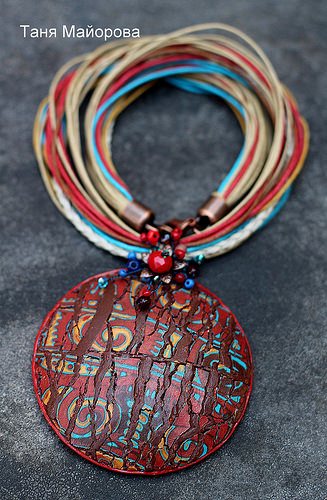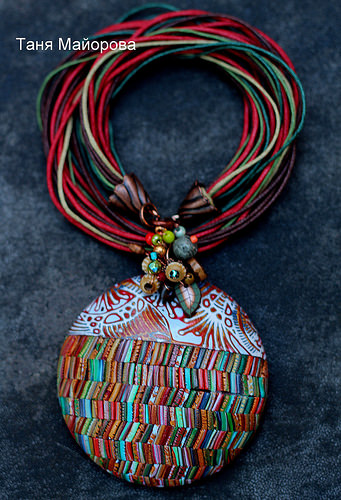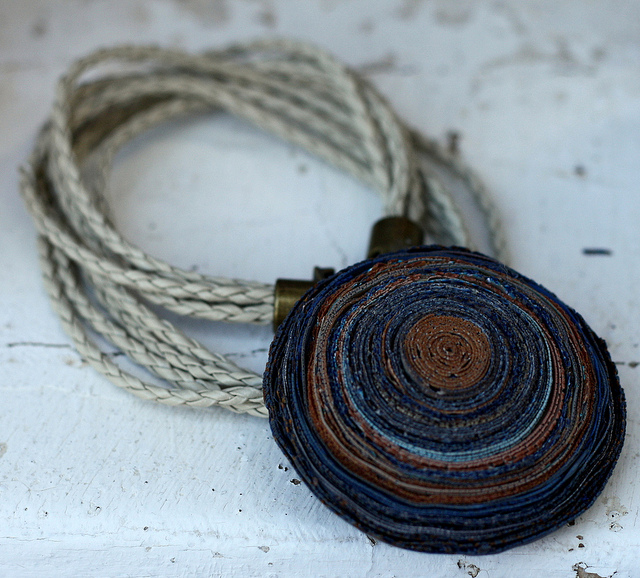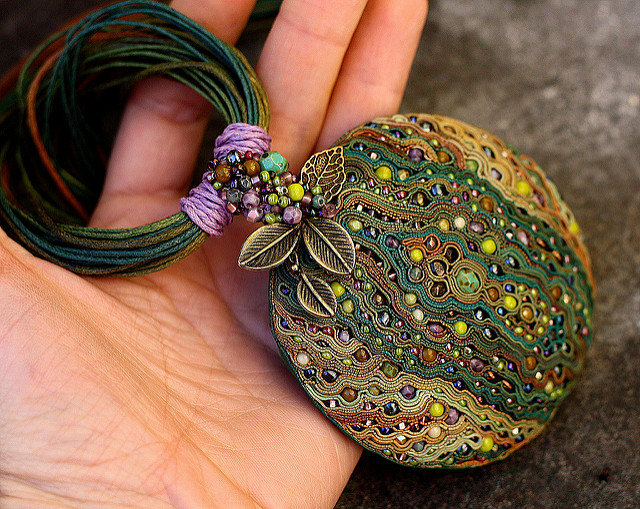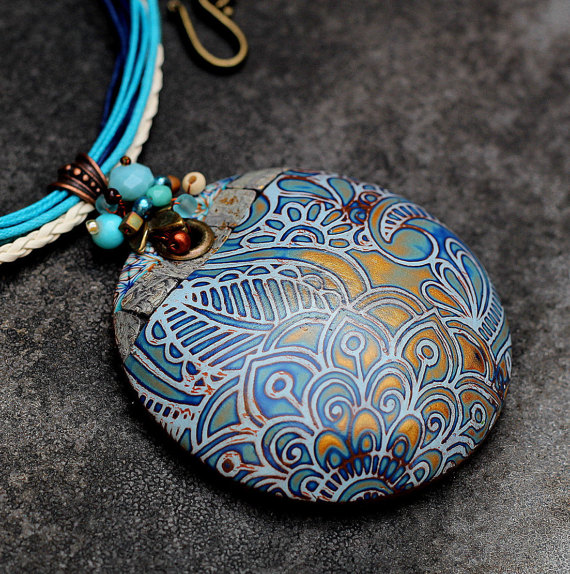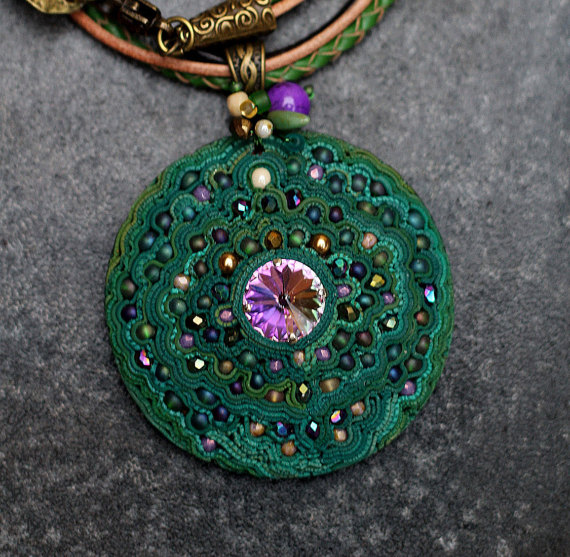 Did you enjoyed the selection of polymer clay round pendants? Some of them are for sale over here.
Which one do you think I find irresistible? The last one, the green one…. Such an amazing body of work! It is a handmade jewelry pendant made with polymer clay beads and glass beads make him rich. Guess what? In mid it has a Swarovski crystal! 
Here are some embroidery jewelry that will make you creativity explode. If you think there are never to many jewelry you should try this link where you can find a lot of amazing jewelry.
Don't forget to follow my Pinterest page to get captivating polymer clay new ideas and free step by step DIY tutorials.