Clay Jewelry Series "Alien Invasion"
Ksenia Maevskaya is a talented polymer clay artist. She transformed a common theme as the "Alien Invasion" in some spectacular polymer clay jewelry. The series consist in clay bracelets and earrings with the most beautiful combinations of colors.
Let's give her the credits for this beauties: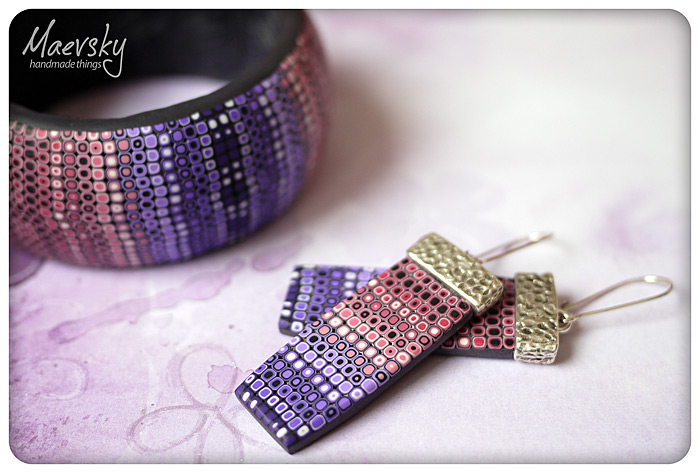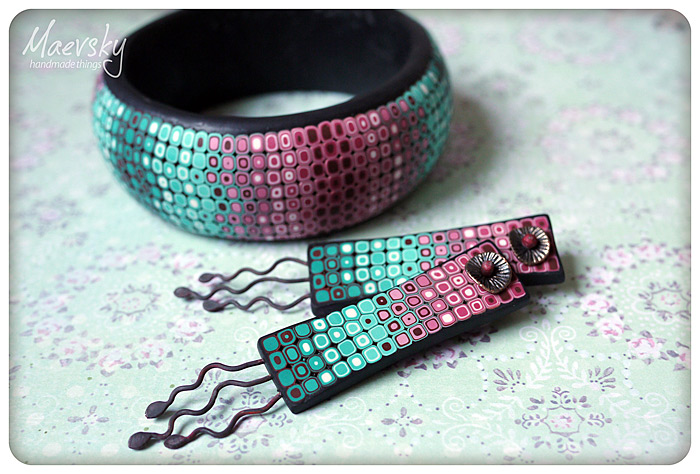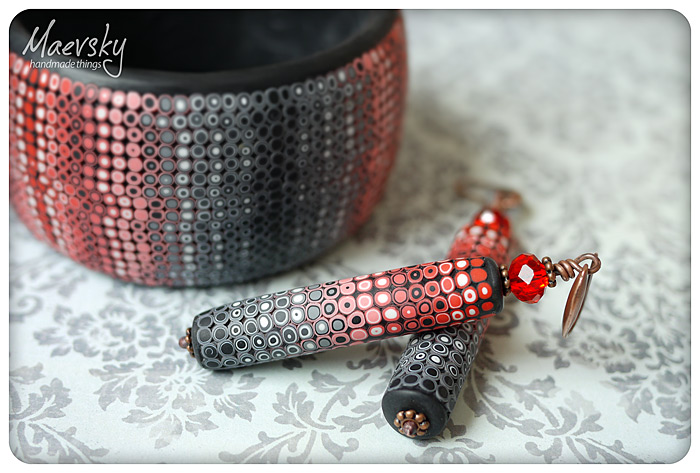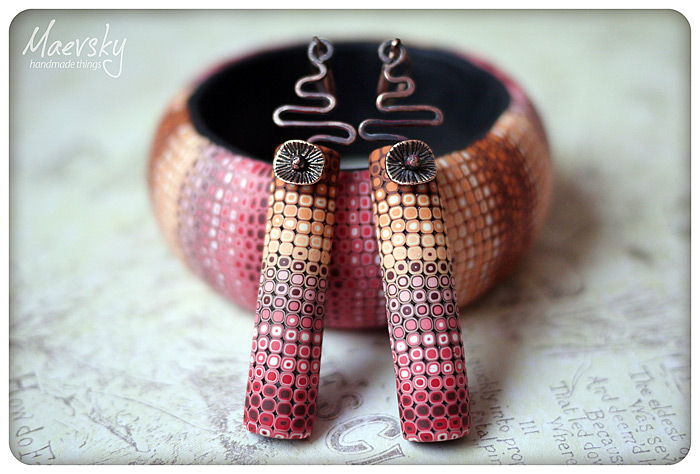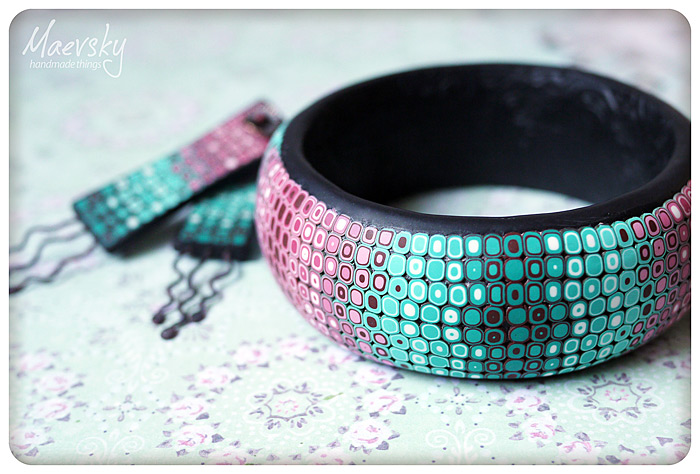 What do you think of this polymer clay clay jewelry? Wich color would you choose? I'll go for the set in red and orange.
I'm glad I managed to get your attention today! Thanks for visiting me and hope to come back soon! Until next time I wish you a maximum of creativity!
Don't forget to follow my Pinterest page to get inspired and updated with new techniques and free diy polymer clay tutorials.