Polymer clay millefiori beads
I have found a lovely collection of polymer clay millefiori beads that I want to share with you. These unique sets of seven floral beads are designed and hand crafted by Susan Polymer from clay using the millefiori technique inspired from Florida. With these elegant polymer clay millefiori beads you can create unique necklaces, earrings, bracelets, key chains and whatever your imagination encourage you.
Enjoy the collection of polymer clay millefiori beads and buy some from polymerdesign shop on Etsy.
flower garden – polymer clay millefiori beads set
frozen – set of black and white handmade beads set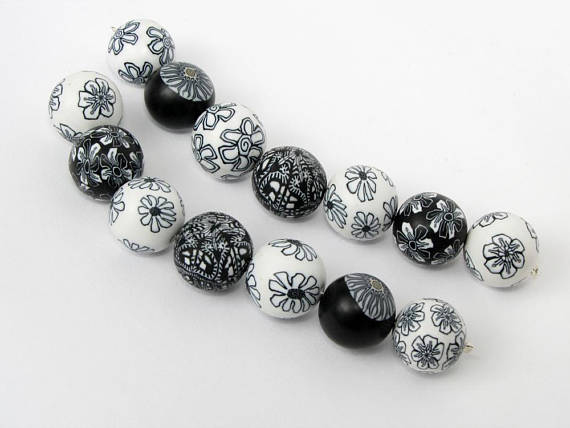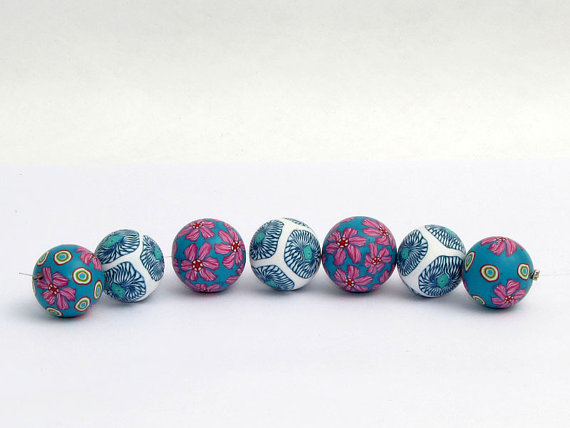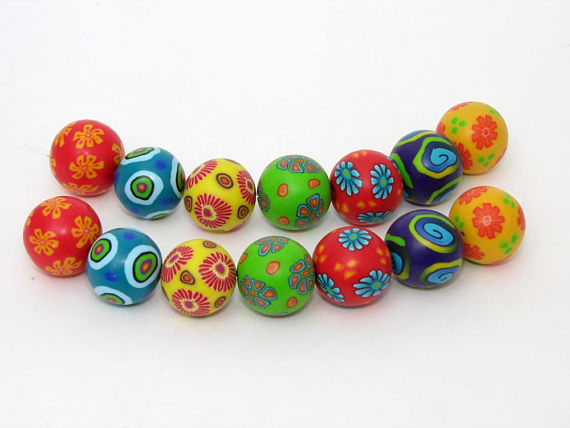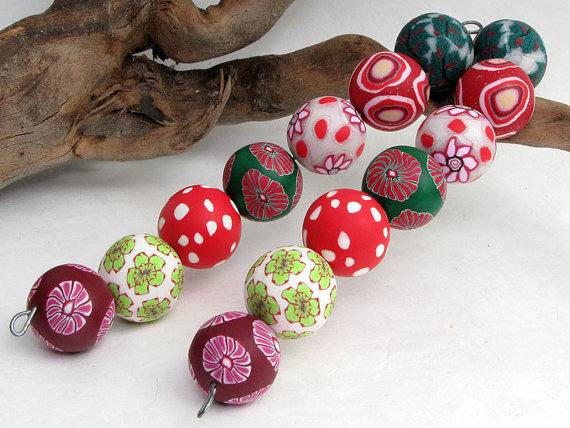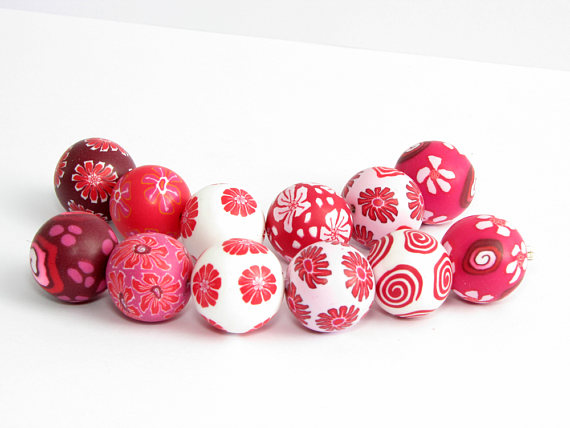 wild forest set – colorful beads with floral or spiral motifs in a lovely color combination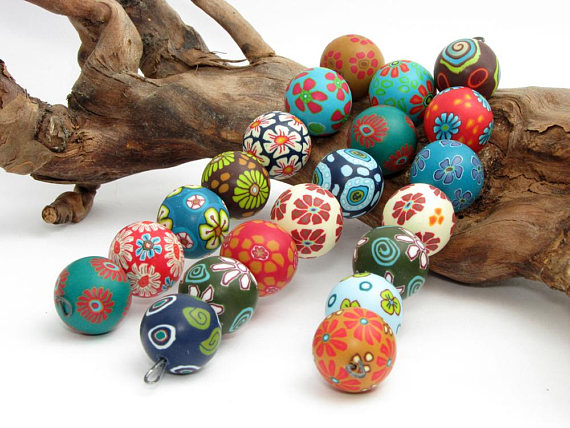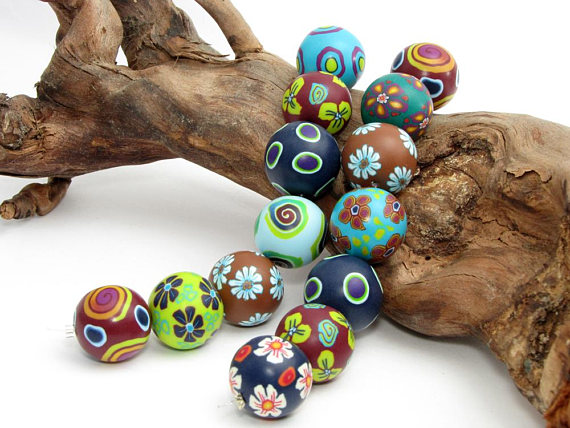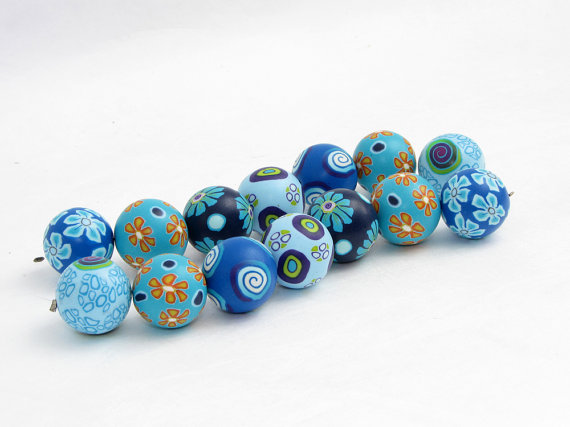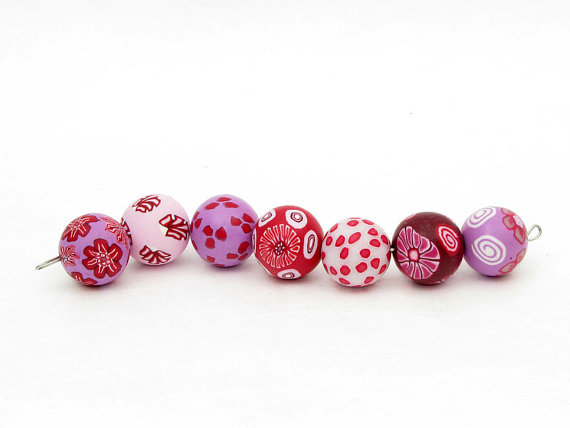 sky set – handmade clay beads in wight and different shades of blue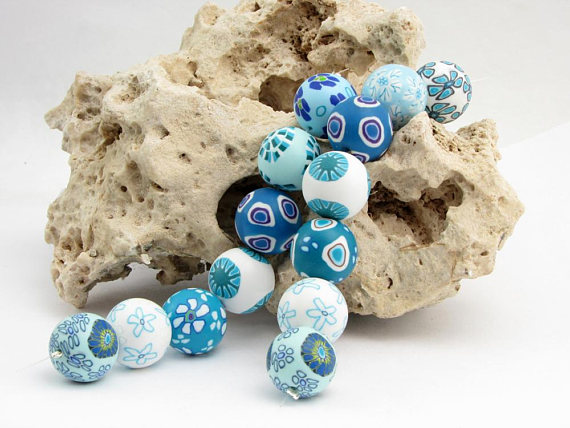 spring time set of clay beads
These polymer clay millefiori beads are so lovely! If you decide to create your own, here is a nice list of polymer clay canes ideas to inspire from.
Thanks for your visit! Whether you're browsing for inspiration or want something specific, I make it easy for you to get what you need. By following my Pinterest page you'll be updated with new ideas and free step by step DIY tutorials.