Polymer clay shawl pin hair accessories
Spread your hair with a new collection of accessories, but this time with some unique handmade polymer clay shawl pin hair accessories. If you are looking to complete your collection below you will find some nice idea of polymer clay shawl pin hair accessories. I love creating new items from scratch. I feel that each and every piece I create,
gives voice to an emotion I had at that moment. And when I look in the jewelry box is like taking a trip to my past, they all means something.
Enough talking, let's get back to what we are interested in: polymer clay shawl pin hair accessories. I found  the following amazing polymer clay shawl pin over 2GoodClaymates shop on Etsy.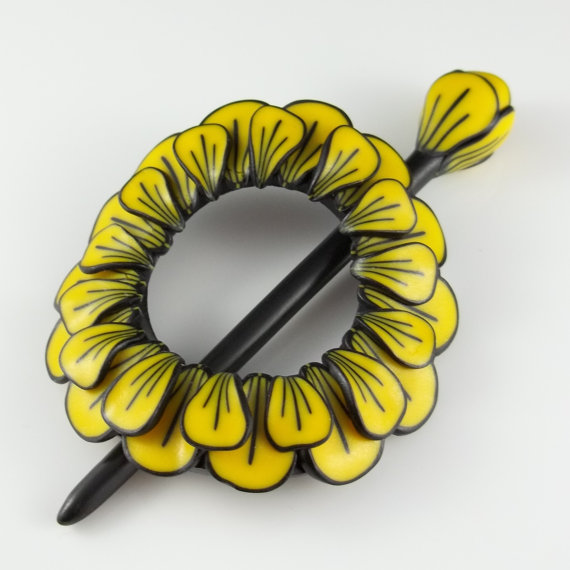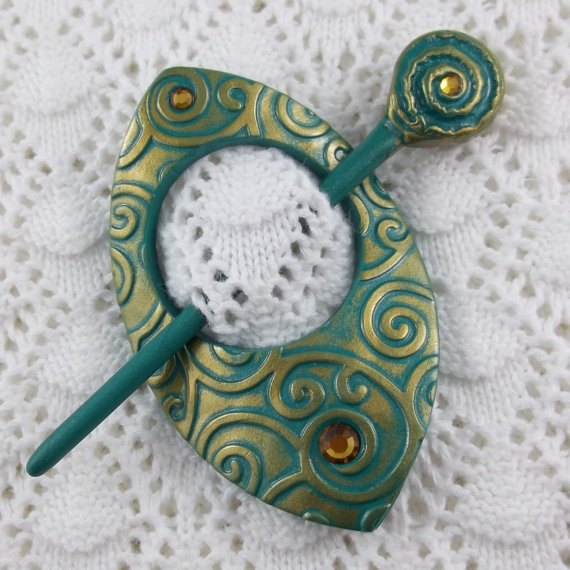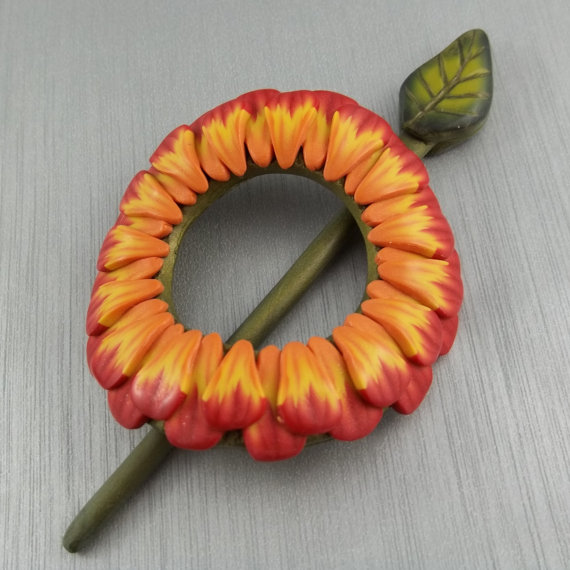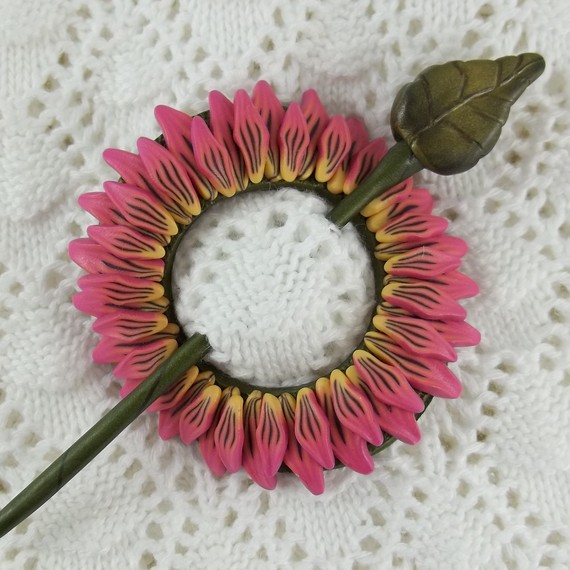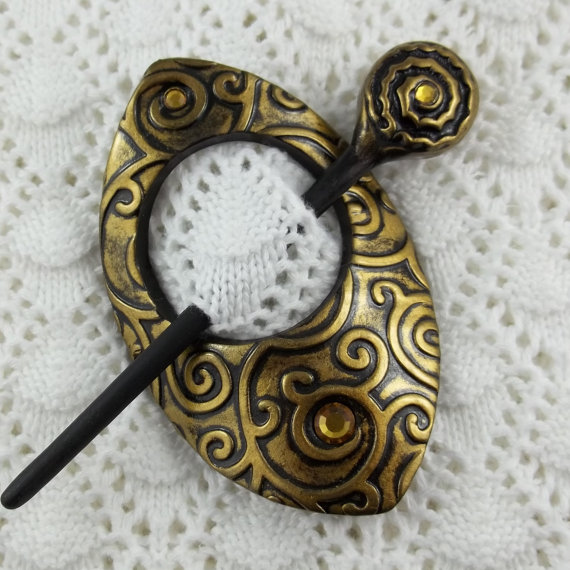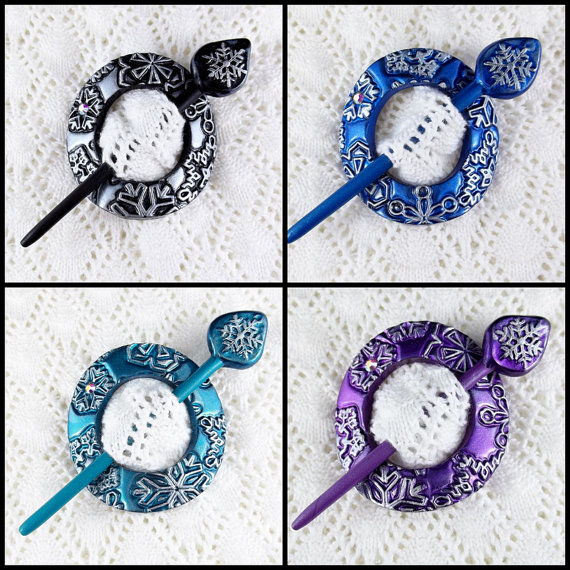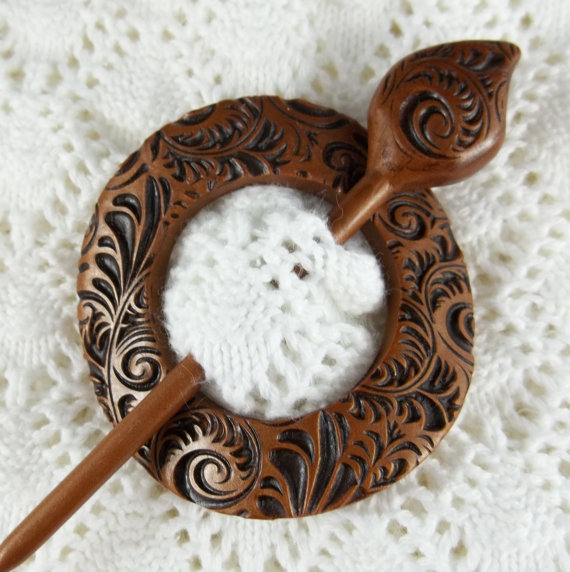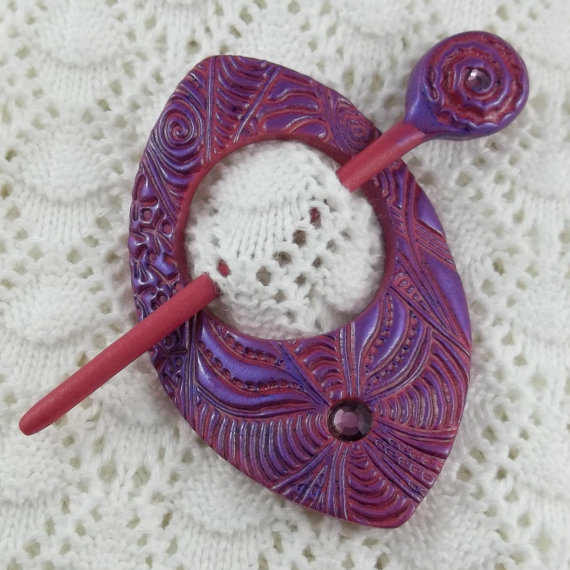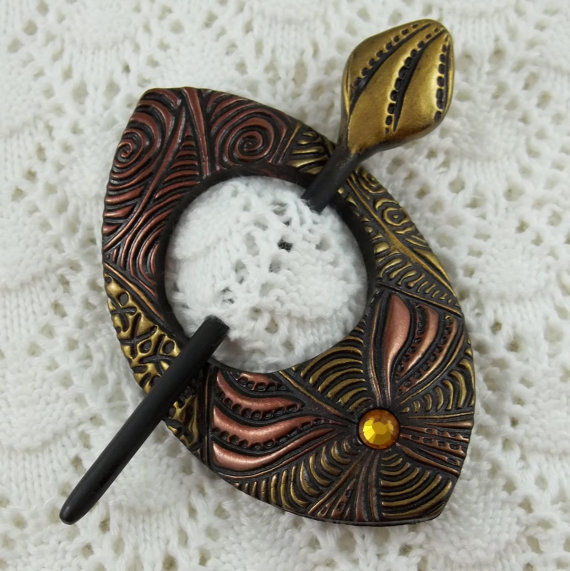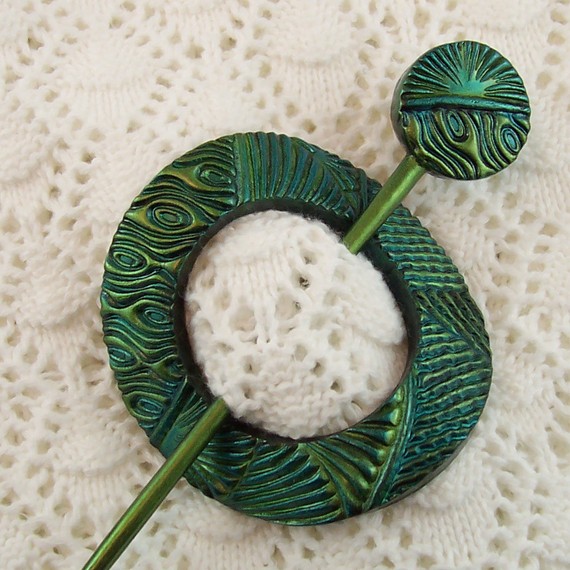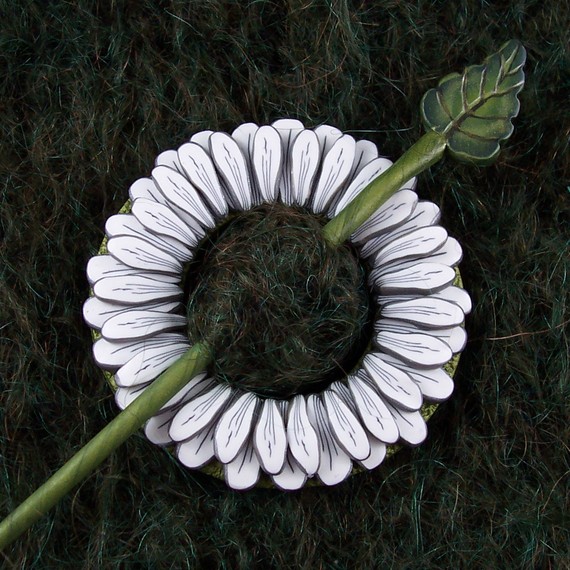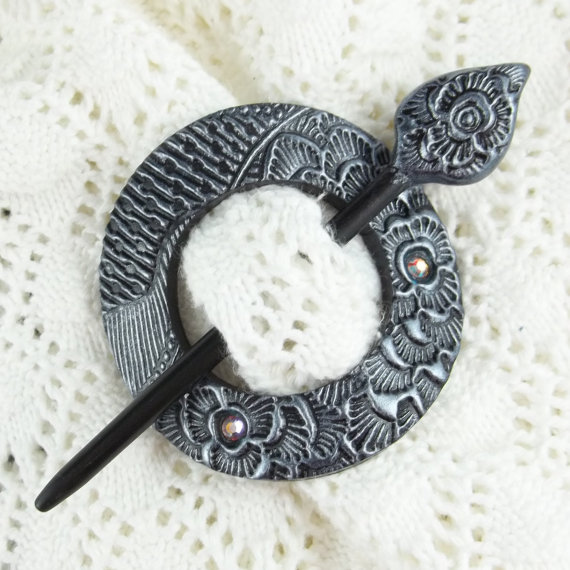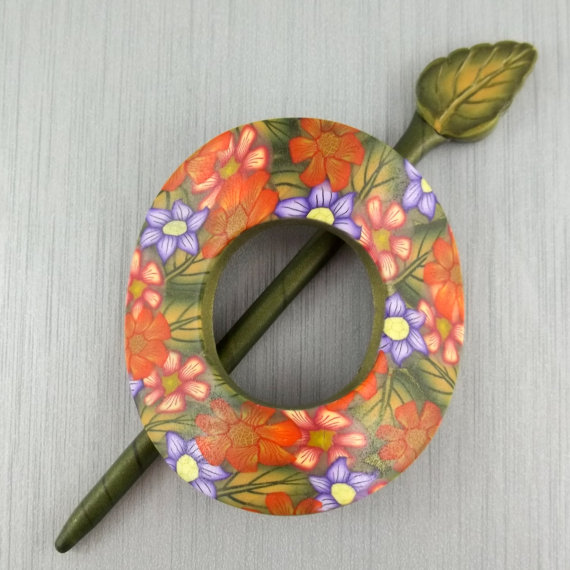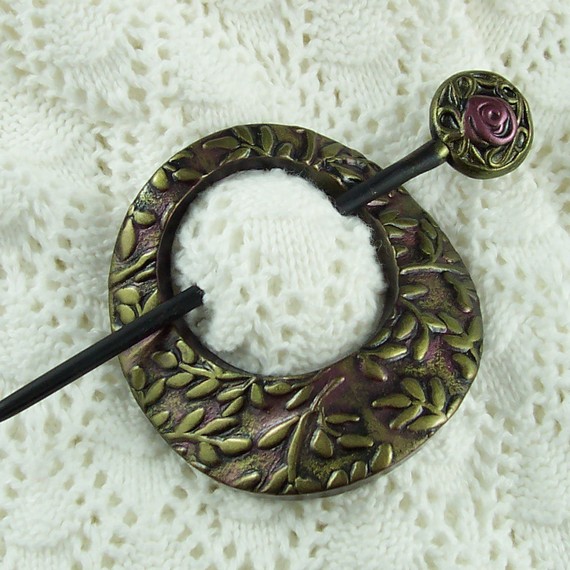 Did you enjoyed this collection of polymer clay shawl pin? I hope you did because they are lovely! Those juicy curves and luscious movement  need to be taken out in the world.
If you didn't find here what you was expected or you need some more ideas for hair, you should take a look at this list of hair accesories. Enjoy it and until we meet next time, I wish you all a creative day!
Whether you're browsing for inspiration or want something specific, I make it easy for you to get what you need. By following my Pinterest page you'll be updated with new ideas and free step by step DIY tutorials.