Simple polymer clay beads – handmade gifts under 5$
Making polymer clay beads is fun, easy, cheap, and even makes a great activity for kids on a rainy afternoon or as a birthday party craft. Handmade Gifts are a great wait to show appreciation to family members, friends, and loved ones! There are many people who prefer handmade gifts for their uniqueness and the author's personal footprint.
Winter is coming and if your gift list is long and your budget is small here are some simple polymer clay beads or great Handmade Gifts that you can make for the girls on the list.
It is time to start the gift making for the Holiday season. And you'll have very nice ones under 5$. I already started 🙂
For making this simple polymer clay beads you need few different colors of clay and a knock for the skewer or a toothpick.
First step you have to cut the block of clay in equal parts so that your beads will have the same part. If it seems hart to make them the same size you can buy wood beads from the crafts stores and only cover them with clay. I prefer to create them from scratch. To create spherical beads, roll each bead individually between your palms to shape them into spheres
This are my simple polymer clay beads: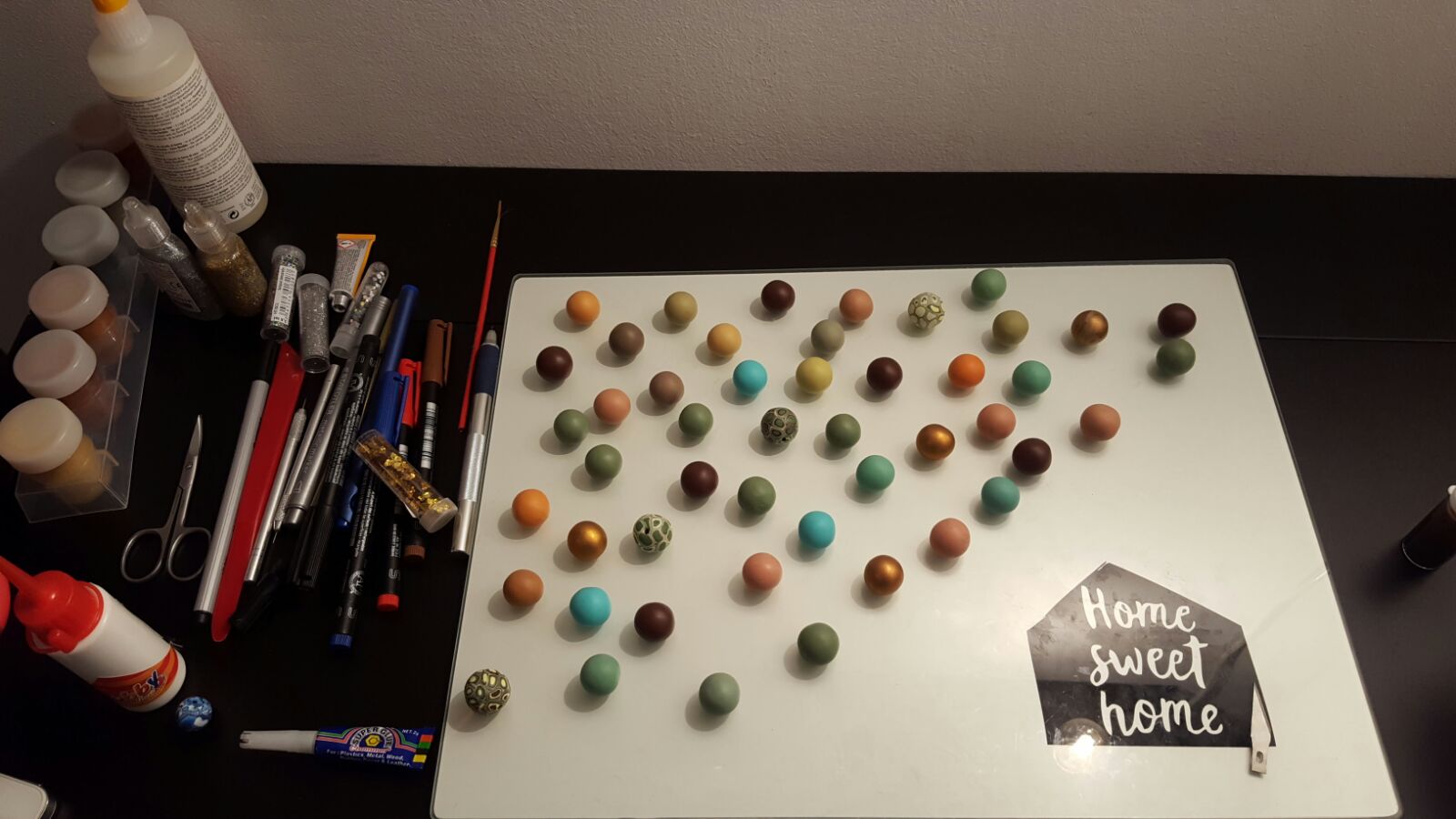 After baking its will be the beautiful beads necklace beads handmade gift for my friend.
This is how I bake them and not damaging the shape 🙂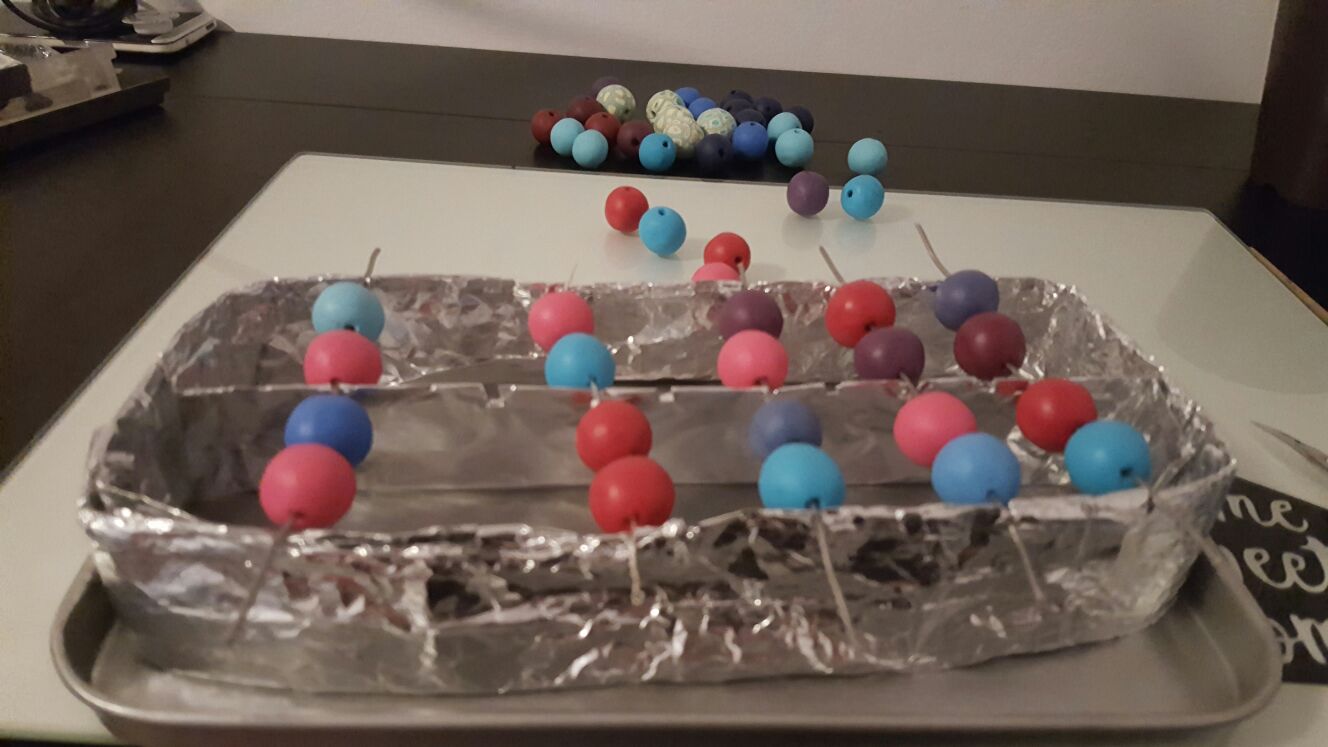 What do you think? In my opinion this simple polymer clay beads are the best handmade gifts under 5$.
ENJOY CREATING and your friends will enjoy their presents!!!
Get captivating new ideas and free polymer clay tutorials by following my Pinterest page .