Polymer clay handbag tutorial
I was watching The Devil Wears Prada for the 9th time when the idea of a polymer clay handbag tutorial came into my had. I'm so attracted to this project that I stopped the movie to add this article. I'm not crazy, I just love what fimodiy.com has became!
Let's learn how to make a handbag!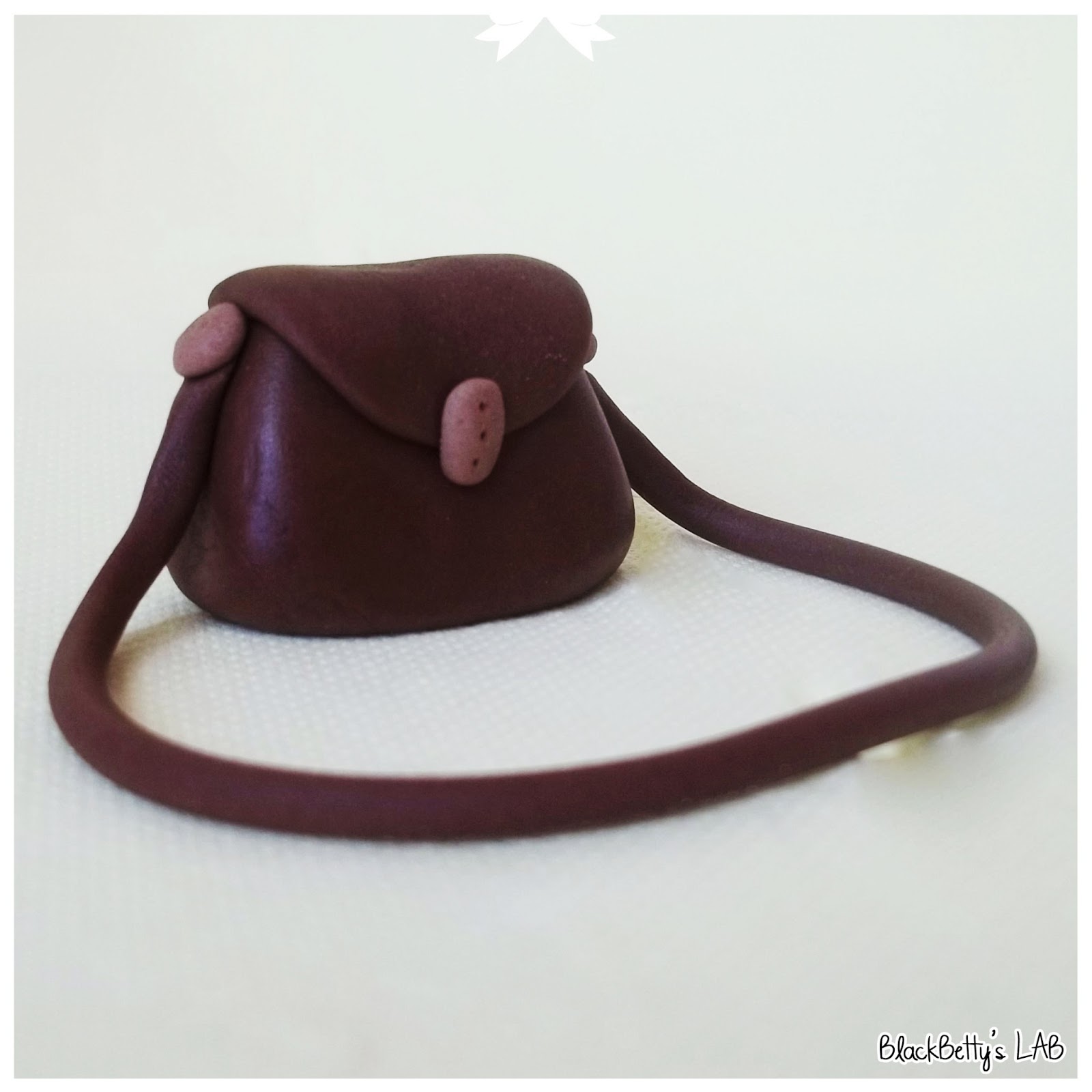 1. Prepare the polymer clay in 2 shades of brown (or in the color you prefer)
2. Starting from a ball of dark brown clay form a small trapezoid shape as shown in the figure.
3. Roll out the polymer clay and cut a circle the same size as the top of the base handbag.
4. Stick the circle on the bag. Be careful to position the circle a bit more to the front.
5. With the light brown form a small buckle and apply it on the front. Use a needle or  toothpick to shape it
6. Shape a brown string and glue it to the two sides closing with 2 balls of light brown.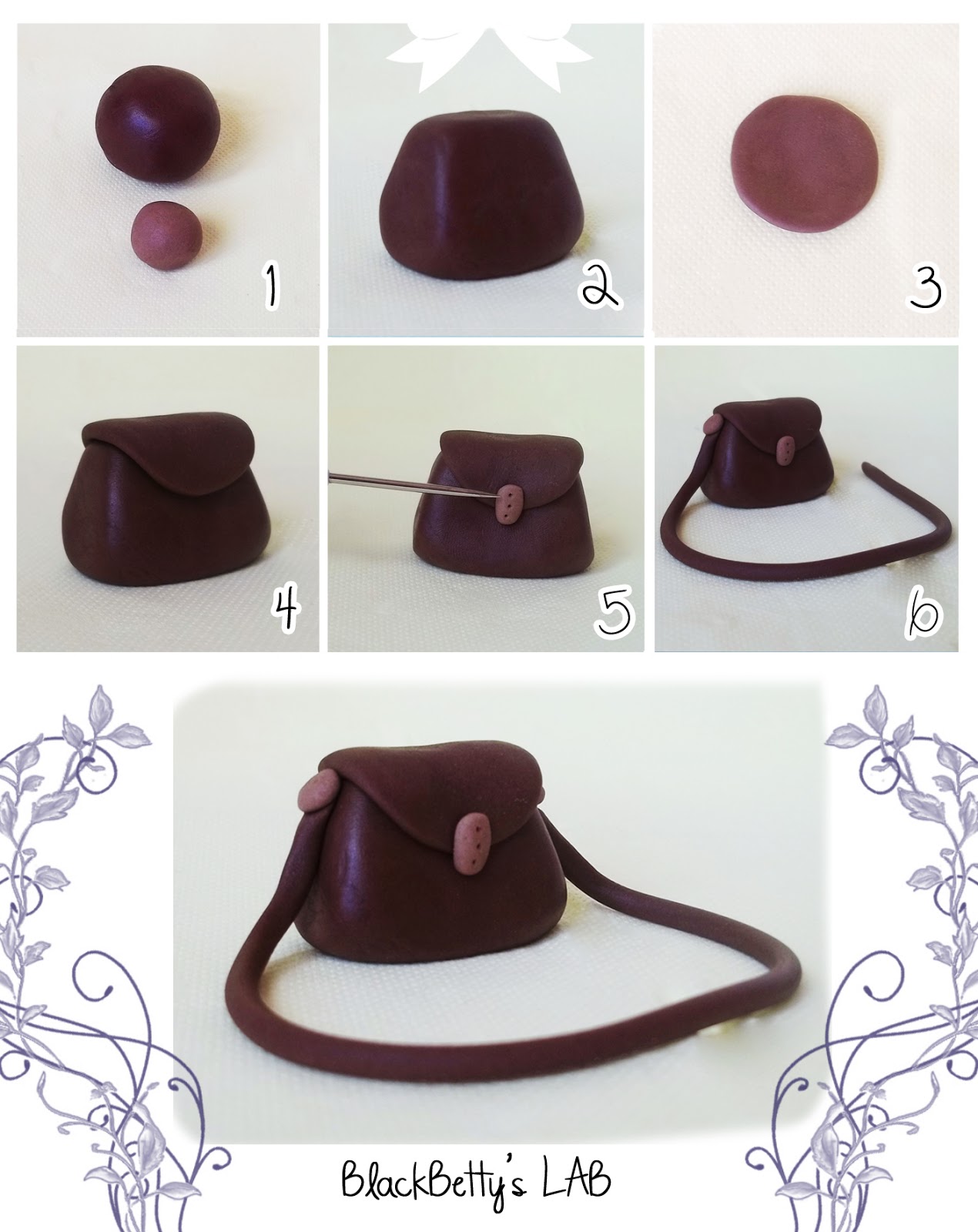 So? What do you think? I really enjoy this polymer clay handbag tutorial! I'm in my fashion mood!!! Thanks to blackbettyslab! Enjoy the polymer clay handbag tutorial, I'm returning to my movie :))
Get captivating new polymer clay tutorials just like this one by following my Pinterest page .
######