Rustic Christmas decorations
How do you get in the mood for Christmas? Mine seems to come early this year. I have found some interesting rustic Christmas decorations that I want to share with you. The good news is that this beautiful items are for sale on a nice Etsy shop: paintmydream.
Rustic Christmas decorations
Christmas tree ornaments -Set of 3 rustic Christmas decorations -Red and white winter wedding favor – Handmade Christmas decor -Clay gift Christmas handmade gift – handmade tree ornaments – rustic Christmas – beautiful tree ornaments – unique gift – personalized tree ornaments – story teller ornaments – white tree ornaments – white Christmas decor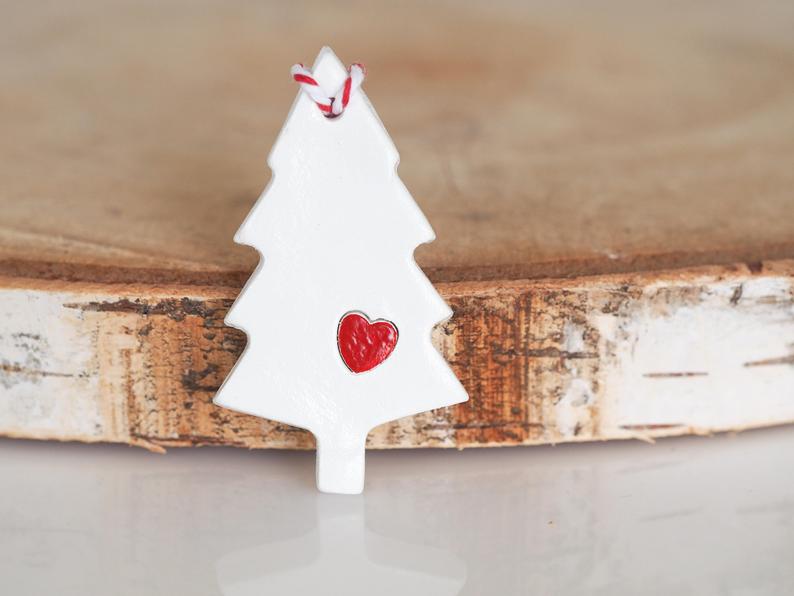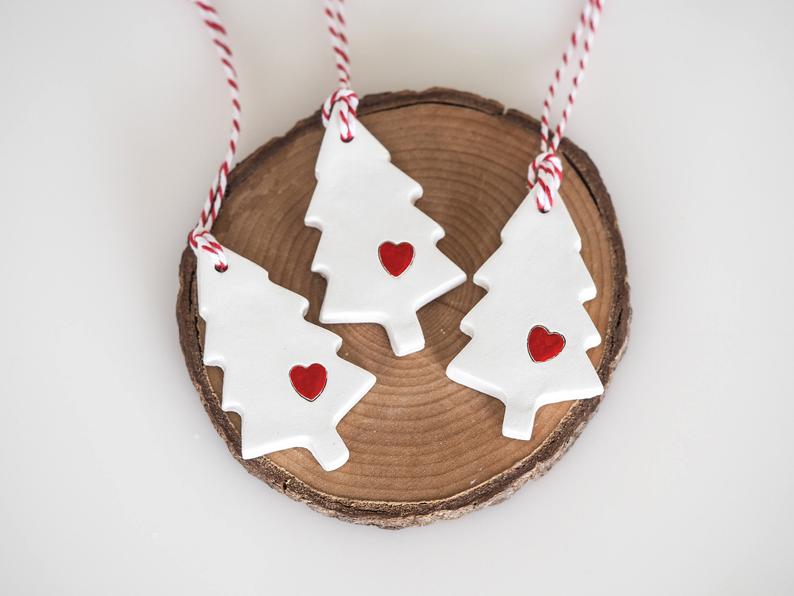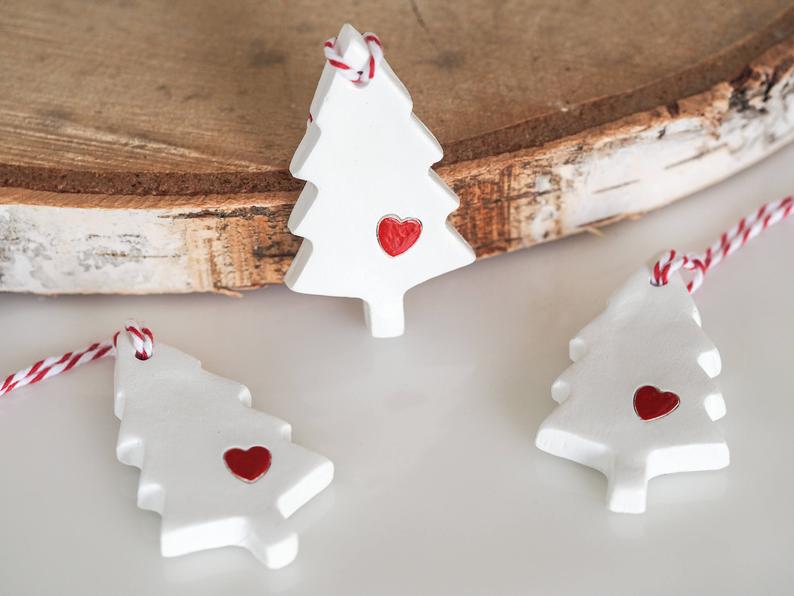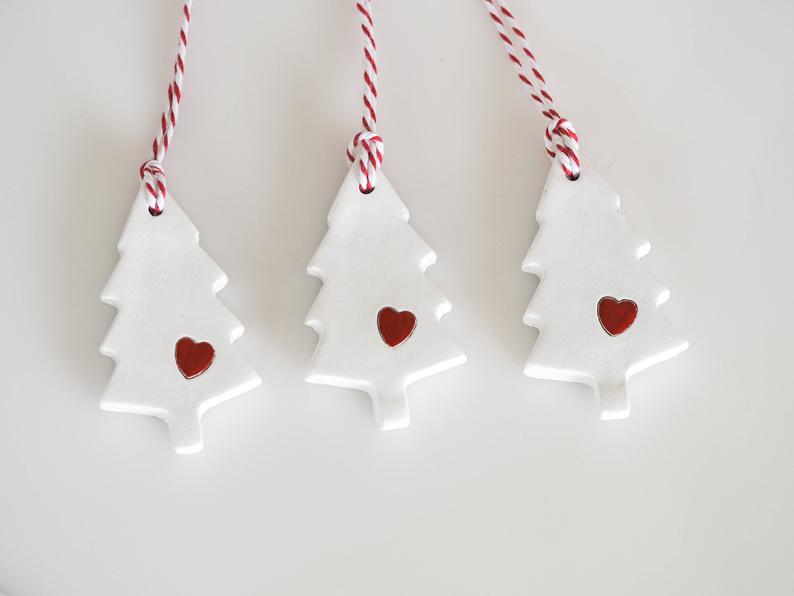 What do you think about this polymer clay rustic Christmas decorations?
Keep in touch for more polymer clay/ fimo ideas and free step by step do it yourself tutorials! Click here for free dyi fimo/polymer clay tutorials and save the link on your bookmarks because you will definitely want to check it frequently for ideas and inspiration.
Until next time I wish you all to be creative! I'm always open to suggestion, please leave a comment. Your opinion is valuable for me.
Don't forget to follow my Pinterest page. It's the best way to keep updated with free polymer clay tutorials and clay ideas to increase your creativity.