Diy fimo flower tutorial – polymer clay water lily
Below is a free tutorial on how to make a polymer clay water lily flower. Although it may look complicated it is not. It took me some time until I found this easy method to make a fimo water lily flower. I created this tutorial as an answer to the question: "how to make a fimo water lily flower?". I hope you find interesting this free dyi water lily fimo tutorial and that it helps you with your fimo ideas .
It symbolizes love and life. Some brides choose water lilies bridal bouquets since it represents chastity and purity of the heart and soul.
Don't forget to follow my Pinterest page to get updates on free fimo diy tutorials.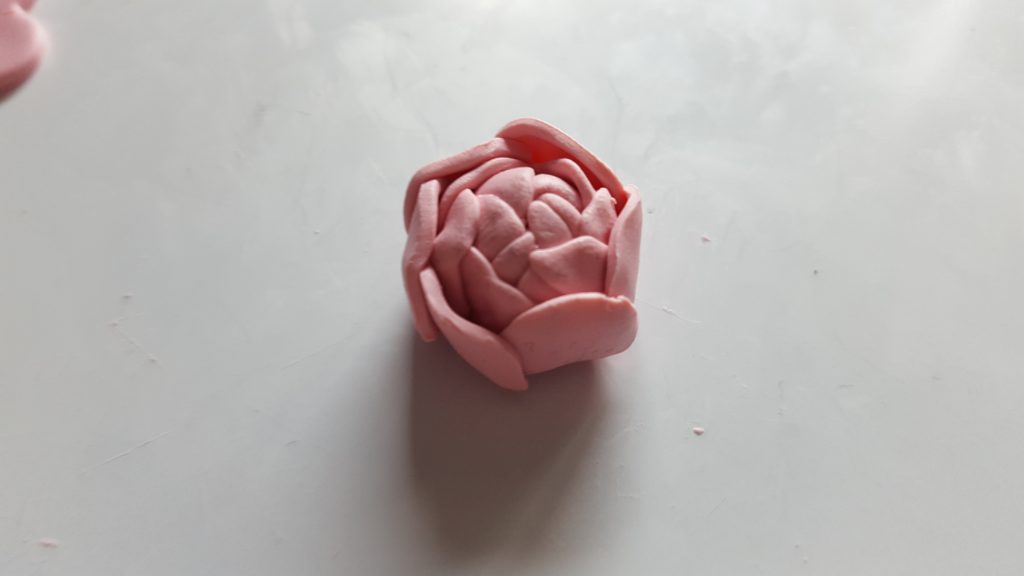 For making a fimo water lily you will need:
– one color of fimo for the petals: white, pink or other colors you have in mind (if you are an experienced fimo user you can mix the colors for a better product)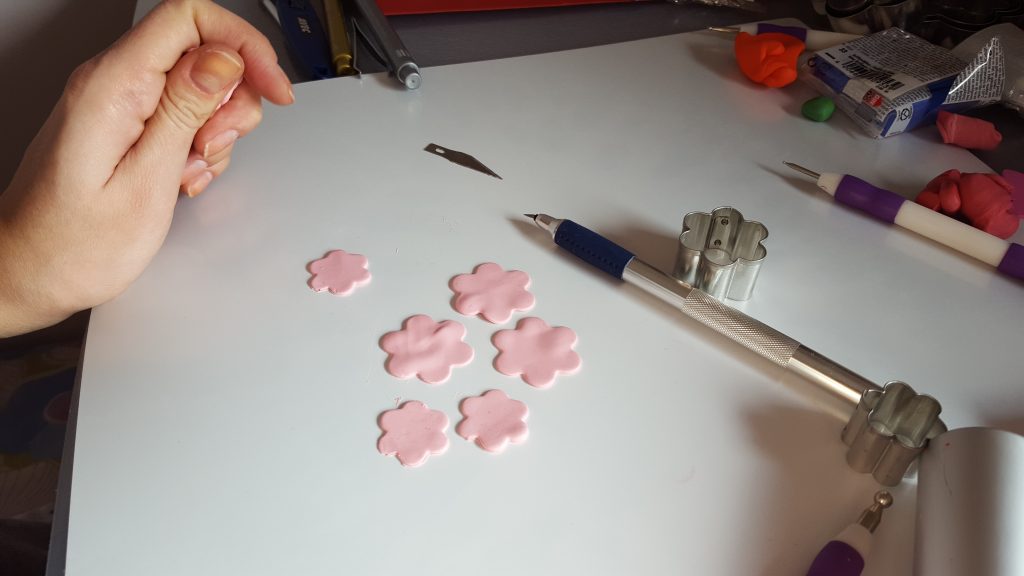 Method:
Firs let's make a sheet of fimo
Cut out a piece with a flower shape
Cup a little bit in the center each petal with a balling tool
Collect petals in a bud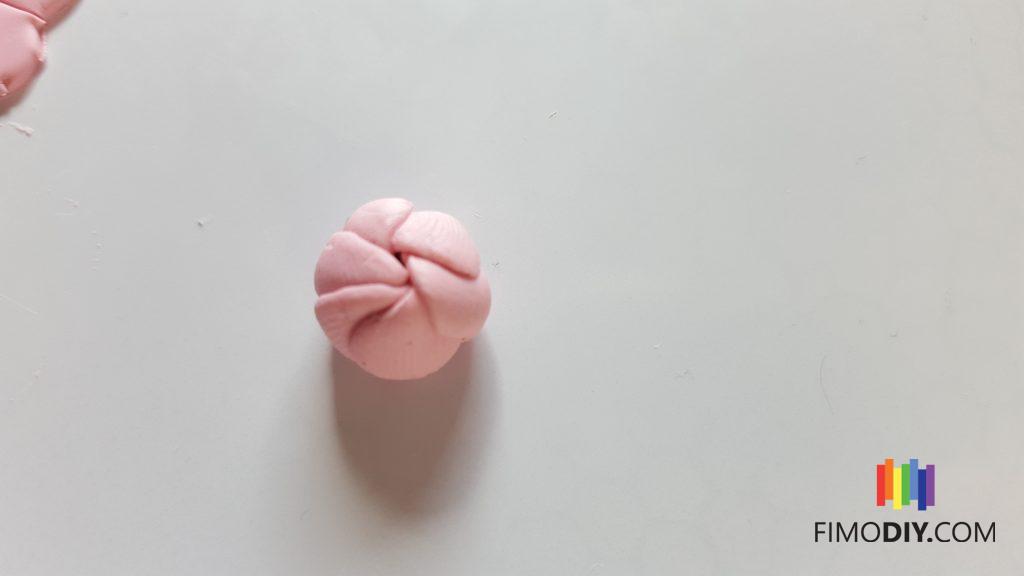 Cut out another piece with the same flower shape
Cup each petal with a balling tool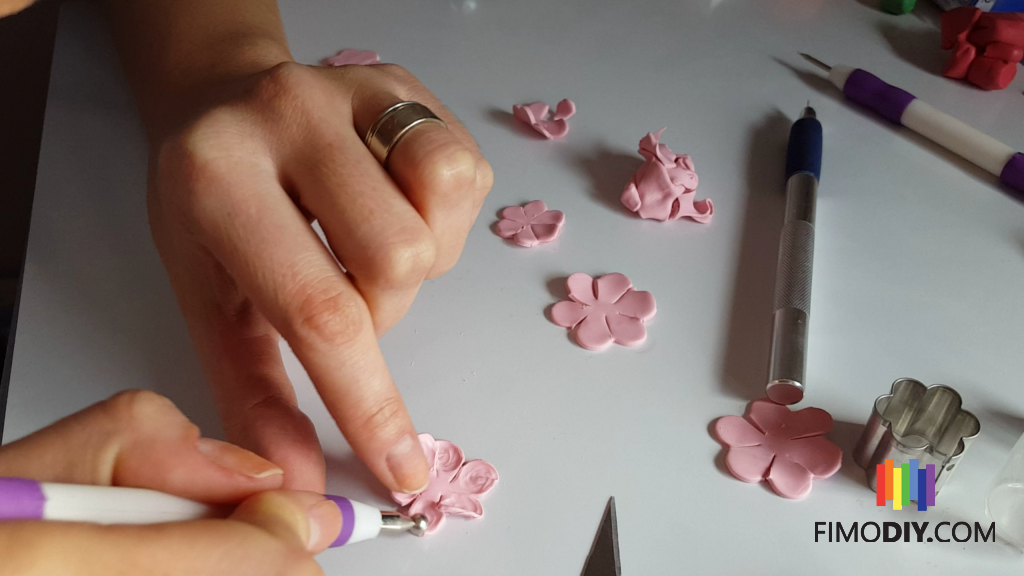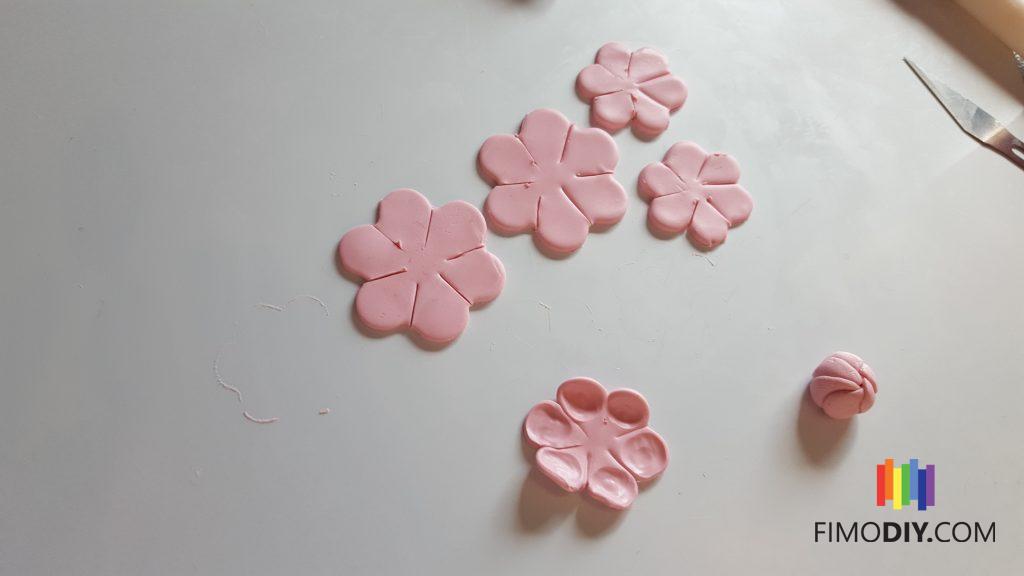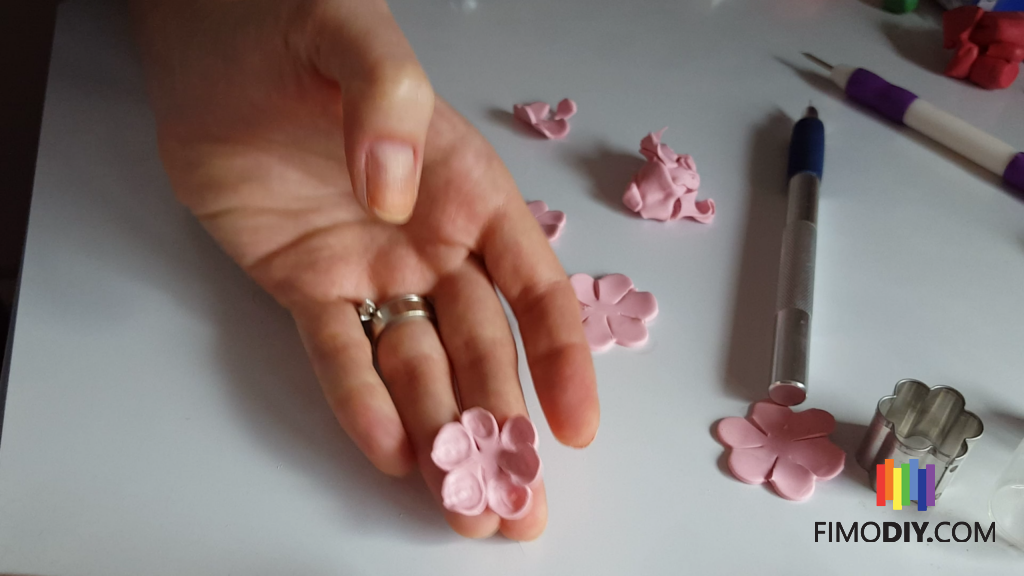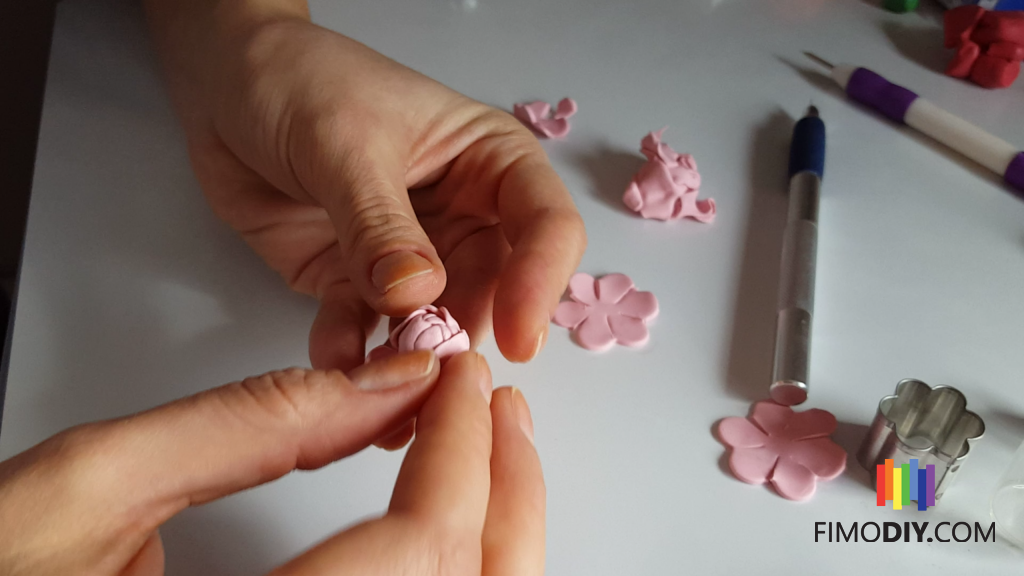 This time put the bud in the center and collect petals over it(use a toothpick)
Cut another set of petals
This time cup the entire petals
Put the bud into the center of the third shape and collect the petals as shown in the picture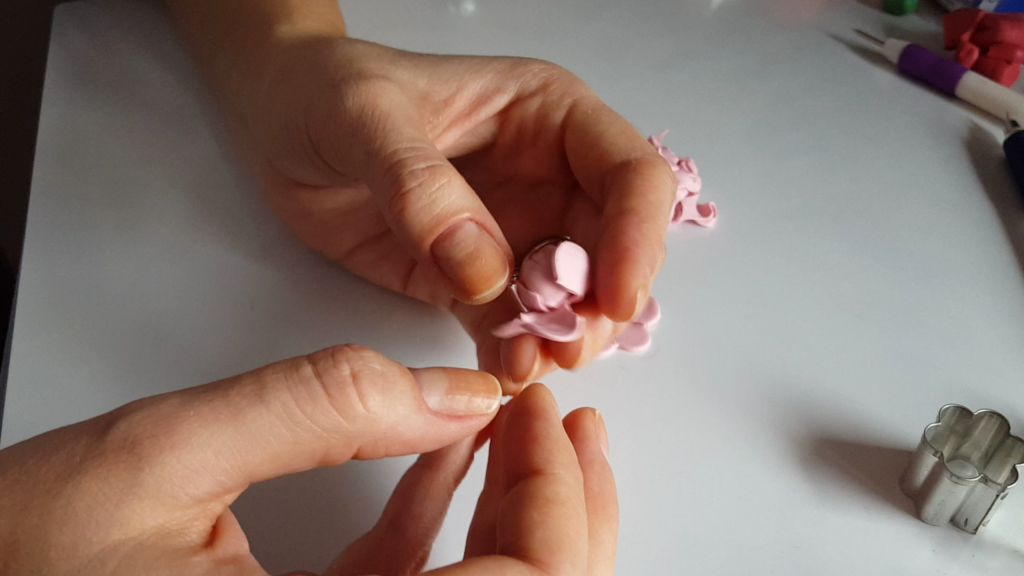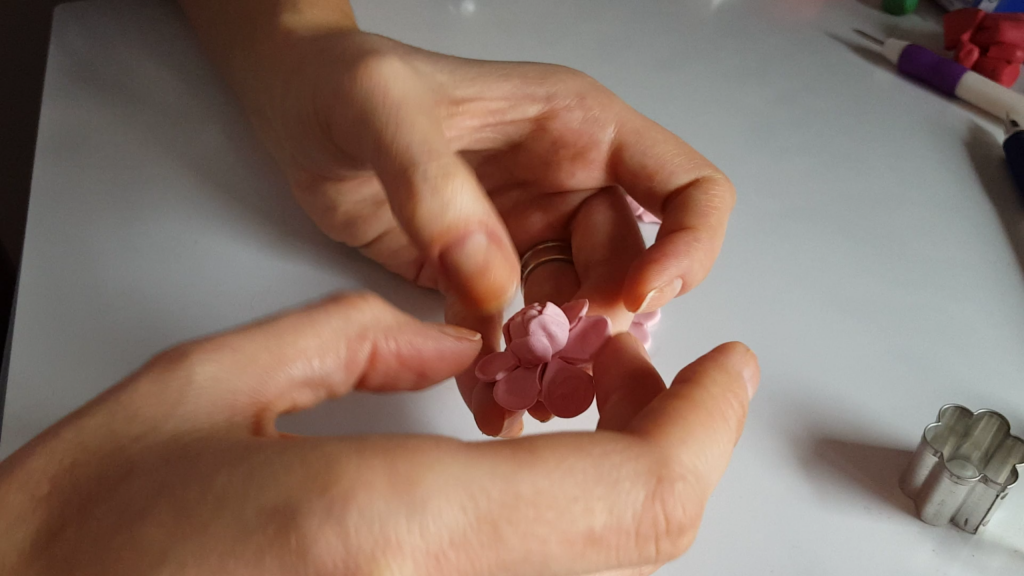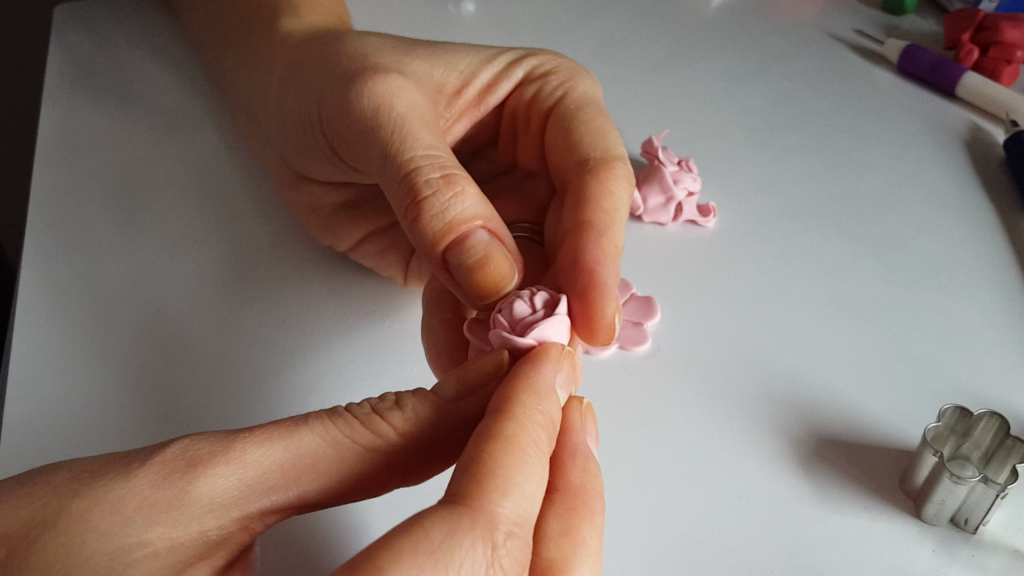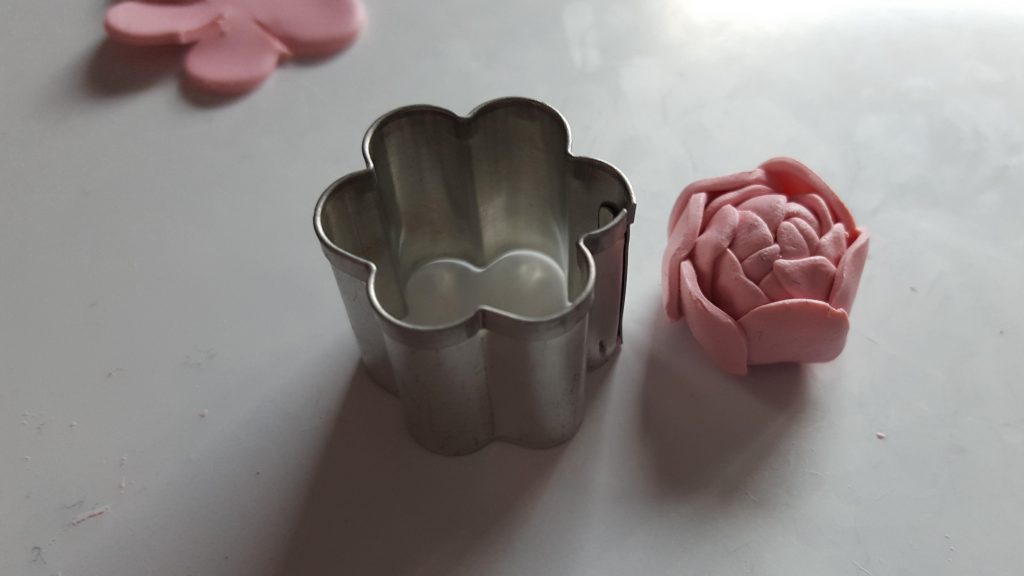 Congratulations for your first polymer clay water lily flower!
Hope you enjoyed this polymer clay water lily tutorial! Click here for more free dyi fimo/polymer flower tutorials.
Until next time I wish you all to be creative!
You may consider following my Pinterest page  to get updates and captivating new free tutorials.