Amazing polymer clay bangle
Choose from this amazing polymer clay bangle ideas if you're looking for statement jewelry or something trendy and easy to wear. It can be a beautiful gift for her and it combines with almost every personal style! Such a bracelet can easily transform a trivial outfit into an extravagant outfit.
The bracelets are handmade, made of clay only, without being painted. The pattern is created by combining different colors of clay! Isn't it amazing? Shop them over Lorasrobas shop on Etsy.
Amazing polymer clay bangle in green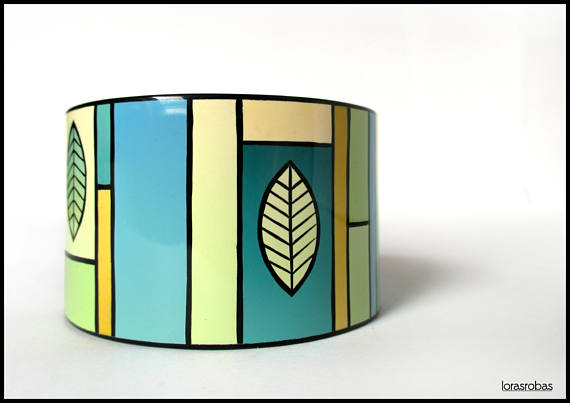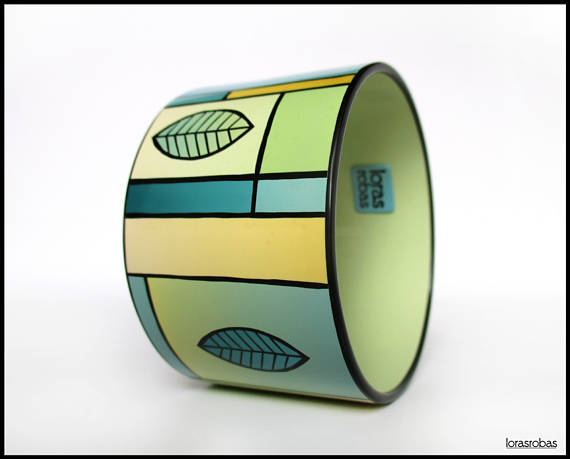 Amazing polymer clay bangle in mauve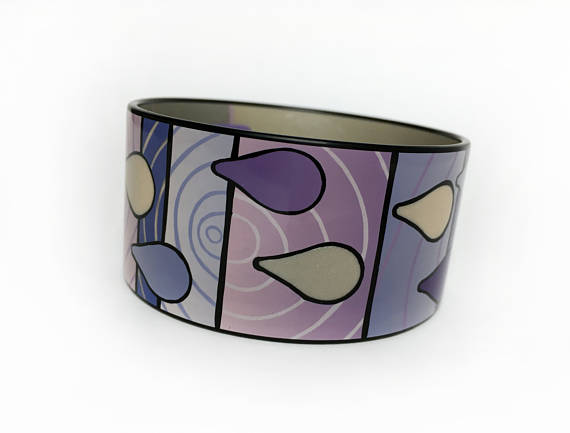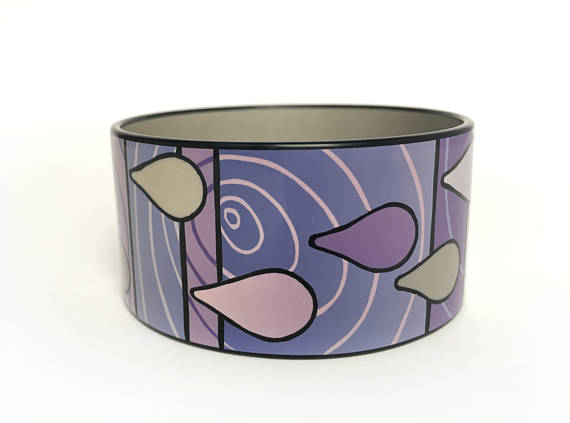 Amazing polymer clay bangle in pink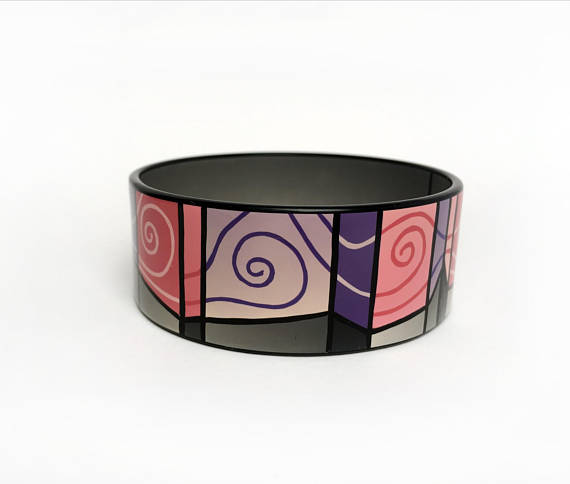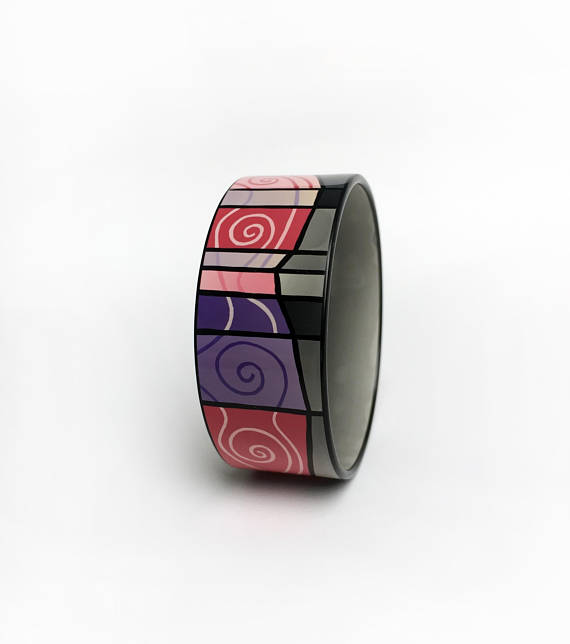 What do you think? Aren't them just amazing? I want to congratulate Lora Podgorsek, the artist that created this beautiful bangles. I love love love the patterns!
If you decide to create your own pattern, you will need to see this tutorial this tutorial on how to create a gradient sheet. For free polymer clay tutorials, use this link.
Thanks for your visit! Whether you're browsing for inspiration or want something specific, I make it easy for you to get what you need. By following my Pinterest page you'll be updated with new ideas and free step by step DIY tutorials.