Polymer clay mosaic beads that you'll love
Today's subject of interest is polymer clay mosaic beads! This amazing creations will steal your heart! I created for you a selection with the most interesting ones.
Homemade beads add a personal touch and artistic flair to the jewelry that you can never achieve by going to the store! They allow you to be creative and the process could be so much fun! Uniqueness of style comes when you begin to explore more complex patterns and shapes.
Take a look, this beautiful polymer clay mosaic beads will make your day!
Pavla Cepelikova is an artist of Czech origin which I have already written in another article. The following beads are also here creations, she's a master of polymer clay mosaic beads.
The next photo contains some blue mosaic beads from Lady Selena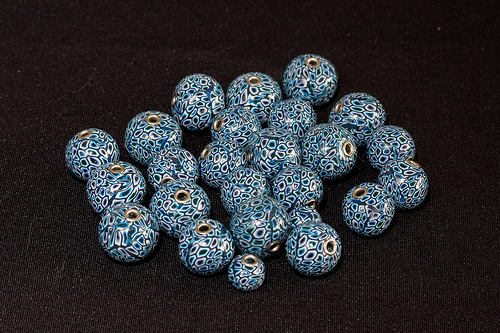 The next 2 beads ideas comes from nicaD.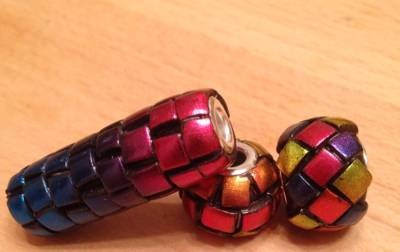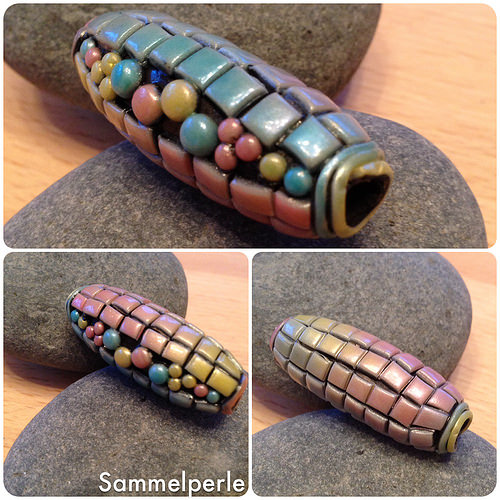 Also on flicker I found the next inspirational beads. bdbear10 is the artist.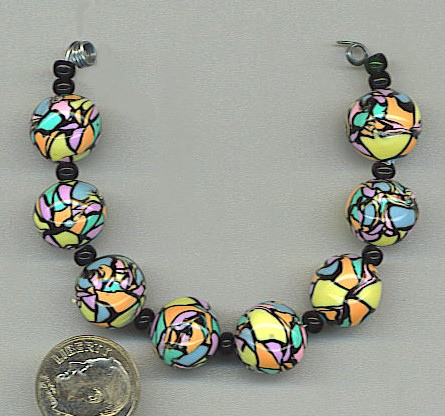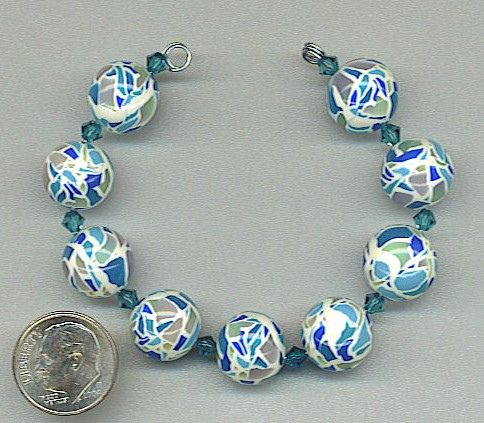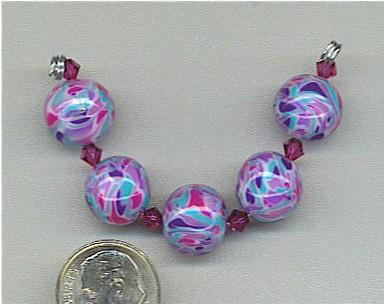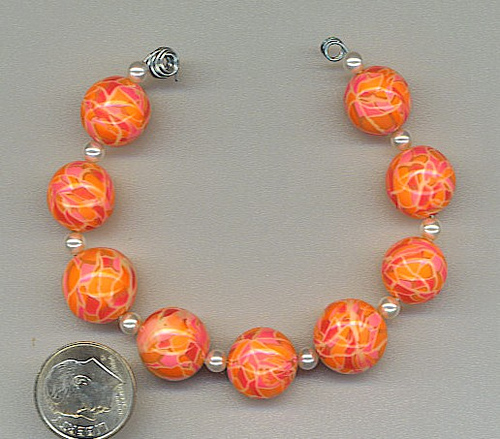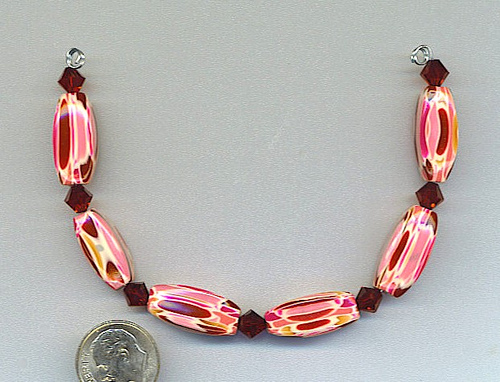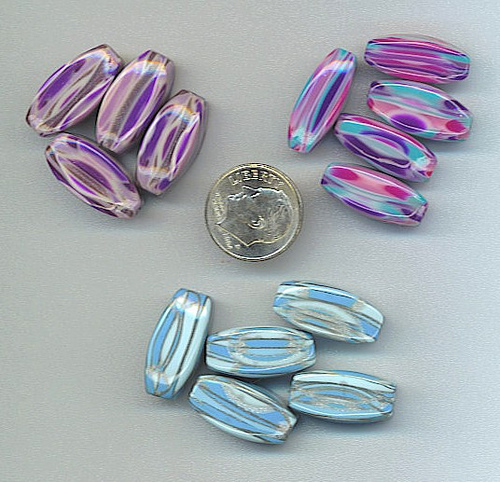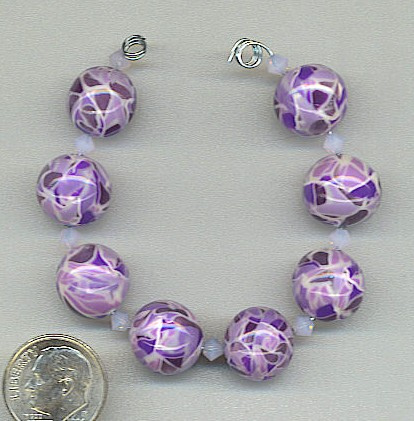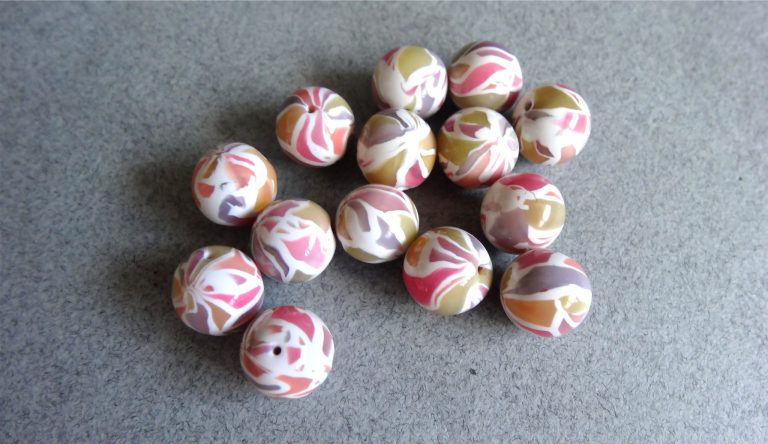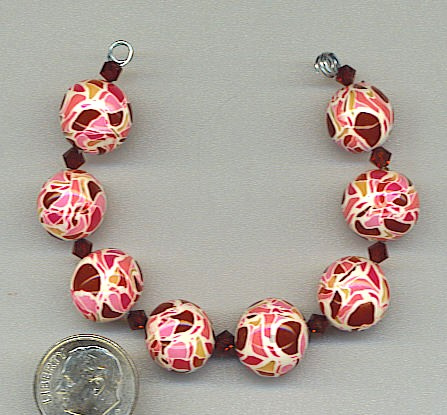 The following pieces of art are from Jael. Aren't they lovly?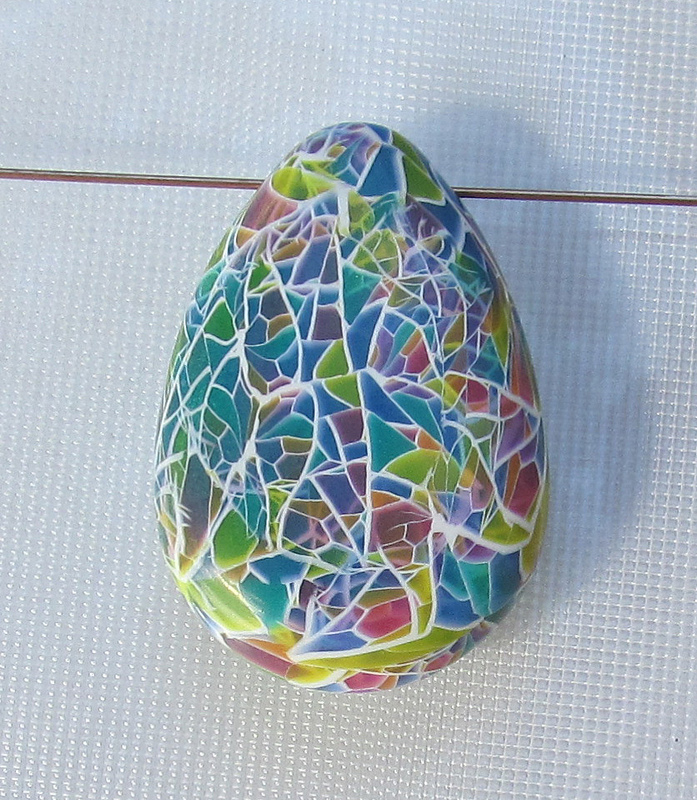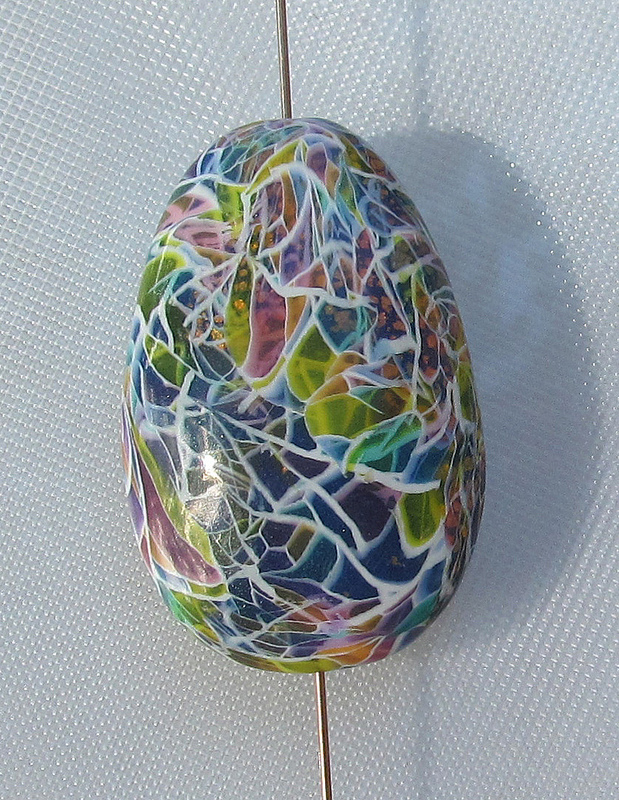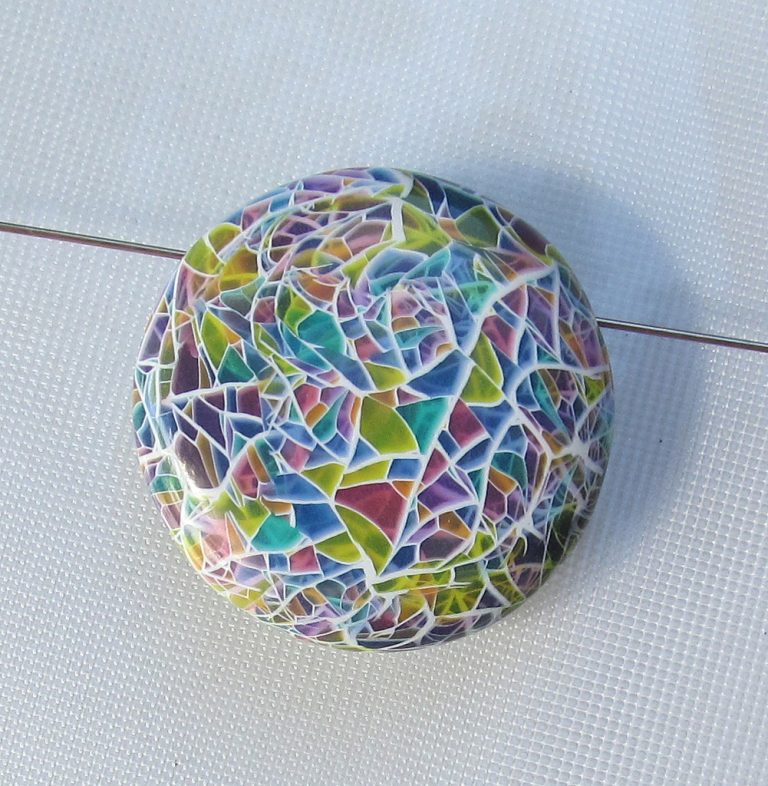 Here you can find more polymer clay beds ideas that you'll love!
I hope you enjoyed this selection of polymer clay mosaic beads. Fell free to comment, any reaction is hardly apreciated.
If you are interested in polymer clay tutorials, you can find a nice list over here.
Keep yourself updated with new polymer clay ideas and free tutorials by following my Pinterest page .