Polymer clay antique pendant – handmade ideas
Last night I dreamed that I was a princess, hence the idea of this new article: polymer clay antique pendant. I was absolutely convinced that some artist thought of creating such jewelry, but I never thought that this will be my new obsession.
Take a look at the following items and tell me which polymer clay antique pendant is your favorite? Mine it's the red one! Gold and red jeweler is all you need to be a princess this days ! Is there a more eye-catcher combination than this one?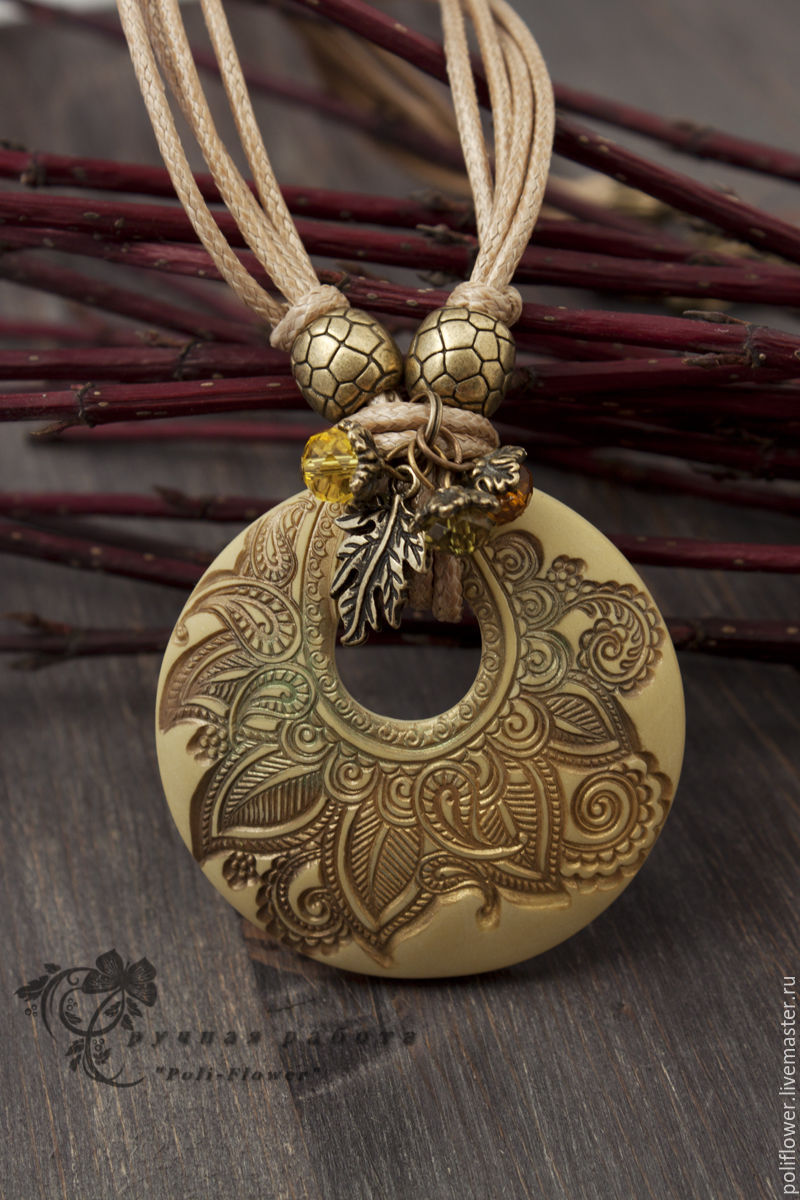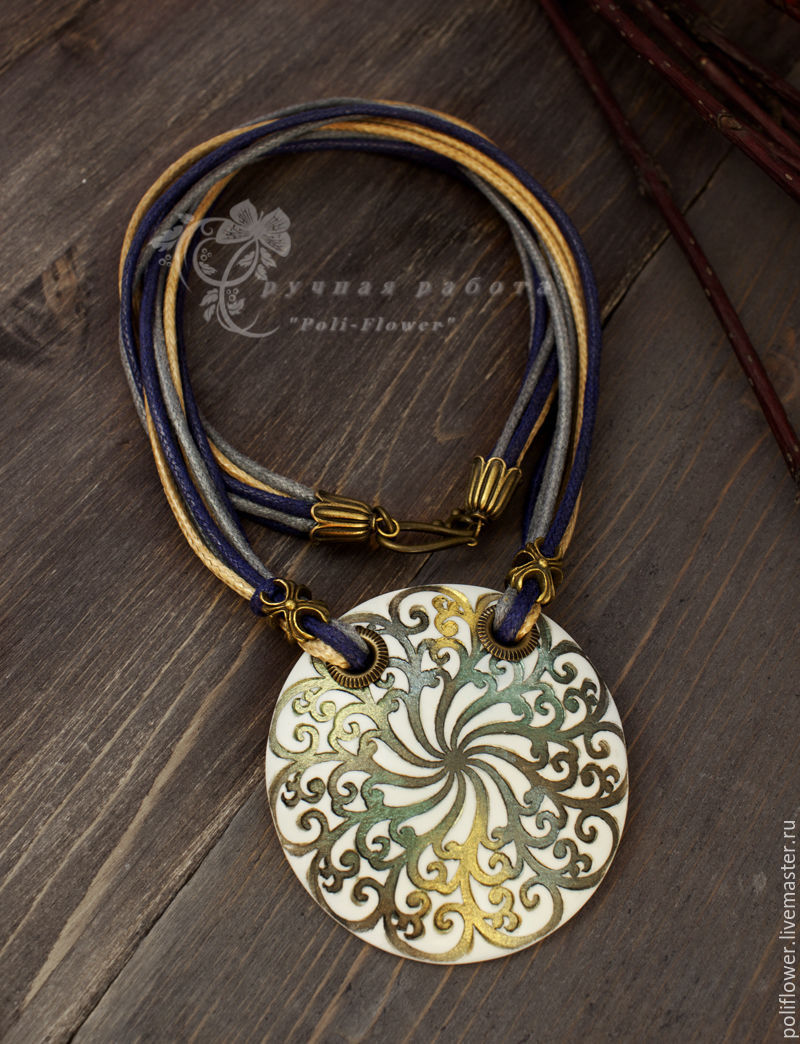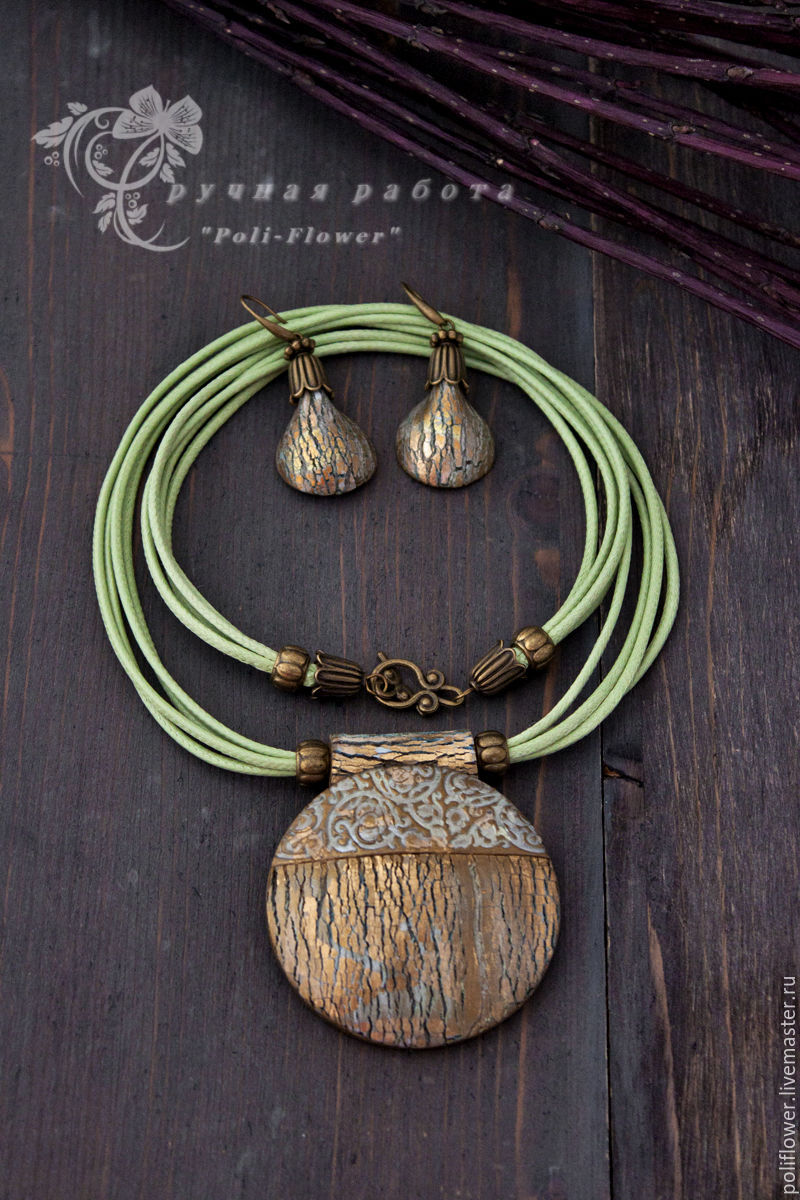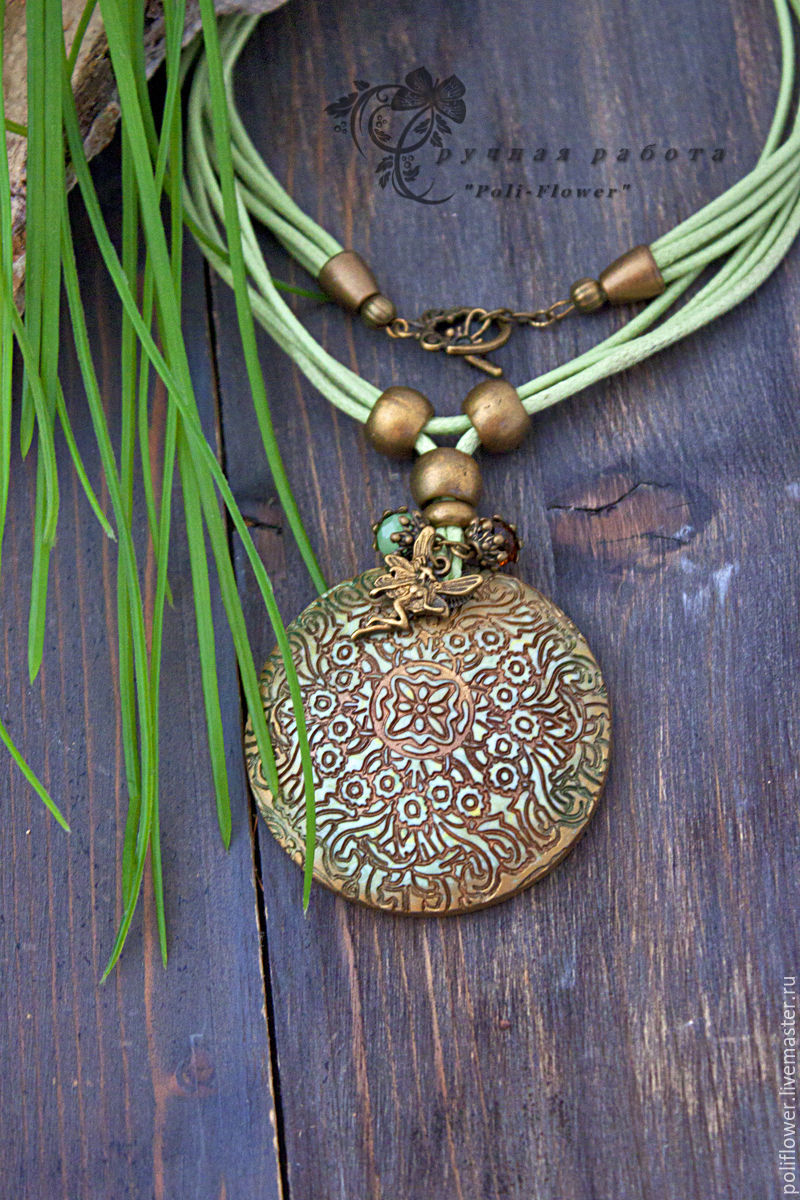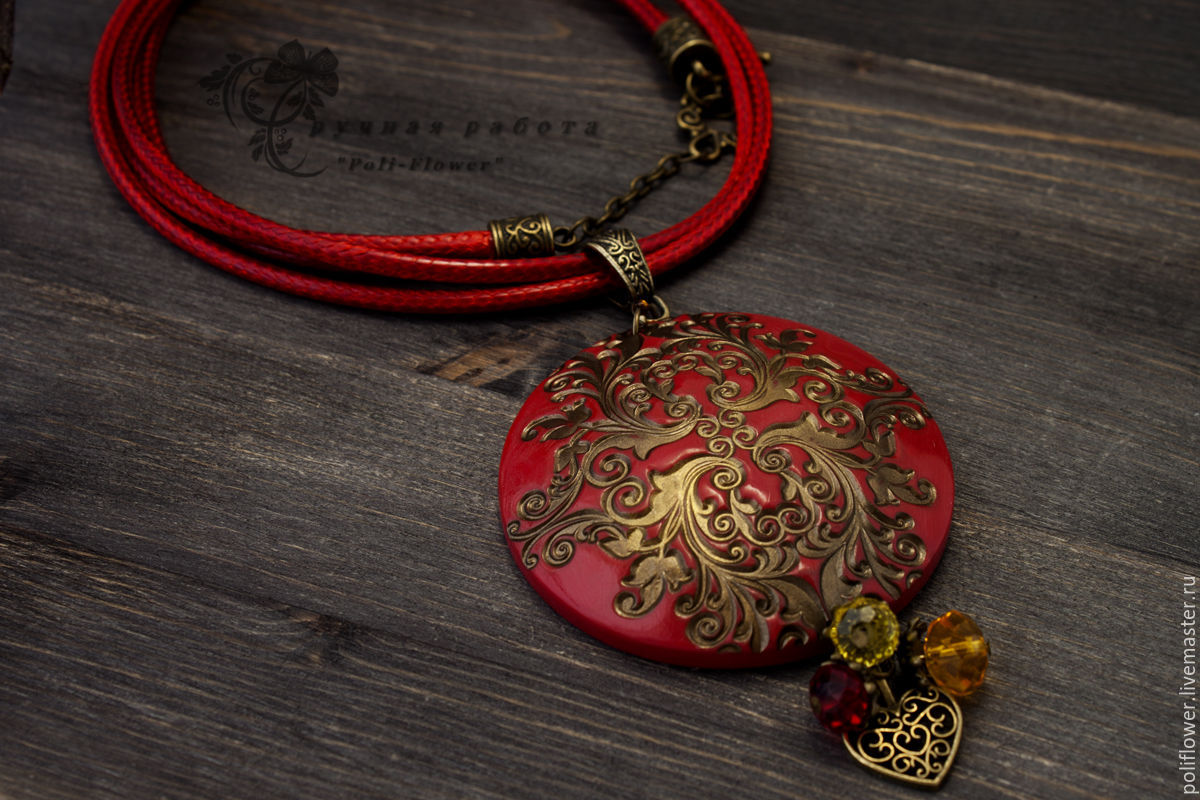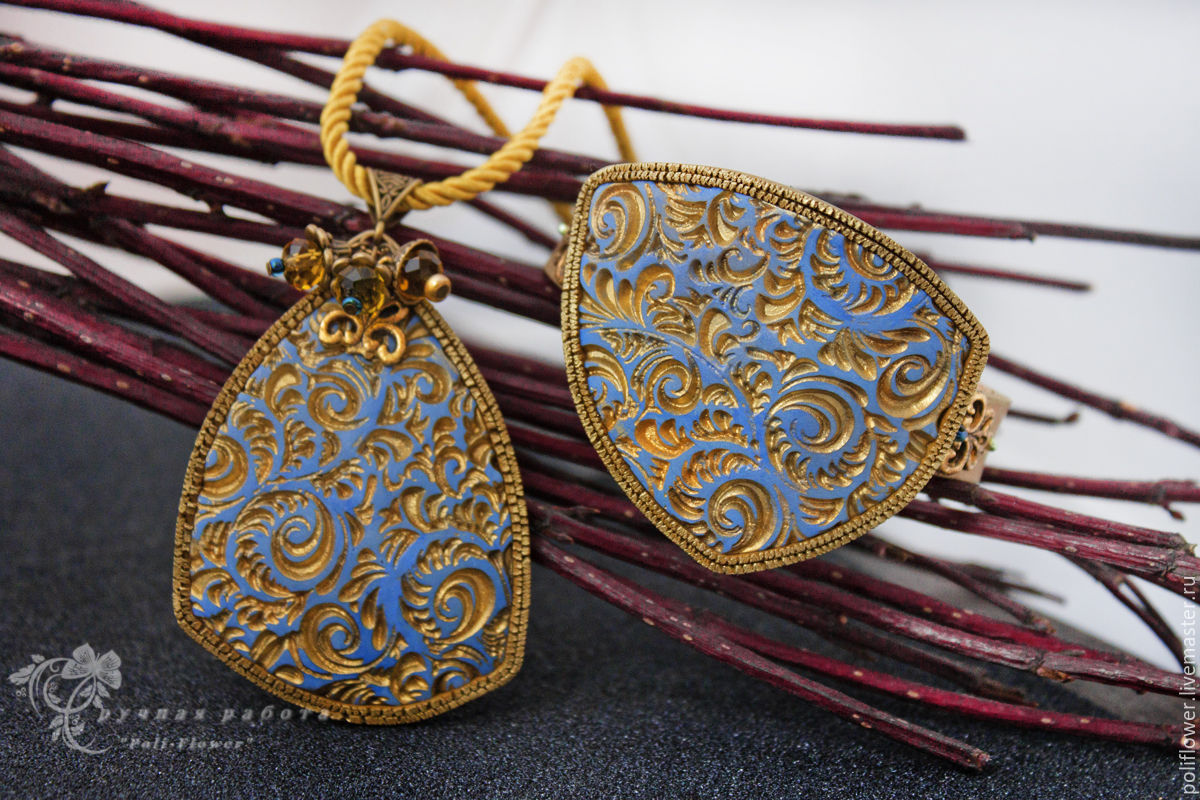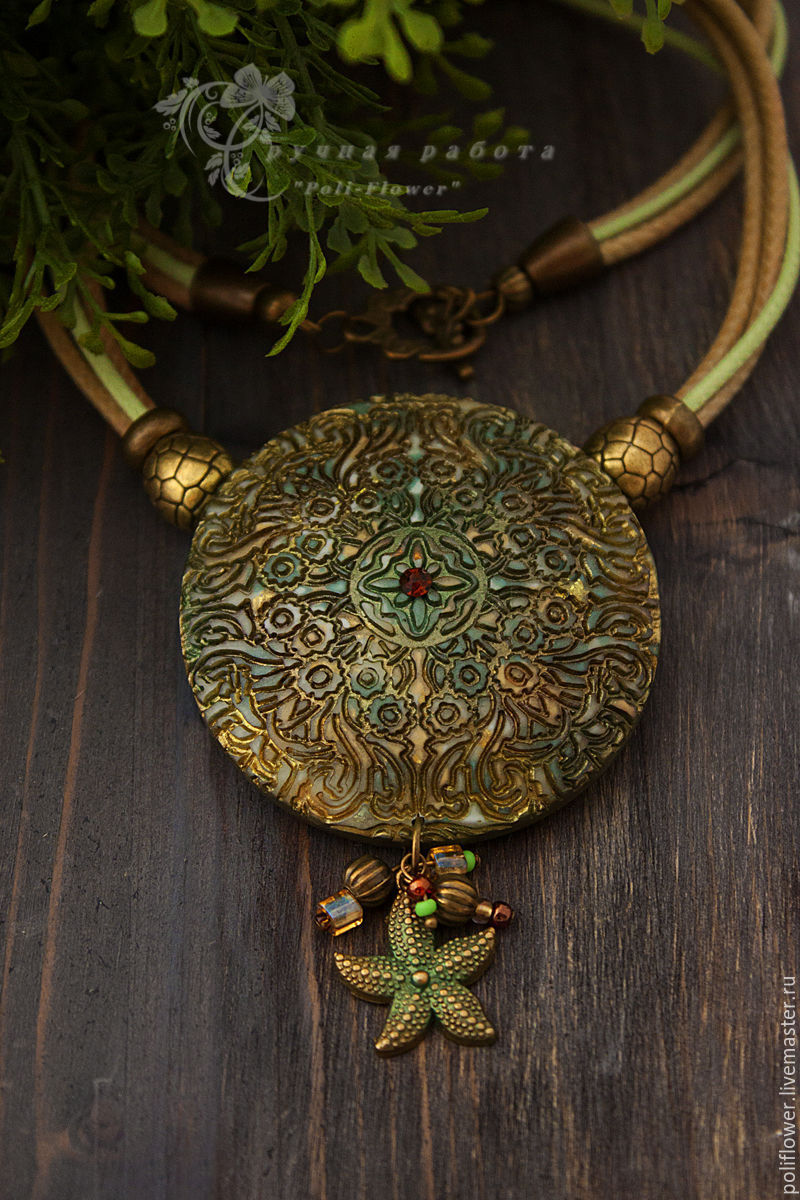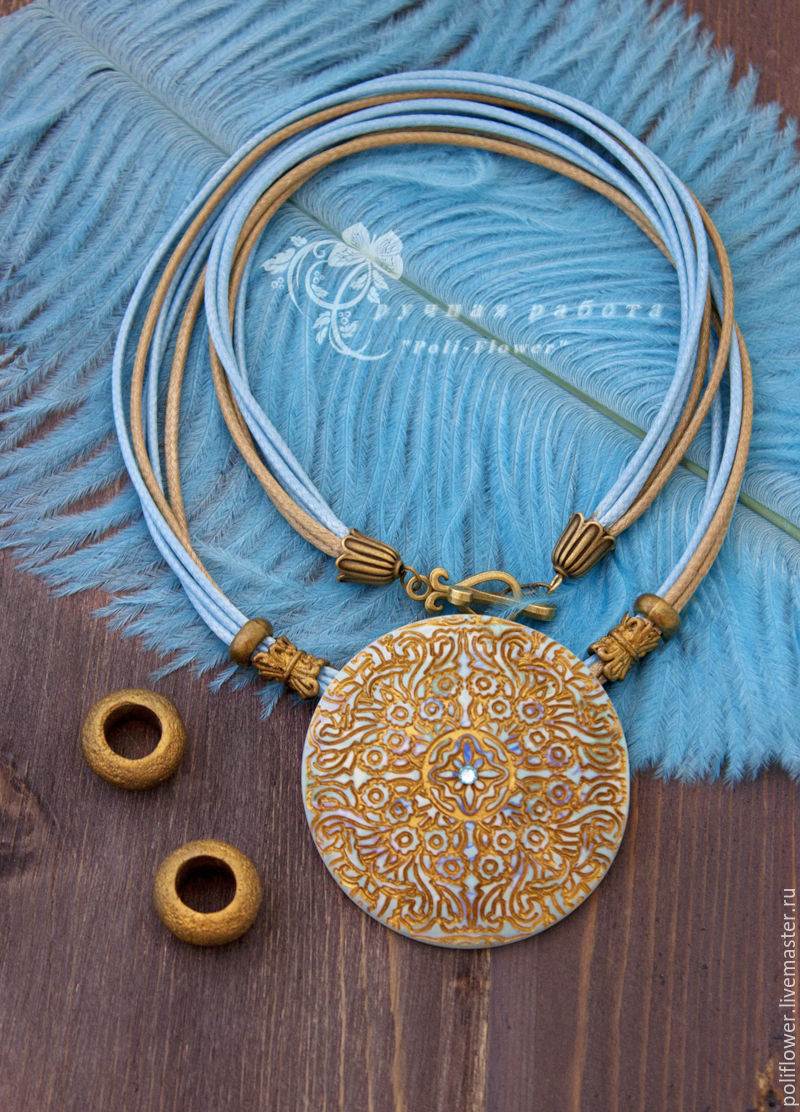 Isn't the red polymer clay antique pendant the most amazing handmade jewelry that you have seen? I already wrote to Santa this year, but for sure I know what I will get next year. I'm one of a kind good girl and I'll have one of that amazing pendant. I love working with clay, but that gold pattern is impossible to copy! If you didn't start yet working with clay, here are some nice tutorials to convince you that it's easy. Oh, I was about to forget, I found all the beautiful polymer clay antique pendant jewelry over here .
Whether you're browsing for inspiration or want something specific, I make it easy for you to get what you need. By following my Pinterest page you'll be updated with new ideas and free step by step DIY tutorials.