Polymer Clay Beaded Round Studs Earrings
Simple is the new black and this polymer clay beaded round studs earrings are the simplest earrings you can get. These handmade stud earrings are made of unbreakable polymer clay beads. These beads are carefully made by hand, thus each of them can slightly differ in shape and smoothness. Each pair of these beaded stud earrings will be a stylish accessory for your daily outfit.
Navy Blue studs, Minimalist Blue earrings, Matte Navy studs, Beaded Round studs, Blue post earrings, Navy stud earrings, Simple stud earring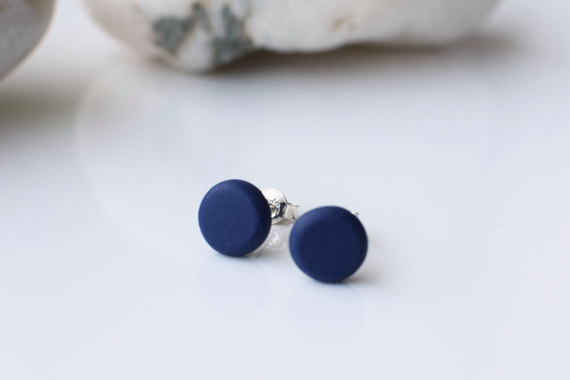 Stud earrings, Minimal earrings, Matte White earrings, Polymer clay earring, Beaded Stud earrings, Simple bead earrings, Everyday earrings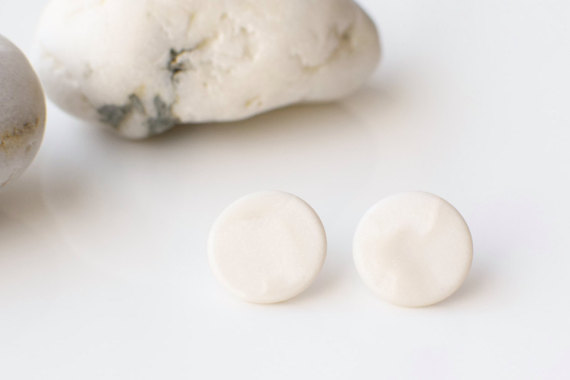 Red studs, Matte Red earrings, Small Round earrings, Matte Red studs, Disk earrings, Christmas Red stud earrings, Ball earrings, Posts studs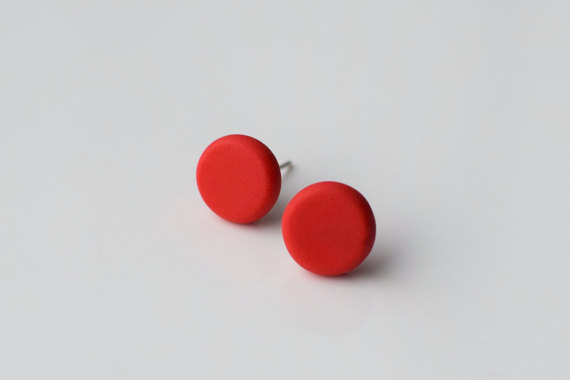 Black studs, Matte black earrings, Earrings for men, Unisex, Matte black studs, Round studs, Black stud earrings, Mens earrings, Mens studs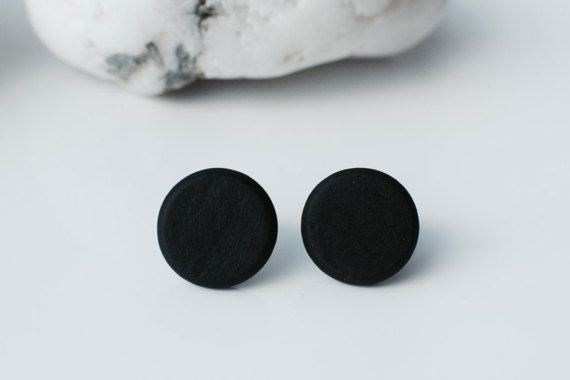 Aren't this polymer clay beaded round studs earrings so simple and yet so elegant? Do not waste your time and start creating your own. It's the easiest clay project you can with. And if you want something to look slightly different you can use gold or silver leaf. Here is a nice list of gold or silver leaf polymer cay studs! I found this beautiful polymer clay beaded round studs earrings on Etsy .
If you didn't start yet working with clay, here are some nice tutorials to convince you that it's easy.
Whether you're browsing for inspiration or want something specific, I make it easy for you to get what you need. By following my Pinterest page you'll be updated with new ideas and free step by step DIY tutorials.