Polymer clay bracelets with a story
Jewelry usually tells the people around us a story about how we are and what's the mood we are in. It's our way to communicate without words. I recently found this polymer clay bracelets with a story that I want to share with you. Jekaterina Cuikova, the creator of the bracelets I'm sharing here it's an amazing artist!  Take a look on her flicker page to see a lot of other nice really nice staff!
Polymer clay bracelets with a story
red polymer clay bracelet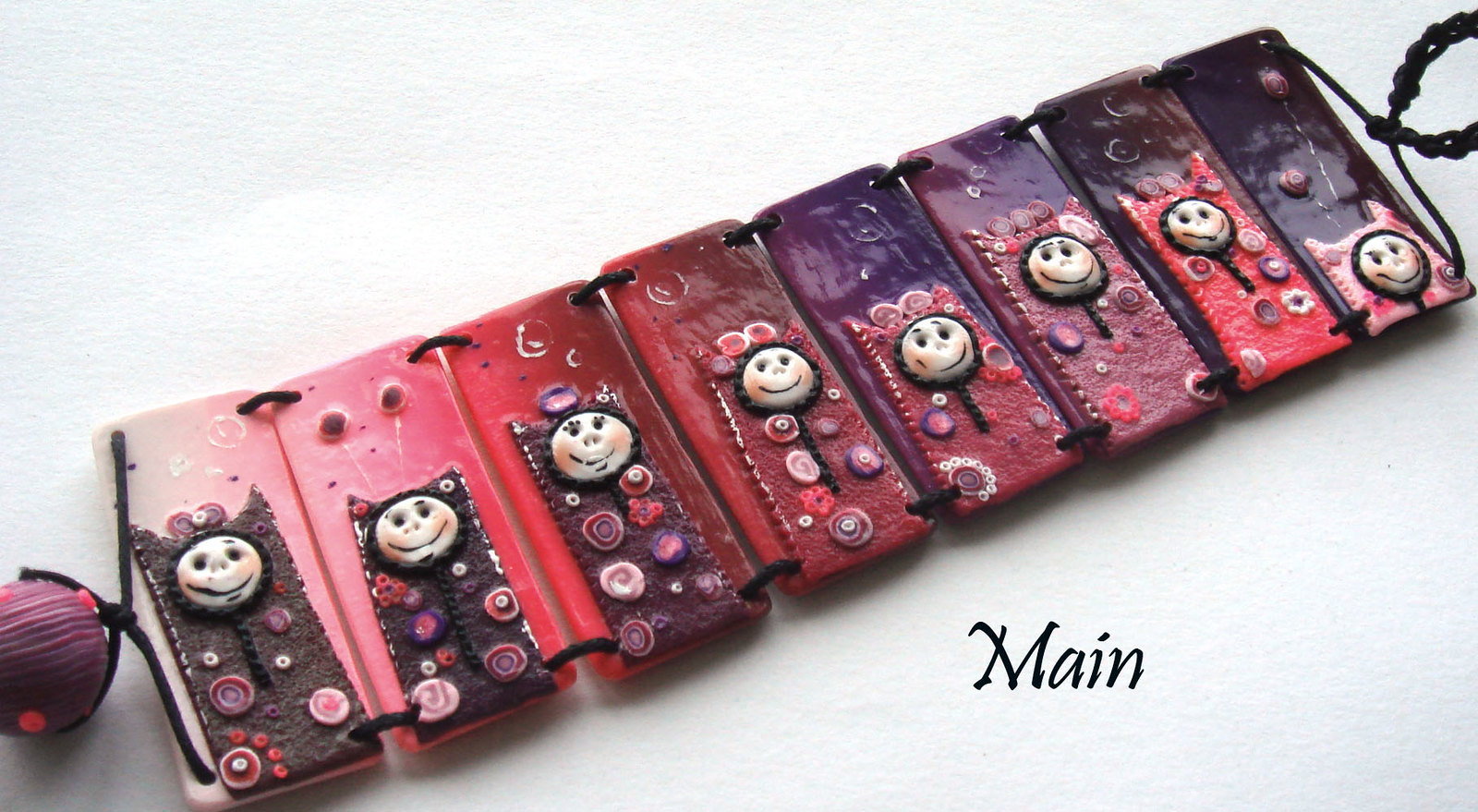 polymer clay fool moon bracelet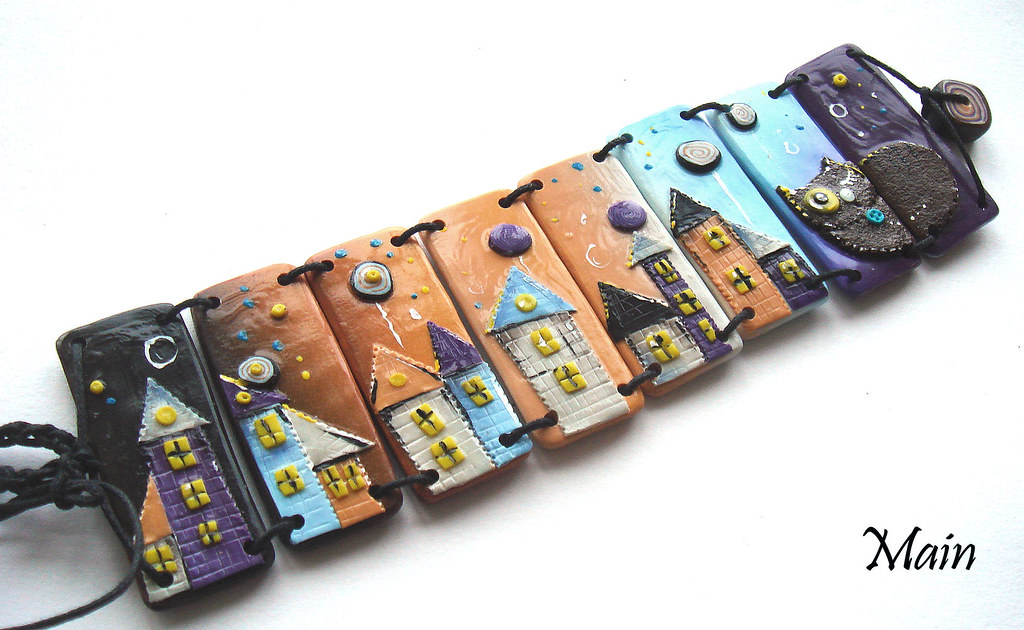 polymer clay bracelet home sweet home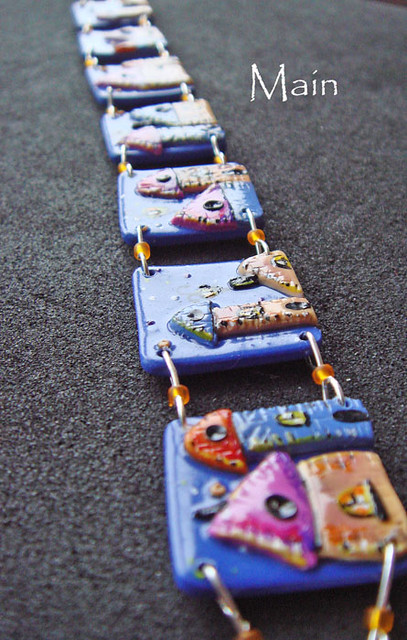 black polymer clay bracelet with white cats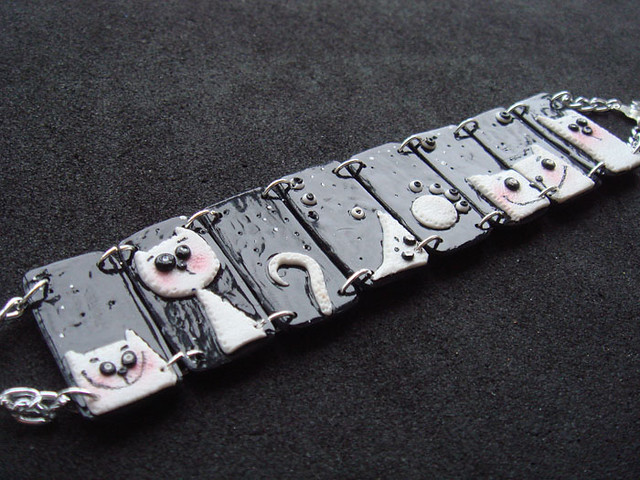 Hope you enjoyed this collection of polymer clay bracelets with a story ideas!
Click here for free dyi fimo/polymer clay tutorials and save the link on your bookmarks because you will definitely want to check it frequently for ideas and inspiration.
Until next time I wish you all to be creative! I'm always open to suggestion, please leave a comment. Your opinion is valuable for me.
Thanks for your visit! Whether you're browsing for inspiration or want something specific, I make it easy for you to get what you need. By following my Pinterest page you'll be updated with new ideas and free step by step DIY tutorials.