Polymer clay bubbles beads – beaded jewelry
In the world of accessories, beaded jewelry is occupies the first place. Beaded pieces have been used to accessorize outfits for thousands of years. You can find beads jewelry pieces in any accessory collection. But how can you be unique when everyone owns a piece in this category? Well…, this is the first advantage when you DIY (do it yourself). Working with polymer clay you have endless possibilities! No more going to a party where two other girls have your accessories!
Blanka Procházková has created a nice colection of beaded jewelery: necklaces, rings, pendants and earrings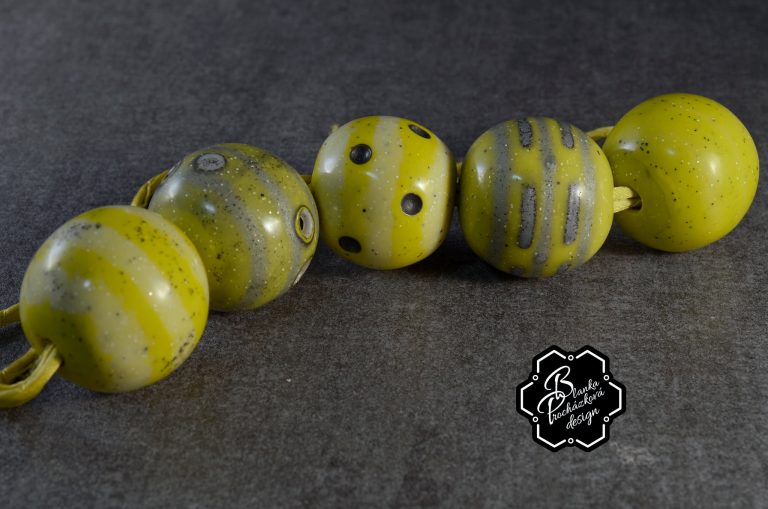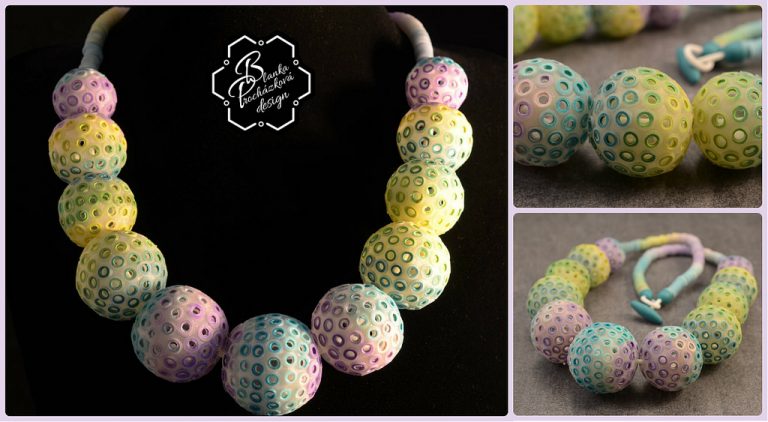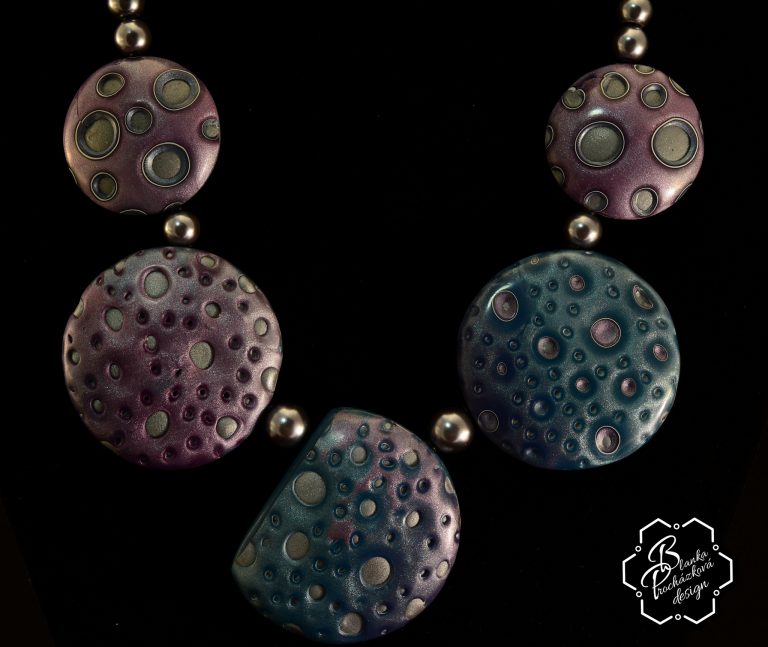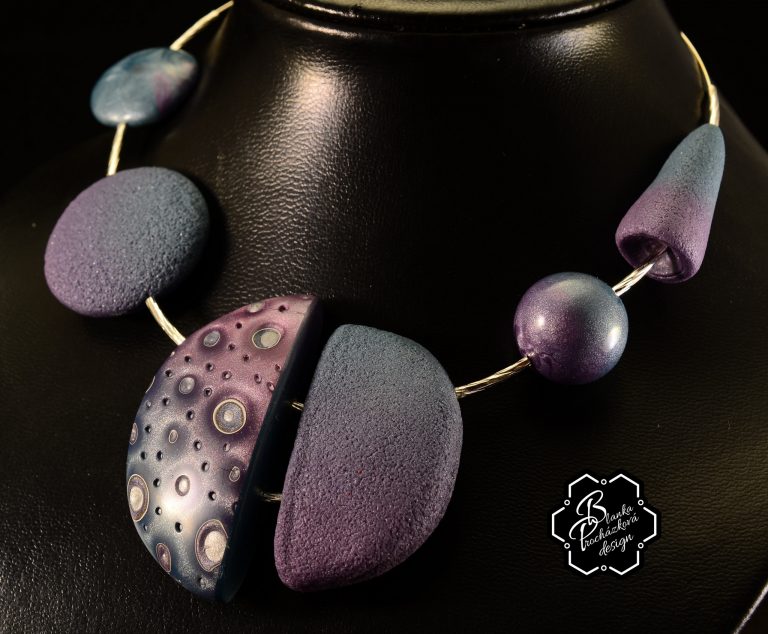 This is one of my Favorited pendants. I love all about it: the gripping method, the pattern, the shape and most of all the color combination!
This is one of the pieces that never gets old!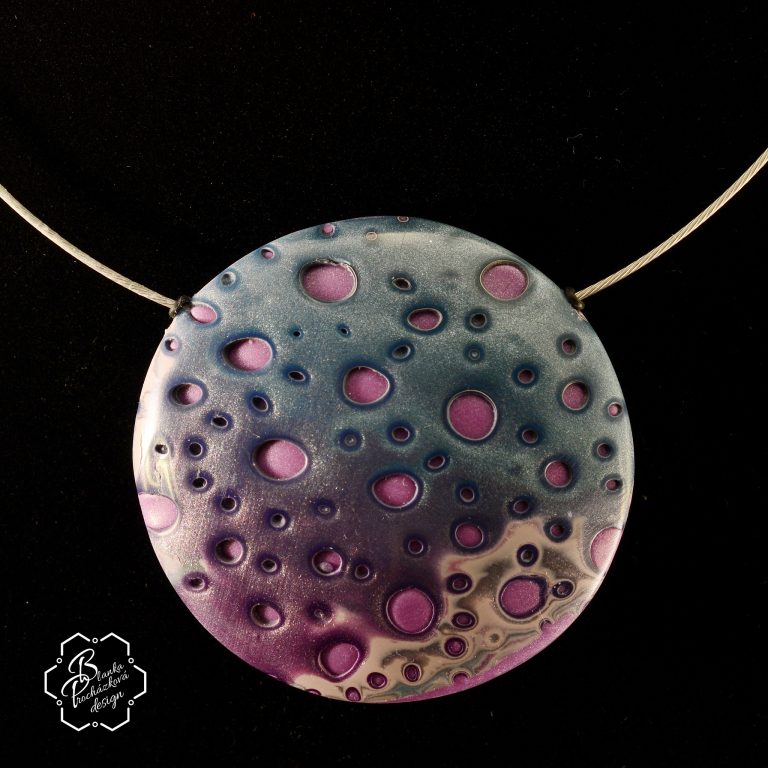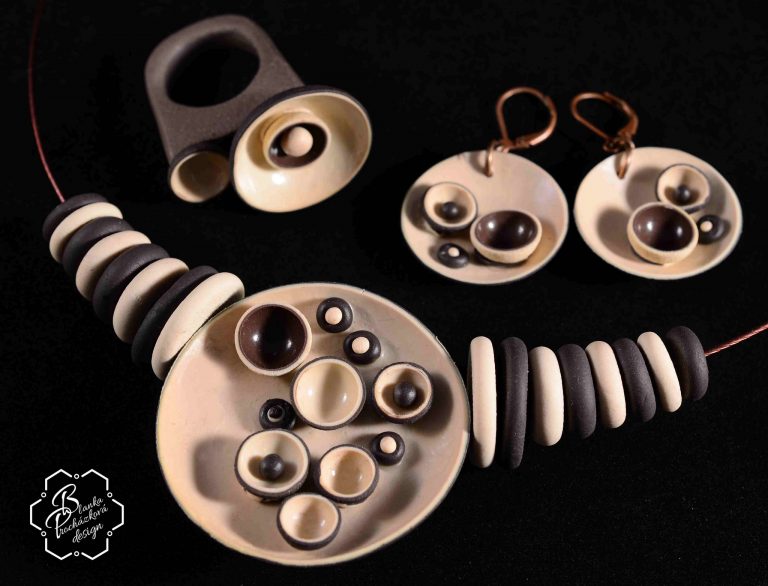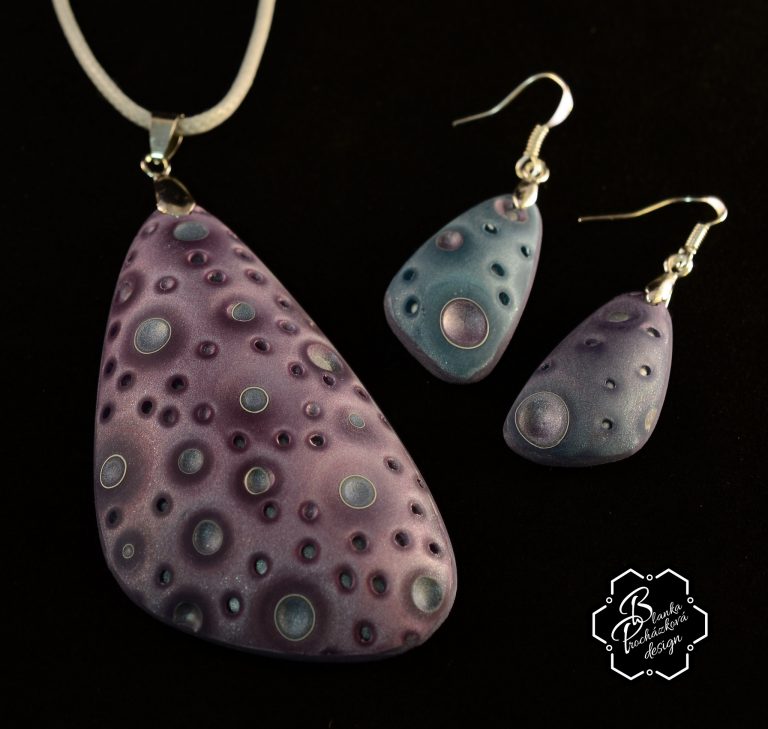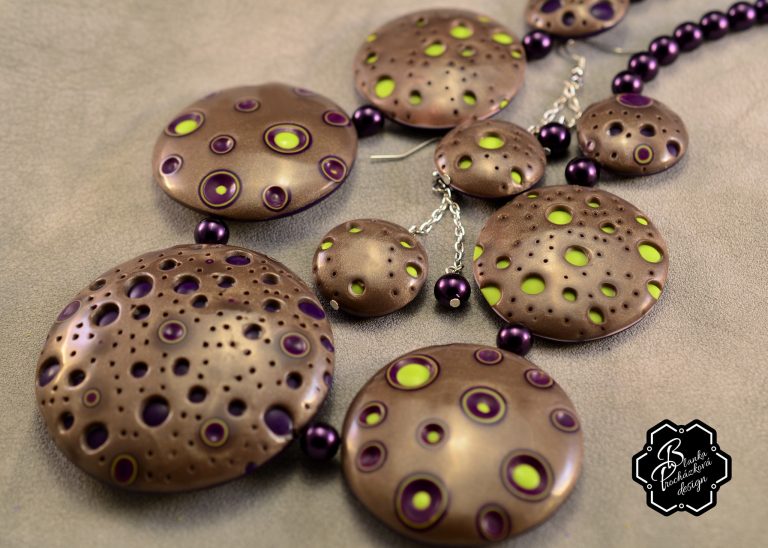 I'm a huge fan of  beaded jewelry and I hope you enjoyed this selection of bubbles beads.
I will continue the idea of lists, so I suggest to stay close! I would hardly appreciate your comments and shares. If you want to share your work please contact me.
Do not miss polymer clay free tutorials and new ideas by following my Pinterest page .
######