Polymer clay charm necklace
I want to share with you a nice collection of polymer clay charm necklace. All this simple elegant necklaces will be a great fit for any occasion. You shoud have one in your jewelry box! And the good news is that you can by them from a lovely Etsy shop called BumbleandBees
Polymer clay charm necklace
Silver chain grey leaf charm necklace, botanical clay leaf necklace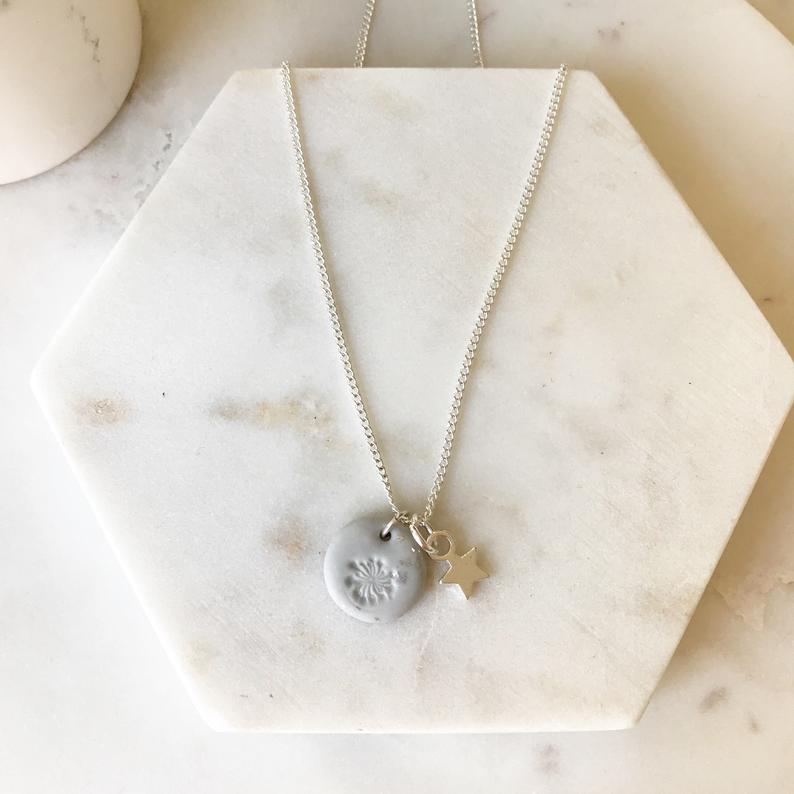 Peach silver grey chain grey leaf charm necklace , botanical clay leaf necklace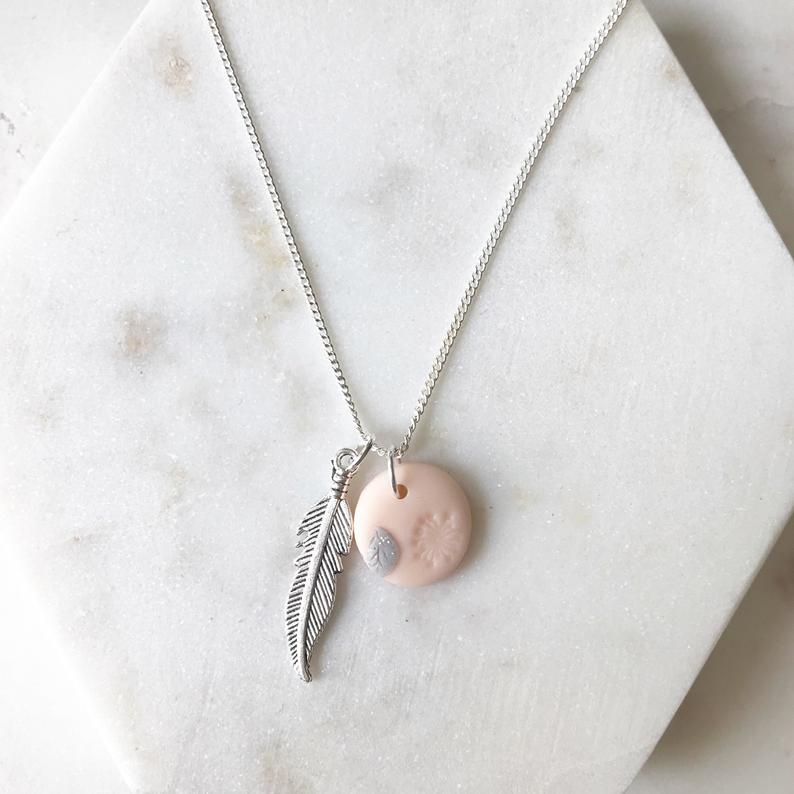 Rose gold chain charm necklace ,botanical clay leaf necklace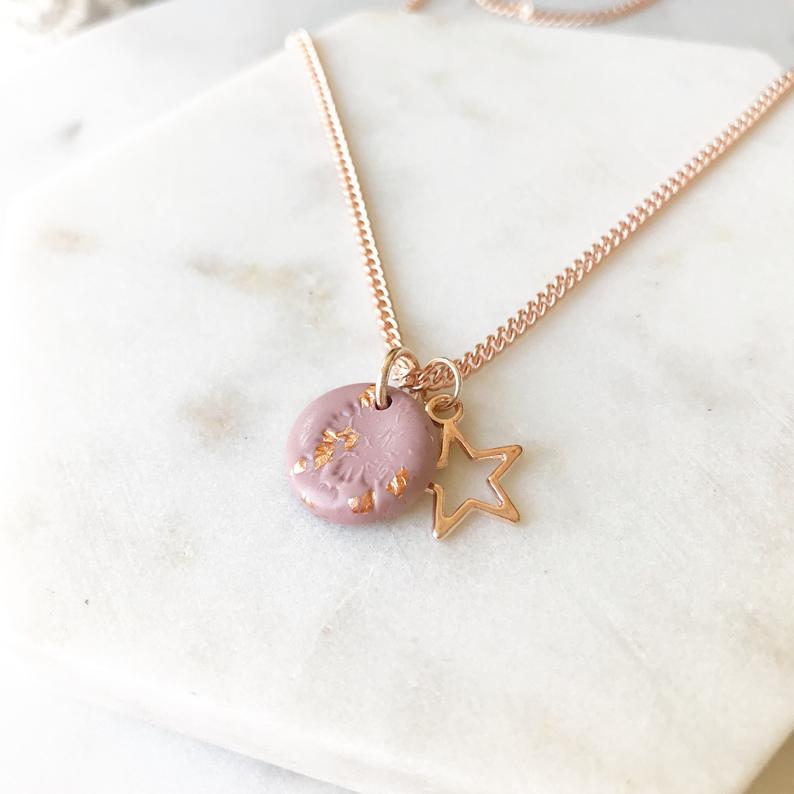 Silver midnight blue chain charm necklace, botanical clay leaf necklace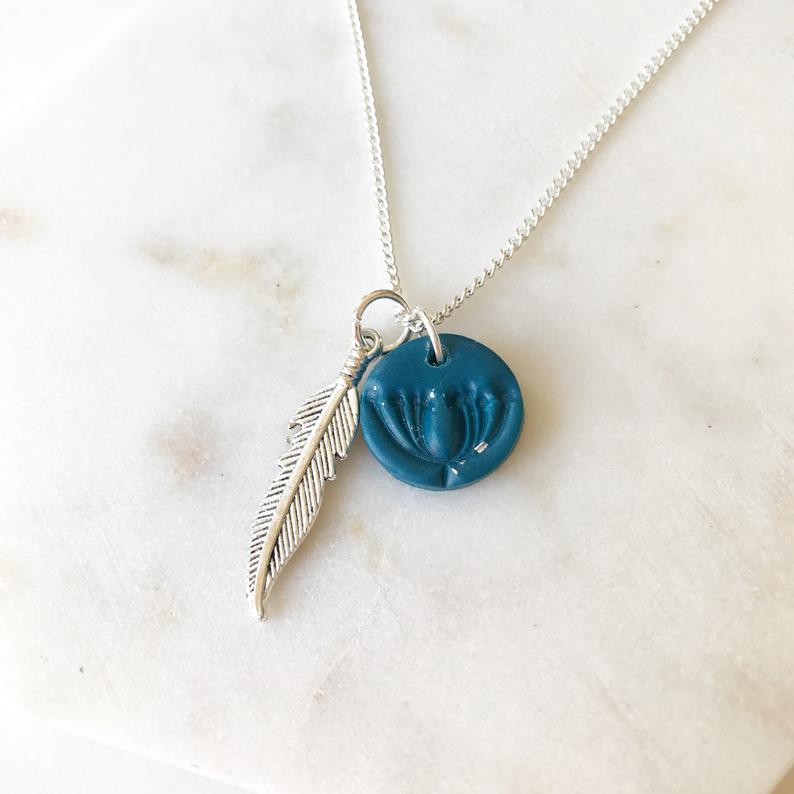 Gold bumble bee chain charm necklace, botanical clay white necklace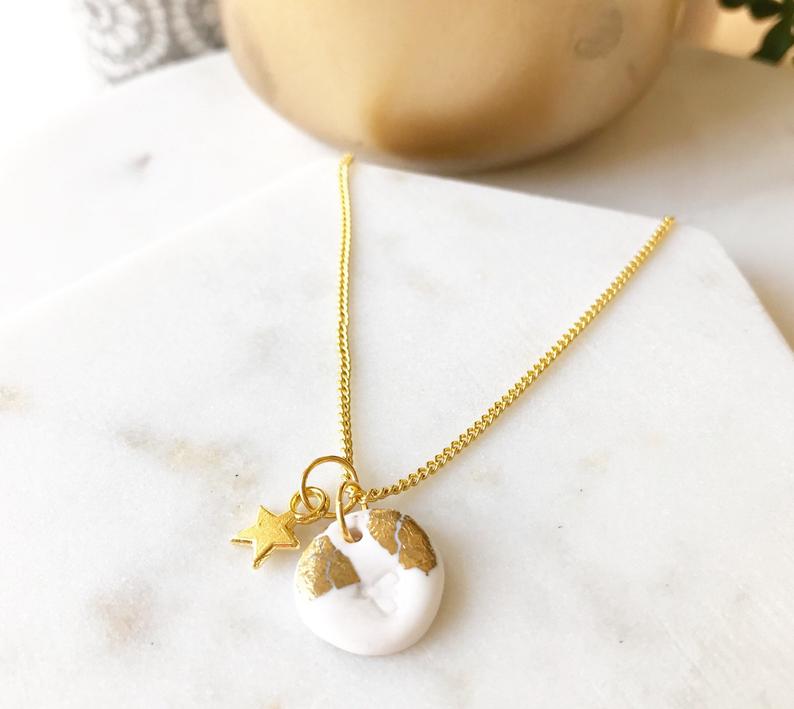 Hope you enjoyed this collection of polymer clay charm necklace.
Click here for free dyi fimo/polymer clay tutorials and save the link on your bookmarks because you will definitely want to check it frequently for ideas and inspiration.
Until next time I wish you all to be creative! I'm always open to suggestion, please leave a comment. Your opinion is valuable for me.
Thanks for your visit! Whether you're browsing for inspiration or want something specific, I make it easy for you to get what you need. By following my Pinterest page you'll be updated with new ideas and free step by step DIY tutorials.