Polymer clay crackle jewelry ideas
Explore a stunning selection of polymer clay crackle jewelry. Gorgeous range of necklaces, pendants, rings, earrings, beads in a large variety of cut out designs.
You can finally wear your outfit in full confidence, because everyone will admire the boldness of such accessories.
Take a look, this polymer clay crackle jewelry have such a eye-catching details!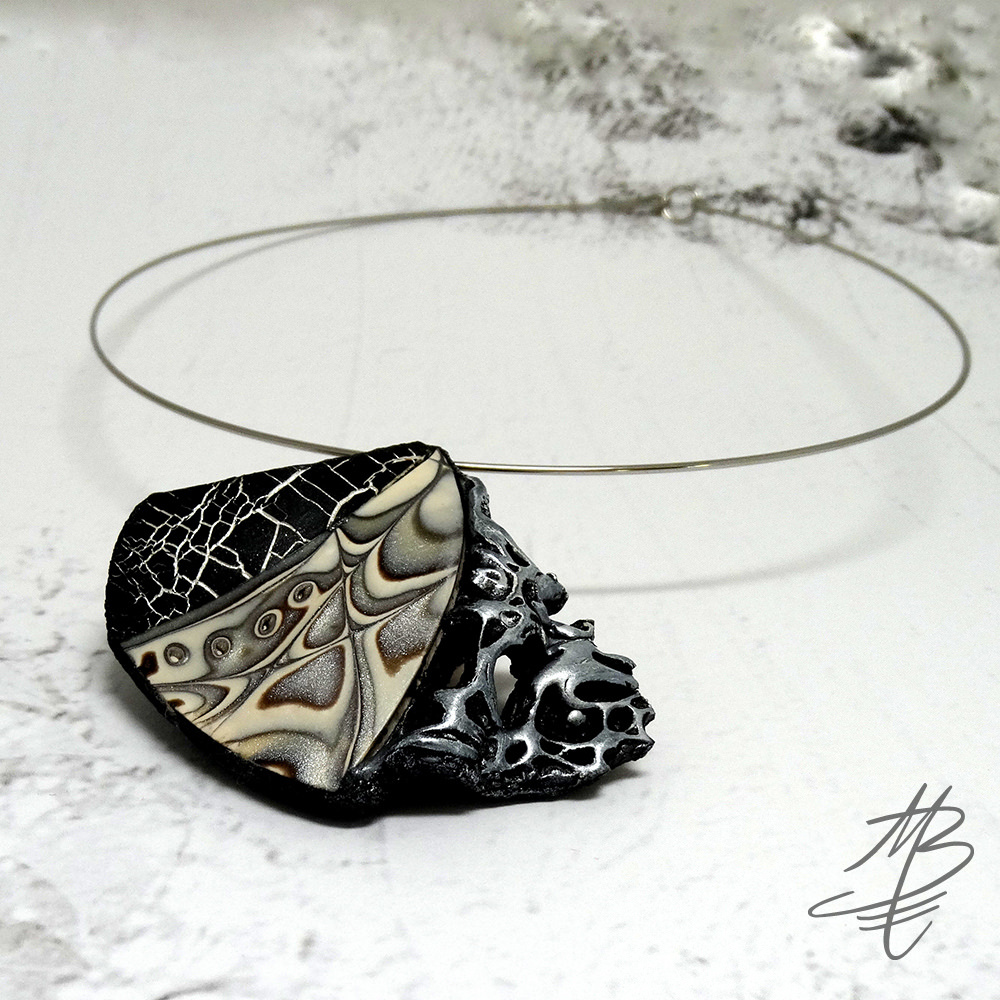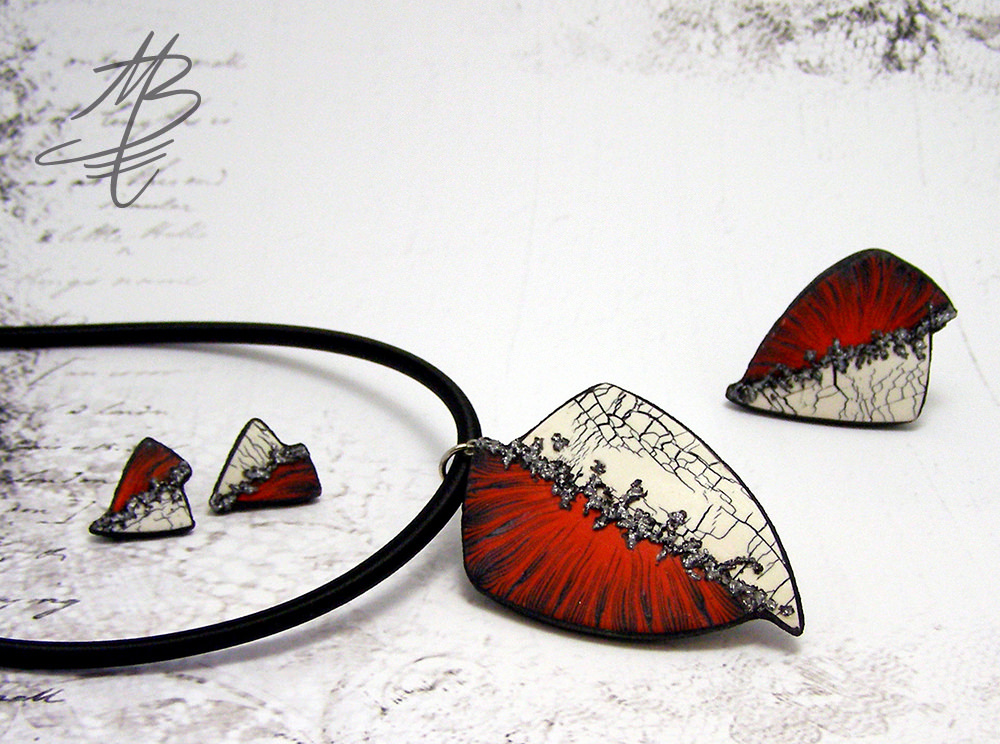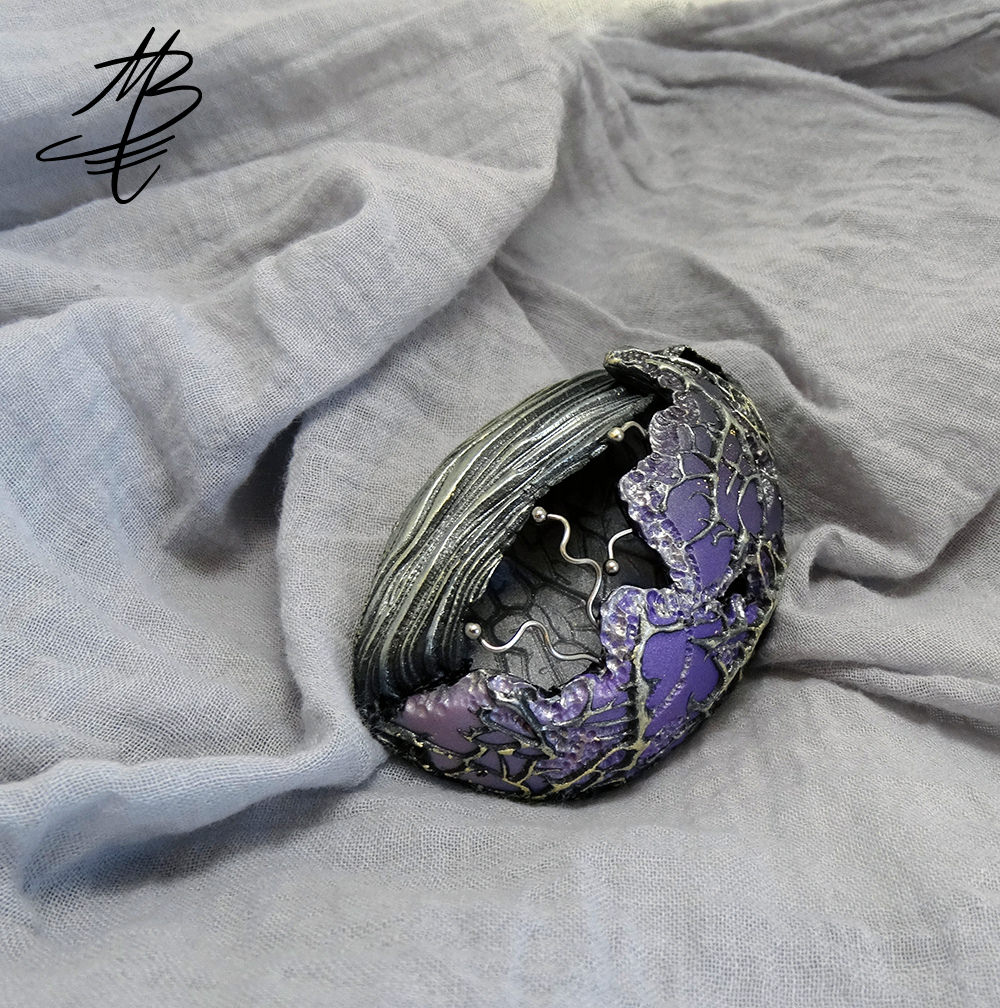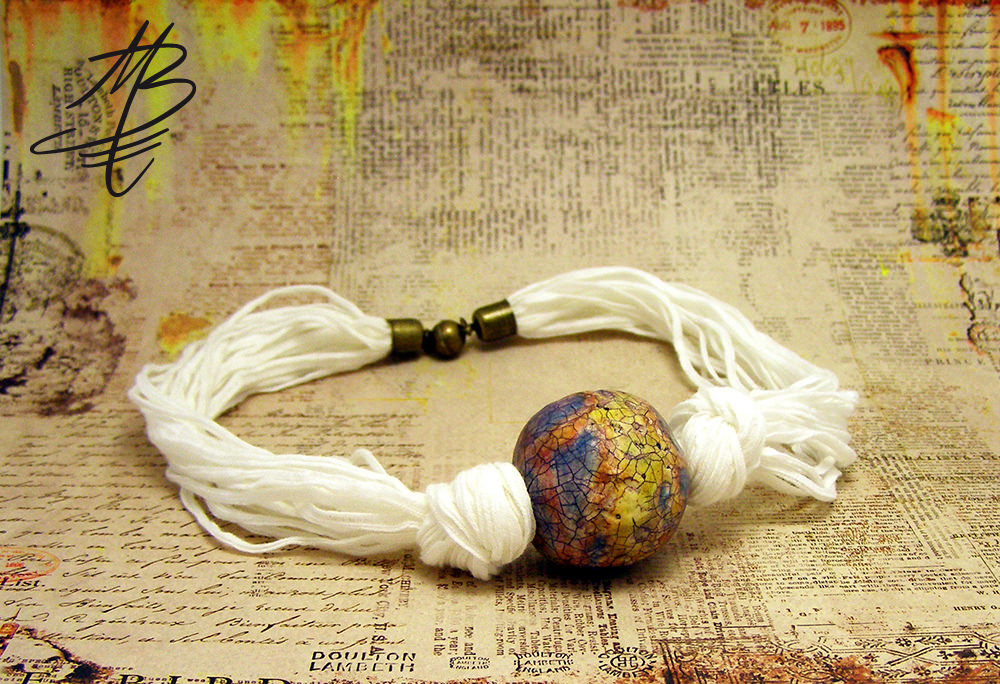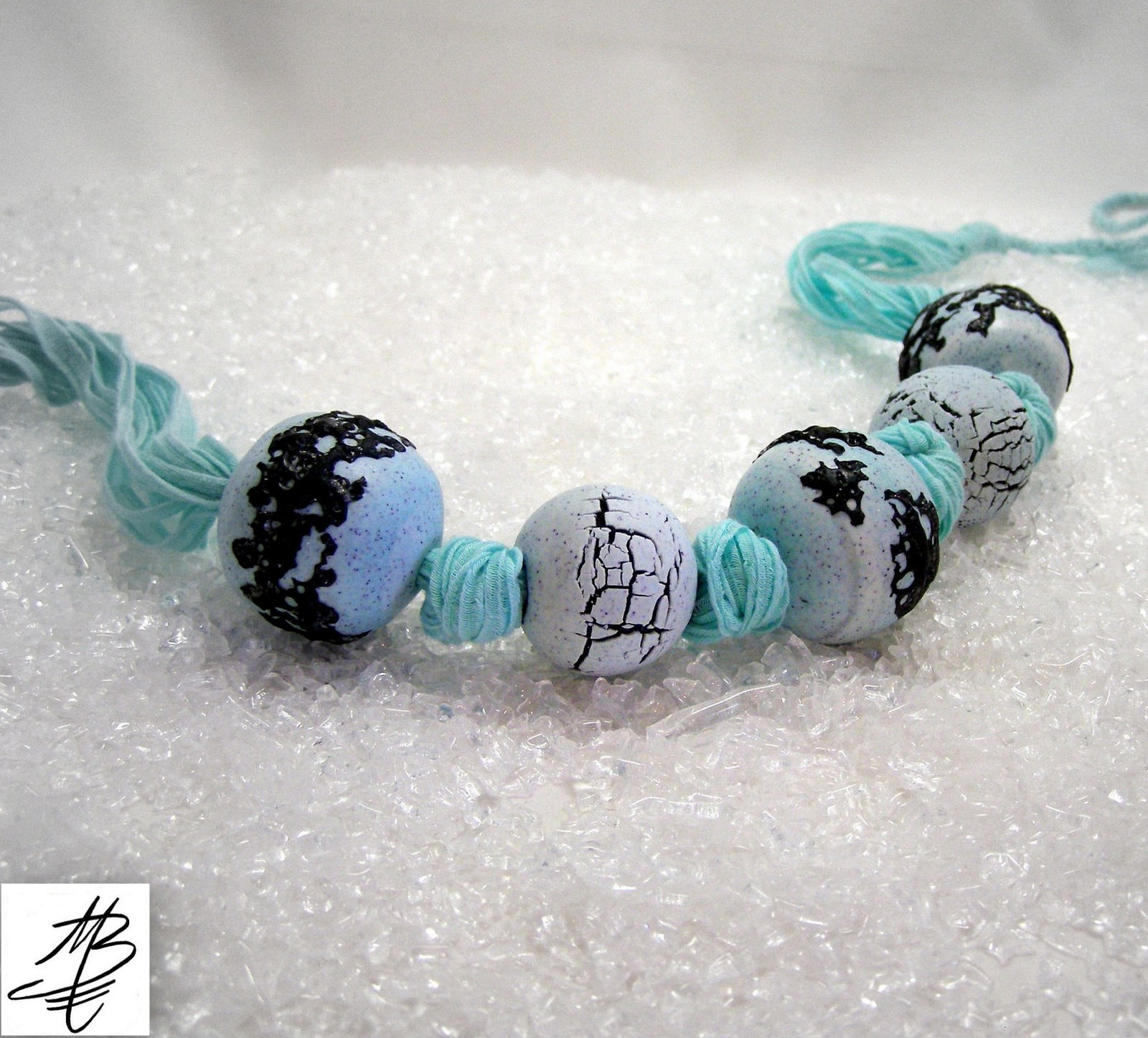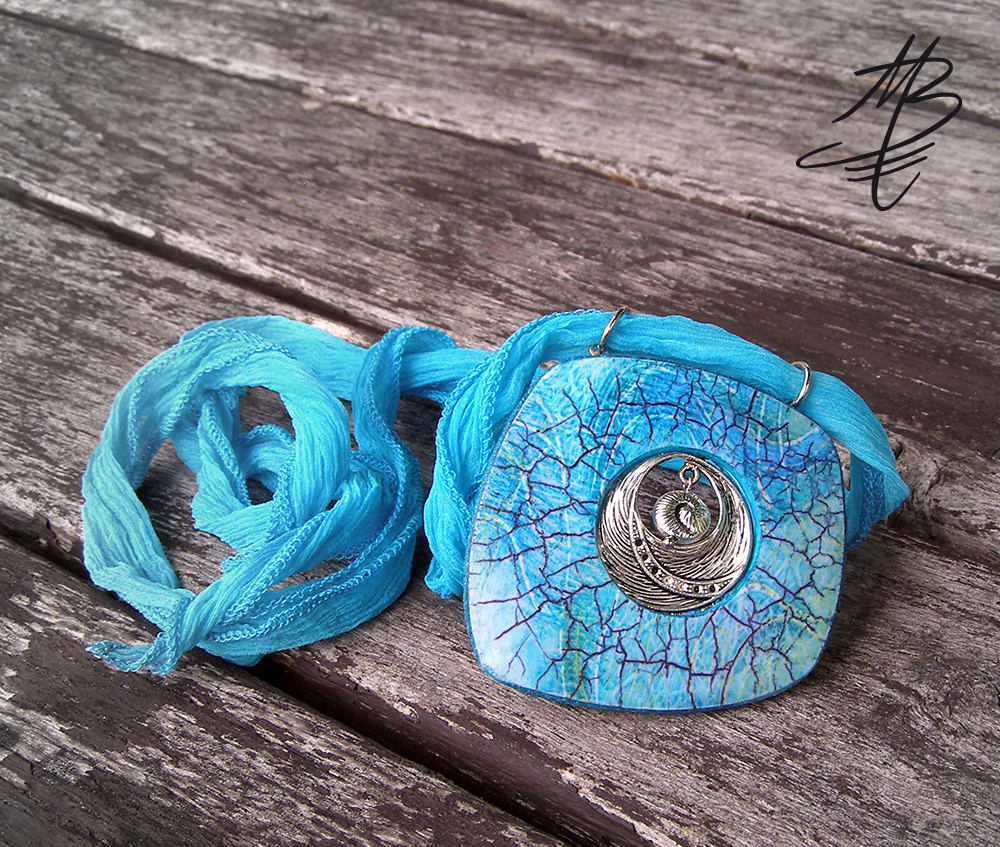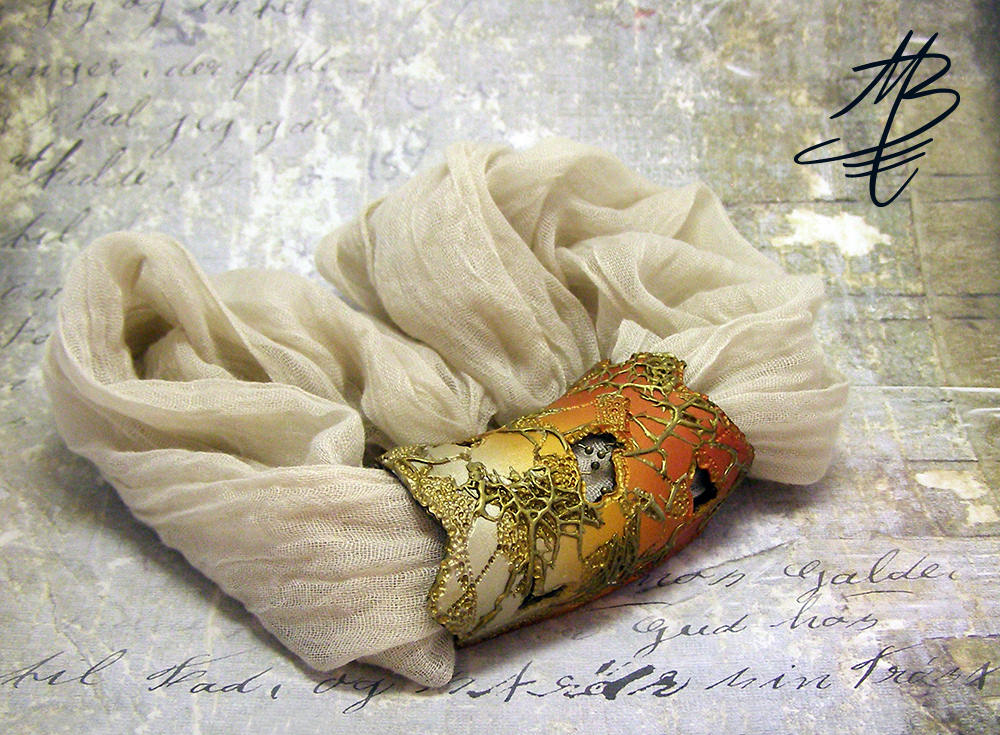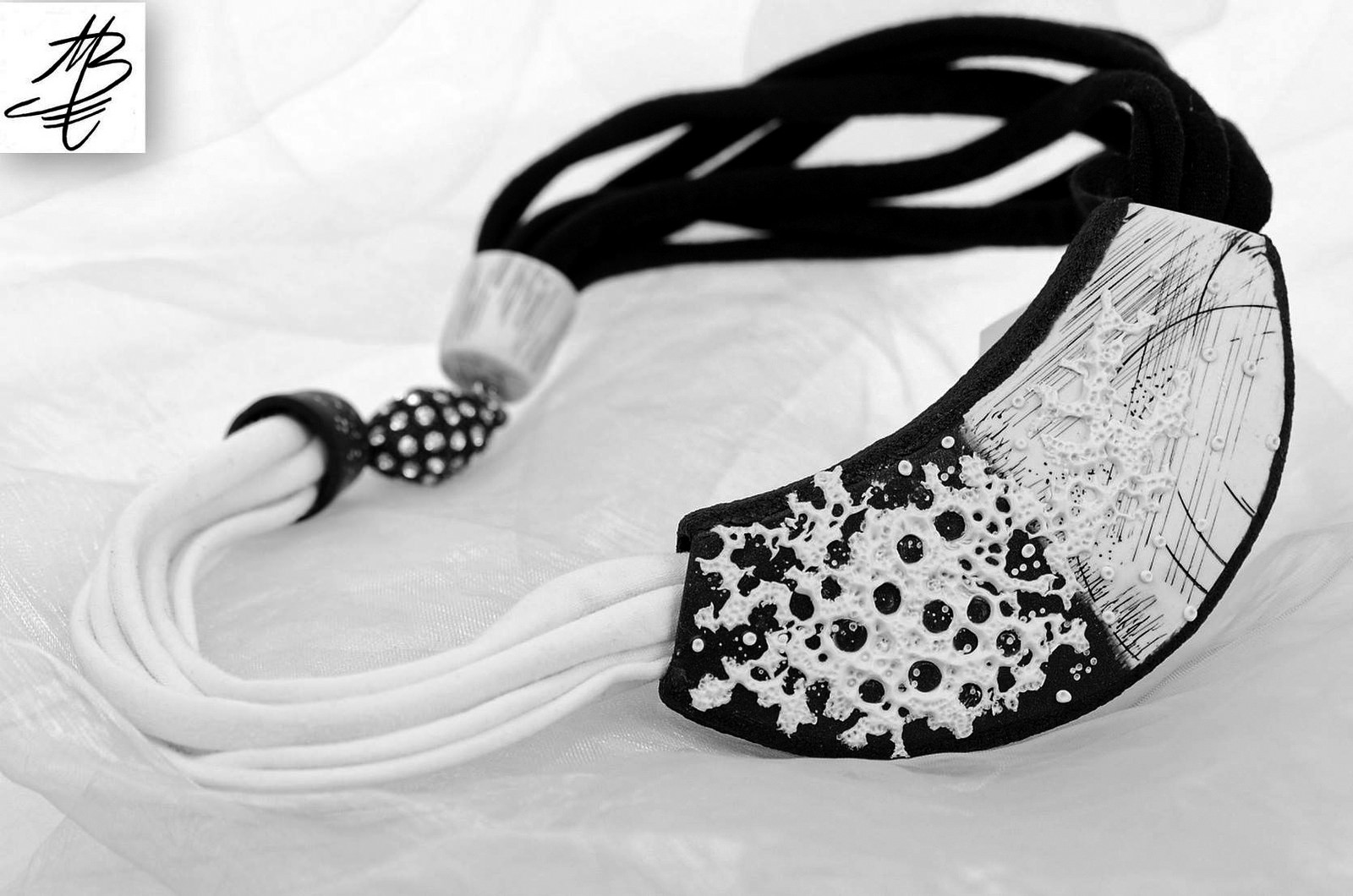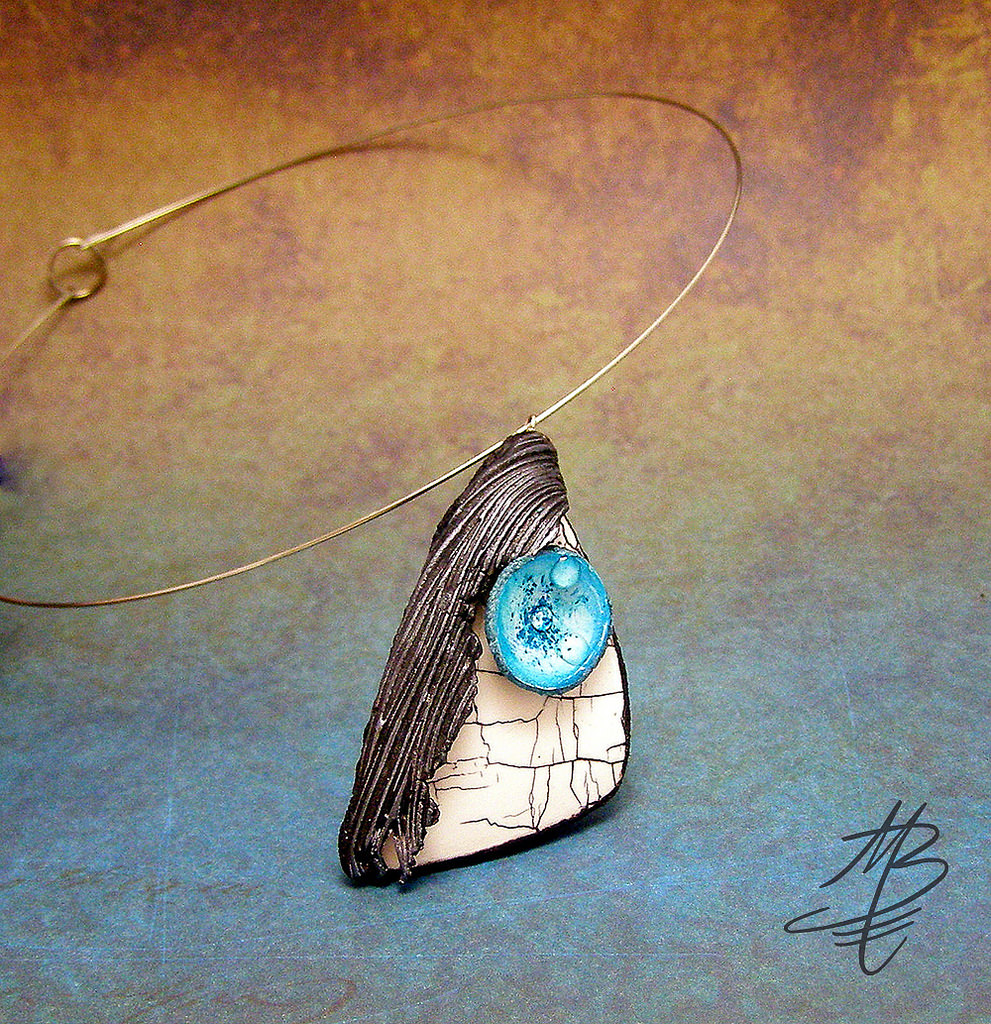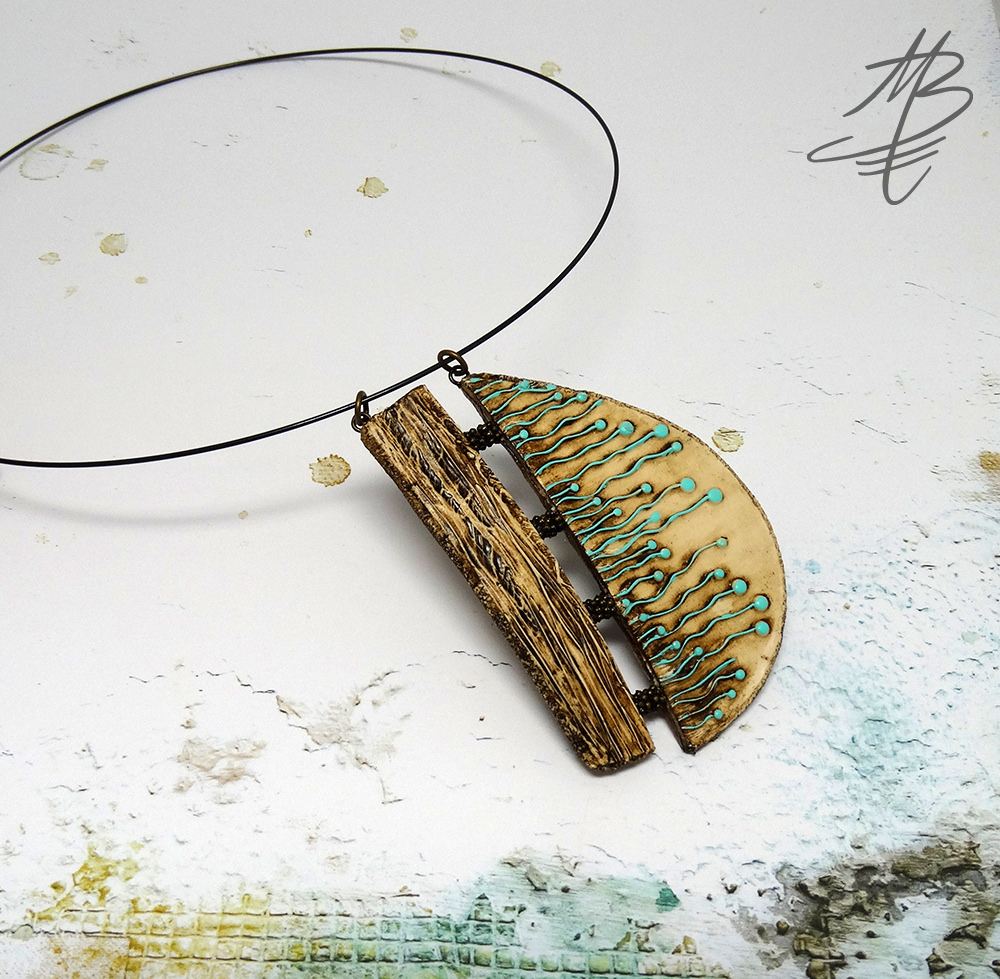 This polymer clay crackle jewelry set is my favorite. Actually I'm a fan of black and white jewelry and that black and white crackle is it perfect!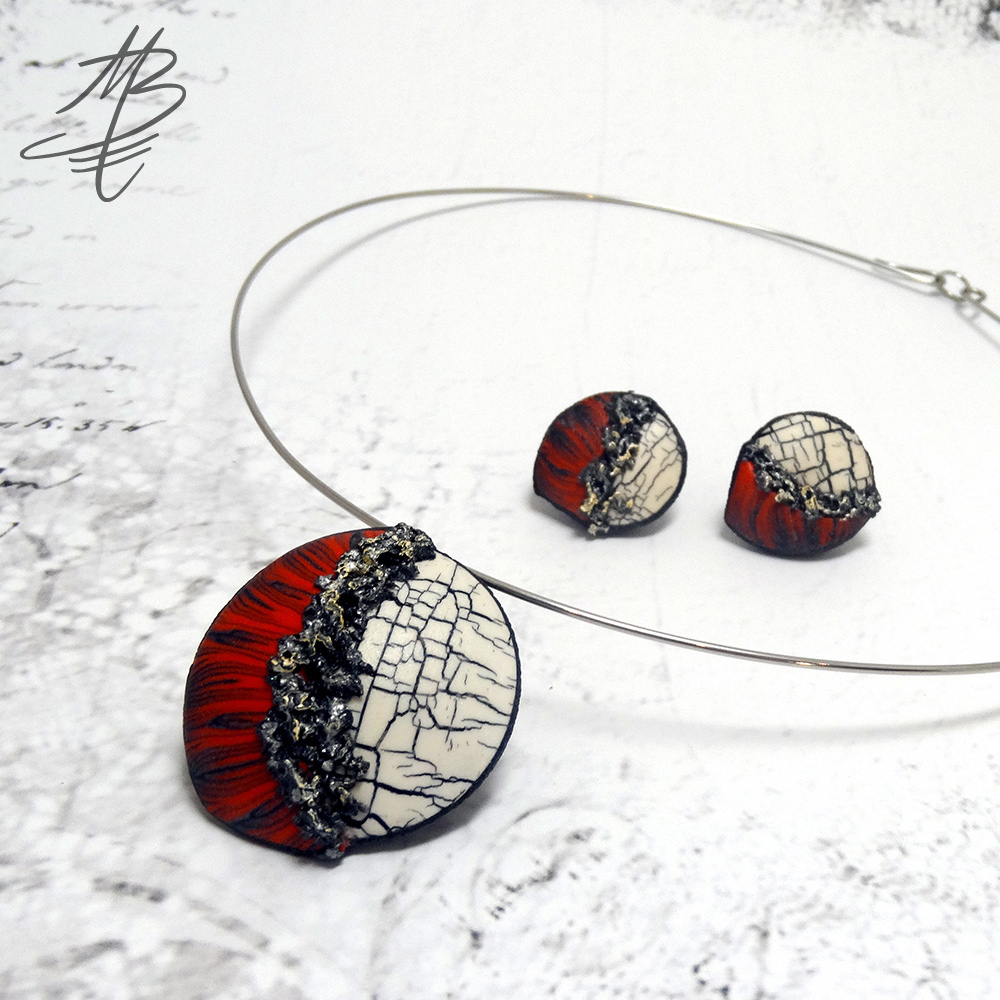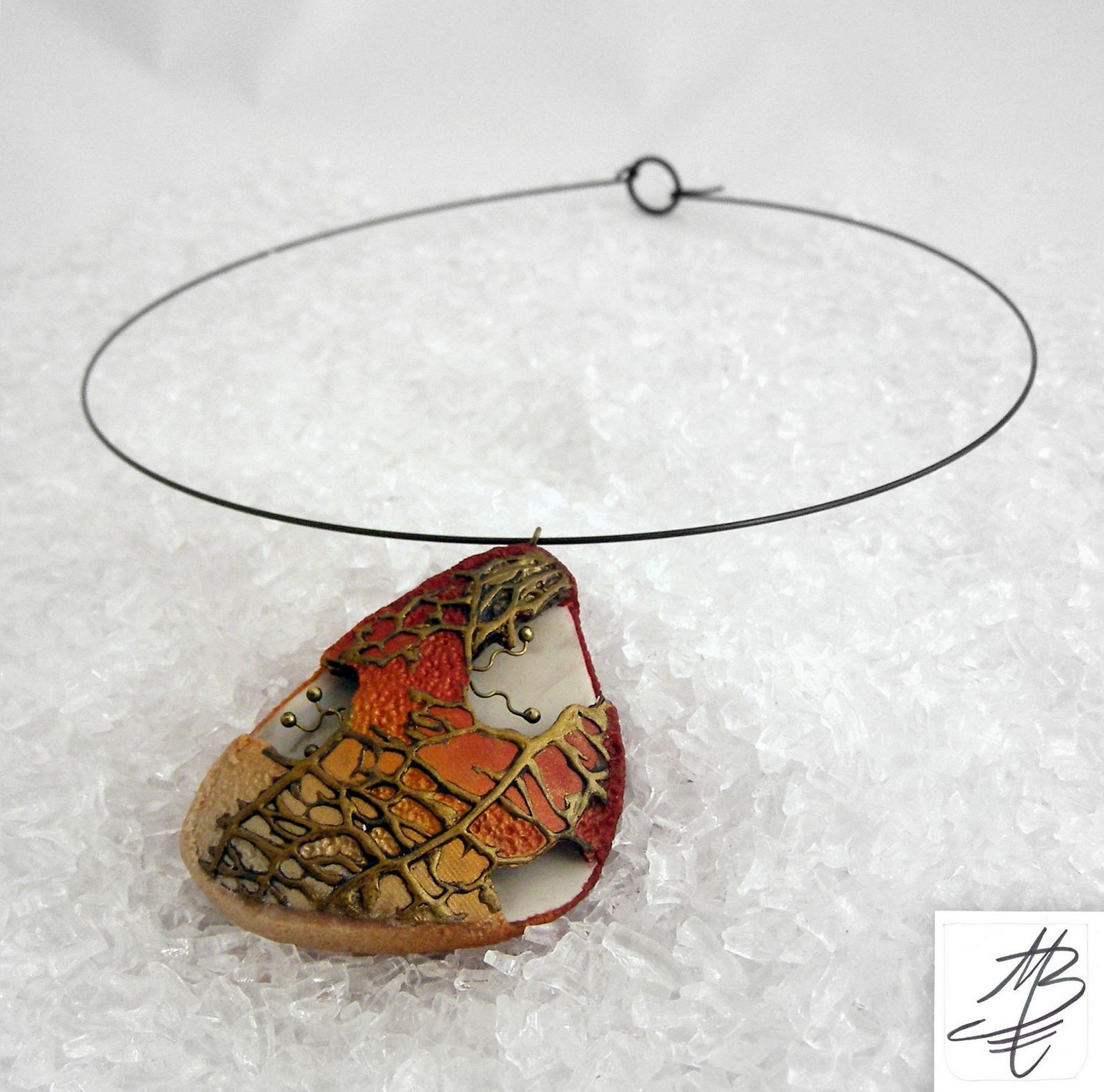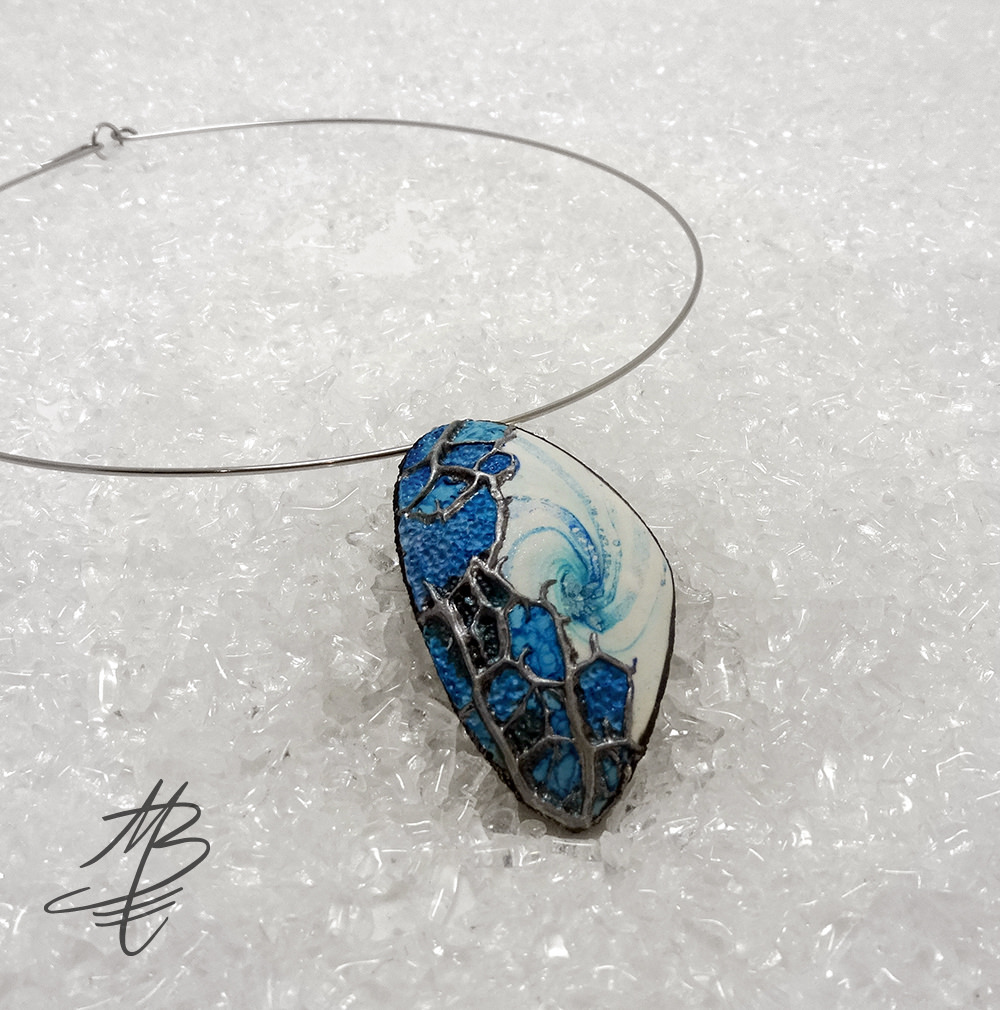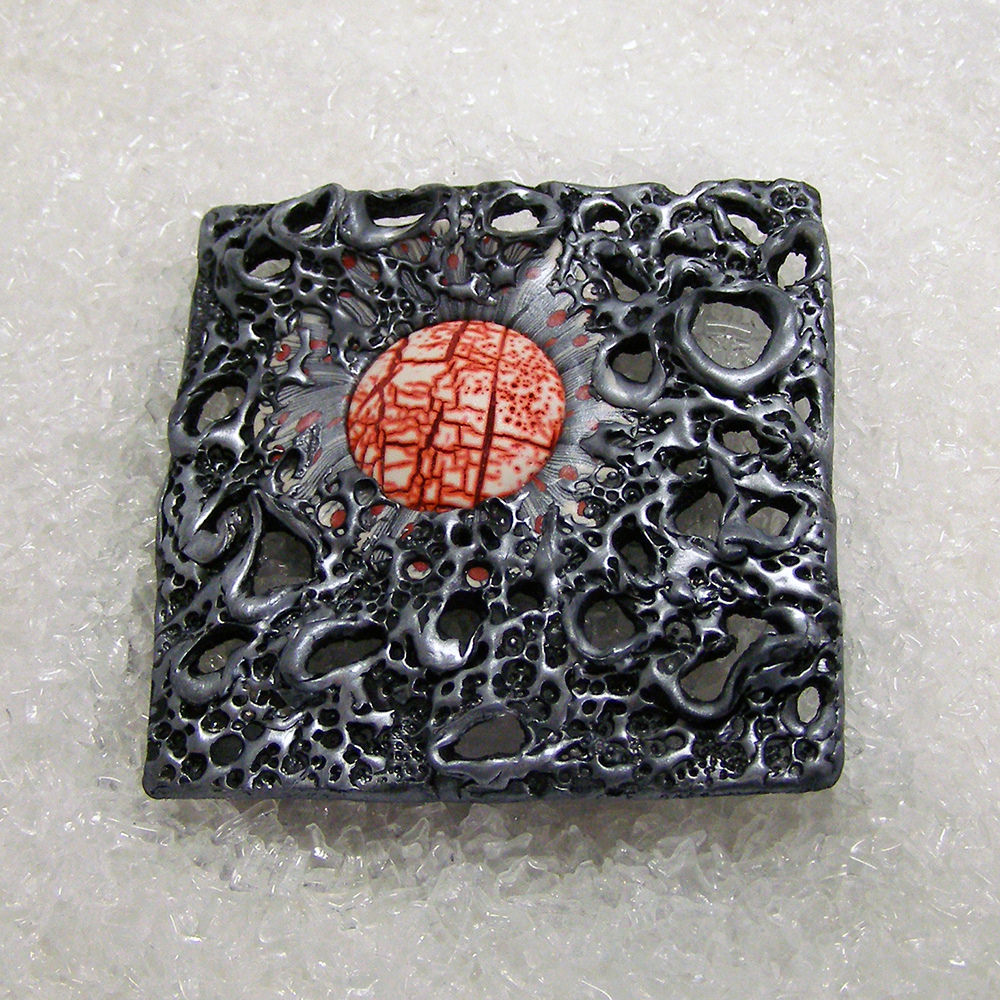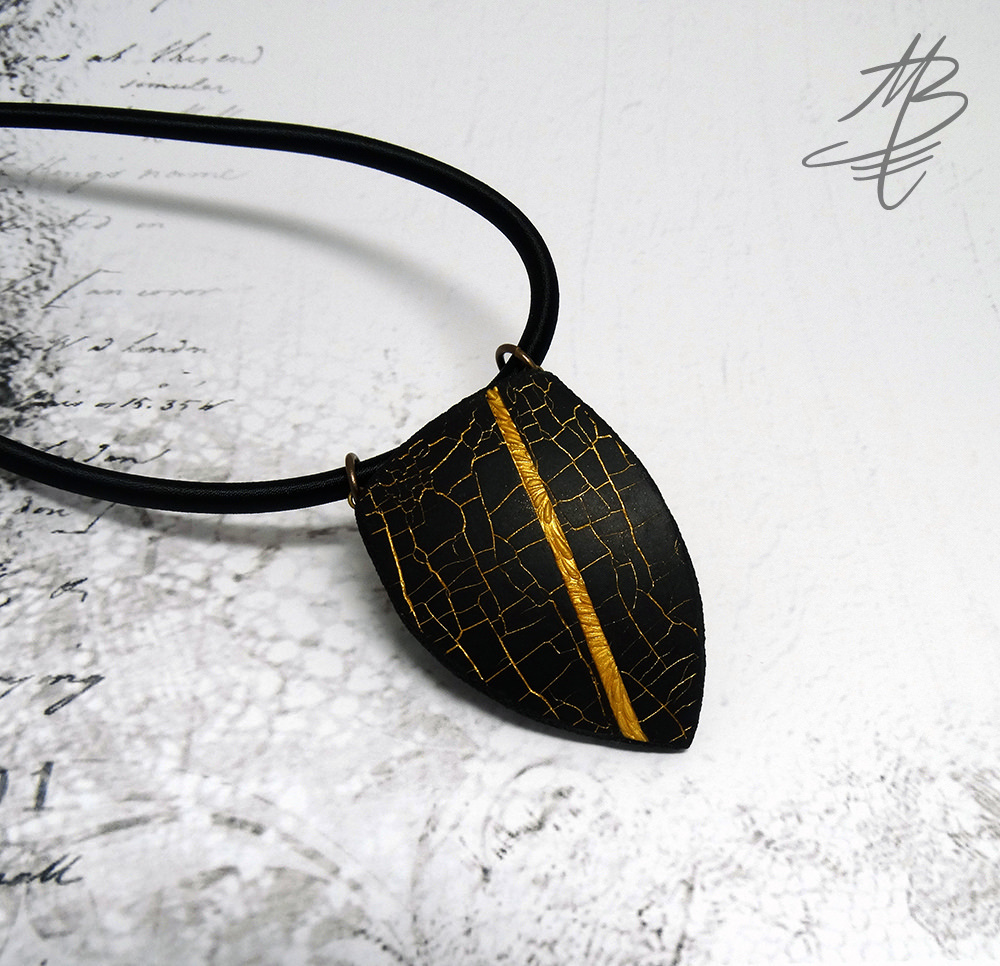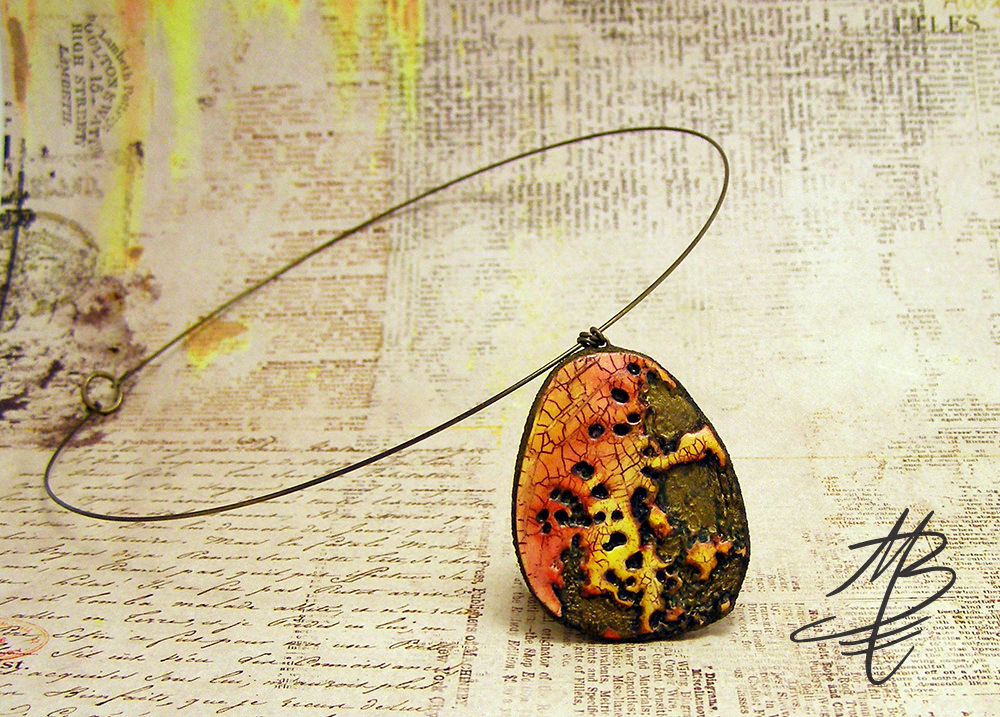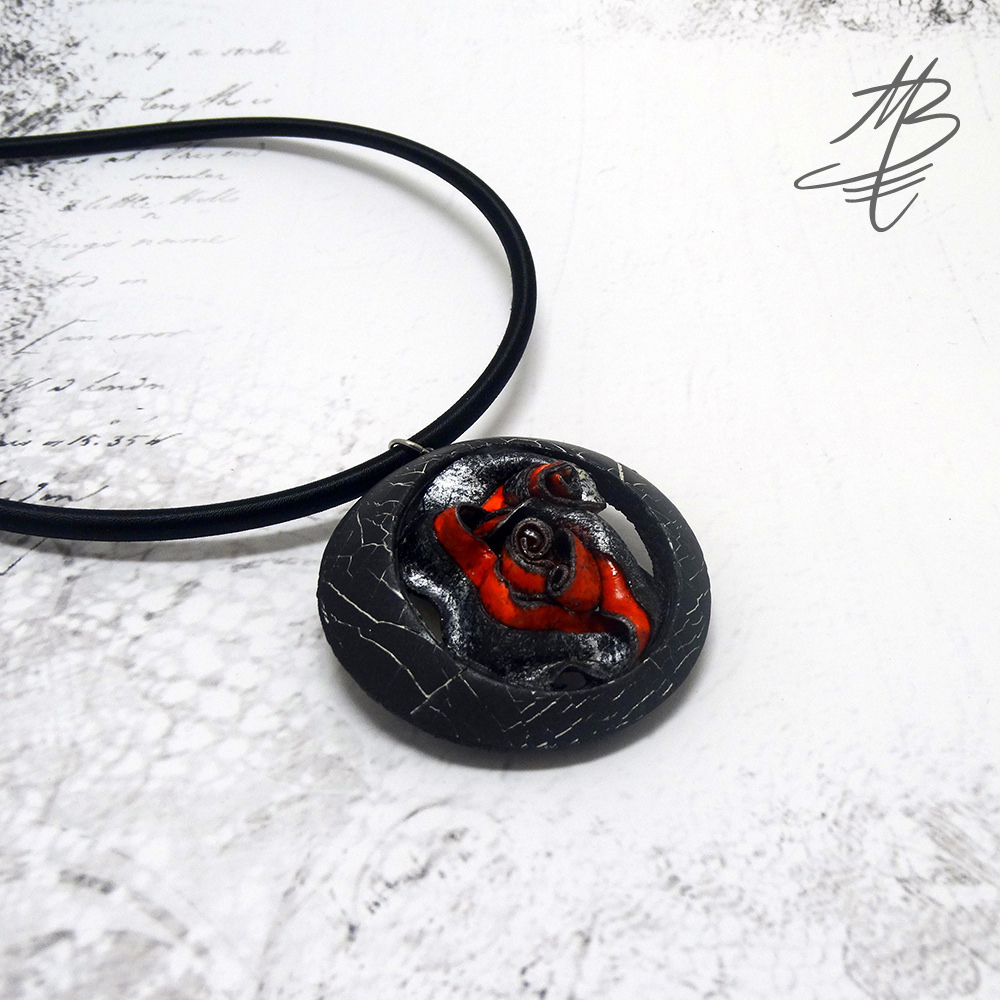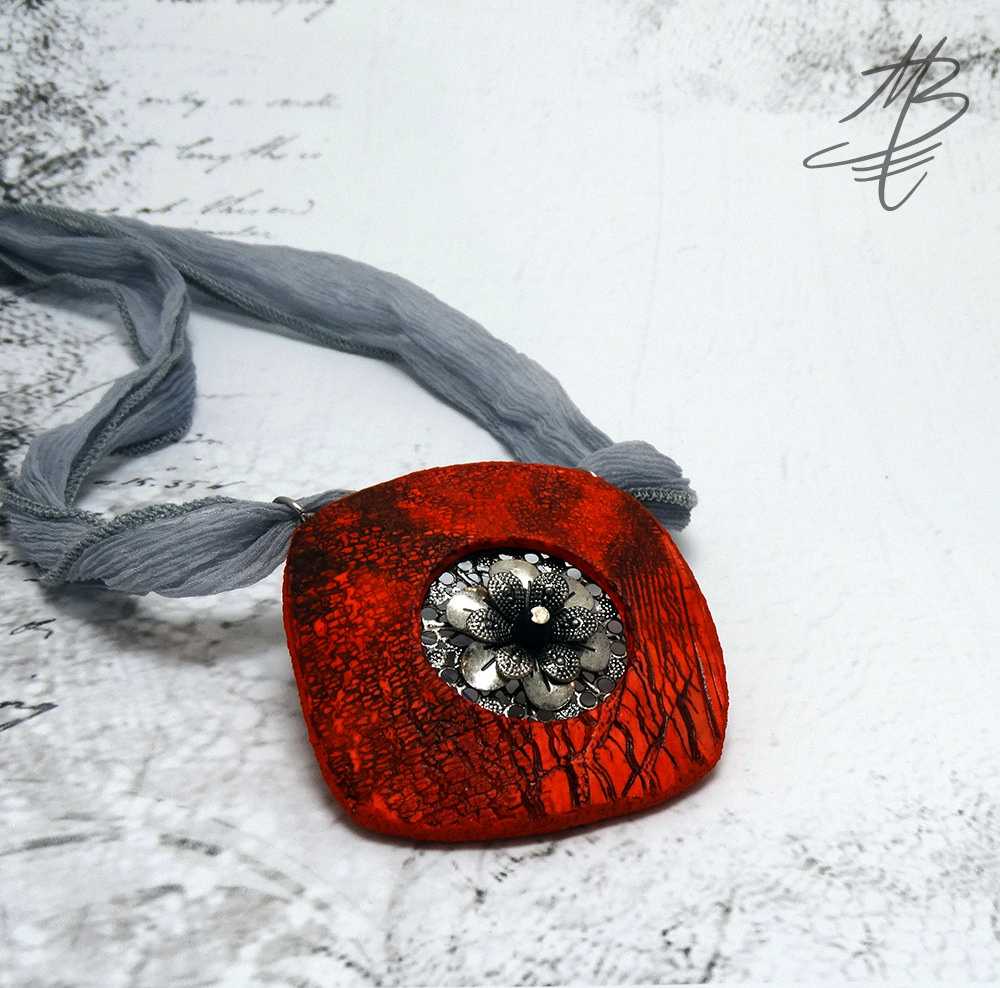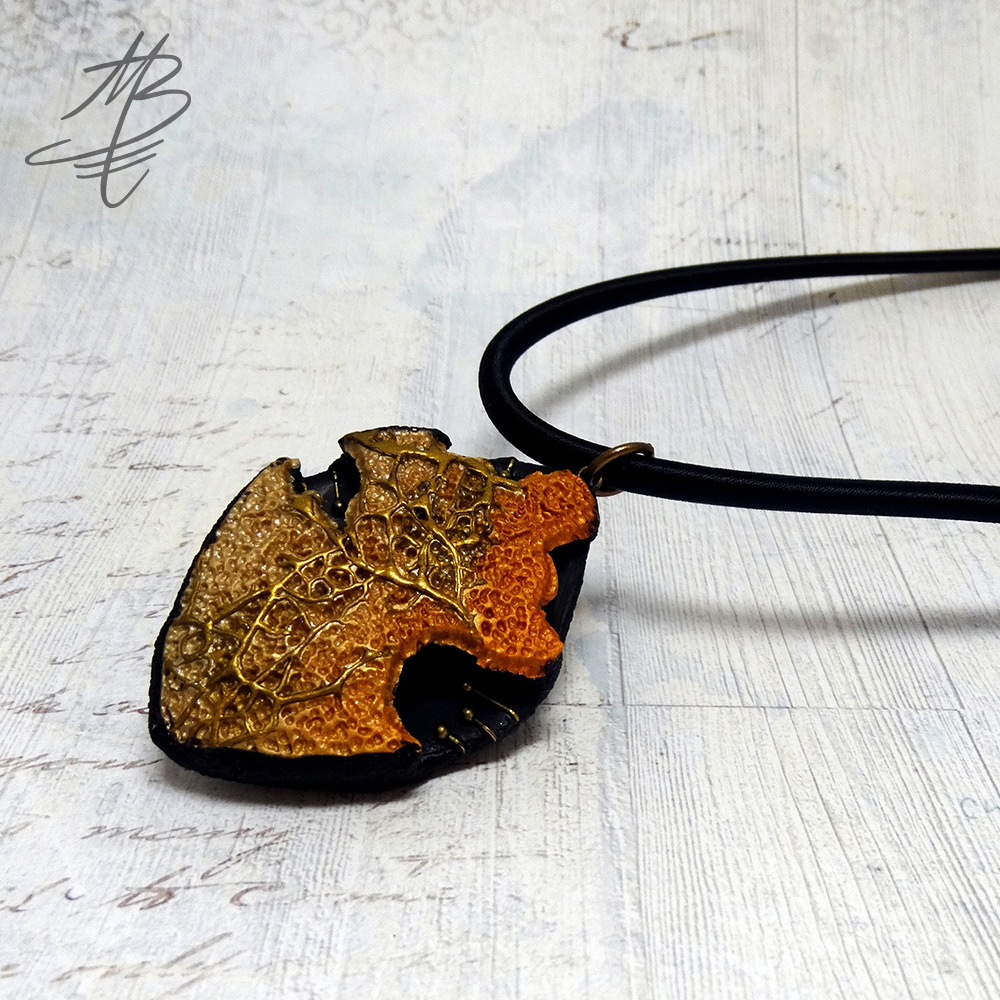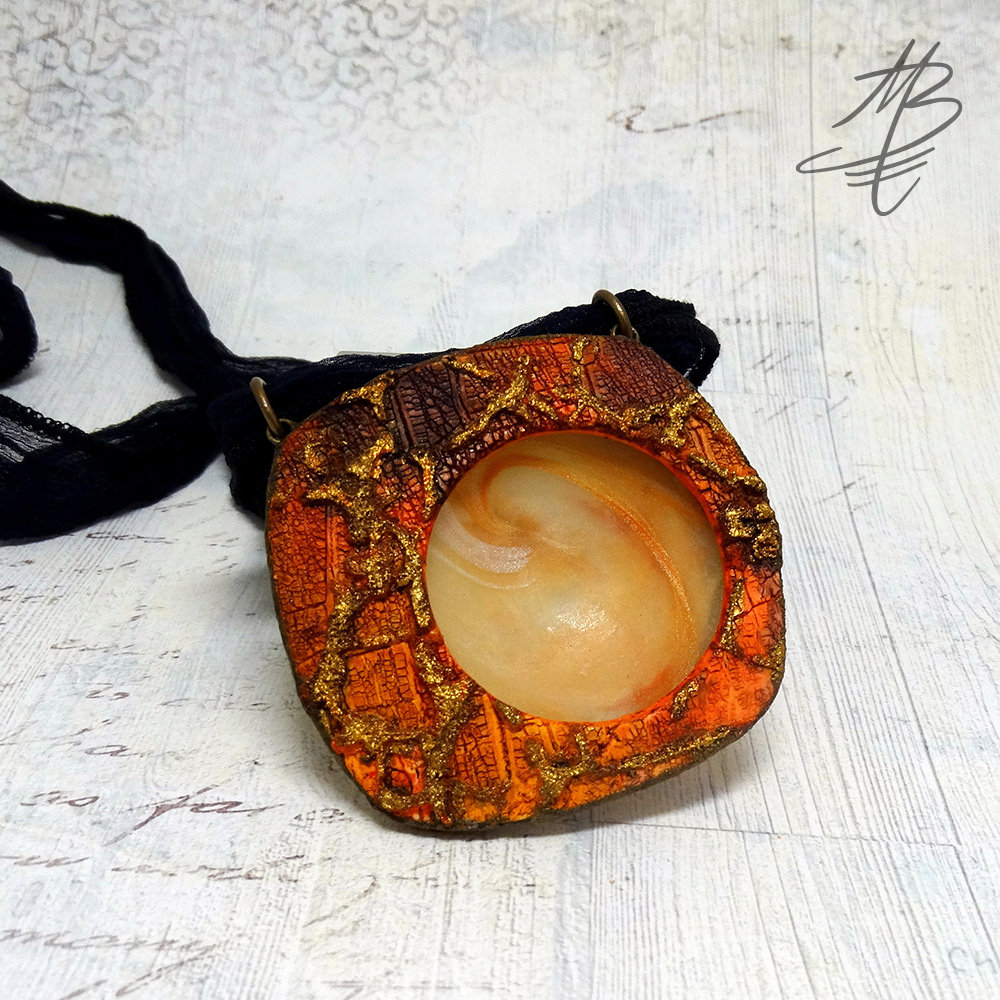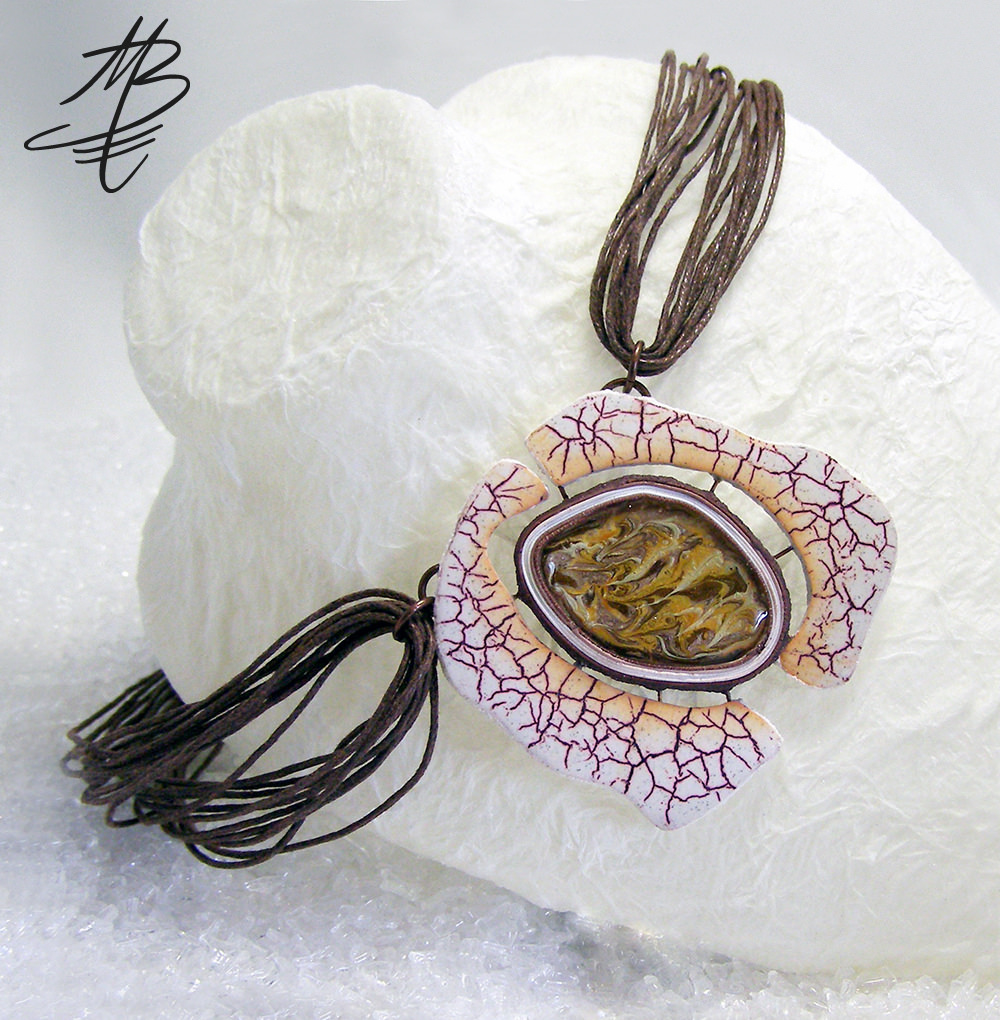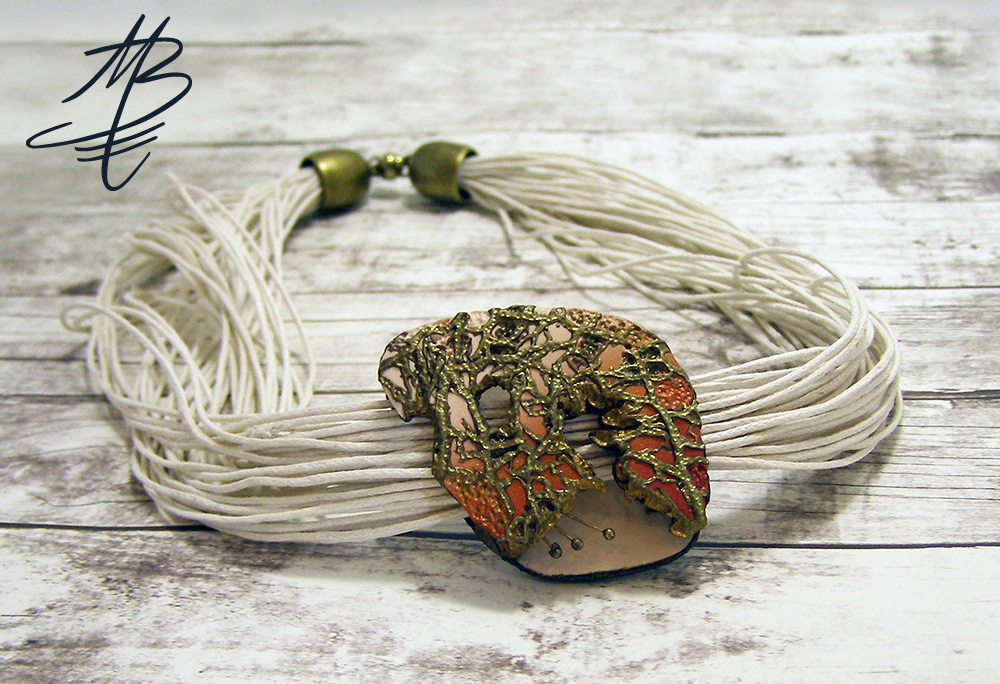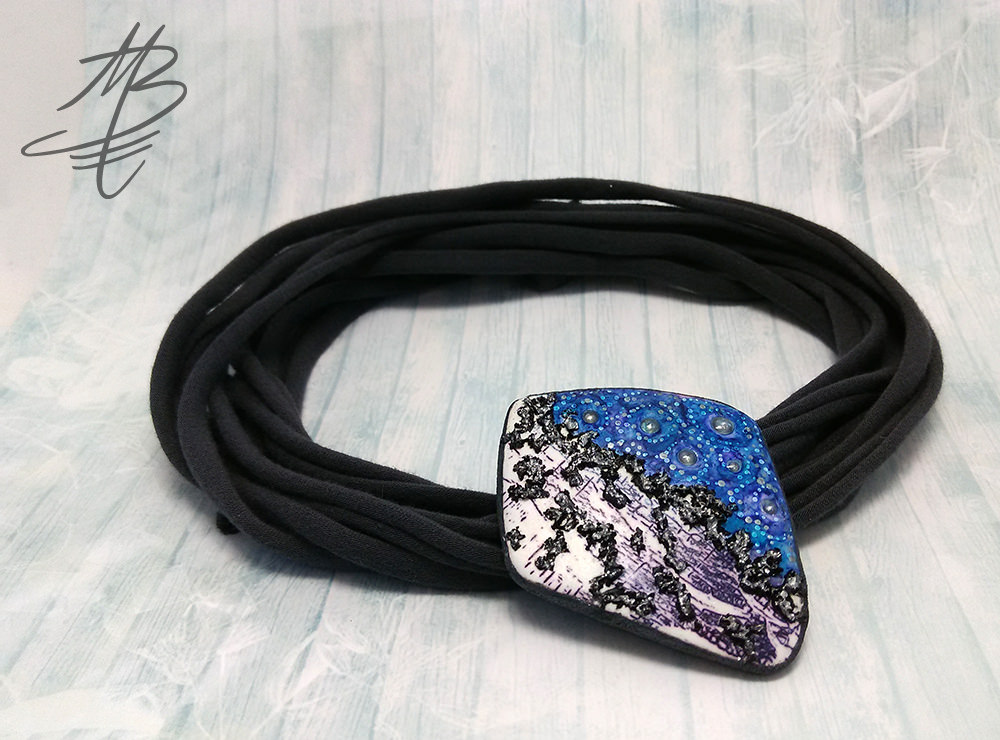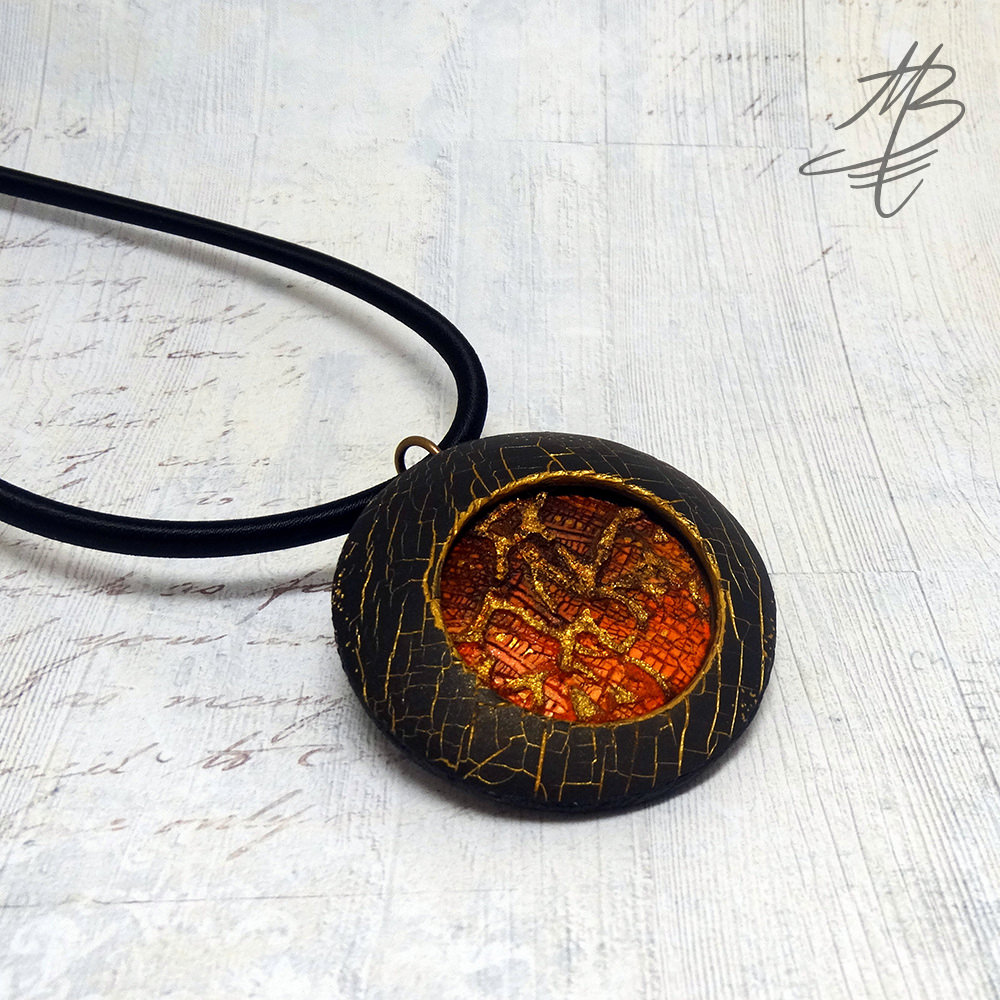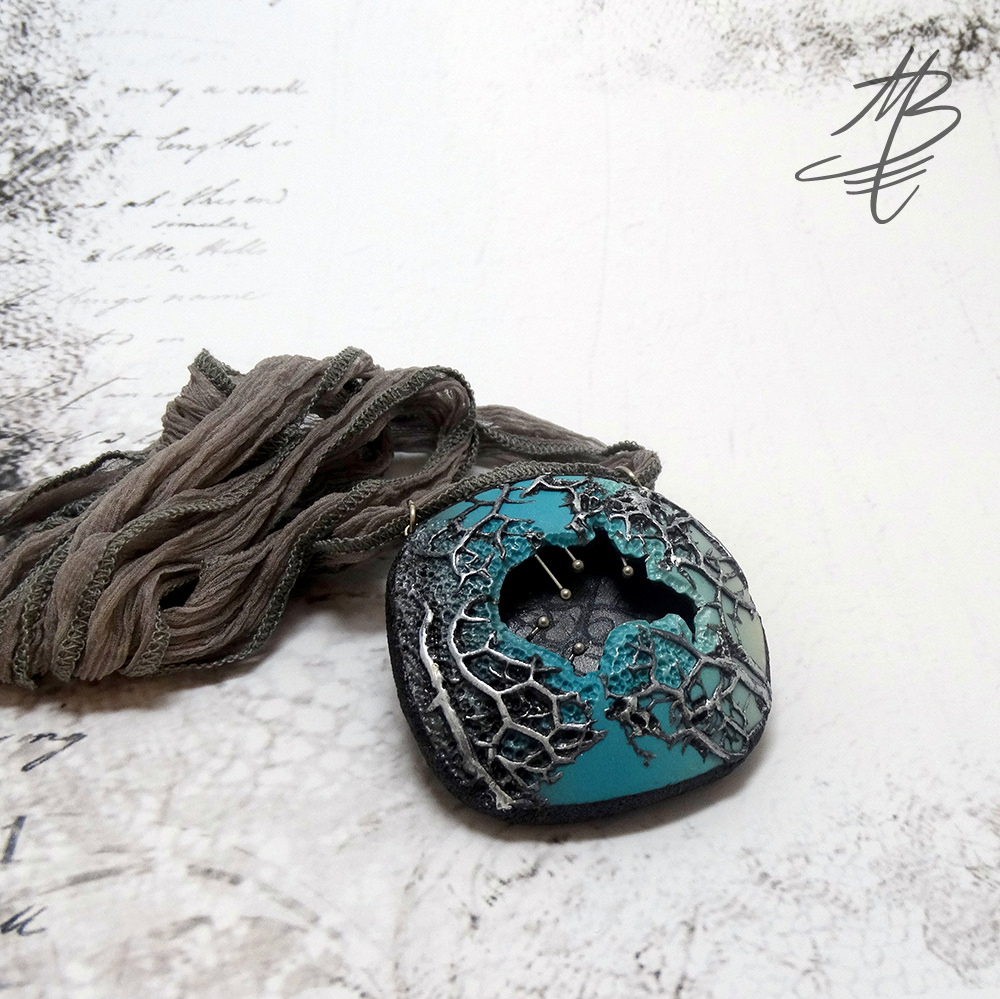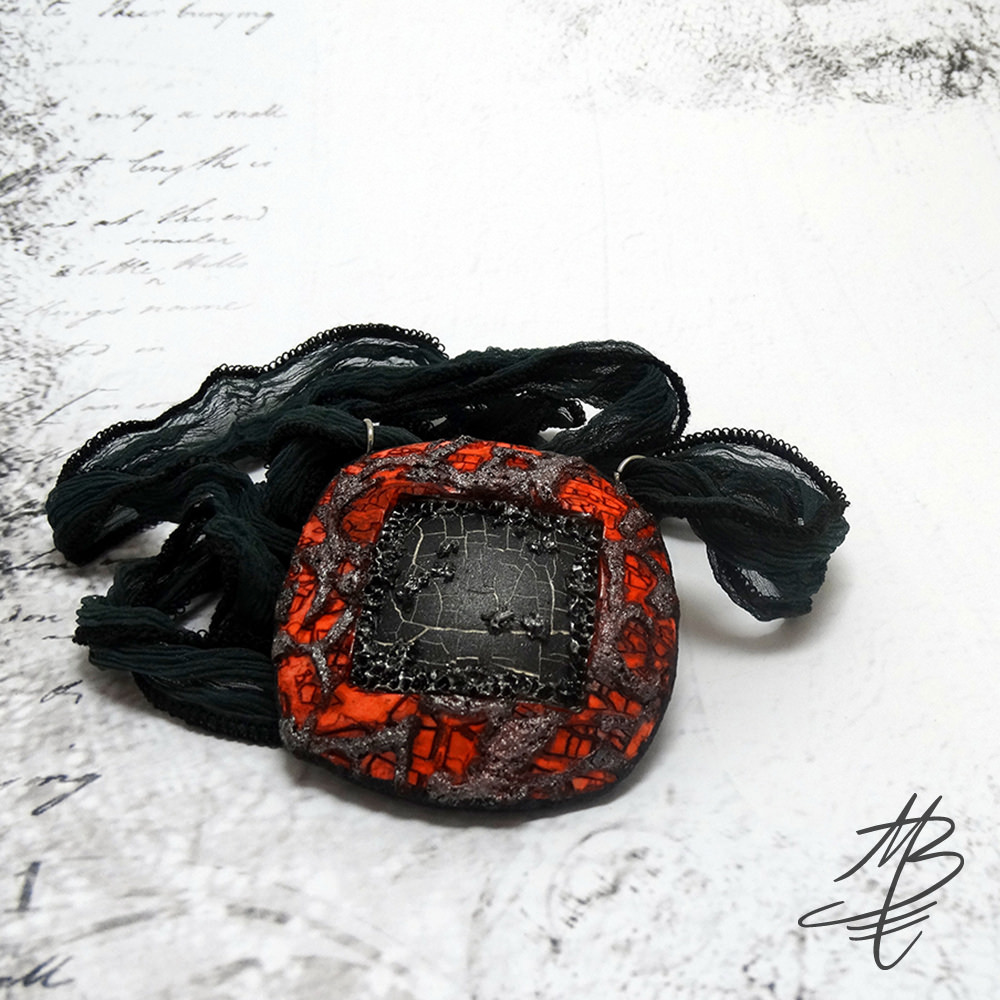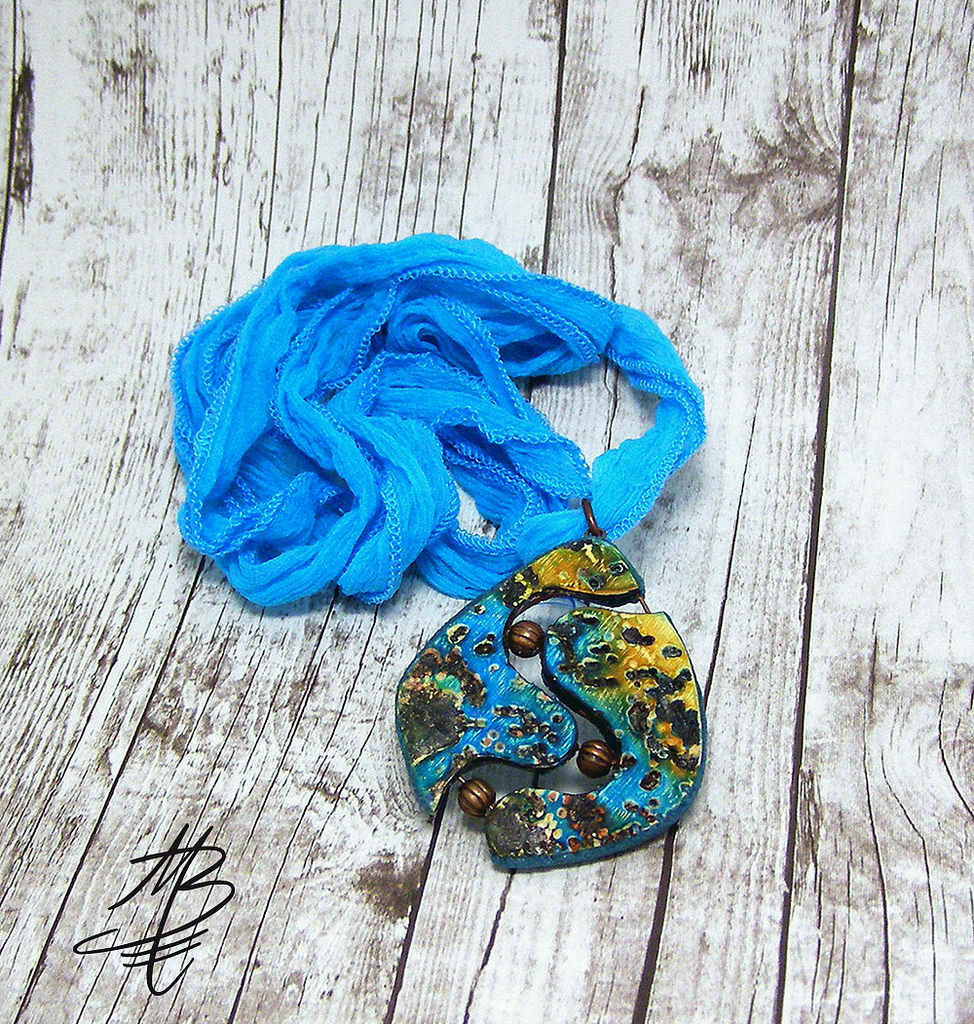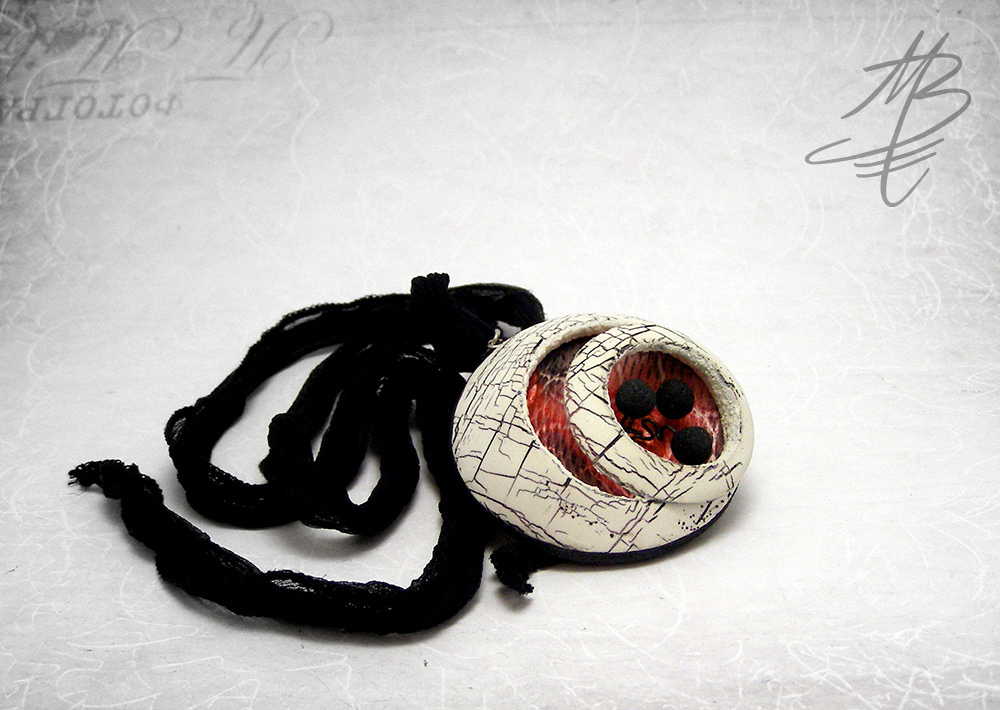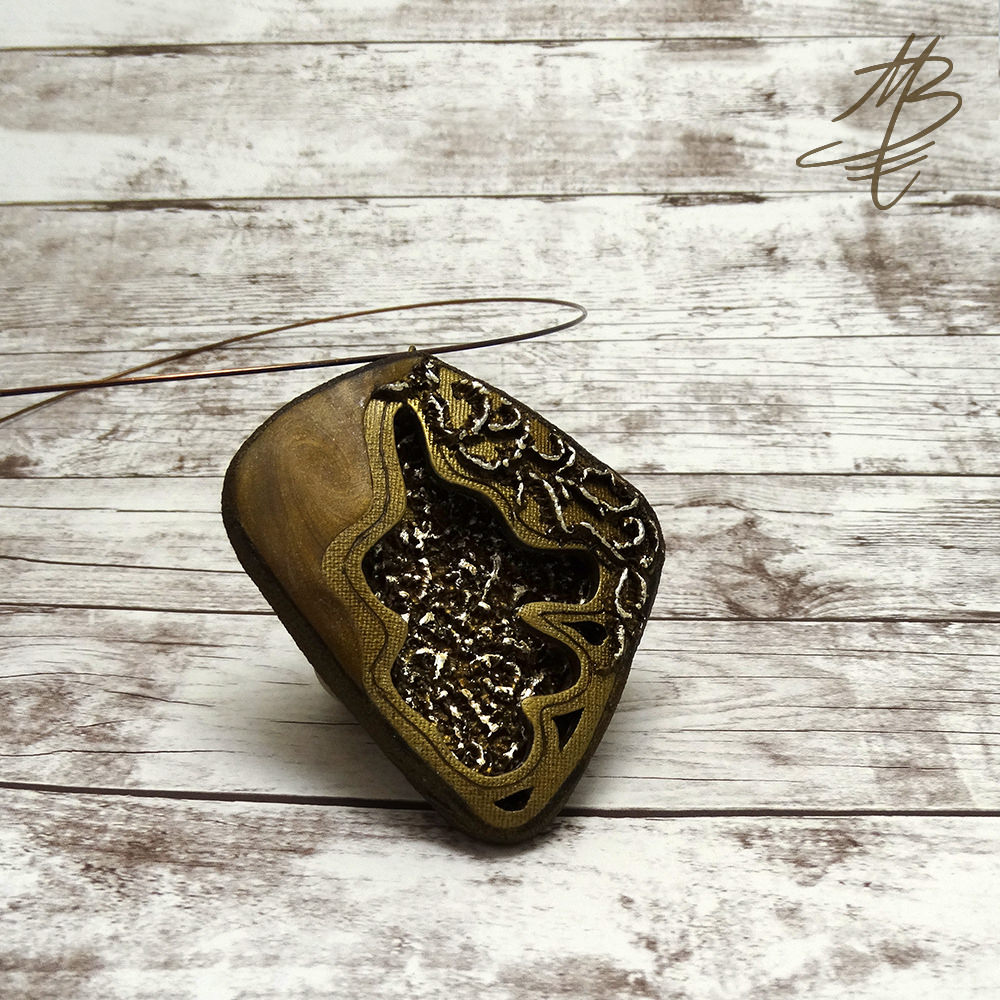 The results of a enormous handmade work are elegant creations with a strong and architectural quality.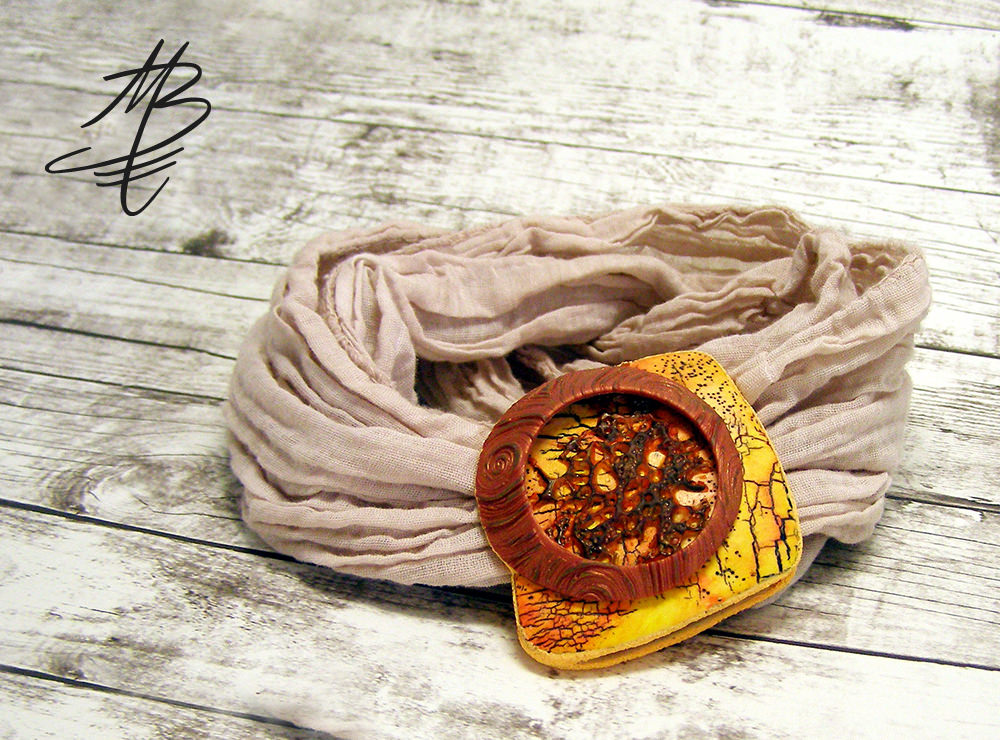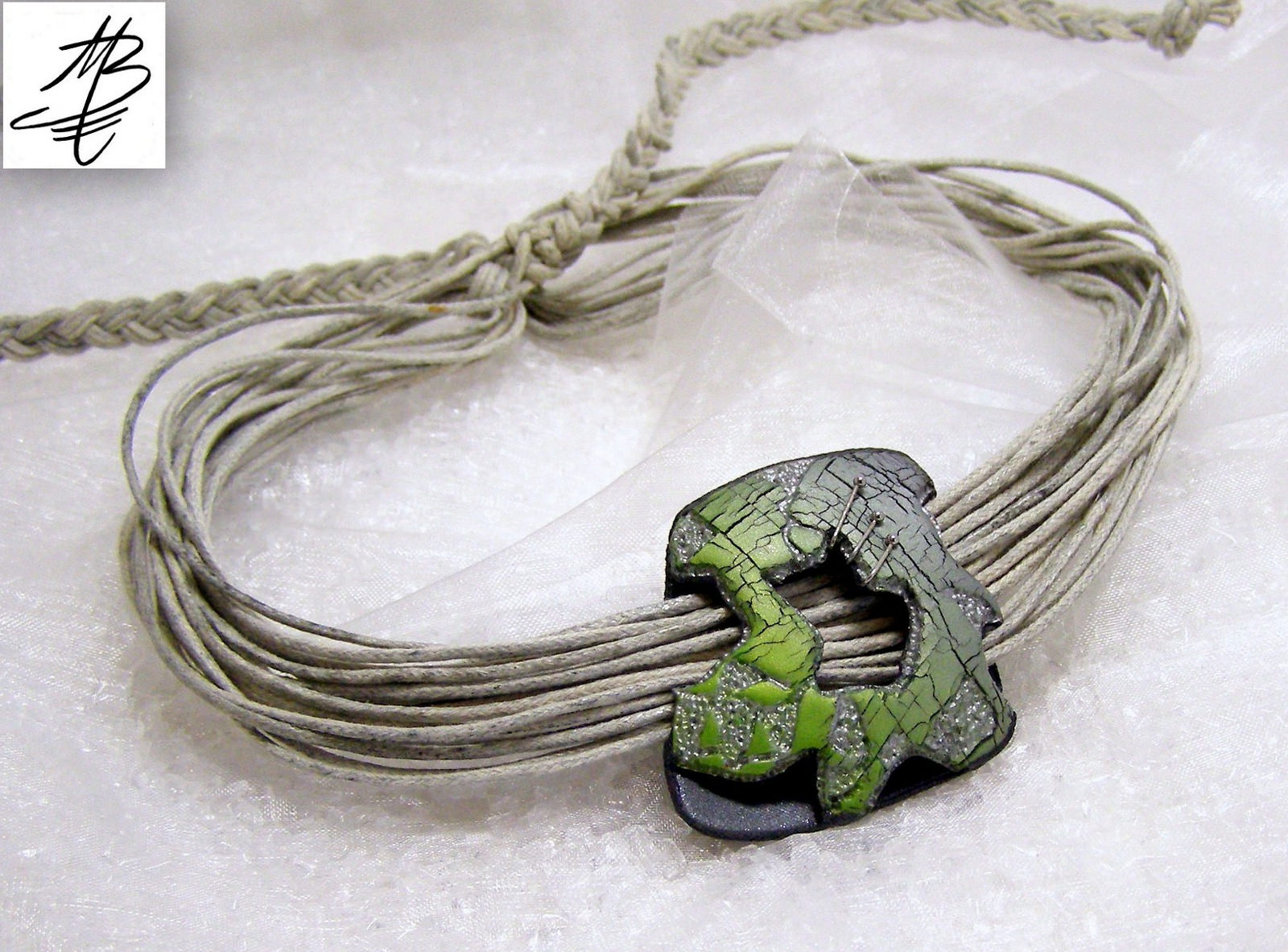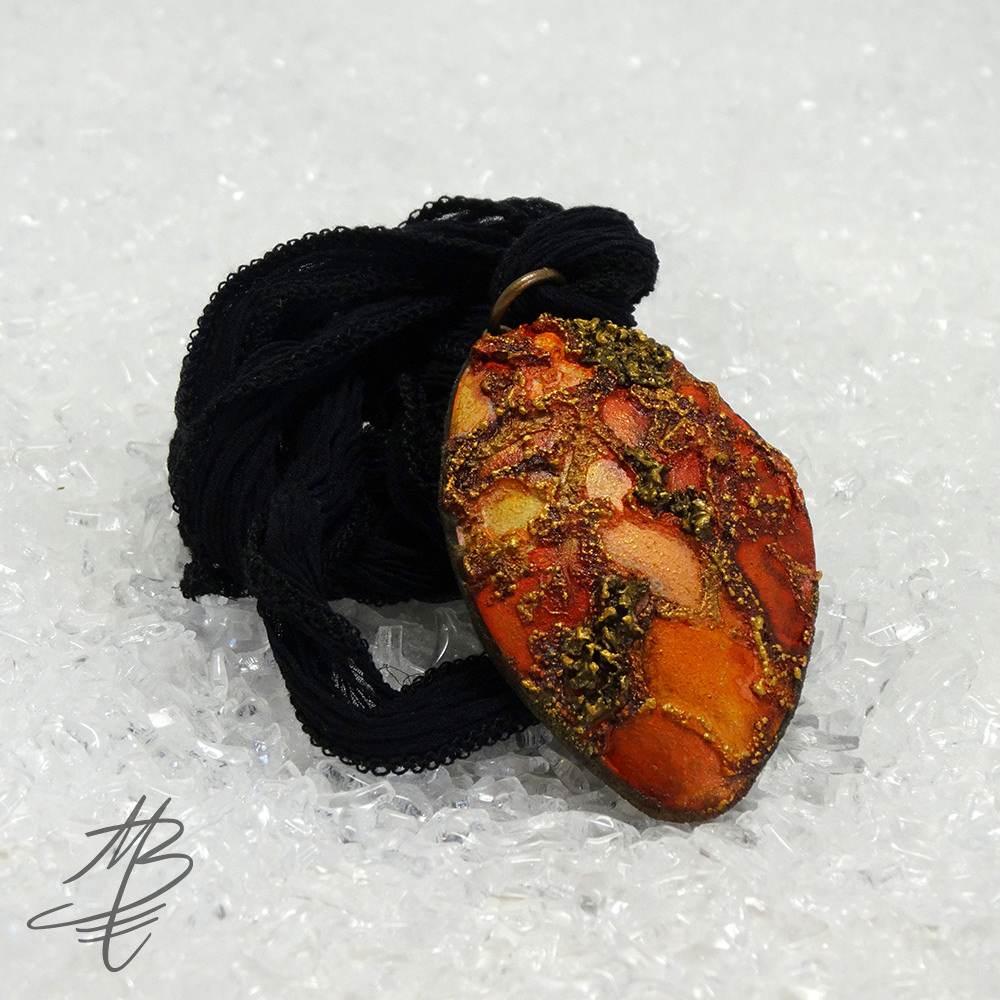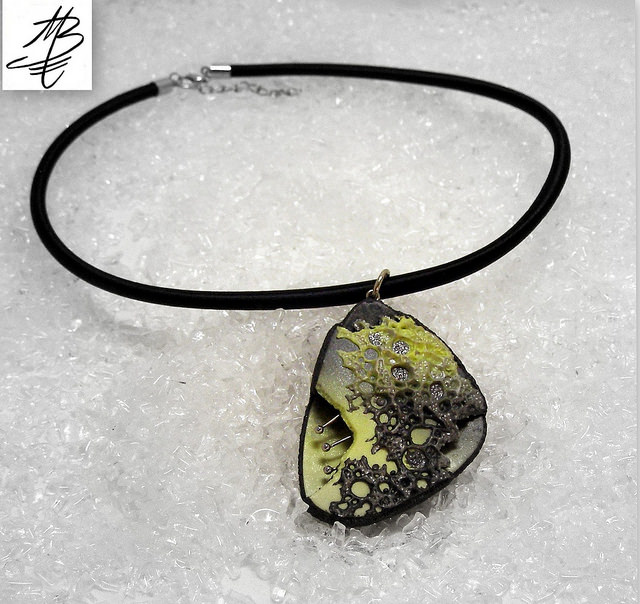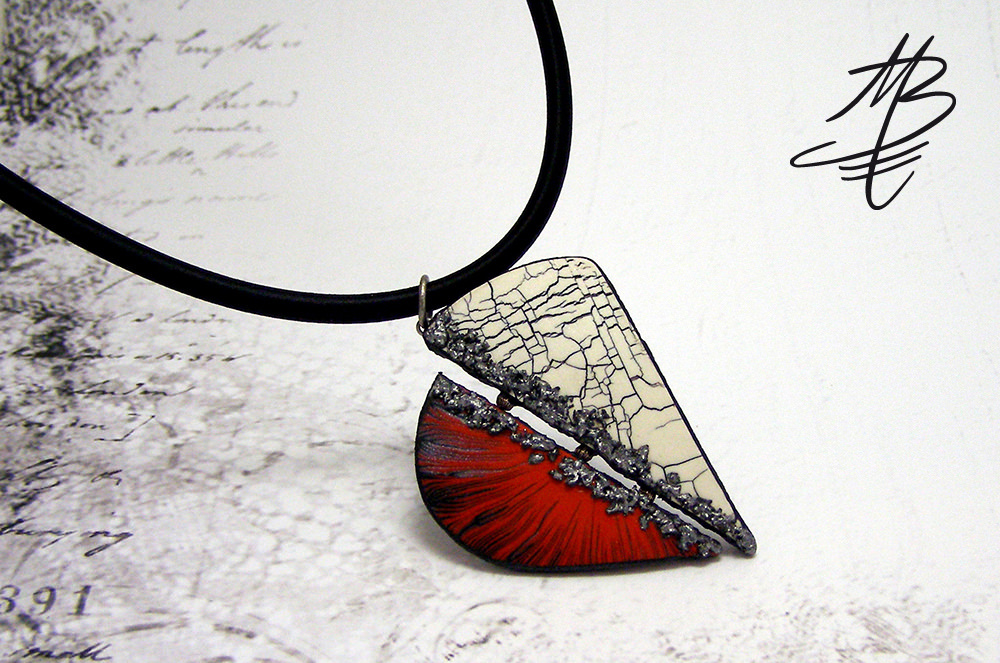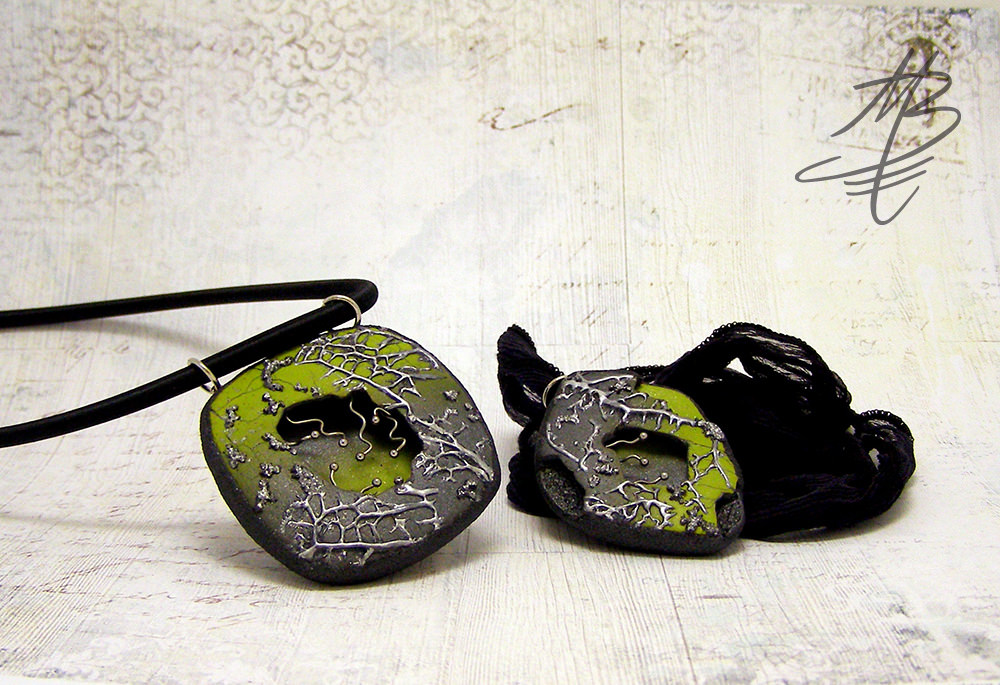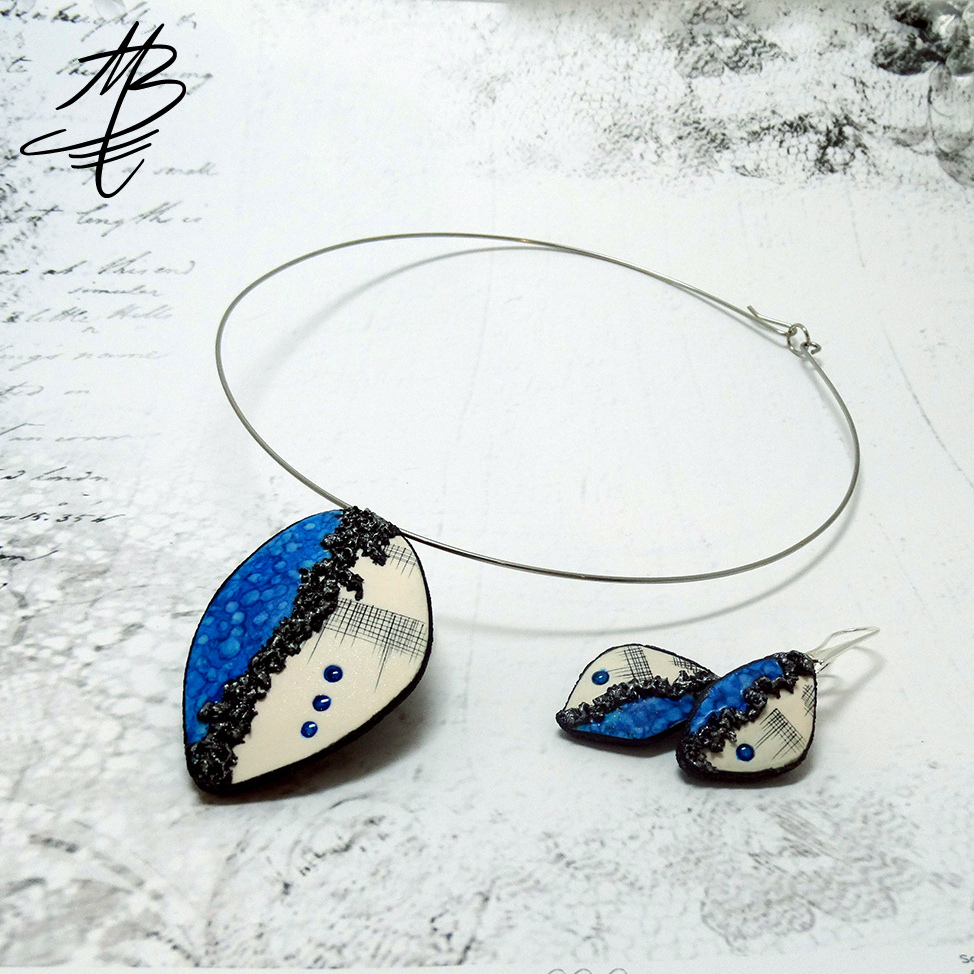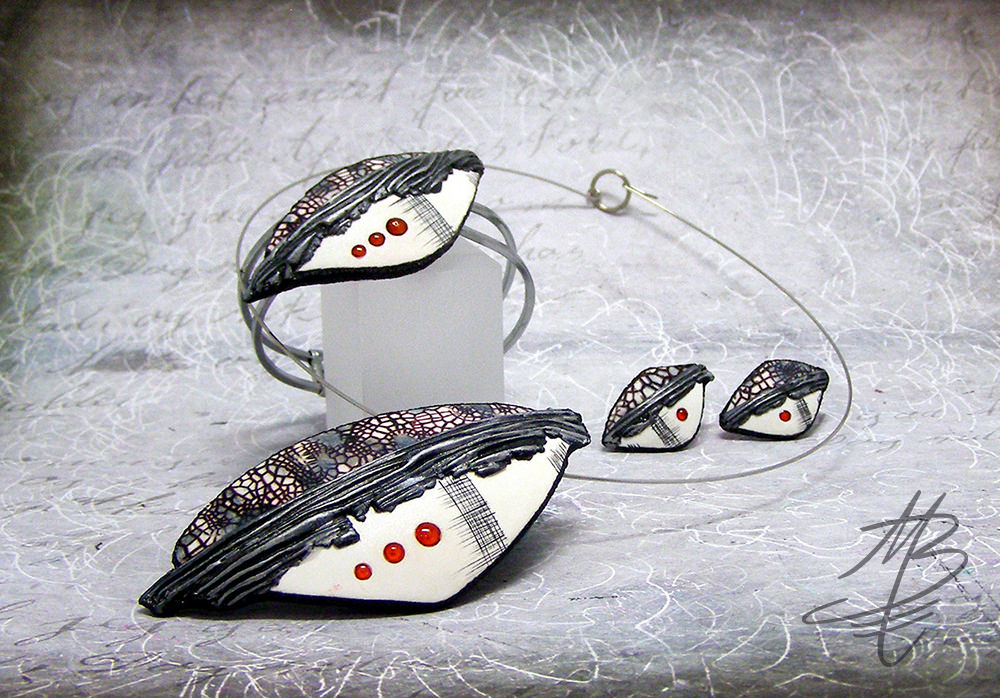 The oceans have always been a rich source of inspiration. Don't you feel the inward sea in the next polymer clay crackle pendant?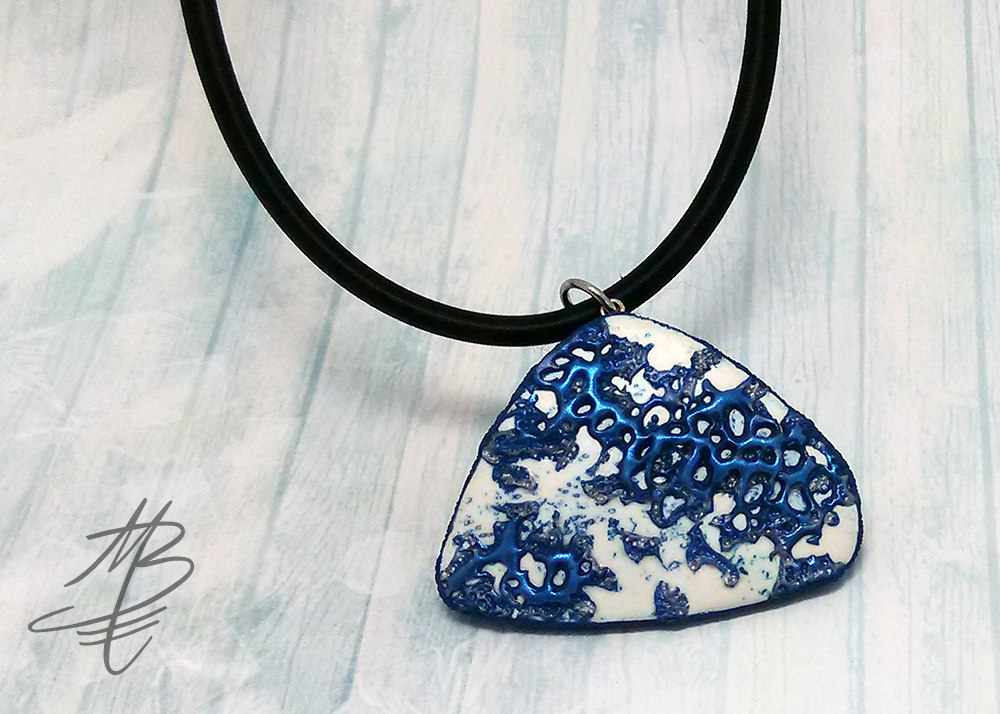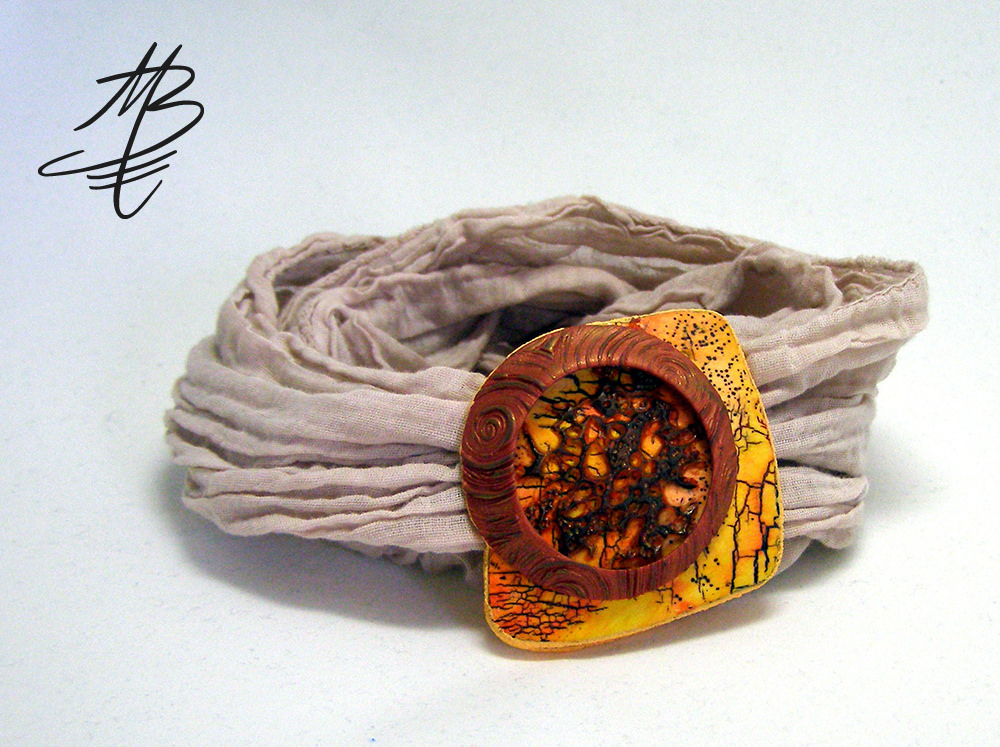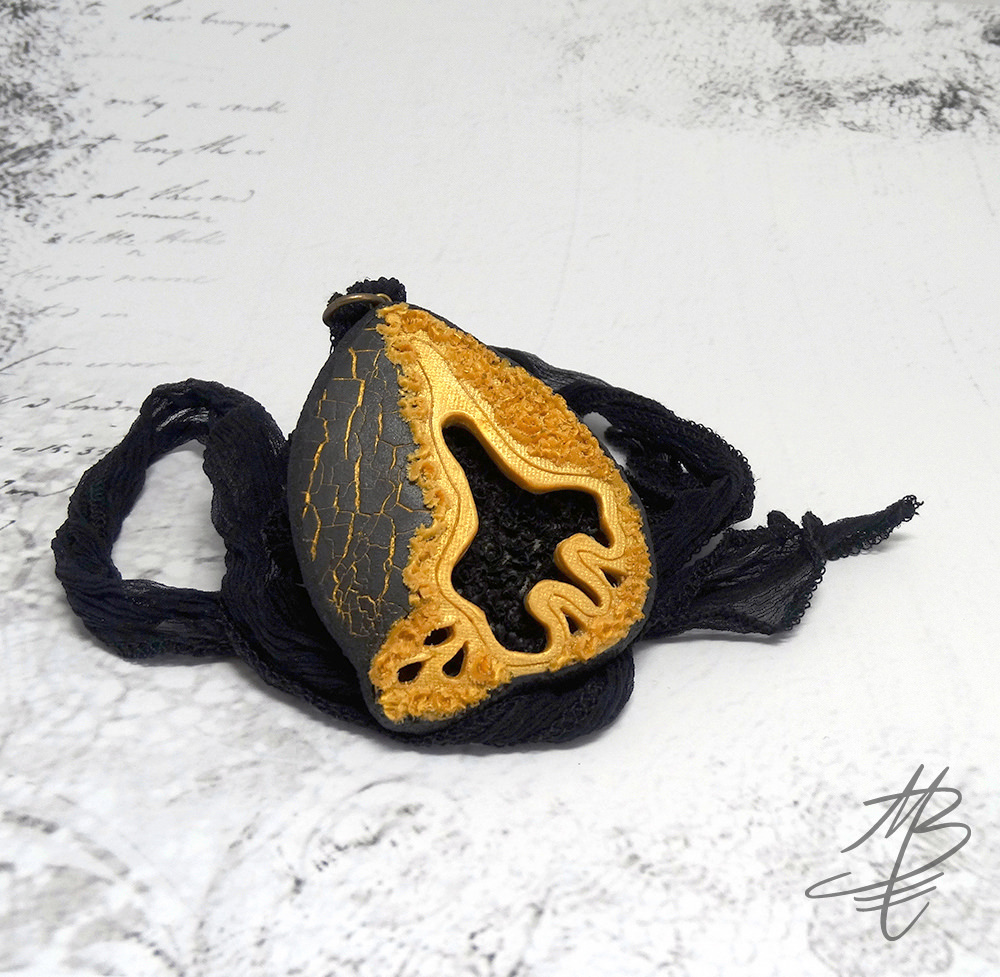 You can follow Martina Buriánová on flicker to be the first to see her new creations. I found all her collection of polymer clay crackle jewelry stunning and I can not decide what I like most: the way she plays with patterns or the color combinations.
Whether you're browsing for inspiration or want something specific, I make it easy for you to get what you need. By following my Pinterest page you'll be updated with new ideas and free step by step DIY tutorials.