Polymer clay girl face brooch
Ladies, this polymer clay girl face brooch needs to be appreciated and shared. This beauties are a must-have of our times! It will look stunning on any outfit! You can wear it over a simple dress, a sweater, a simple blouse, a scarf or a T-shirt. And another nice idea and a more personal one is to wear it on your bag. What I love the most is not the endless possibilities to wear it, but the unique design.
If you are a experienced polymer clay crafter, you may try to crate a polymer clay cane and in this way you can enjoy your favorite girl face design on all jewelry you have in mind.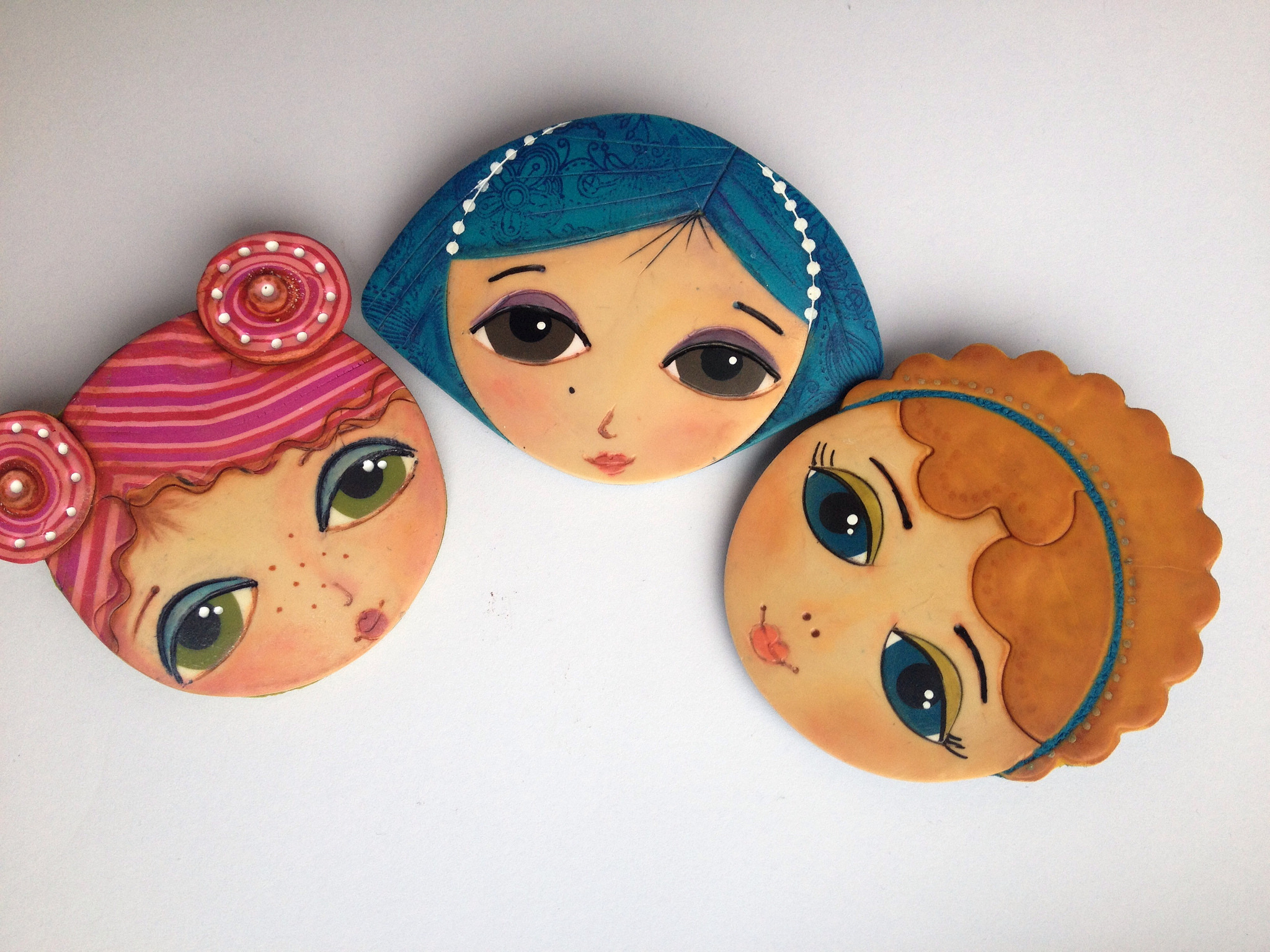 I found this amazing idea of polymer clay girl face brooch on Veronika Sturdy flicker account. Take a look at her account, there are so many goodies out there waiting to be appreciated and shared!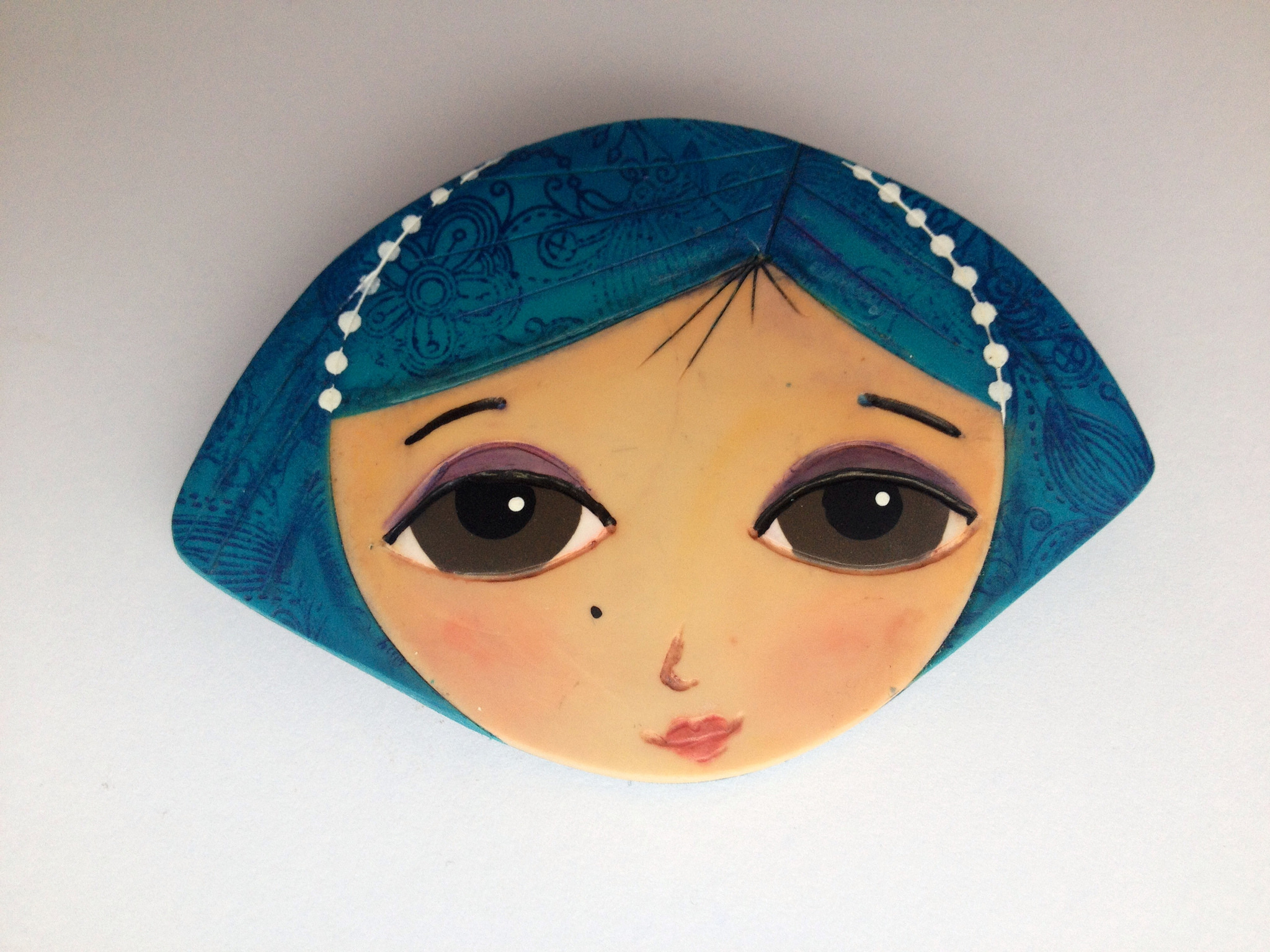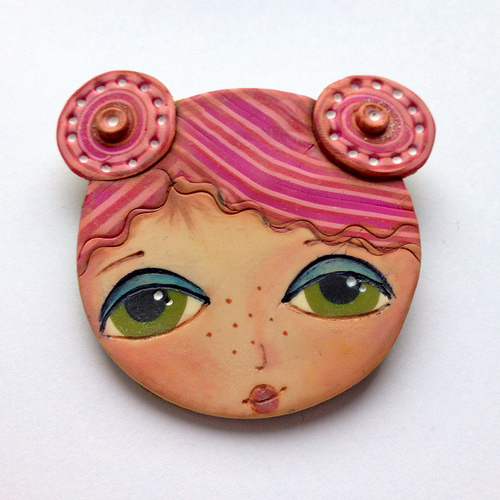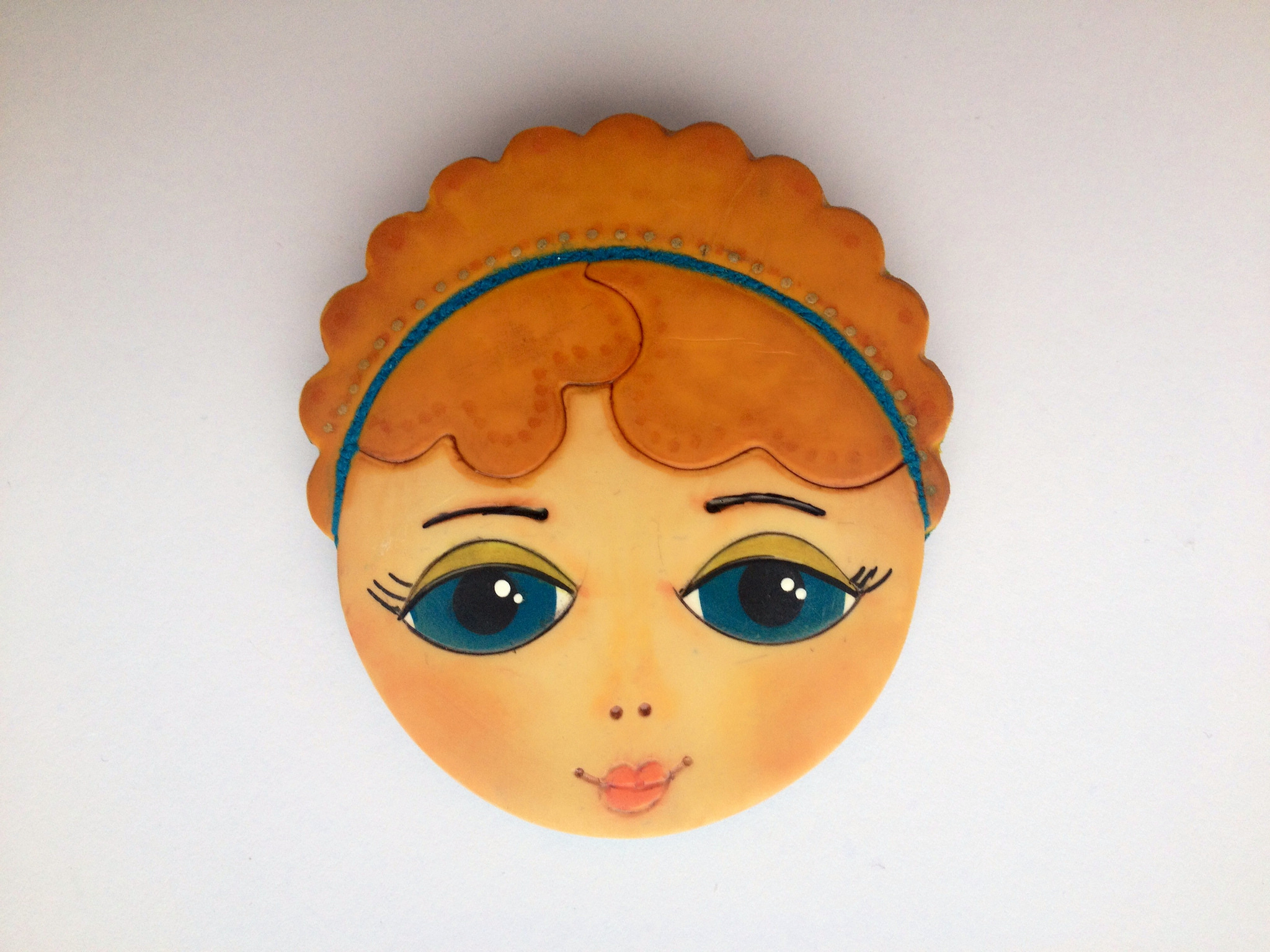 Which one do you like most? My favorite is the one with blue hair.
Whether you're browsing for inspiration or want something specific, I make it easy for you to get what you need. By following my Pinterest page you'll be updated with new ideas and free step by step DIY tutorials.