Polymer clay hexagon stud earrings
Let's admit, although we are always searching for the right amazing pair, there are moments when we all choose to wear studs. This polymer clay hexagon stud earrings are perfect for those moments.
These discreet polymer clay hexagon stud earrings, attached to the ear lobe are matched regardless of the outfit you choose. They are discreet, elegant and never demotivated. For day outfits, we generally choose the classic model, so-called ball earrings. No matter what color you choose, you should you take them into account for their irregular shape.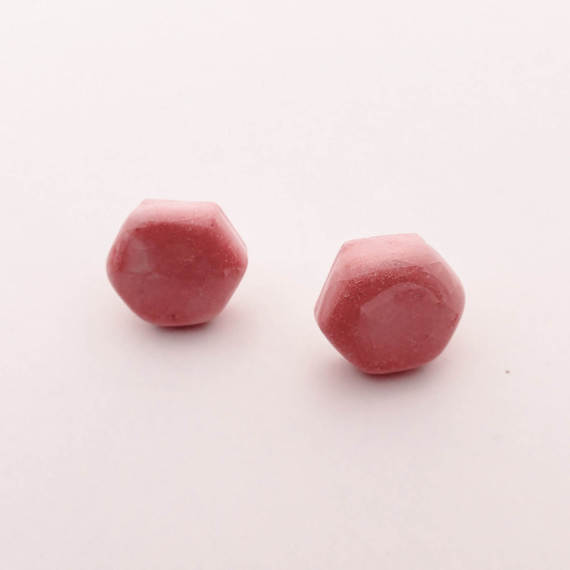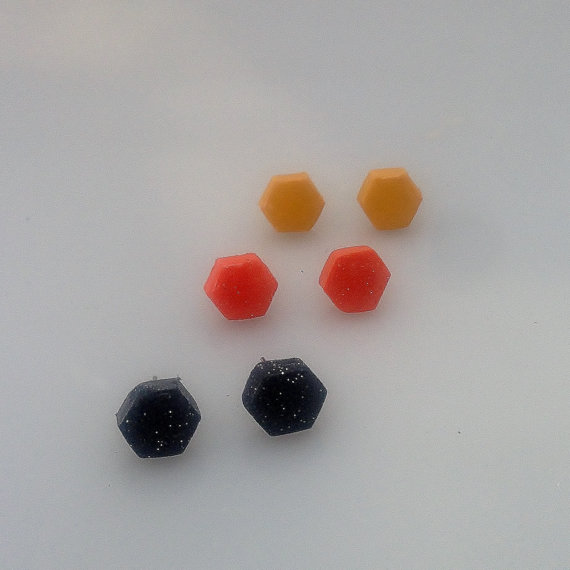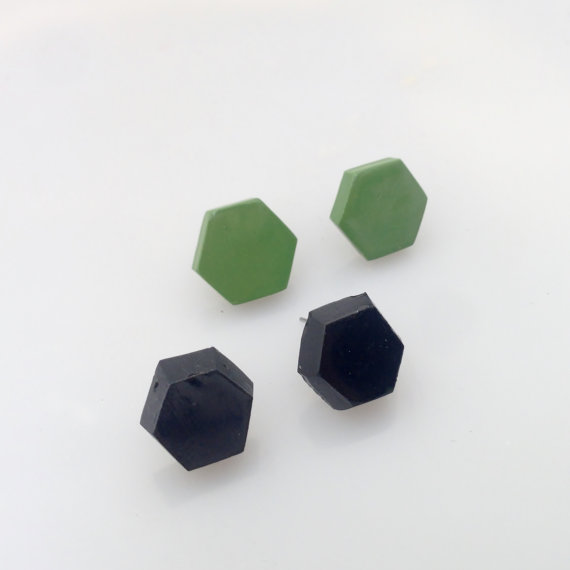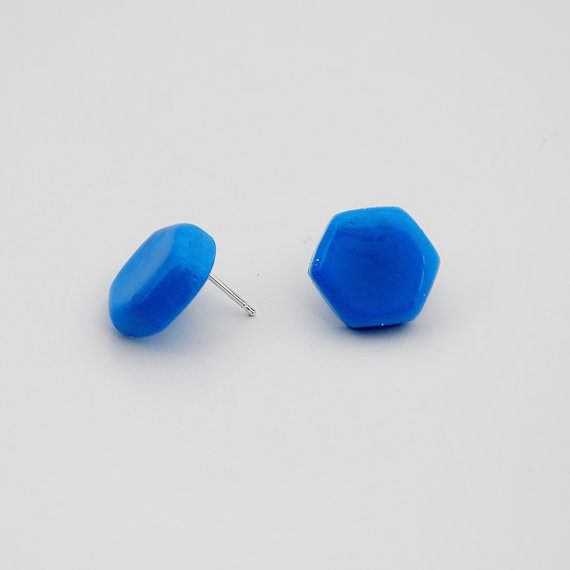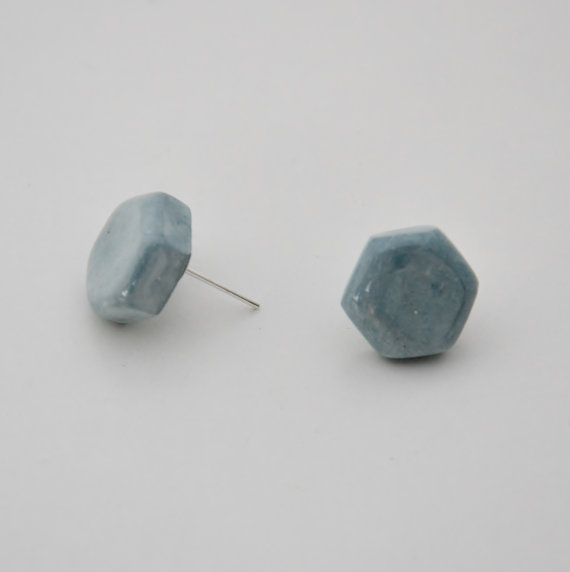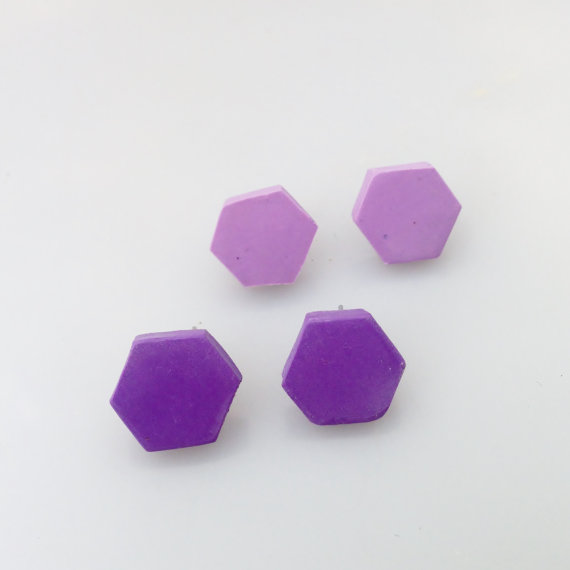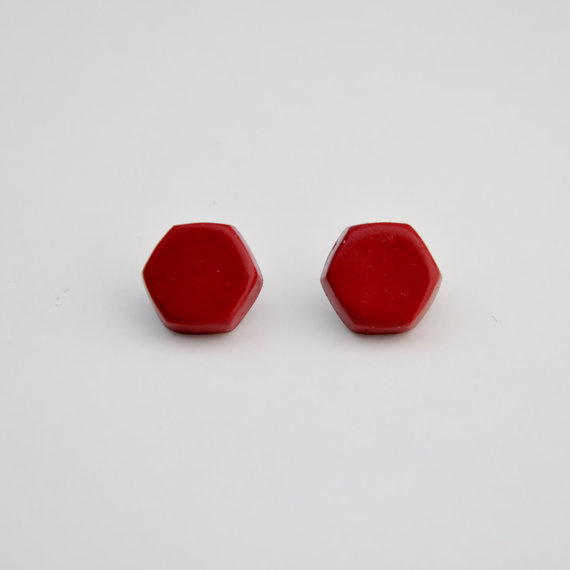 If you are not in the mood for creating your own hexagon studs, although is very simple, you can order any of the polymer clay hexagon stud earrings on the DESIGNERMOSAICI by Giorgia Palombi shop on Etsy.
If you enjoyed this collection of polymer clay hexagon stud earrings, here is a nice collection of polymer clay flower stud earrings that you'll definitely love!
If you did not start yet working with clay I encourage you to try. It is fun and relaxing and there are many tutorials that will help you move on. Actually here it is a nice list of free polymer clay tutorials
Whether you're browsing for inspiration or want something specific, I make it easy for you to get what you need. By following my Pinterest page you'll be updated with new ideas and free step by step DIY tutorials.