Polymer clay jewelry in an unique style
Alisa (Liskaflower) is a Russian artists that creates polymer clay jewelry in an unique style that you most likely haven't seen before. I admire her for the creativity and for the style of jewelry that became her own signature. She makes tiny pieces of clay in different colors, she curls each pattern by hands and then she combine the many many pieces to a greater whole.  Enjoy the collection of polymer clay jewelry in an unique style and buy some from LiskaFlower shop on Etsy.
Polymer clay jewelry in an unique style, Tim Burton's Cheshire cat brooch, Cheshire cat jewelry, polymer clay Cheshire cat, Alice in Wonderland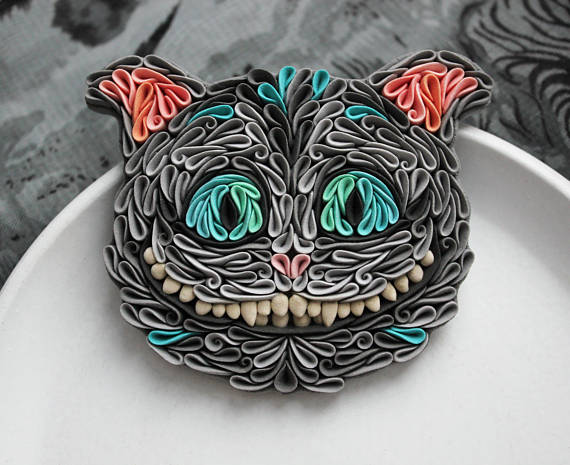 Easter Bunny brooch, Rabbit lover gift, polymer clay Rabbit, Bunny jewelry, cute Bunny animal jewelry, Easter gift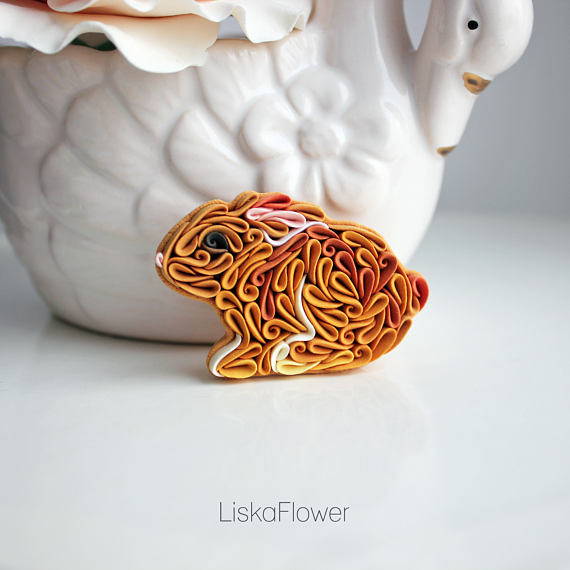 Polymer clay jewelry in an unique style, Polymer clay pig jewelry Pink pig brooch pin Flying pig necklace Pig lover gift Pig accessories Polymer clay animal necklace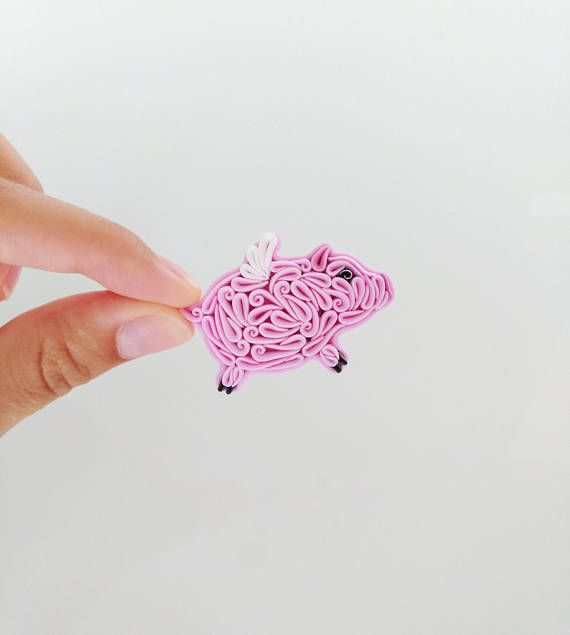 Corgi brooch, polymer clay dog brooch, custom pet portrait dog, miniature Corgi dog brooch pin, custom dog brooch, pet brooch, dog ornament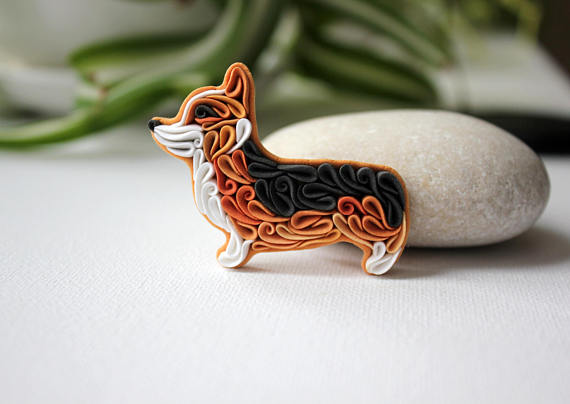 Polymer clay Fox brooch, Fantasy Fox pin, blue Fox brooch, Pattern fox brooch, Fox gift, Fox lovers, Fox accessories, Forest animal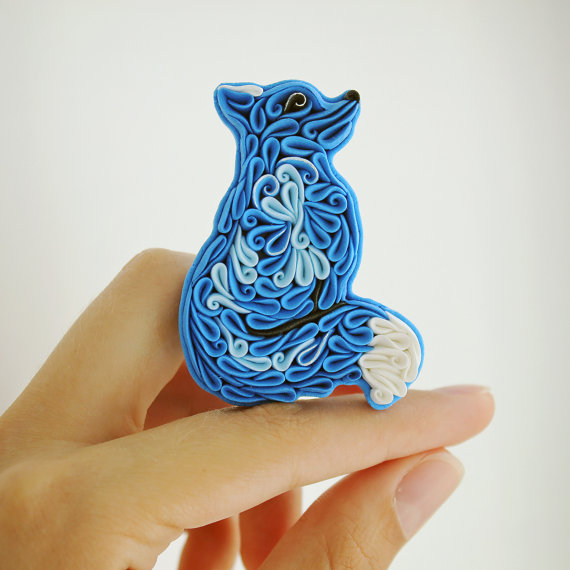 Polymer clay jewelry in an unique style, Multicolored whale with flower Polymer clay brooch Ocean creature jewelry Cute whale brooch Ocean animal brooch Polymer clay art Blue whale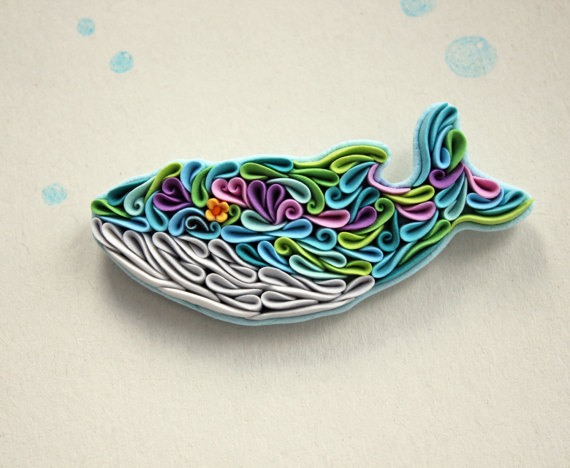 Polymer clay Fox necklace, fox jewelry, little fox necklace, red orange fox cute little fox curled up animal forest animal jewelry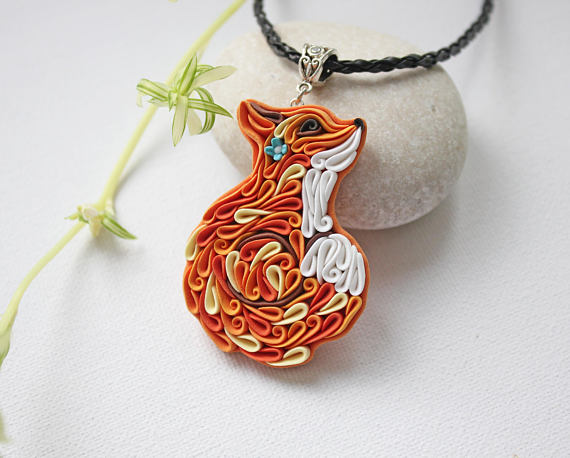 Rainbow Snail brooch, polymer clay Snail brooch, Polymer clay Snail gift, rainbow Snail accessories, forest animal, Colorful summer brooch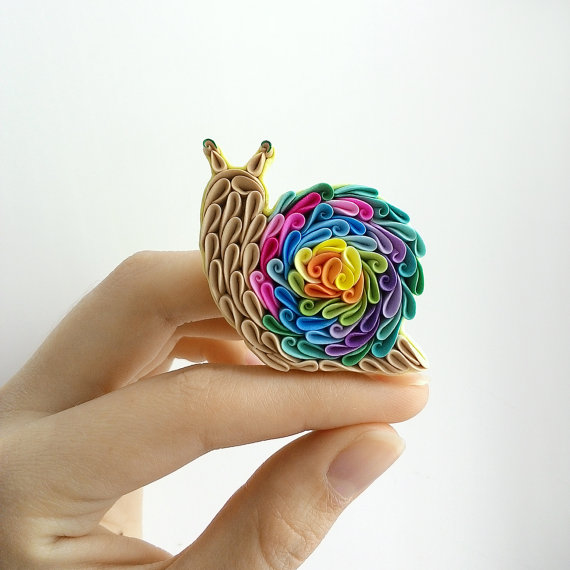 Hedgehog necklace, polymer clay Hedgehog gifts, Hedgehog jewelry, Hedgehog accessories, rainbow Hedgehog art, forest animal, rainbow artwork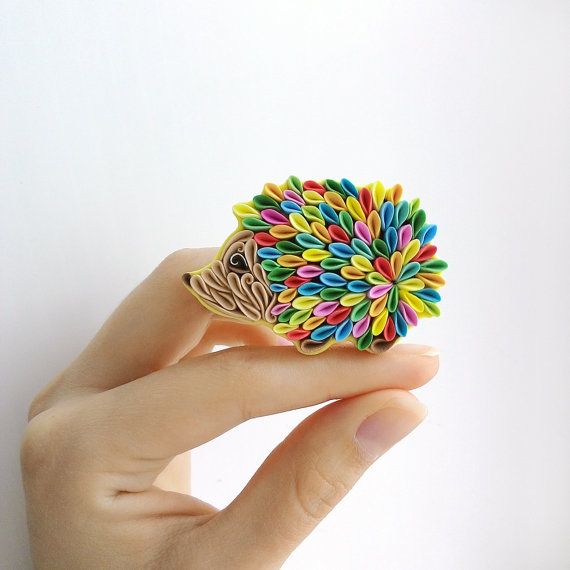 Elephant brooch, polymer clay elephant pin, grey rainbow elephant jewelry, elephant ornament, elephant lover gift, animal brooch, tiny art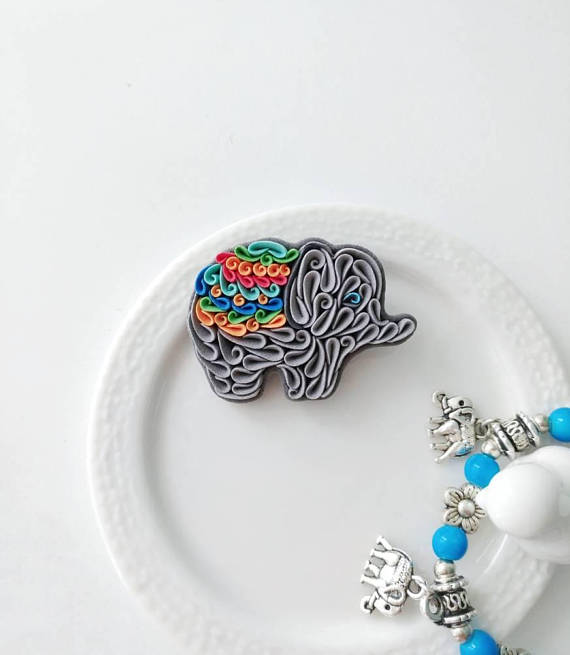 Cat necklace Grey Blue cat necklace Cute Cat jewelry Cat lovers gift Polymer clay cat Animal necklace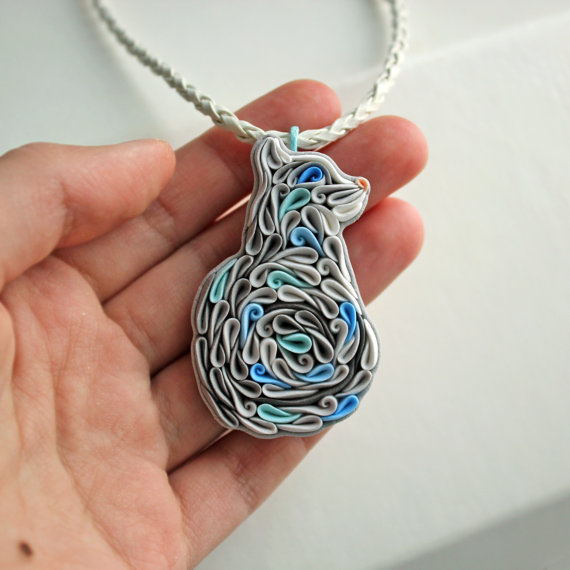 Crocodile brooch polymer clay crocodile crocodile jewelry tropical jewelry multicolored crocodile accessory polymer clay reptile jewelry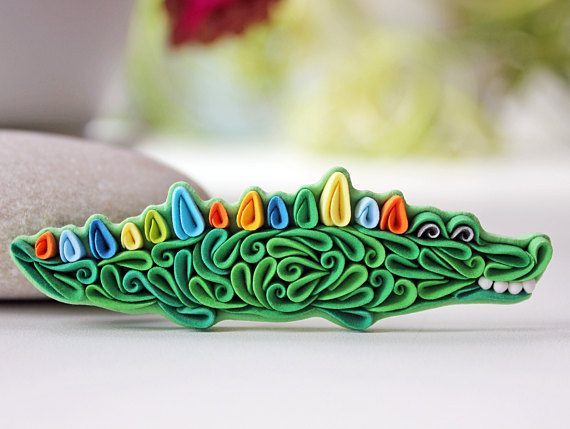 Black Cat brooch pin, Polymer clay cat brooch, Cat lover gift, black cat ornament, Swarovski cat brooch, ornament cat brooch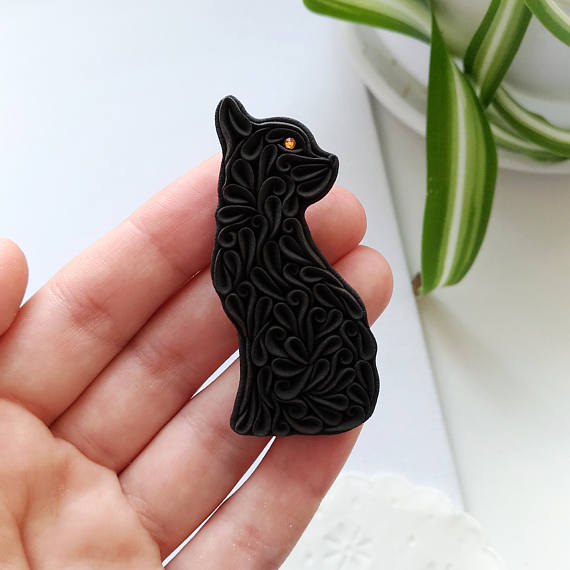 Polymer clay squirrel brooch, squirrel pin, cute little squirrel jewelry, red squirrel gift, squirrel accessories, forest animal jewelry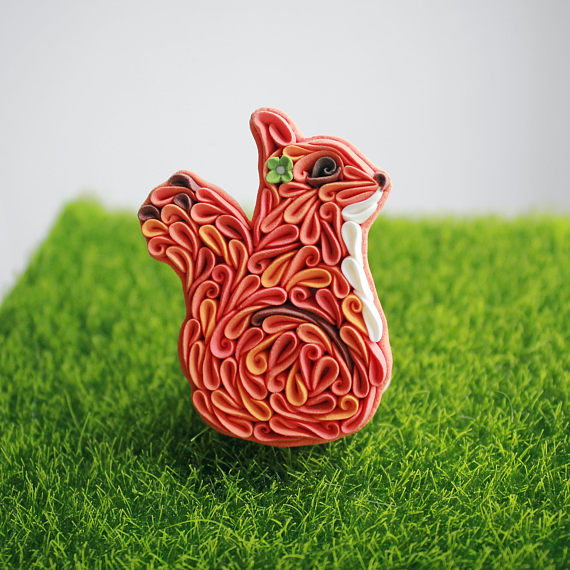 Polymer clay jewelry in an unique style, Hippie Bus Brooch, Volkswagen bus jewelry, Hippie jewelry, Polymer clay brooch, VW beetle, VW pin, Car pin, flower power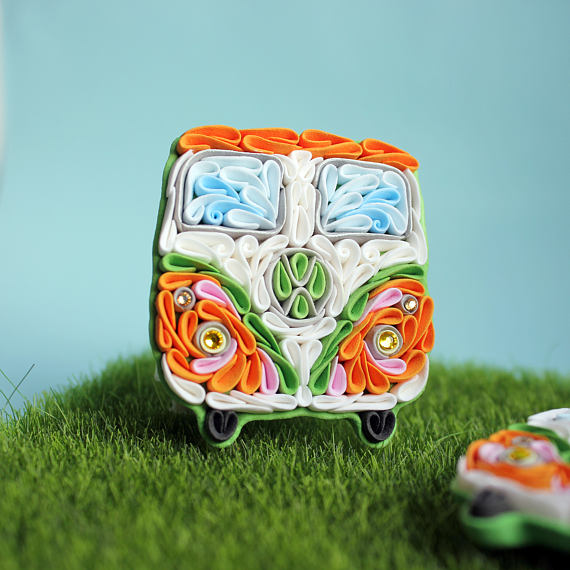 Polymer clay jewelry in an unique style, Flower brooch Flower girl gift Aster brooch polymer clay flower purple blue Flower pin purple blue Flowers Flower accessories floral brooch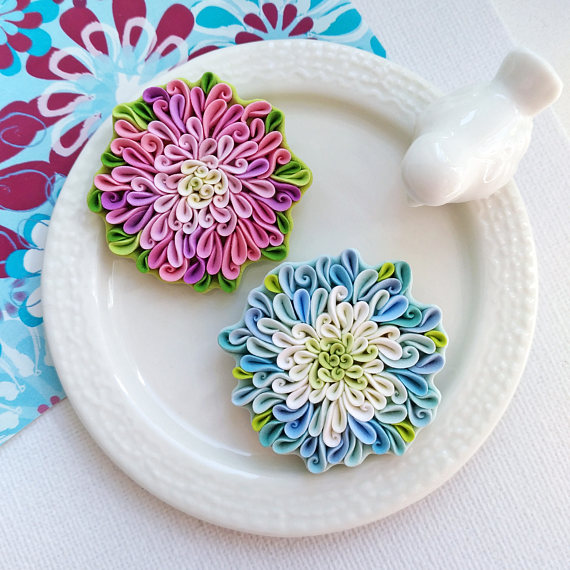 Polymer clay fern leaf brooch pin, fern leaf jewelry, plant jewelry, floral brooch, green jewelry, polymer clay leaf, forest jewelry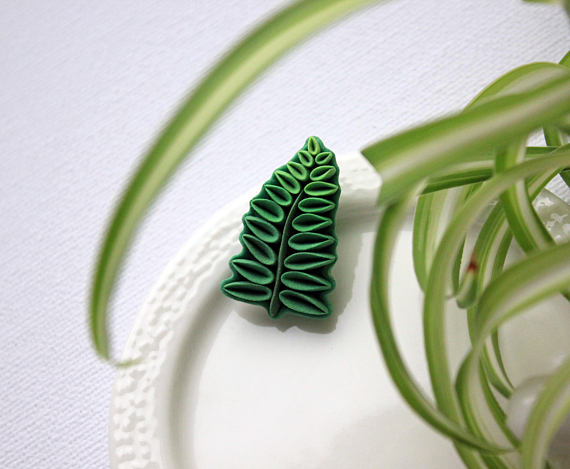 Polymer clay jewelry in an unique style, Peacock brooch, polymer clay Peacock, Peacock with multicolored tail, Multicolored bird, Bird brooch pin, Peacock jewelry,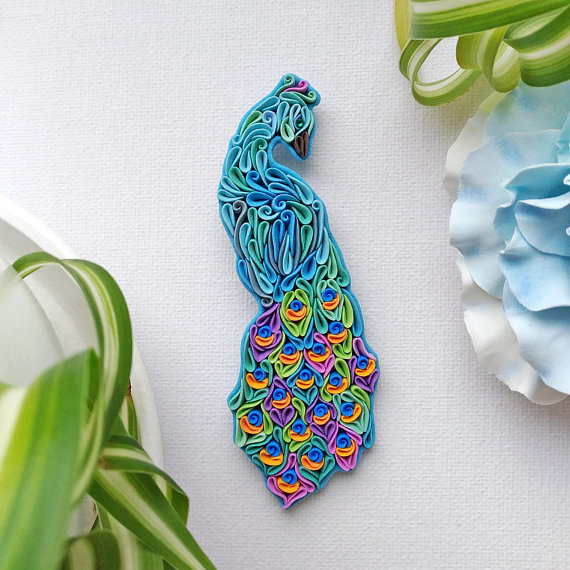 Polymer clay humming bird brooch pin, rainbow humming bird jewelry, humming bird gift, black humming bird brooch, bird lover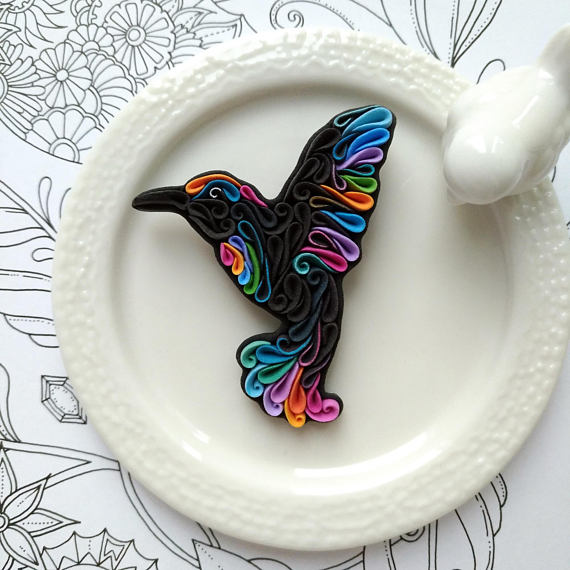 Polymer clay jewelry in an unique style, Polymer clay Parrot brooch pin, green lovebird Parrot brooch, Lovebird brooch , bird lover brooch, animal brooch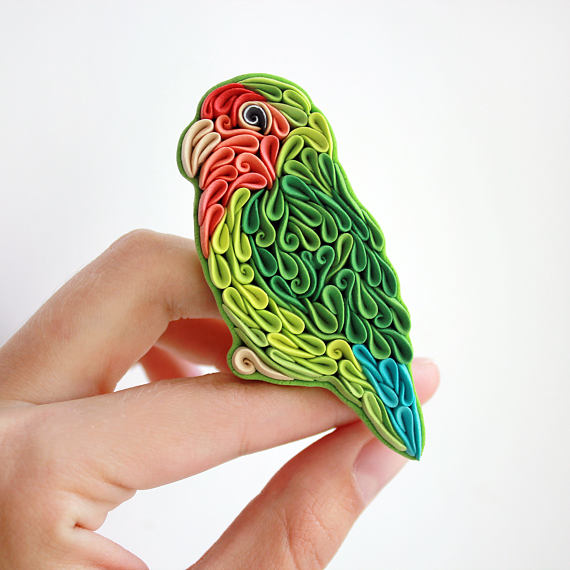 Thanks for your visit! Whether you're browsing for inspiration or want something specific, I make it easy for you to get what you need. By following my Pinterest page you'll be updated with new ideas and free step by step DIY tutorials.