Polymer clay miniature bouquet brooch
I'm in the mood of creating jewelry and this polymer clay miniature bouquet brooch have made my day. A bright mini bouquet will definitely makes yours too. All brooches presented here are made by hand, without any molds.
bouquet with peonies and roses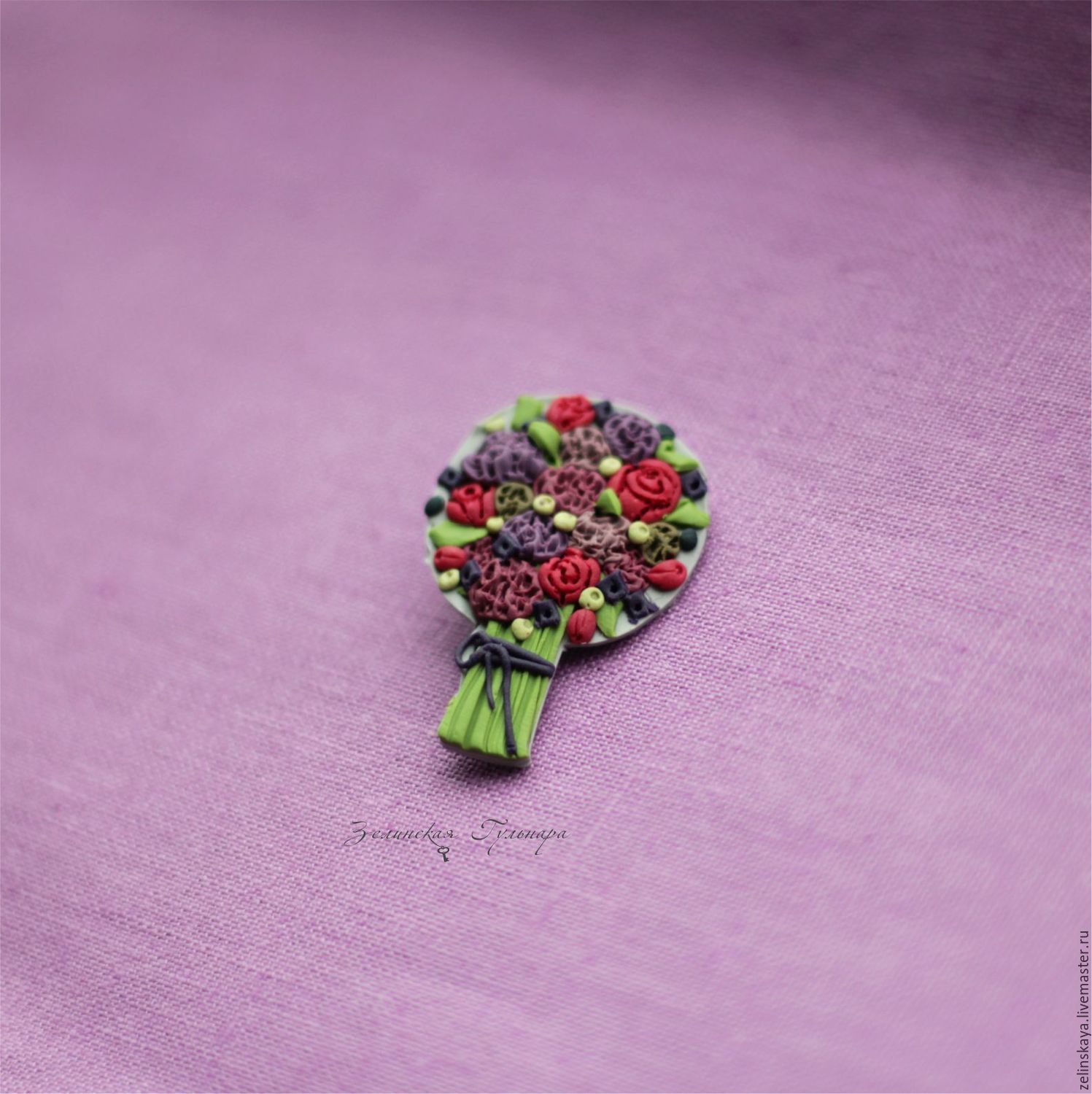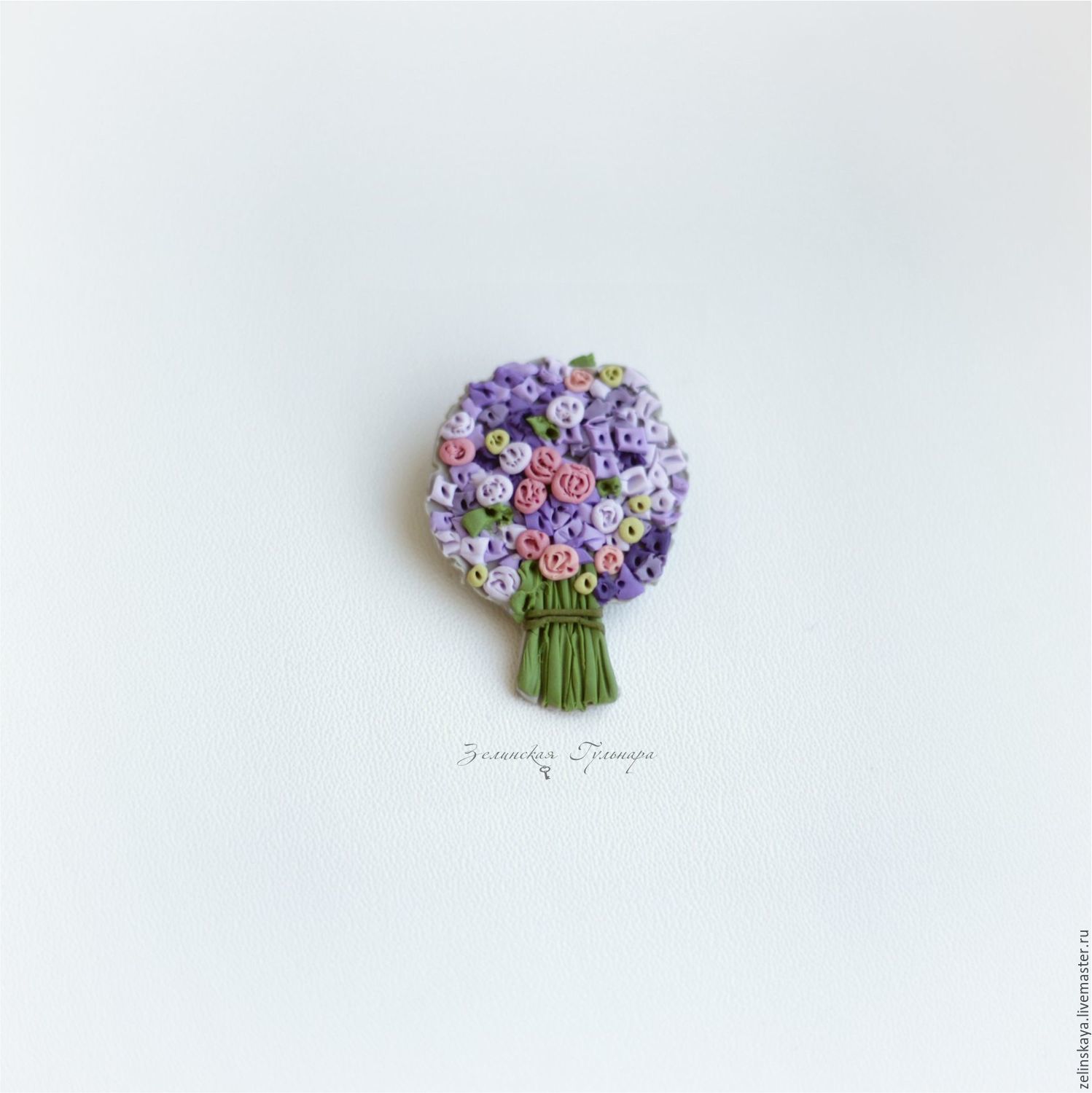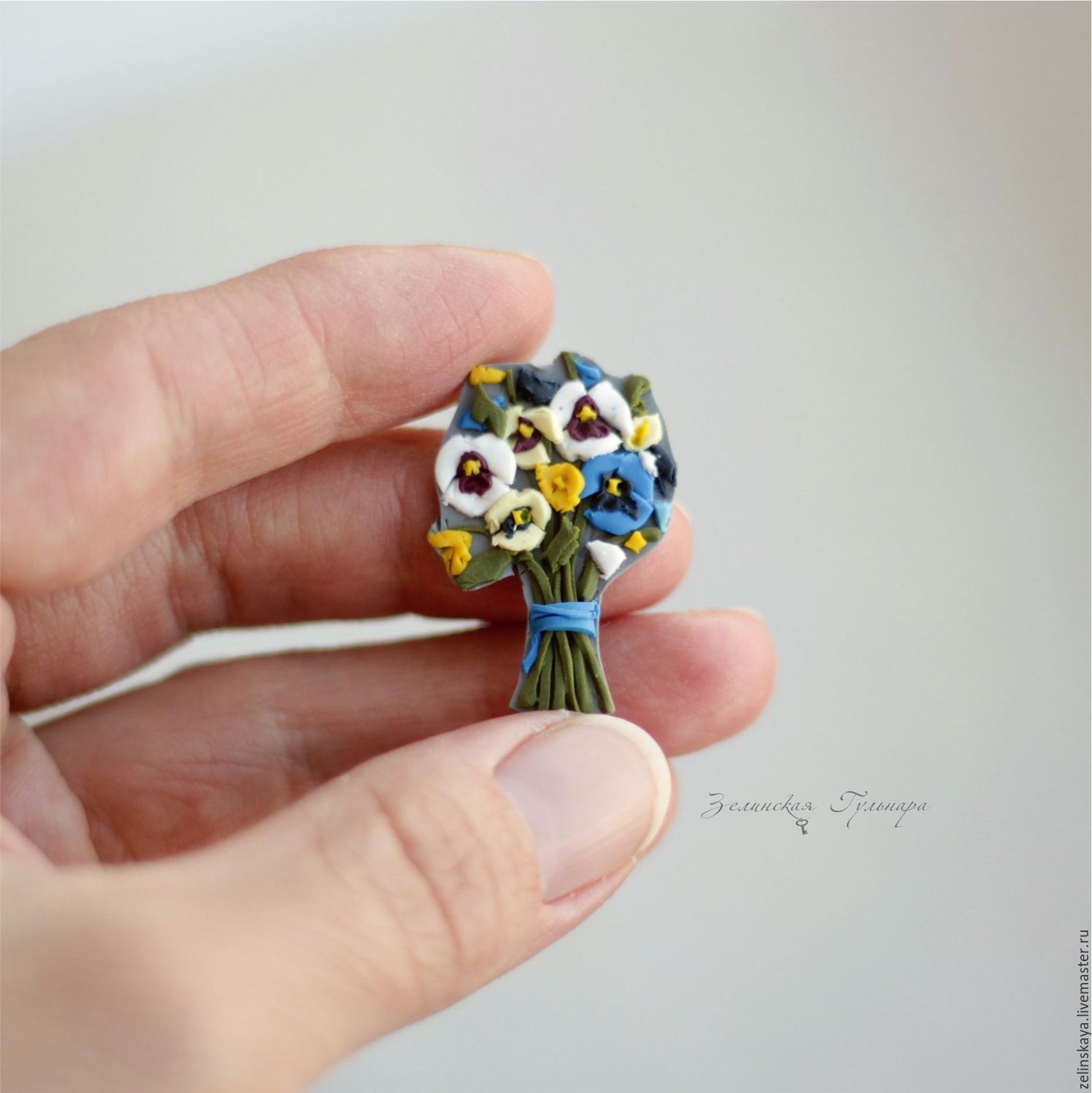 Miniature bouquet with white and pink Ranunculus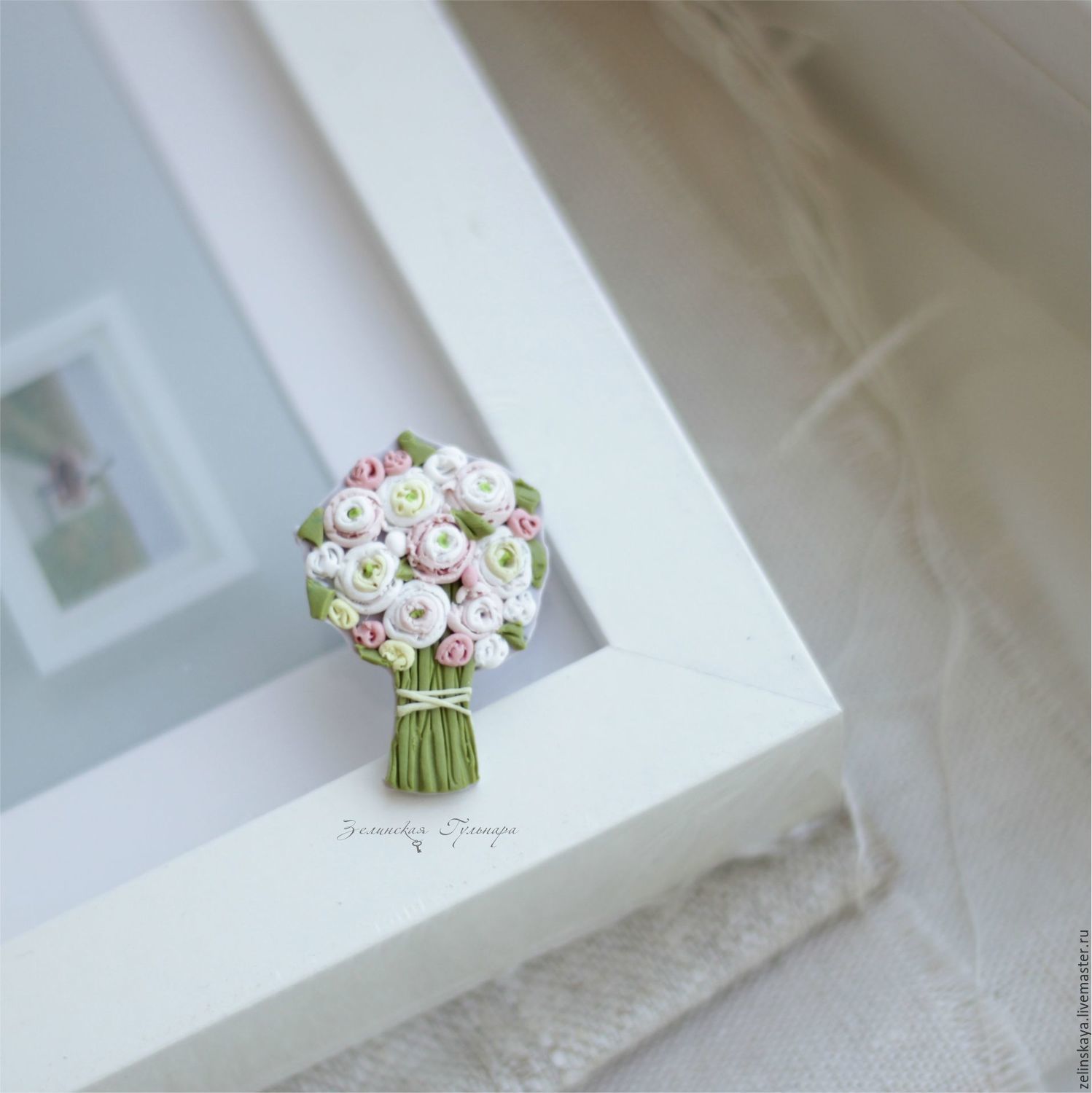 Miniature bouquet with wildflowers and chamomile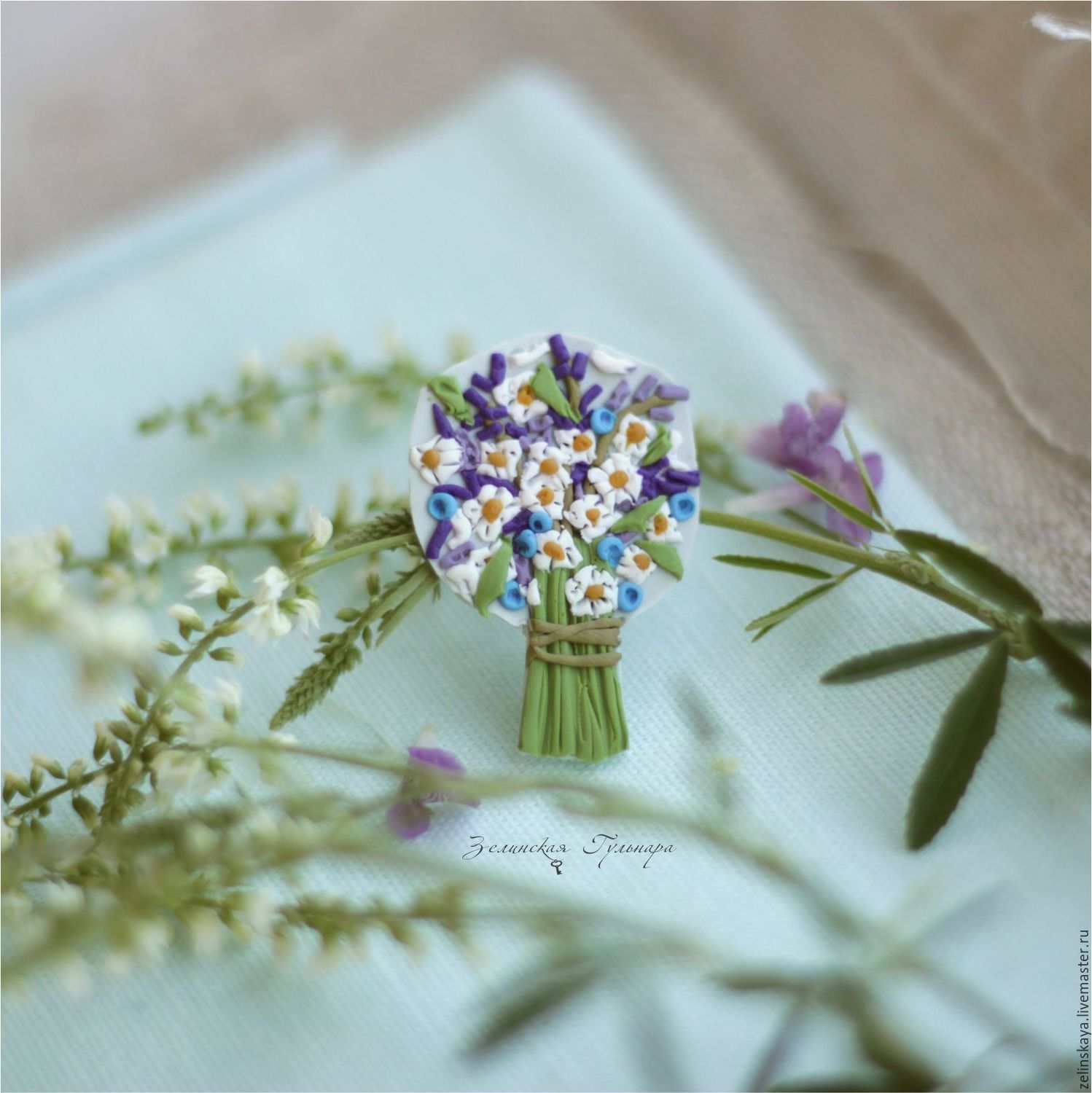 Miniature bright brooch-bouquet with yellow Ranunculus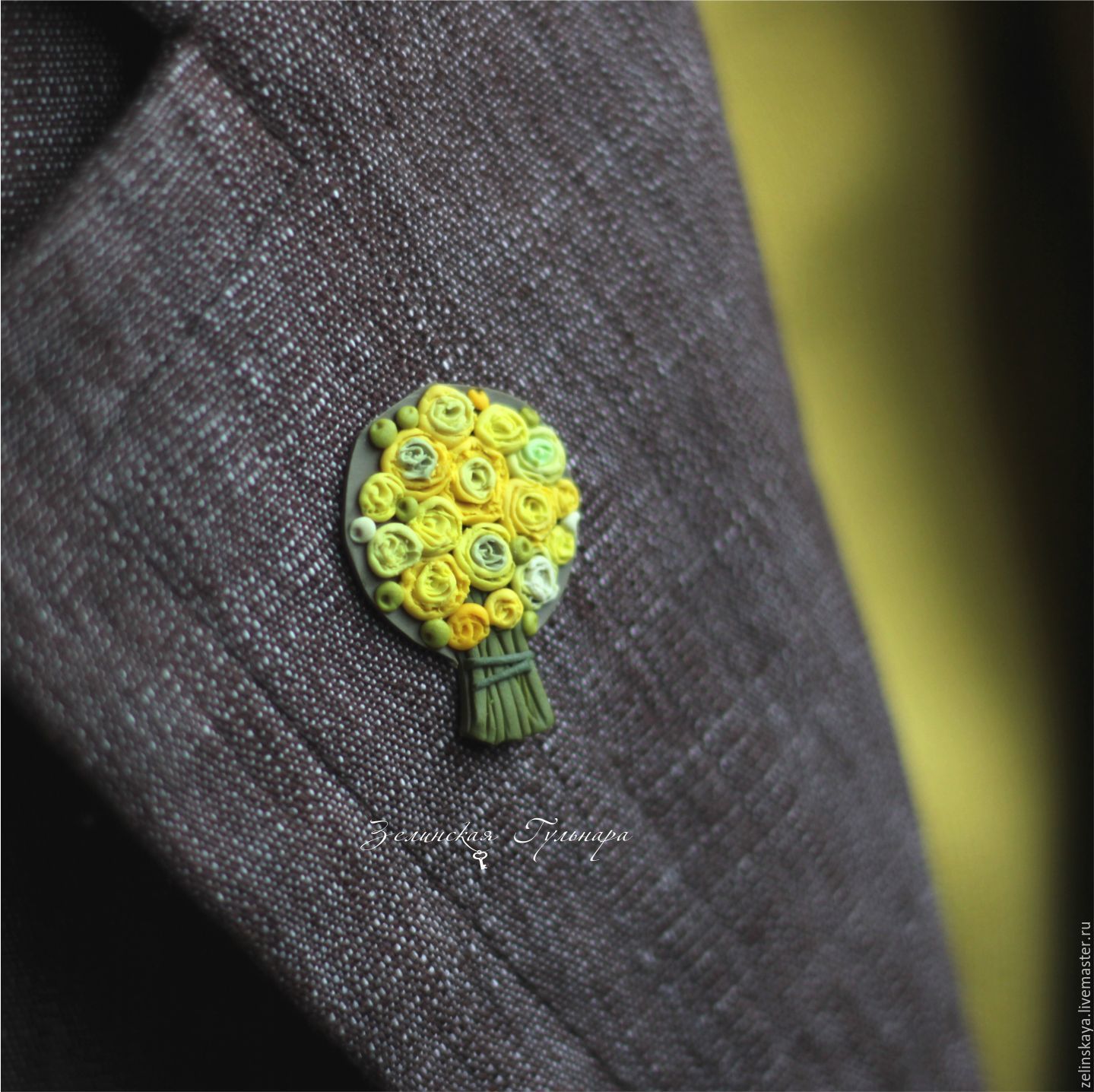 Miniature Bouquet with Roses and Ranunculus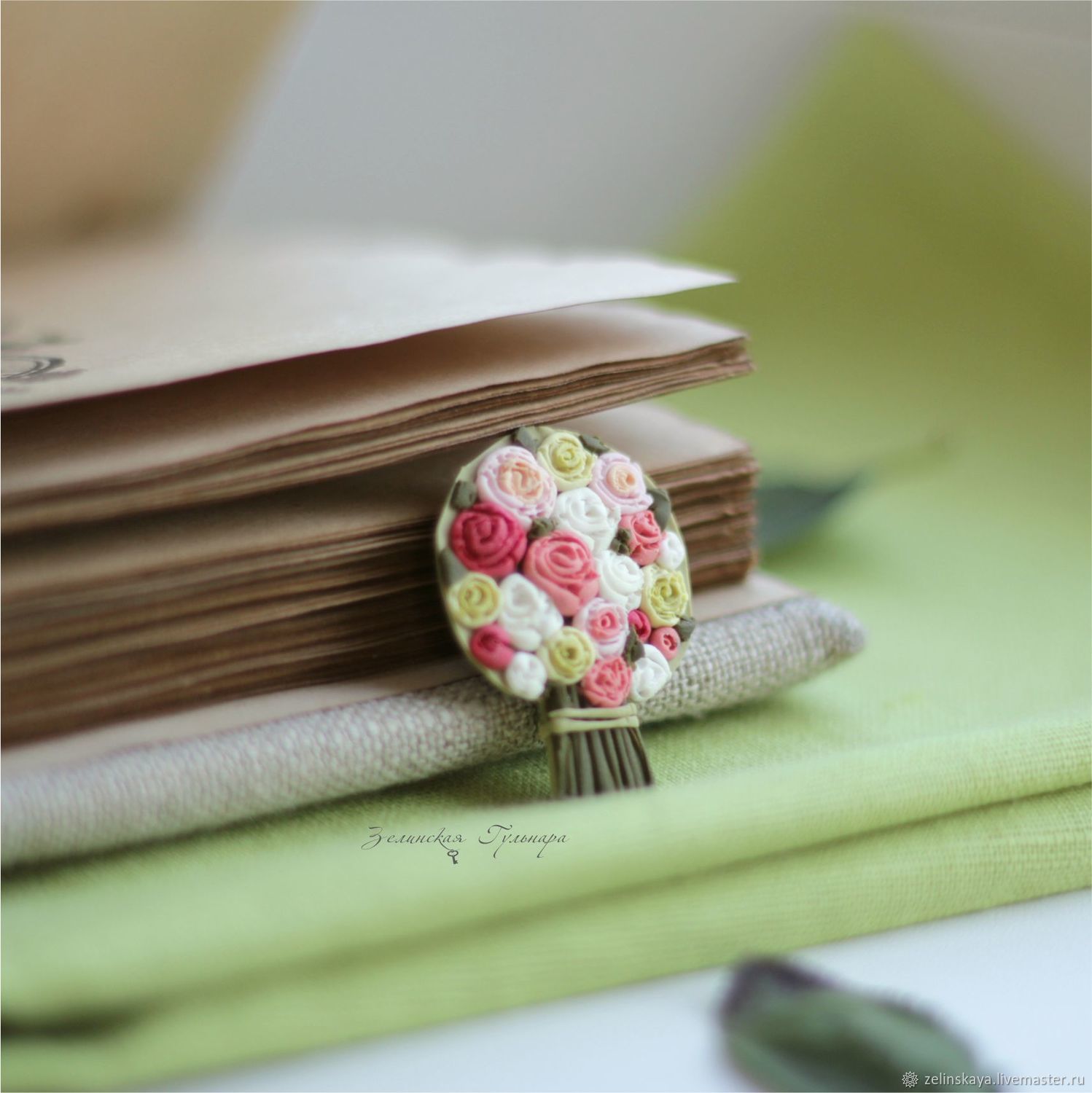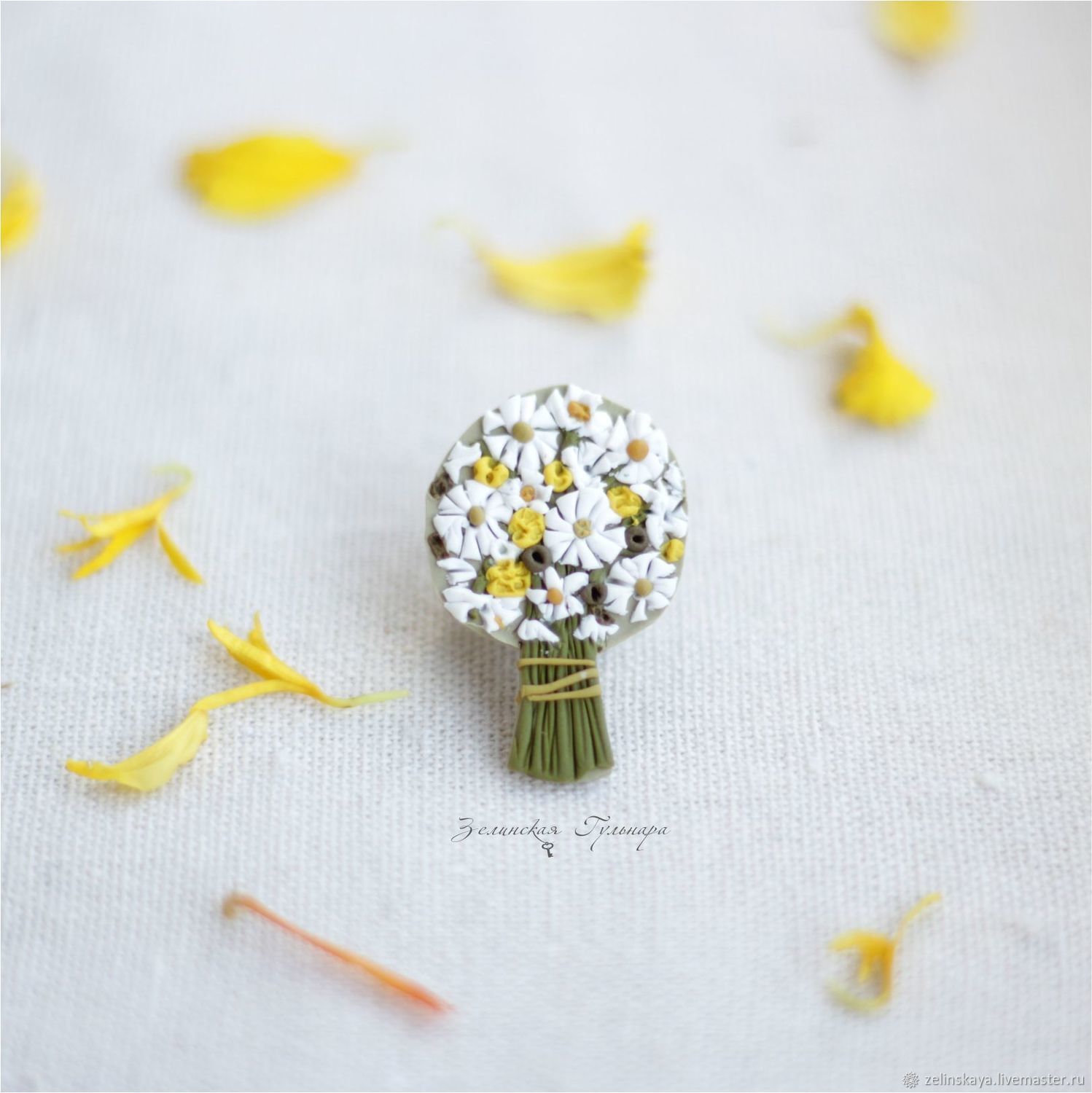 Blue bouquet with cornflowers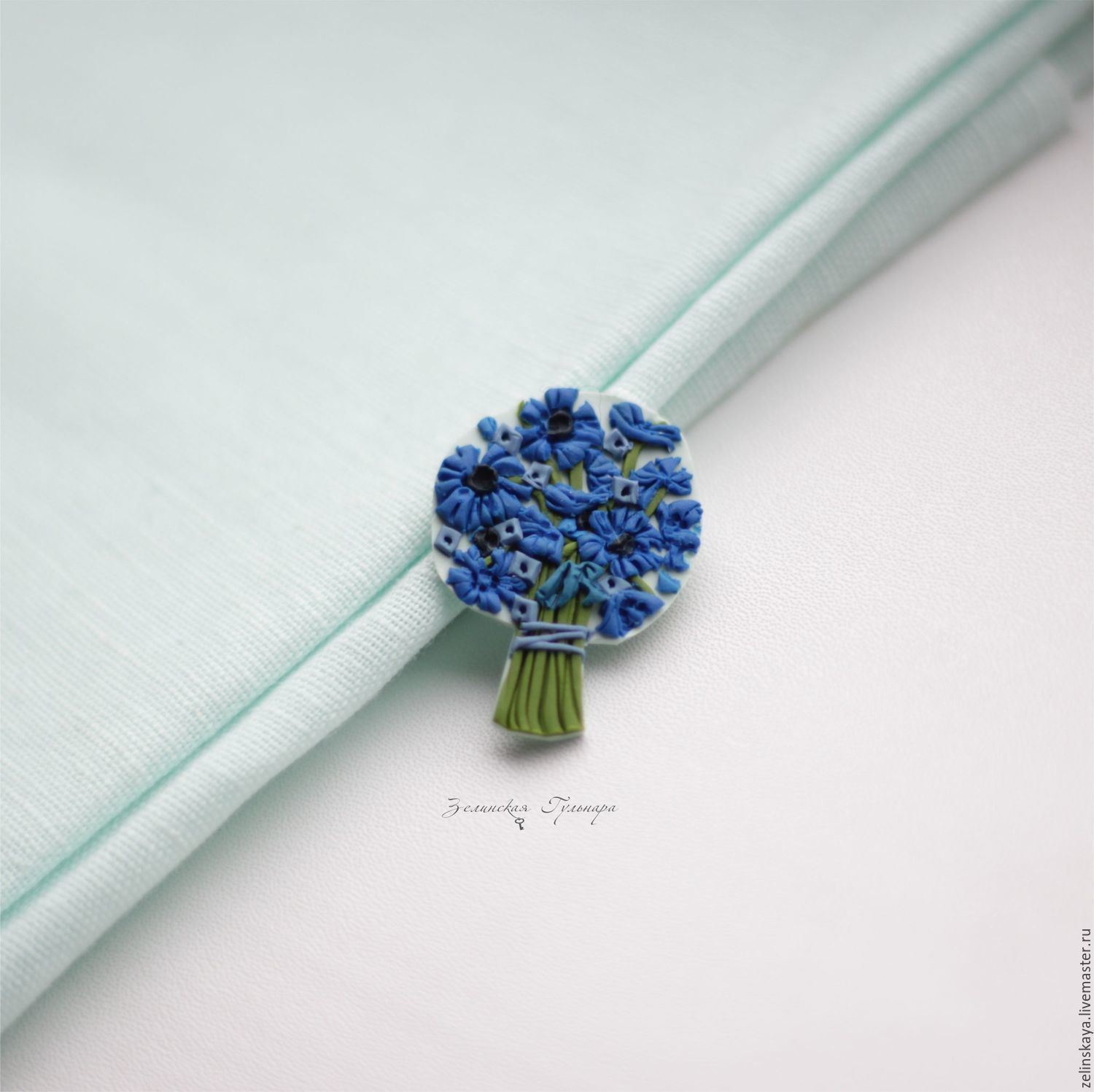 Polymer clay miniature bouquet brooch – Snow bouquet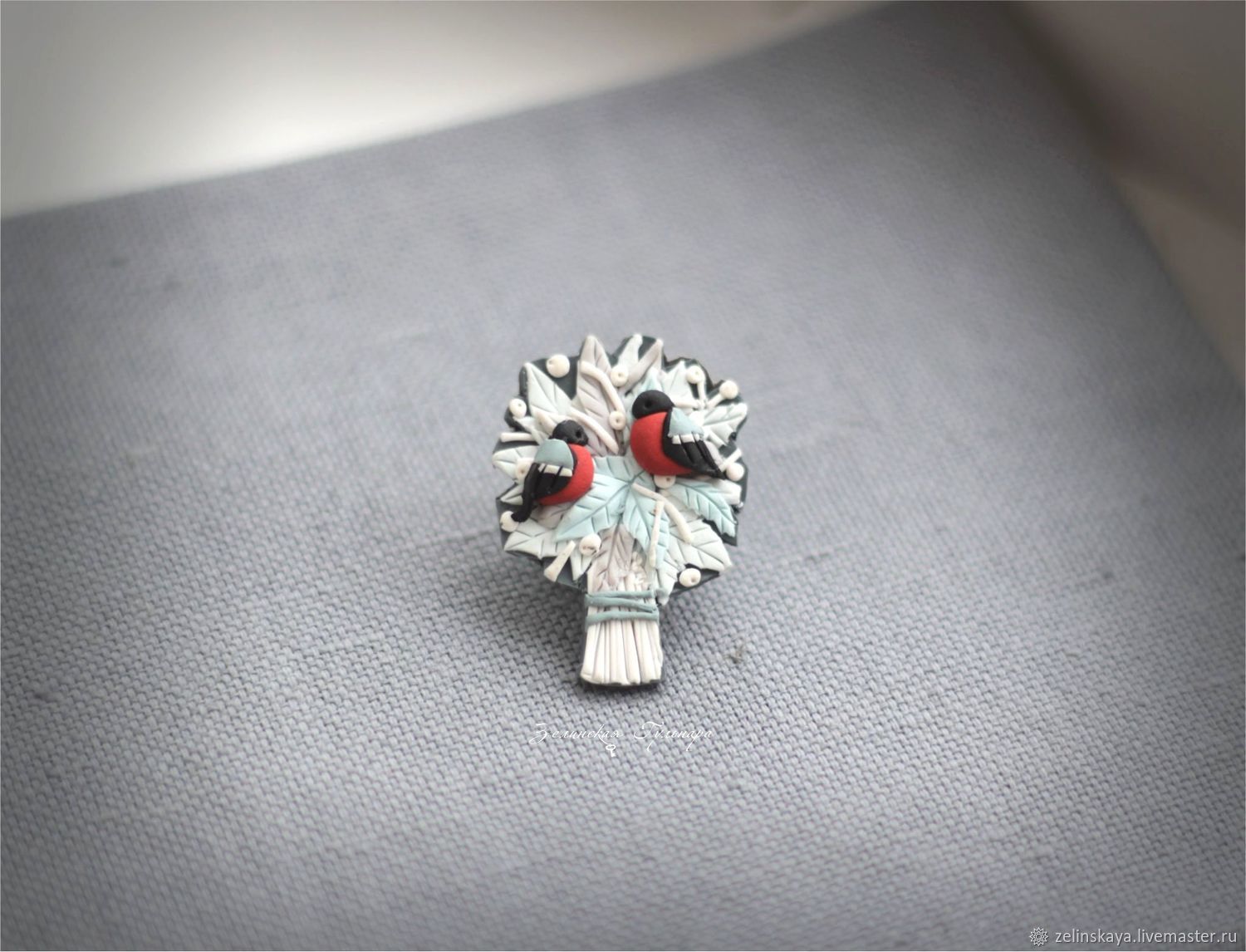 Polymer clay miniature bouquet brooch – New Year's bouquet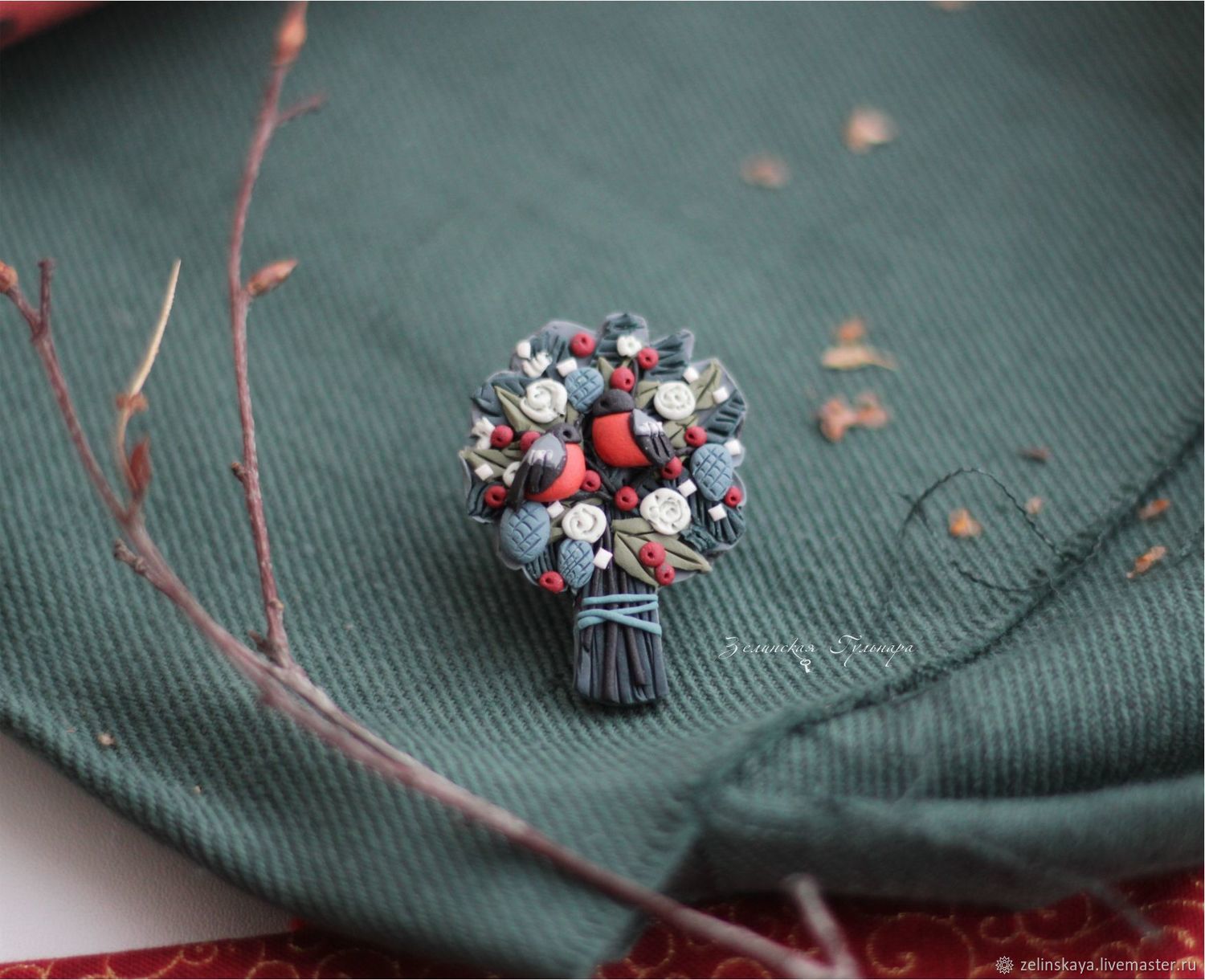 Bouquet with peonies and ranunculus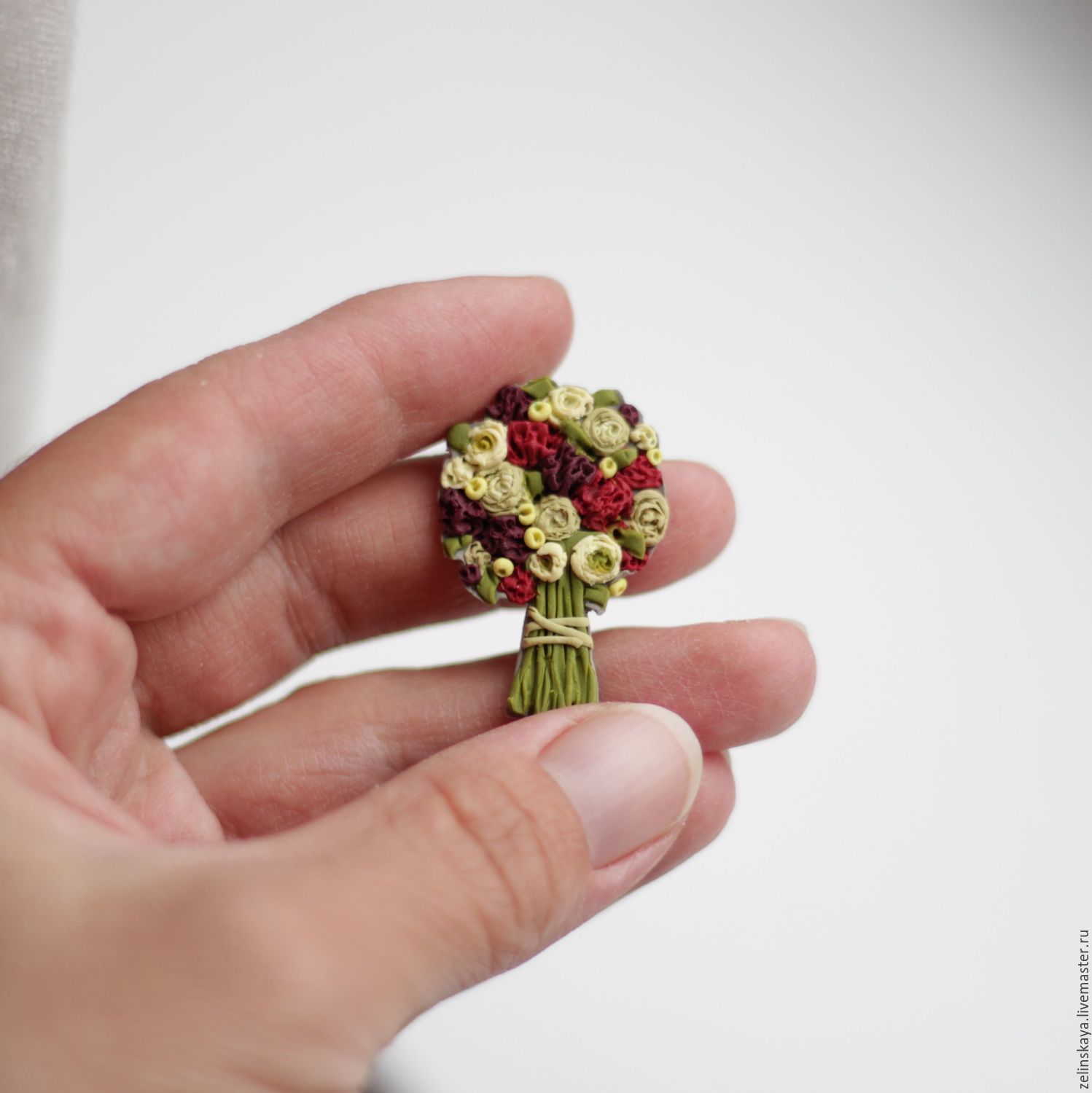 The last polymer polymer clay miniature bouquet brooch, the one with peonies and ranunculus is my favorite . What's yours? I know it's winter and that no flower survived the outside cold, but such a flower brooch not only survives under the coat, but looks incredibly well! If you love them you can order them over here.
If you didn't start yet working with clay, here are some nice tutorials to convince you that it's easy. Working with clay is a fun way to relax, it disconnects you from everyday problems and you can wear the result.
Whether you're browsing for inspiration or want something specific, I make it easy for you to get what you need. By following my Pinterest page you'll be updated with new ideas and free step by step DIY tutorials.