Clay shaded pendant
Check out this amazing collection of clay shaded pendant items. You definitely have to have them in your jewelry box. It's a very nice combination of transparency, colors and shades in a unique piece that deserves to stay at your neck on every special moment of your life.
If you don't feel that you are that experienced to try something inspired by this amazing pieces you can buy any of the items presented from Etsy. I've found this amazing polymer clay shaded pendant items on LoveClayingAround shop page.
Polymer clay shaded pendant
 Blue and Yellow Pendant – Polymer Clay Jewelry – Polymer Clay Pendant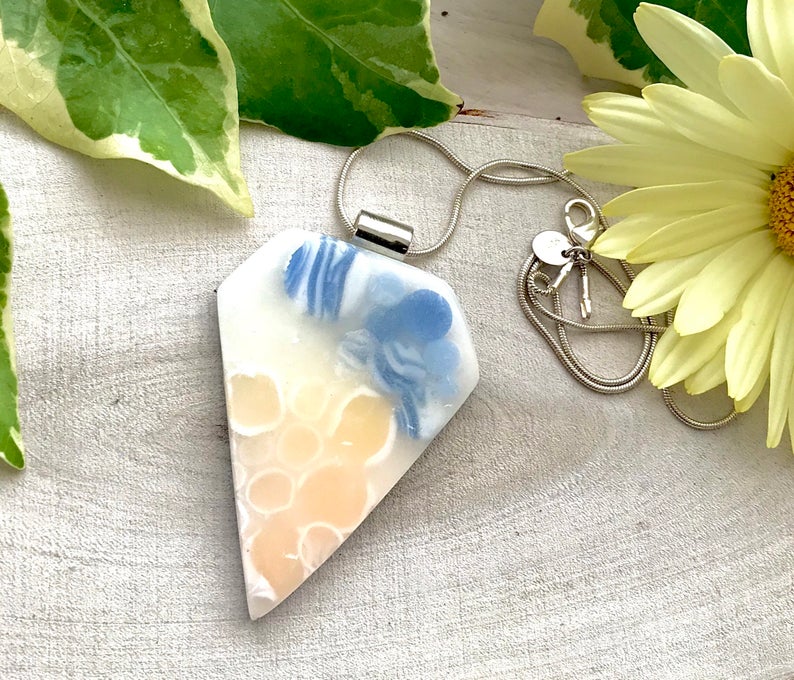 Soft Pastel Shaded Necklace – Polymer Clay Pendant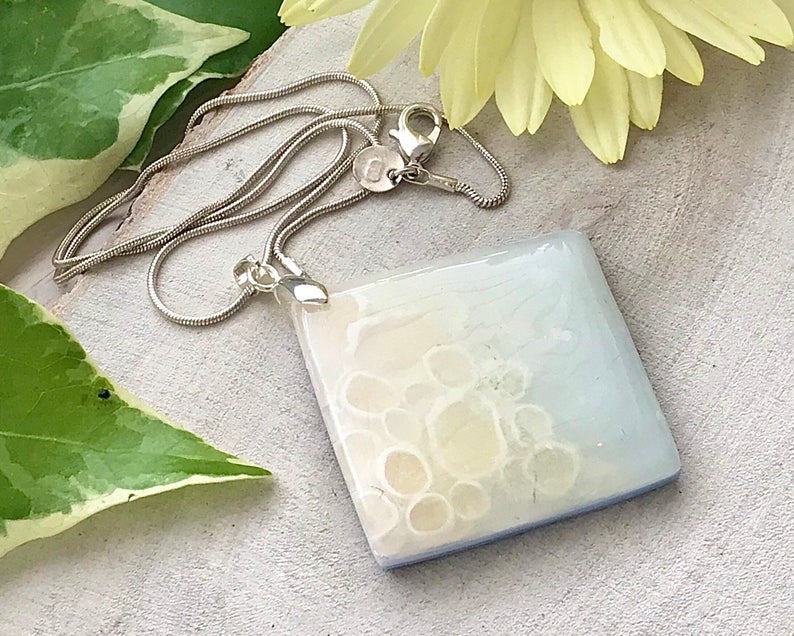 Clay Watercolour Effect Pendant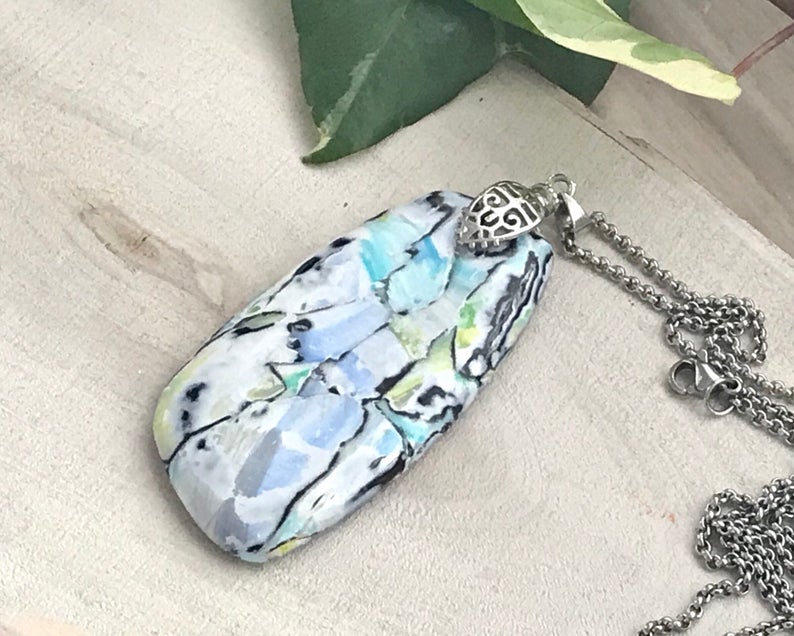 Aquamarine Polymer Clay Pendant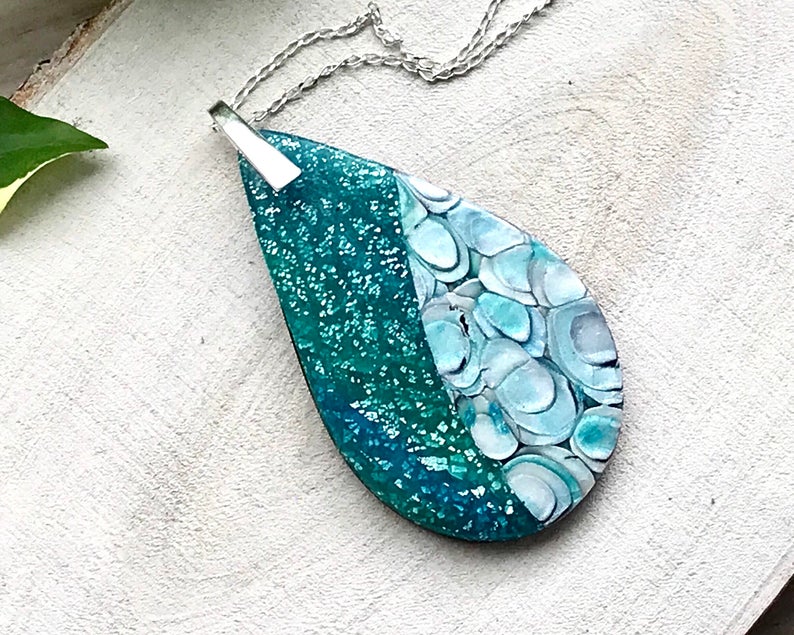 Purple Shaded Polymer Clay Pendant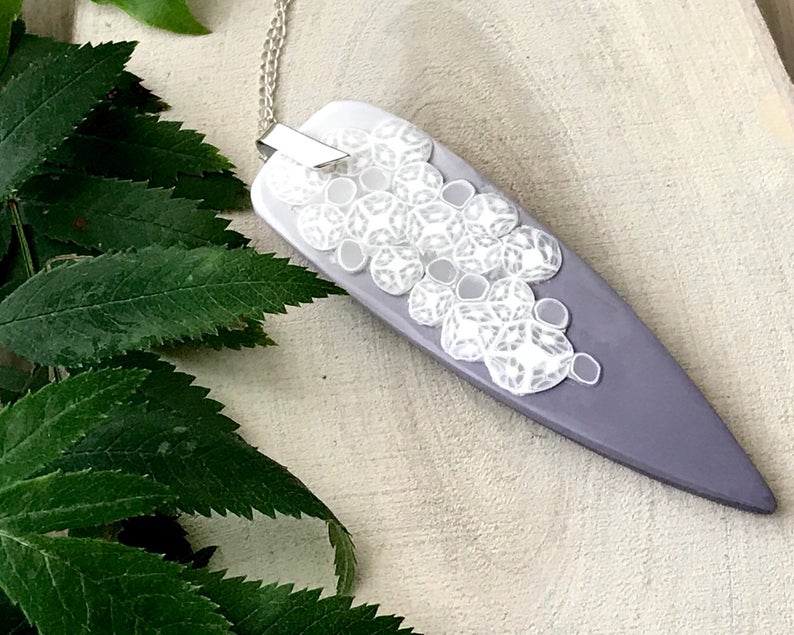 Pastel Shades Polymer Clay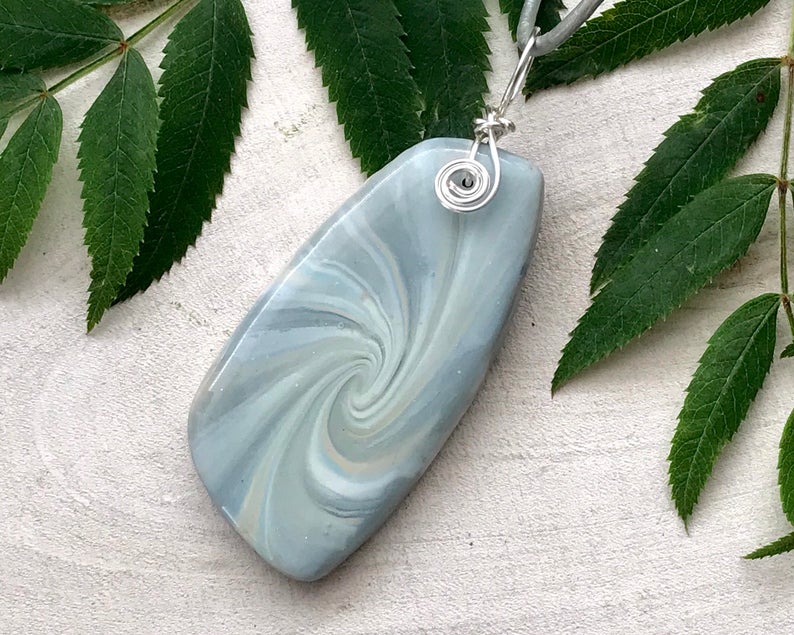 Polymer Clay Pendant in Pretty Pastel Shades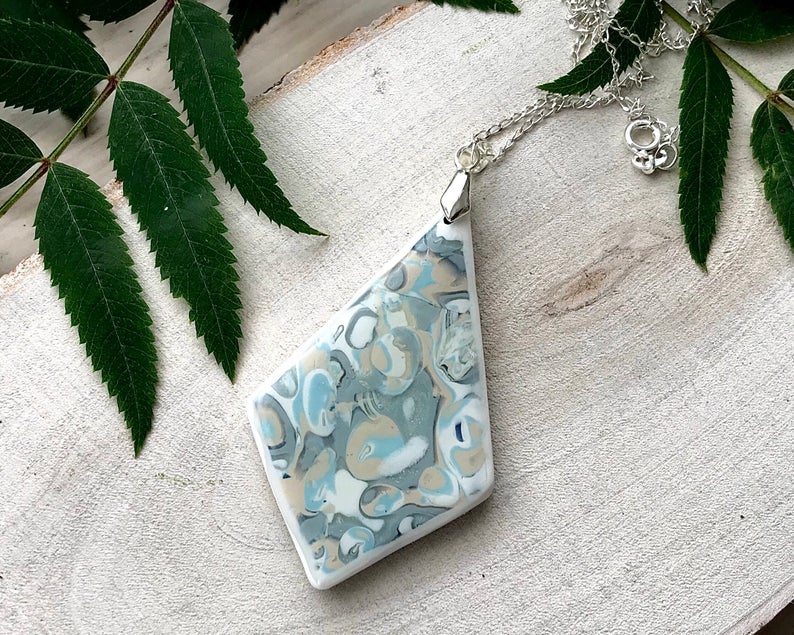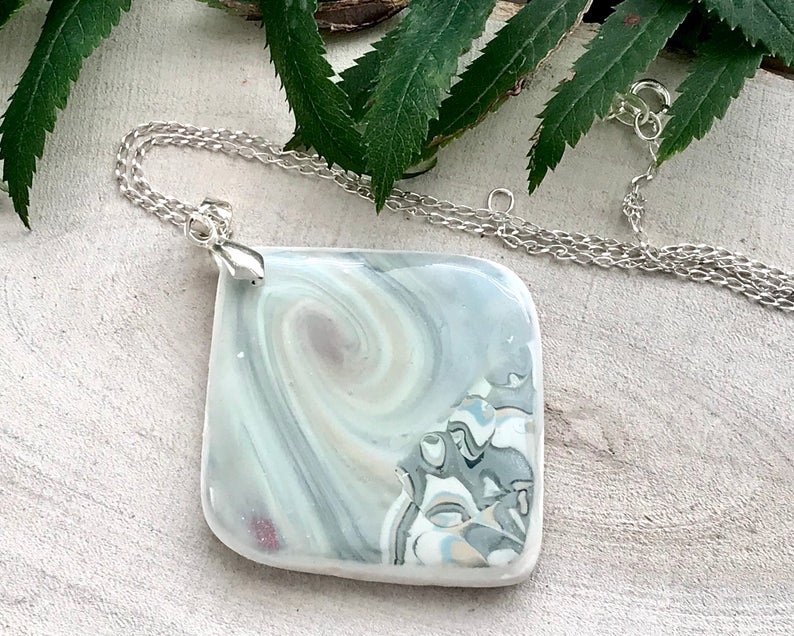 Rarely have I been allowed to see such beautiful things. Sincere congratulations to the artist! She proved us with this beautiful collection that there are no limits when working with clay.
If you are still looking for jewelry inspiration this link is perfect for your scope.
Click here for free dyi fimo/polymer clay tutorials. Save the link on your bookmarks. You will definitely want to check it frequently for ideas and inspiration.
Thanks for your visit! Whether you're browsing for inspiration or want something specific, I make it easy for you to get what you need. By following my Pinterest page you'll be updated with new clay ideas and free step by step DIY tutorials.