Polymer clay umbrella brooch – ideas for rainy days
I have found the perfect jewelry for the rainy days: bright and stylish polymer clay umbrella brooch. I know above I said for rainy days but you can wear them every day with the same pleasure! They are a perfect gift for all the girls, in fact who does not love the smell after a summer rain? Everything smells and blooms!
All brooches presented here are made of colored polymer clay by hand, without staining. Take a look and if you love them you can order them over here. I encourage you to look at the store, you will find a lot more interesting jewelry.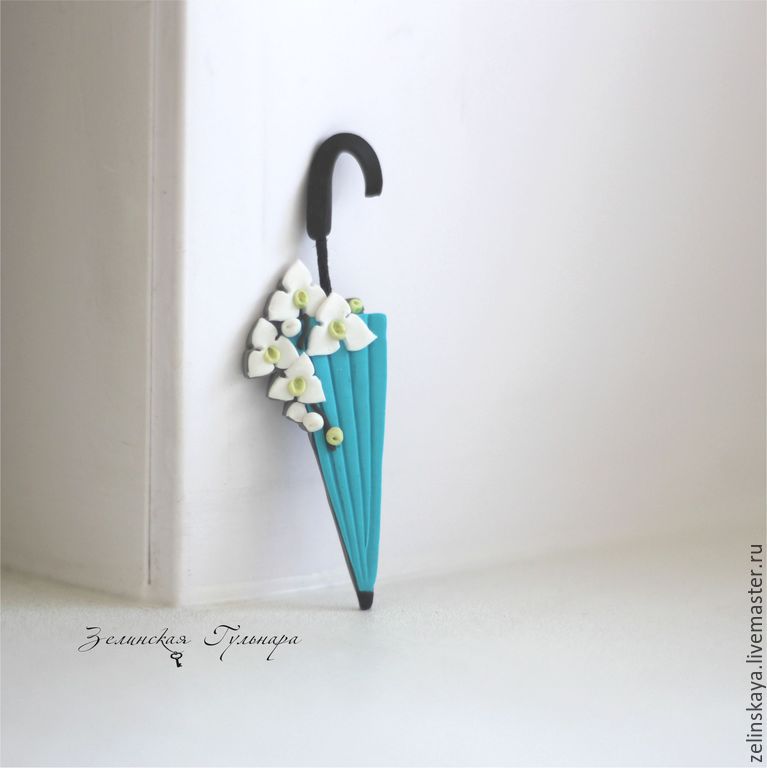 A soft-gray umbrella with hydrangea is a stylish decoration for any weather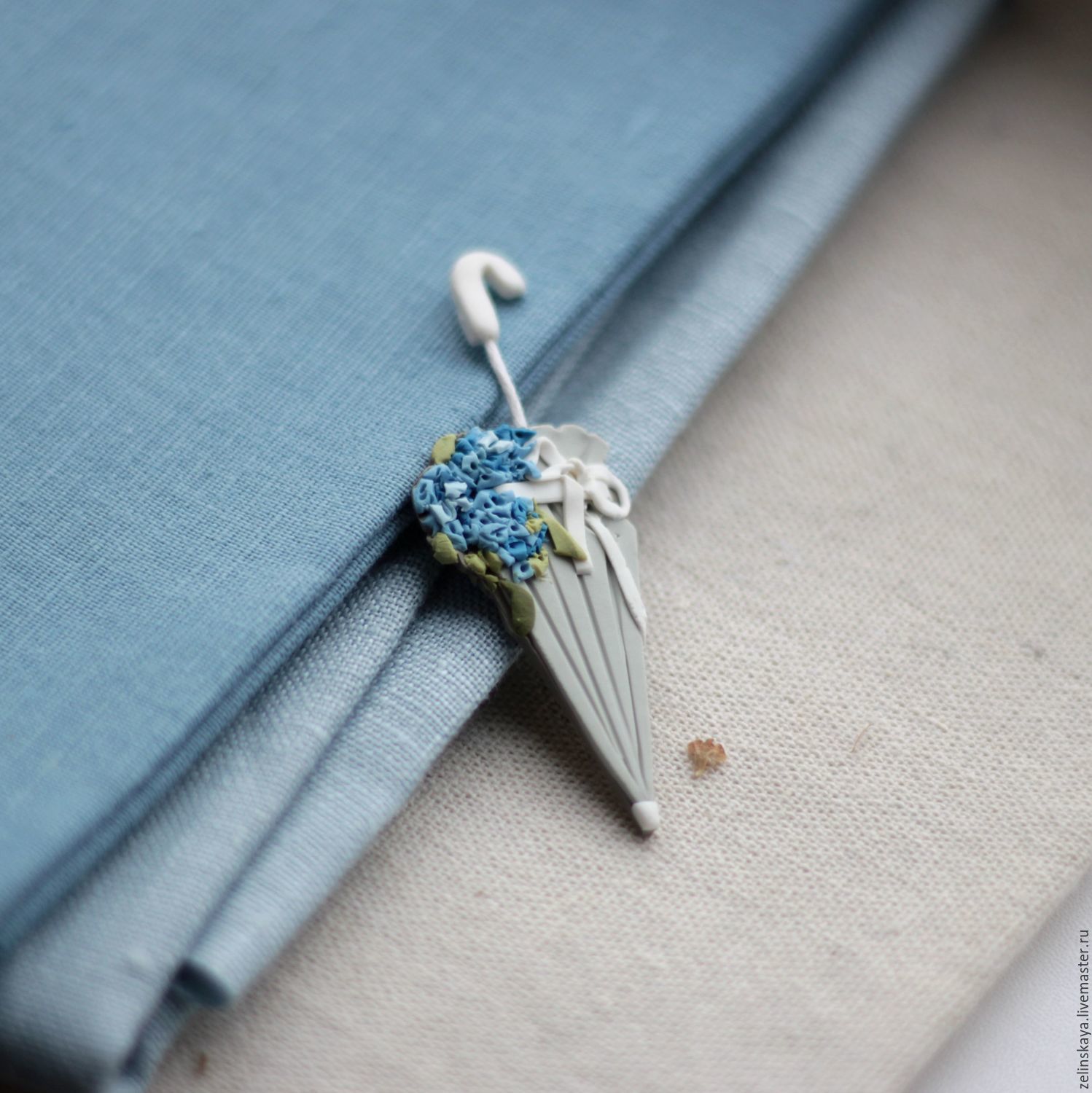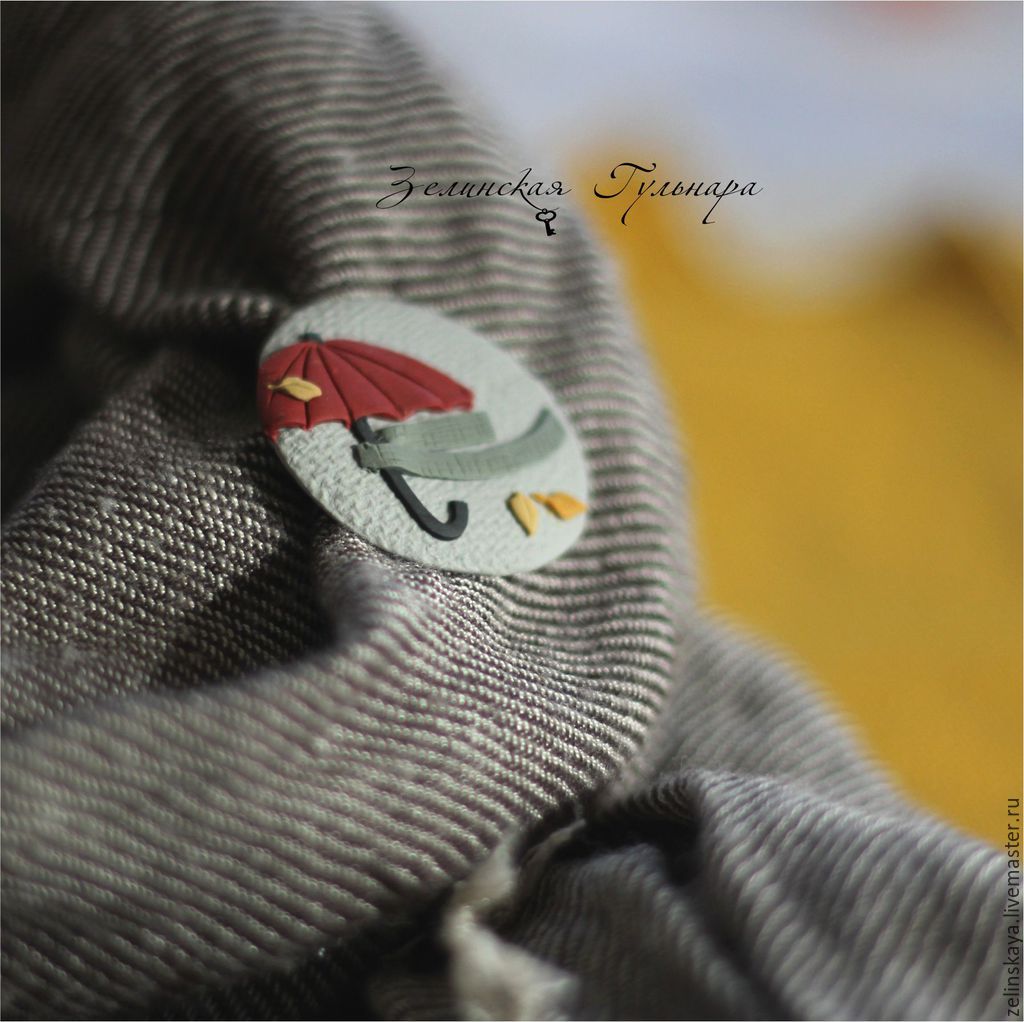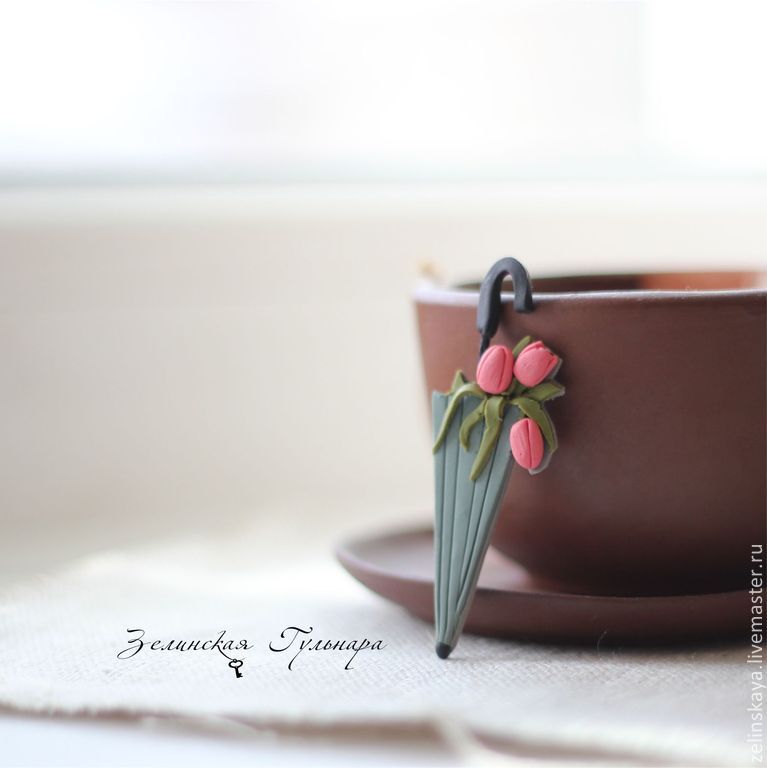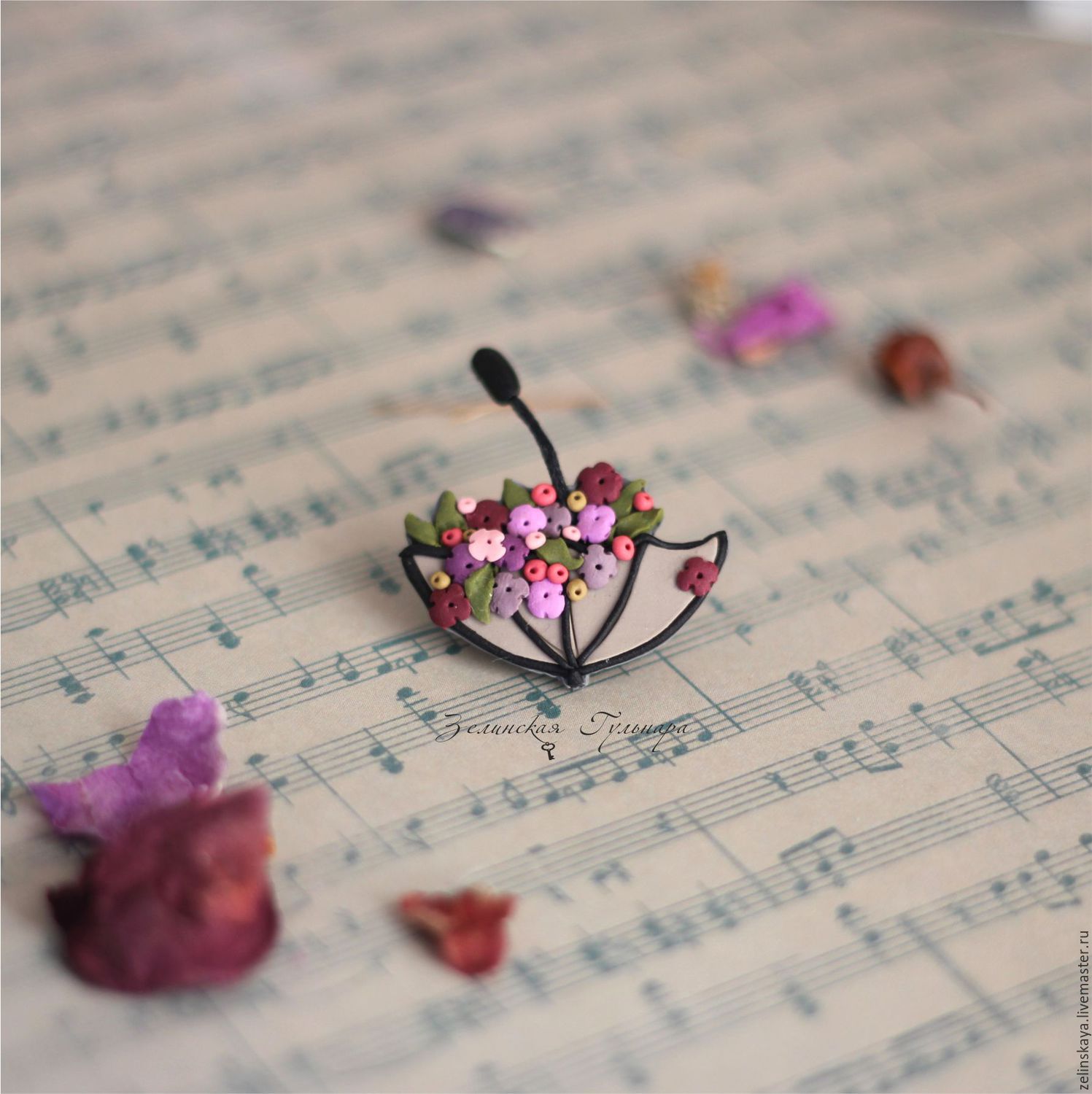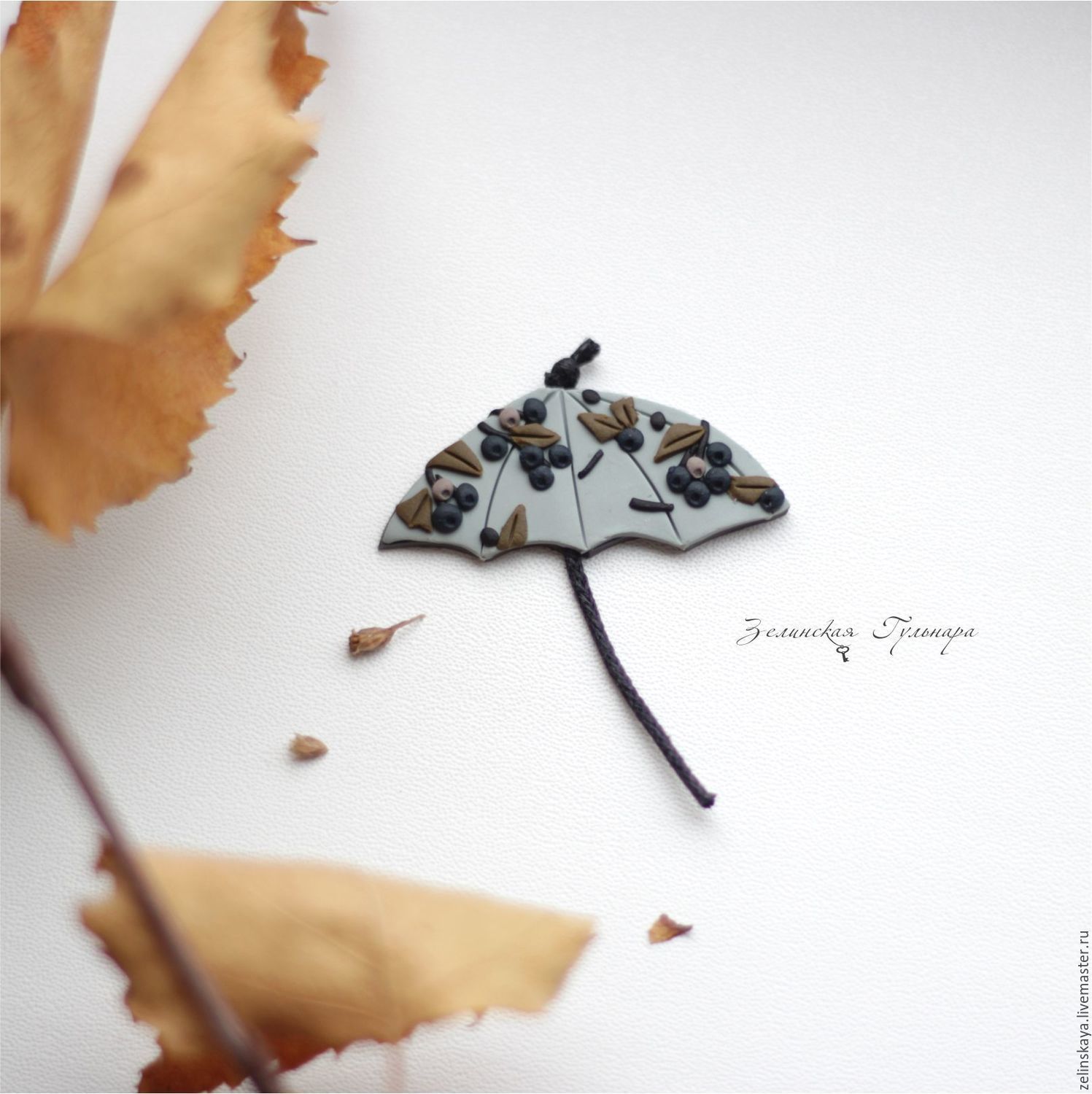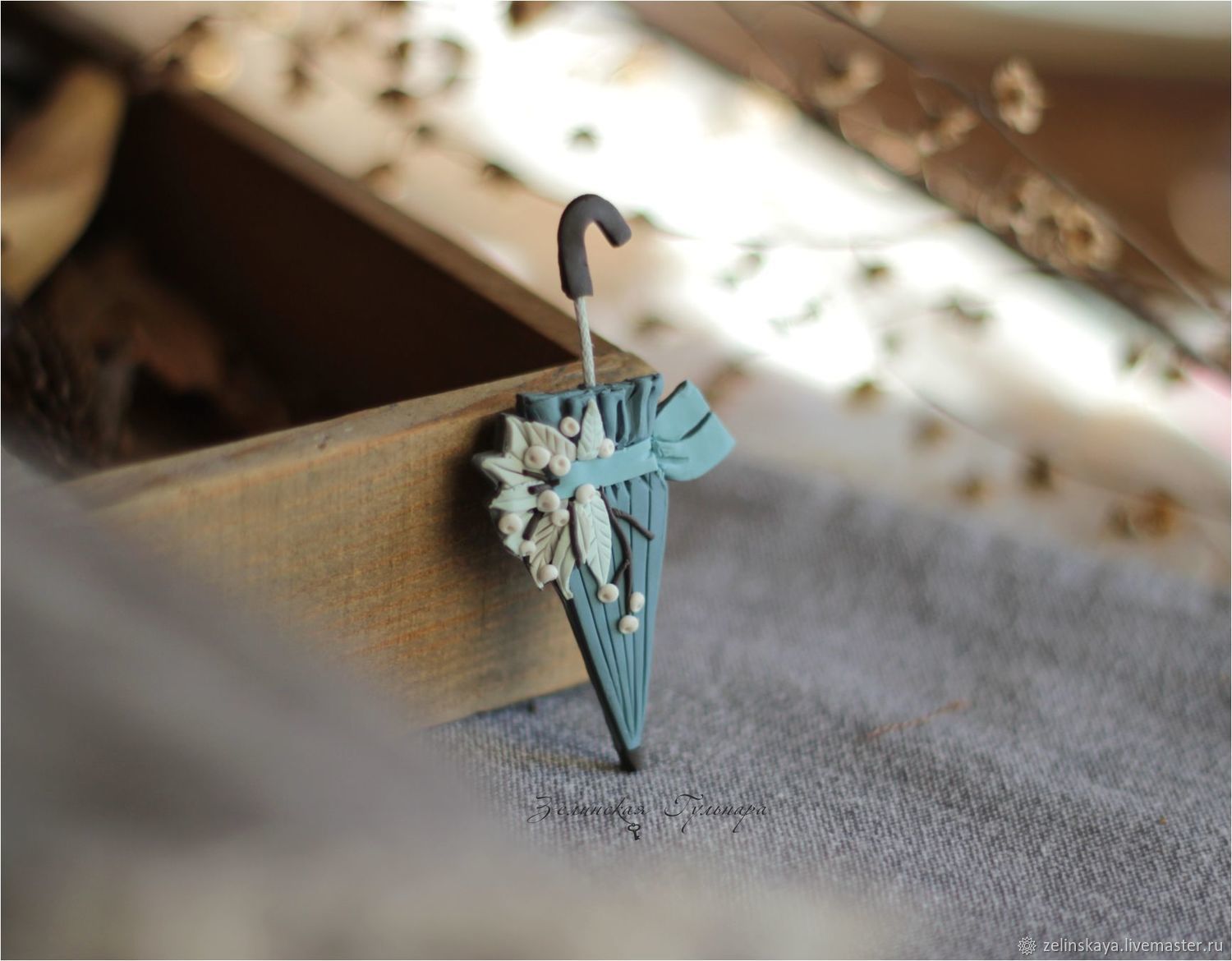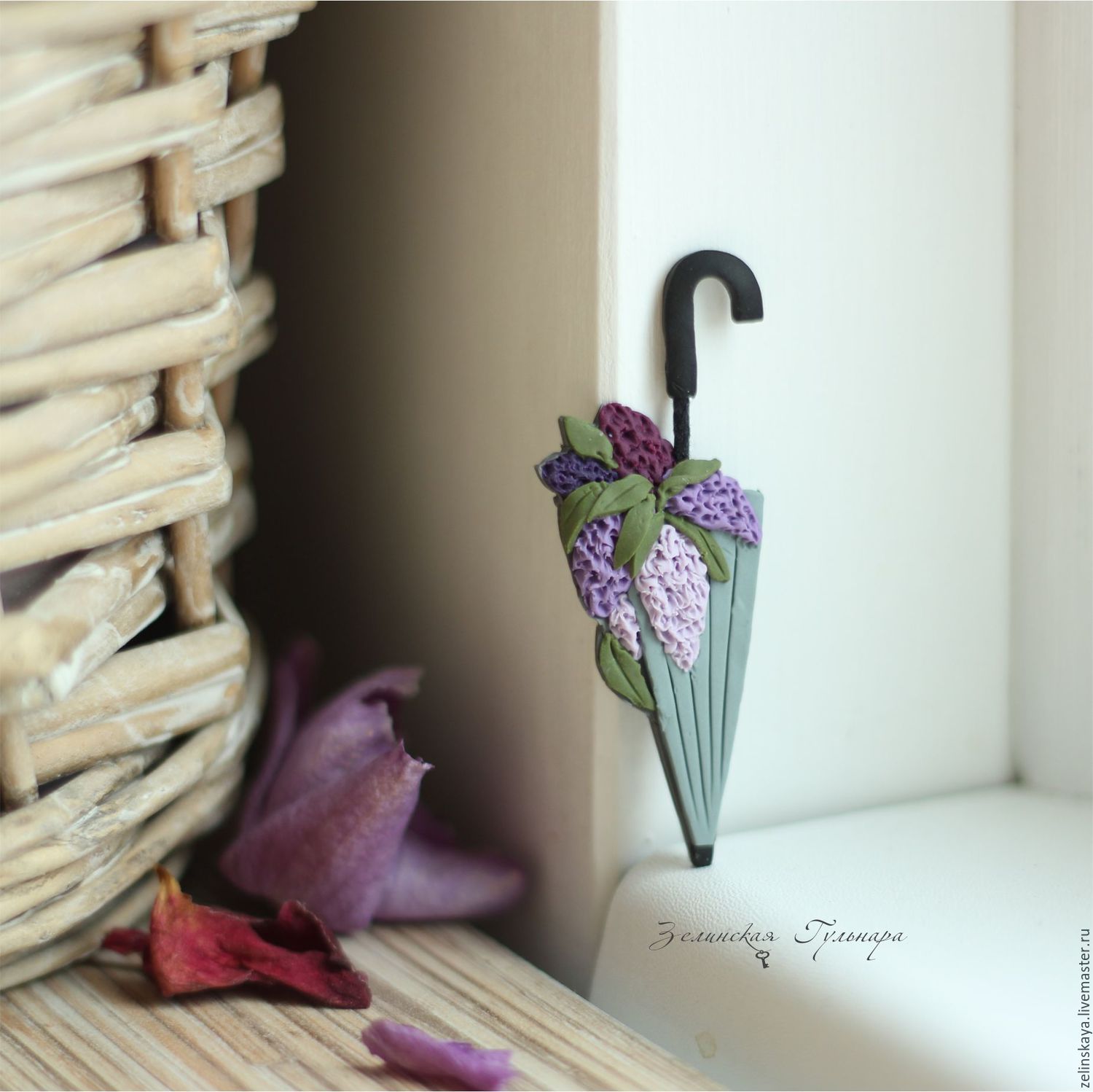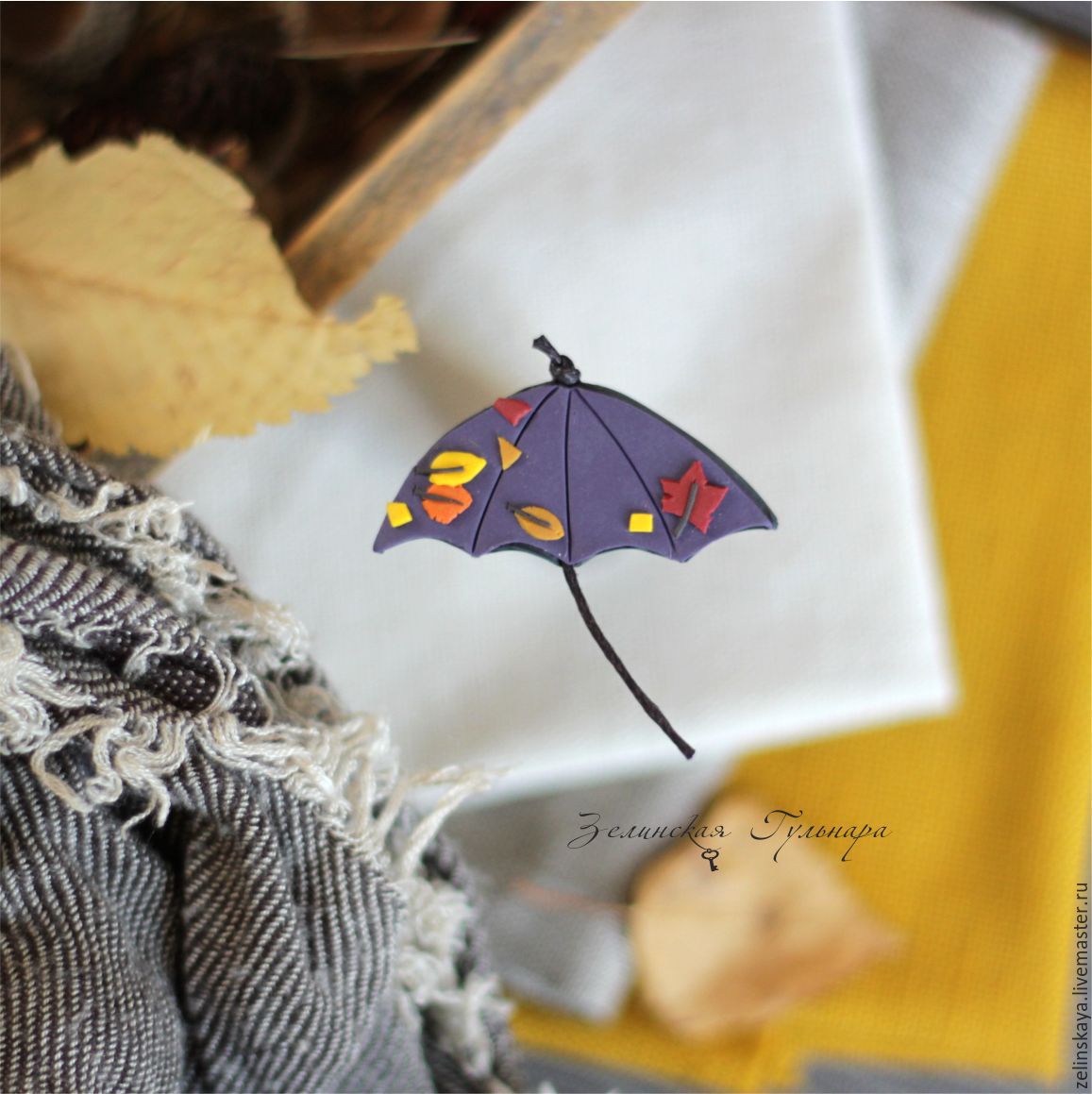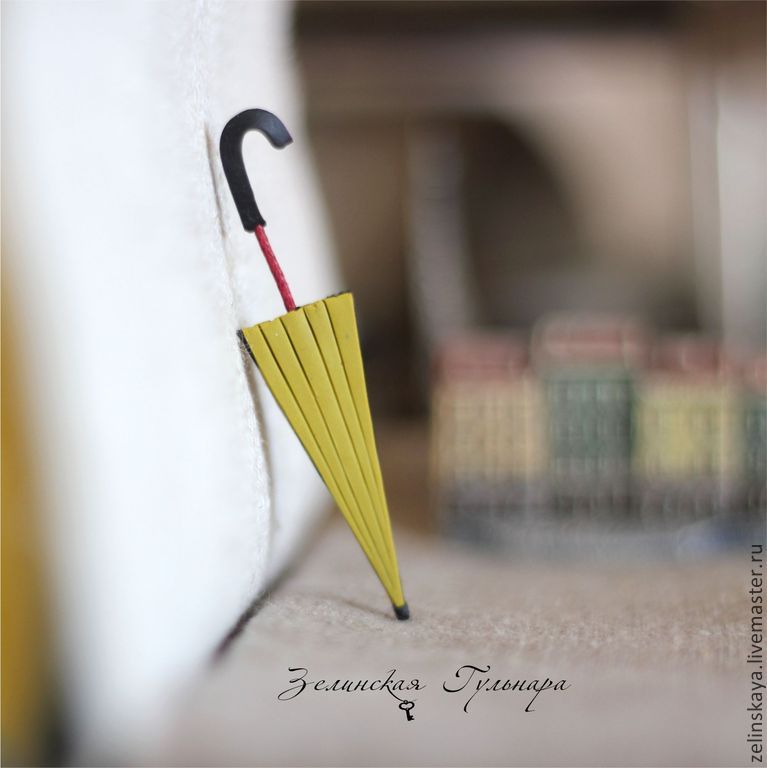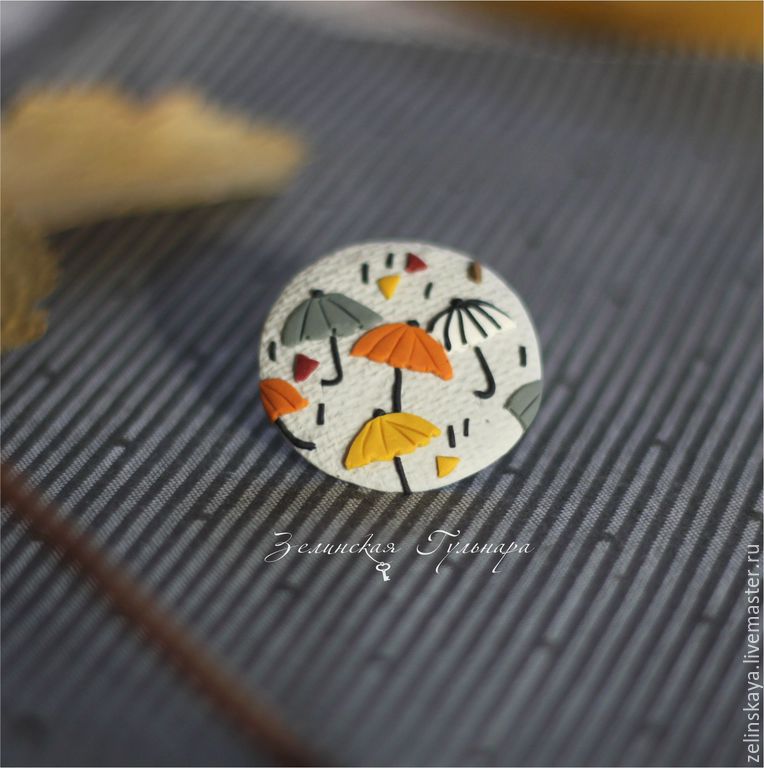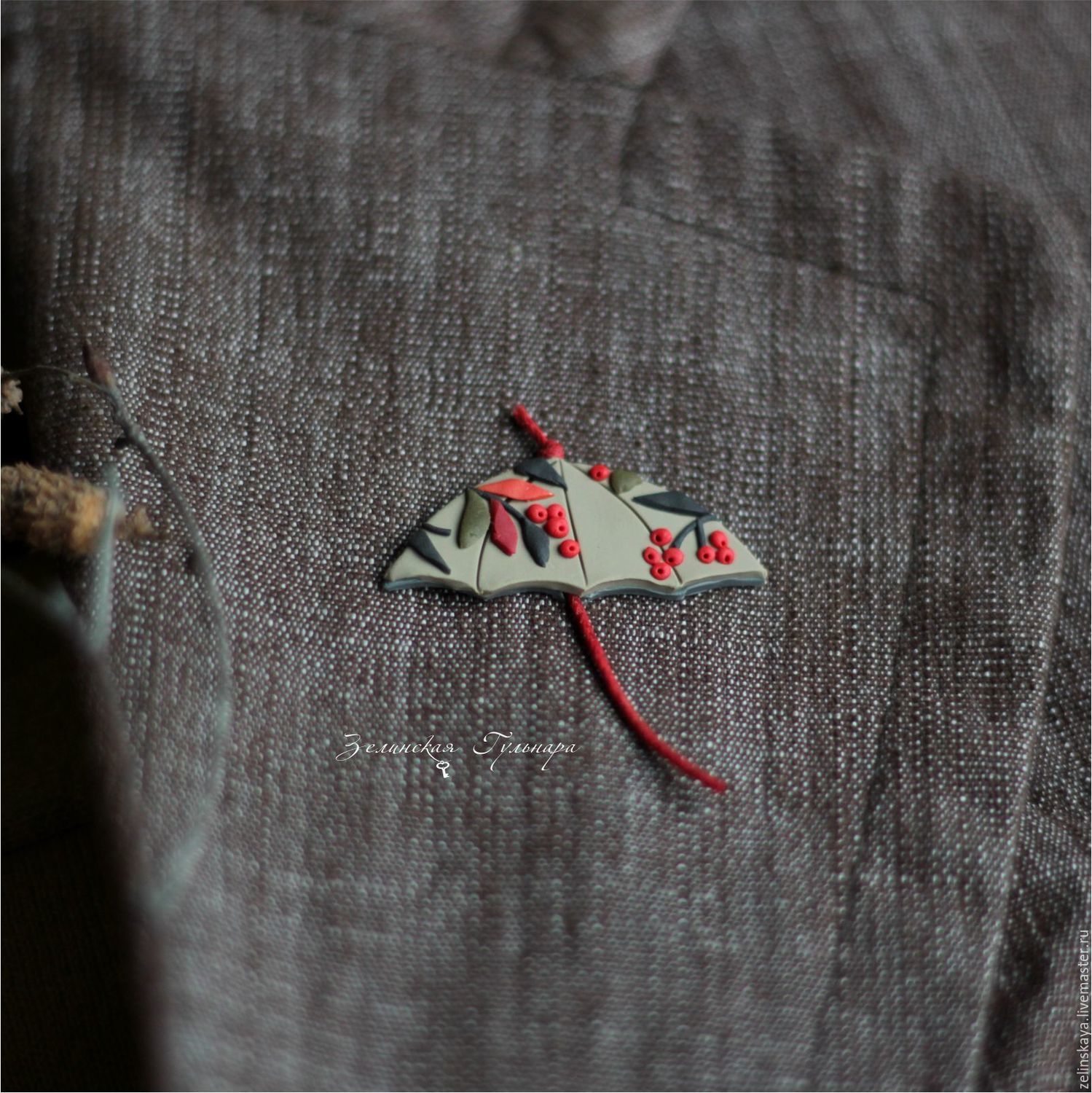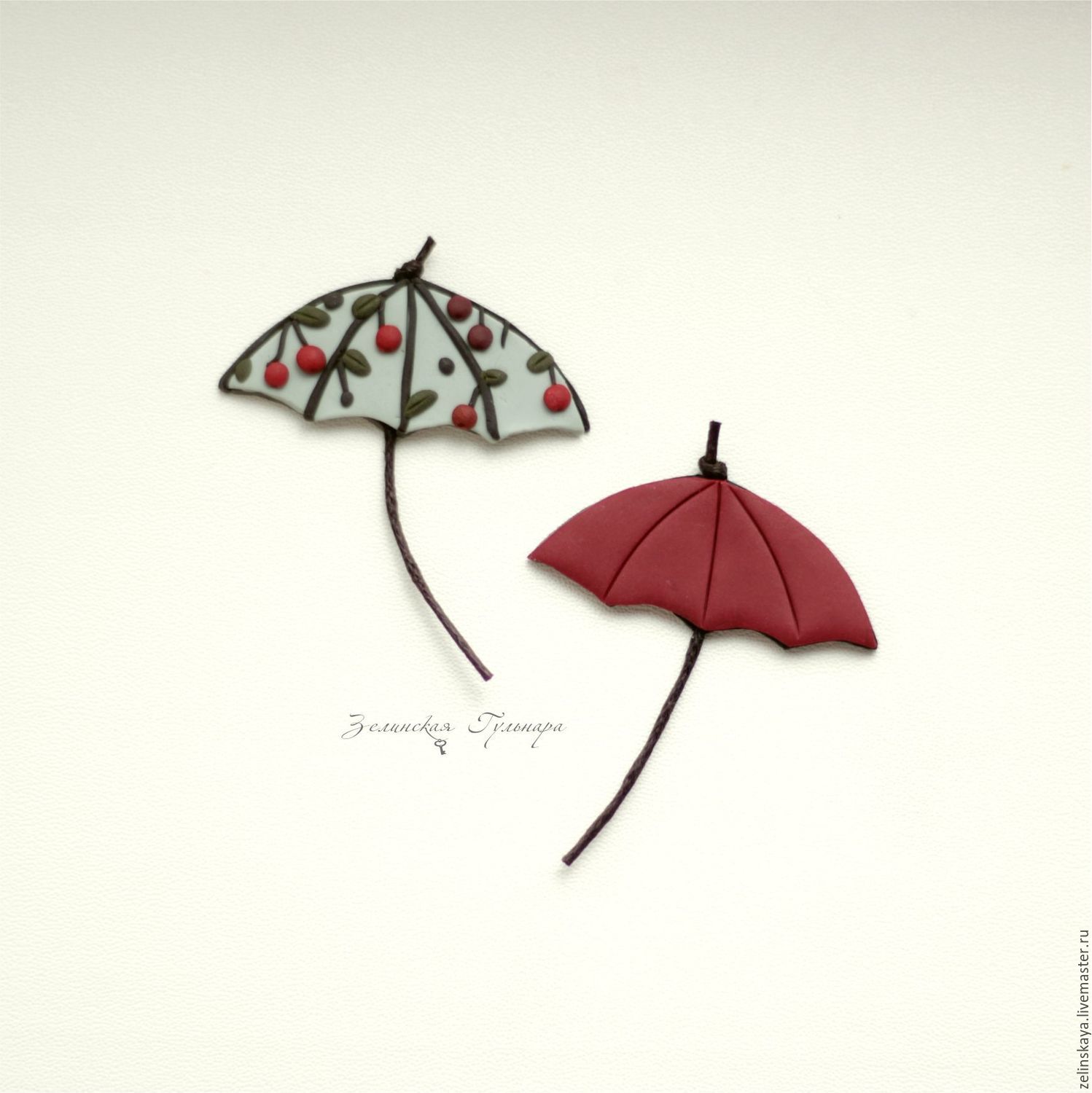 Two umbrellas: monochrome purple and light gray with floral decoration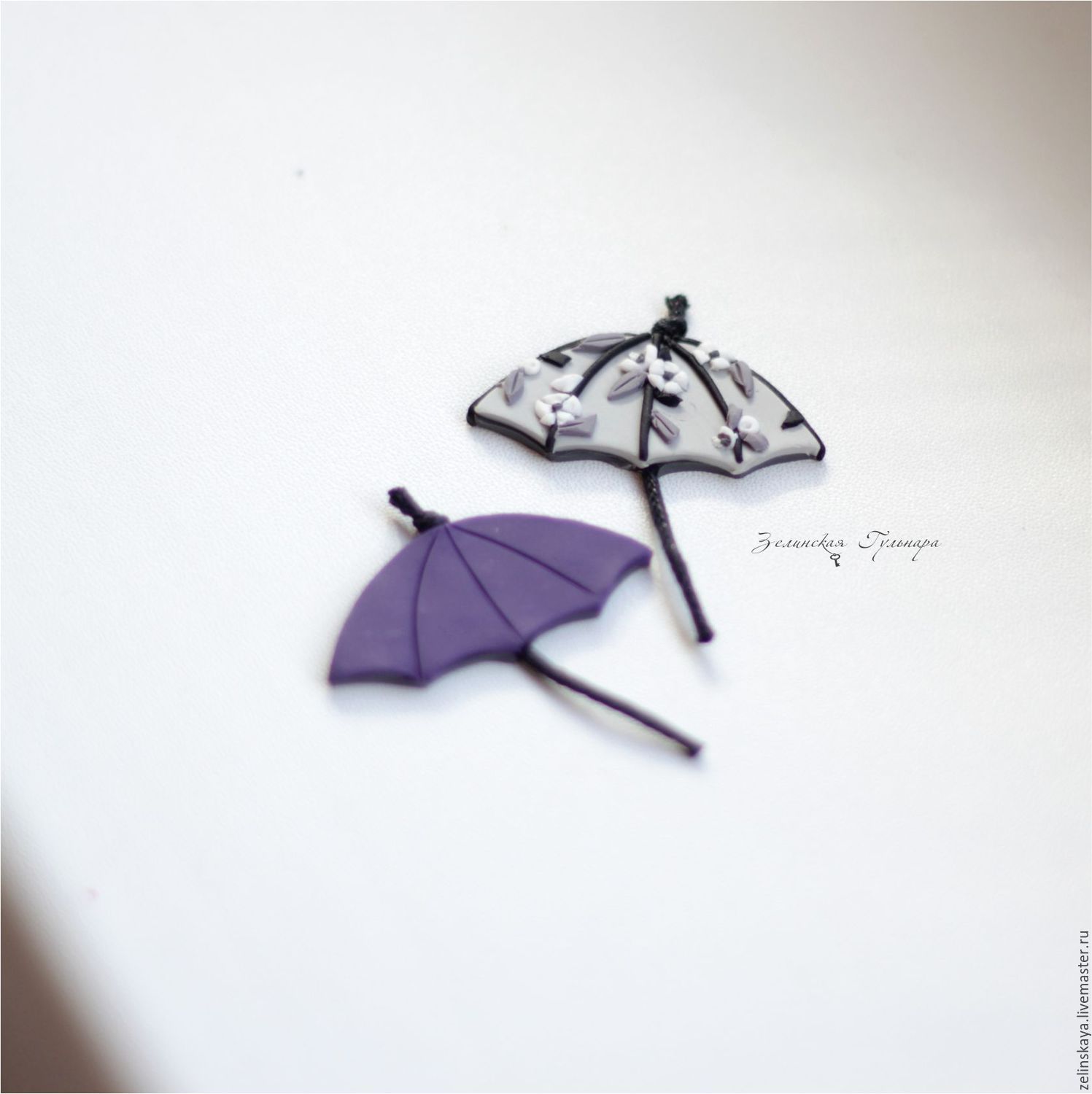 Look at the next light gray umbrella with tulip decorations. Isn't it so good looking?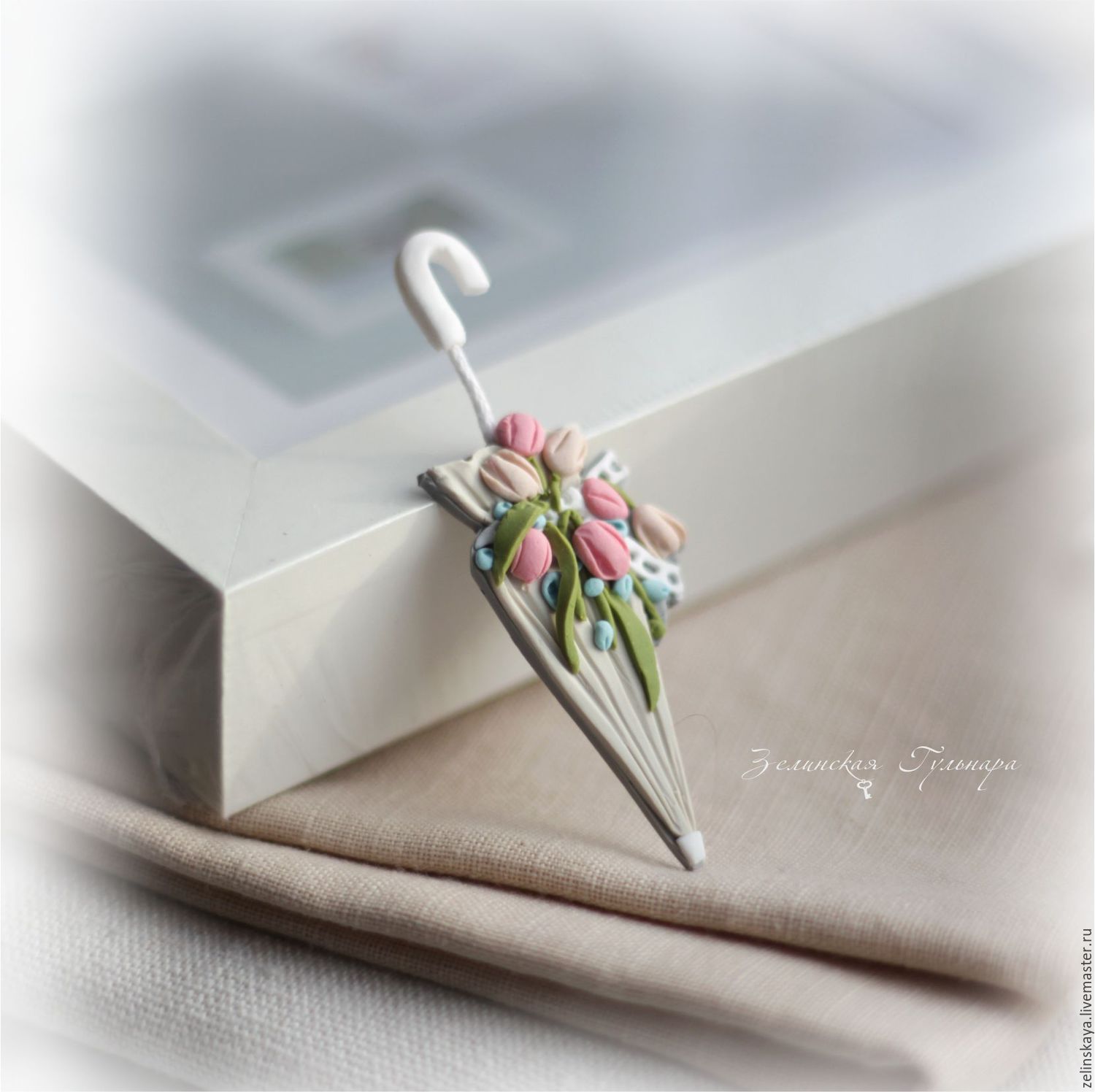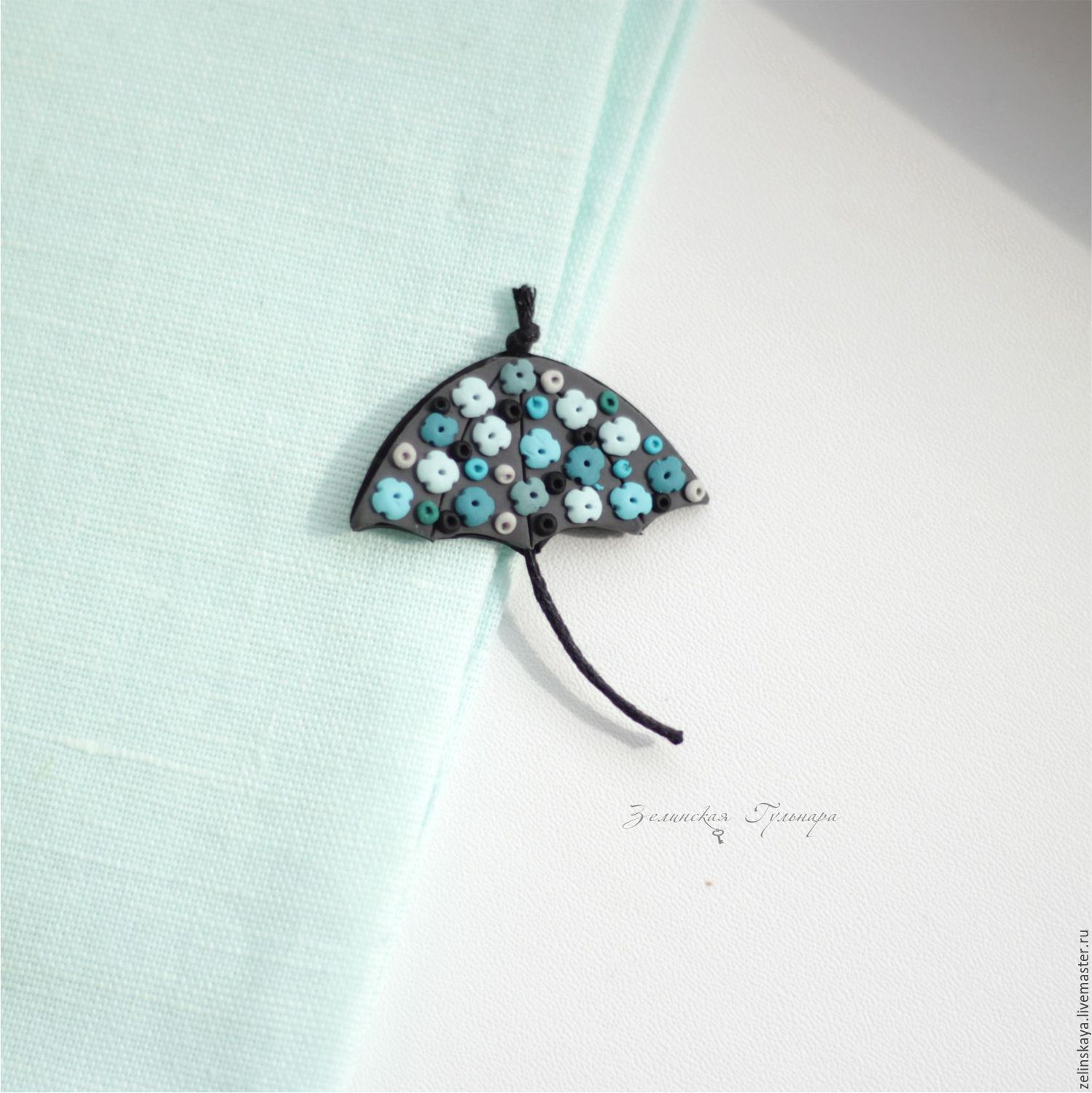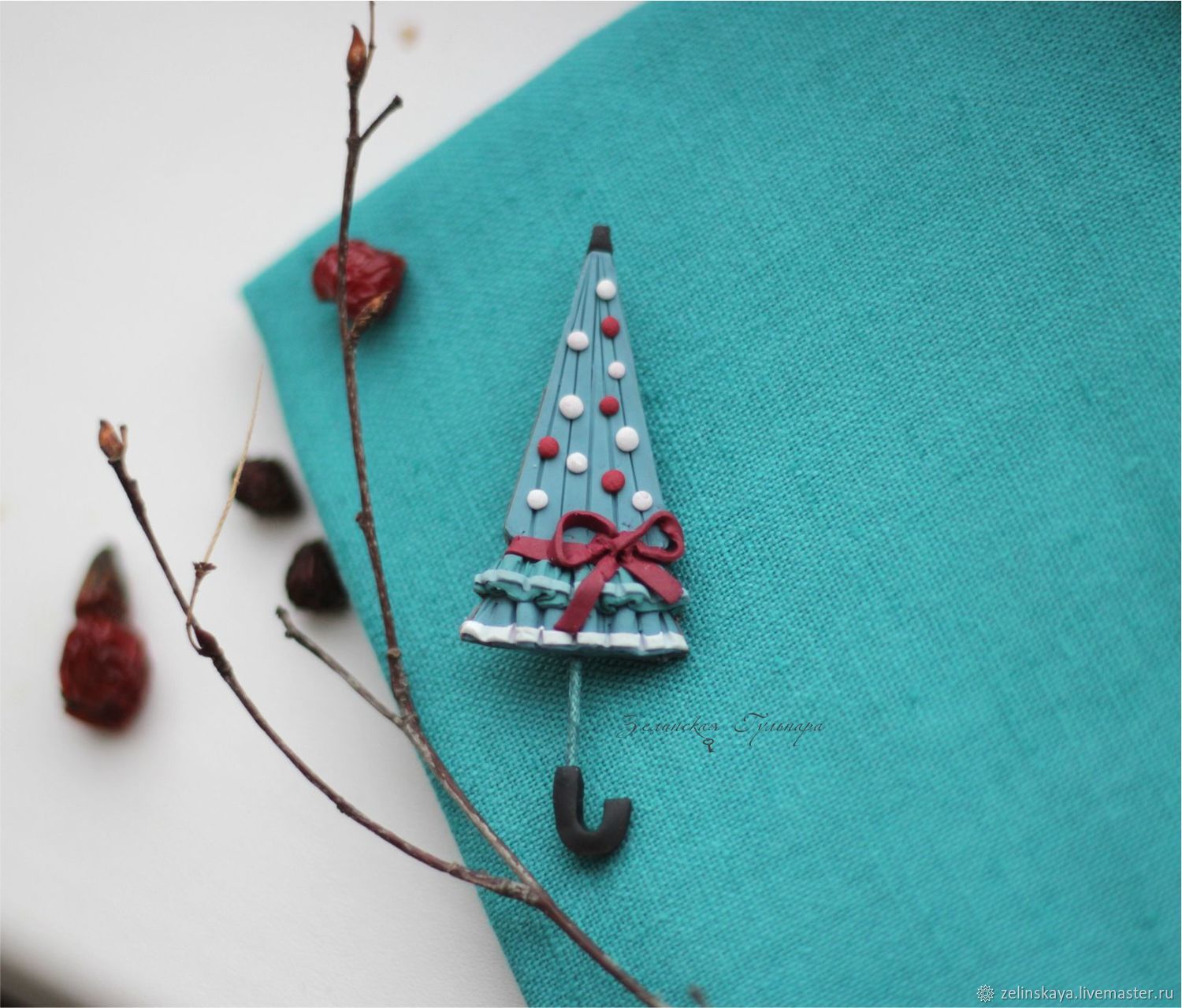 The last polymer clay umbrella brooch is perfect for this season. My favorite is the light grey umbrella decorated with tulips. What's yours? I'm in the mood of creating jewelry and this polymer clay umbrella brooch have made my day. I love creating my own jewelry. In addition, by having a great time while creating your own jewelry, you can have your favorite ones in multiple colors!
If you didn't start yet working with clay, here are some nice tutorials to convince you that it's easy.
Whether you're browsing for inspiration or want something specific, I make it easy for you to get what you need. By following my Pinterest page you'll be updated with new ideas and free step by step DIY tutorials.