Polymer clay office decorations
Most of us spend lot of hours in the office and we all know how important is to feel yourself very comfortable and relax for being more productive. So, as a continuity of my previous article regarding home decorations I thought why shouldn't write also an article about office decorations. There are so many decorative objects for the office that can make the time spend here more pleasant.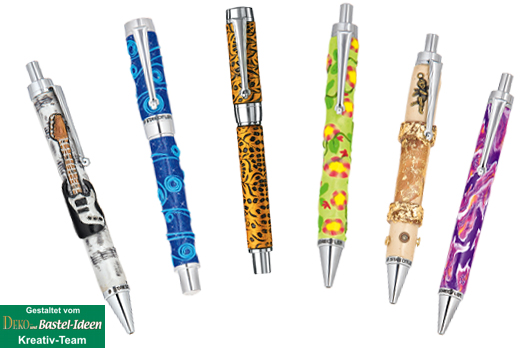 First of all let´s throw away the monotone pens and pencils and replace them with some colorful ones. I also write an article about different models of pens which you can read it here and see this picture on the vbs-hobby.at site
Wouldn't you like to present yourself in a meeting or just to take notes on a notebook like this? We can personalize our notebooks as lefaydesign shows us. We also can see and order more models on etsy.com.
What do you think about these clips? Isn´t it that they bring a little joy in our stressful working days? You can order them here.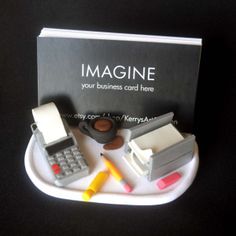 We must have a place to keep our business card holders. And what can be more appropriate than this one which can be found with other models according to our business here.
Even if we are at work we cannot forget our friends and family. Also as a card holder we can use these angels to keep memorable pictures . I found this idea on the Trina´s blog  but for sure you know my tutorial about how to create a photo/card holder for a special ocasion as Halloween.
These are just some creative ideas that you can realise in your office to create a friendly and nice environment . What other ideas do you have? Please send me your comments with other decorative objects which can be created with this fantastic modelling clay.
As usually, on my Pinterest page you can find more ideas .

######