Polymer clay jewelry organisers tutorials
As you might already now since you are looking into FIMO tutorials, polymer clay is an endless resource of inspiration. Either if we're talking about fun or useful things there are a lot of you can do with it.
Having in mind the crowded boxes with earrings, rings and necklaces in which you never find anything i'm proposing  you today a genuine and easy solution, a free diy tutorial: polymer clay jewelry organisers.
Molly is explaining in detail what you need and how to make them.
What you need:
Polymer clay
Acrylic paint
Clear glaze
A big paintbrush
A small paintbrush
How you do it:
Roll the polymer clay in your hand until you get a ball.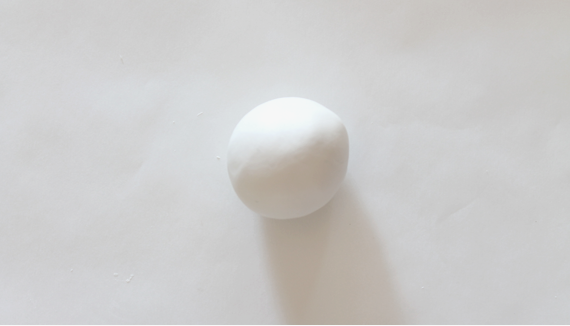 Then roll it under the pressure of your palm until you've got a cylinder.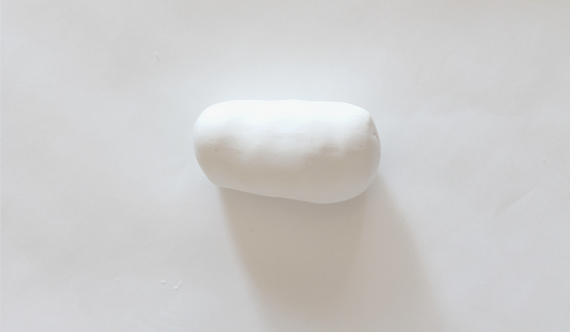 Roll and press harder at one end until you get a cone.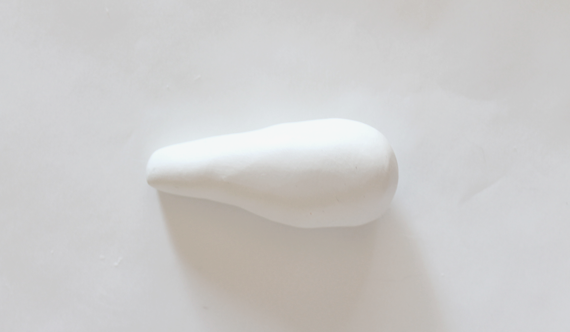 Put them on a plate and bake them according with the instruction written on the polymer clay package.
Let them cool, and then paint them with the acrylic paint, as Molly says you can use any color you like: pink, pale yellow, red, light blue.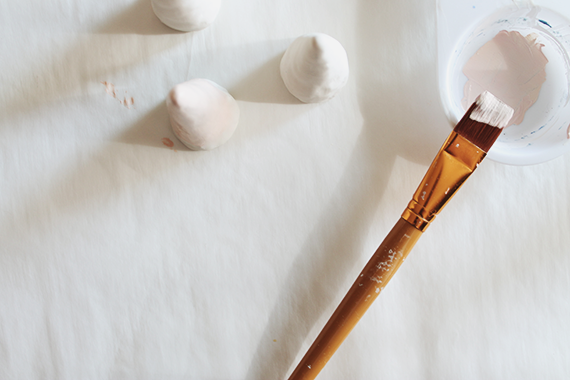 And the final result is here, enjoy it.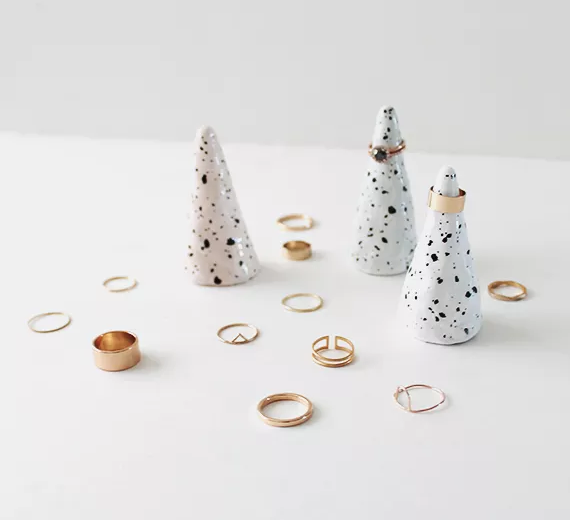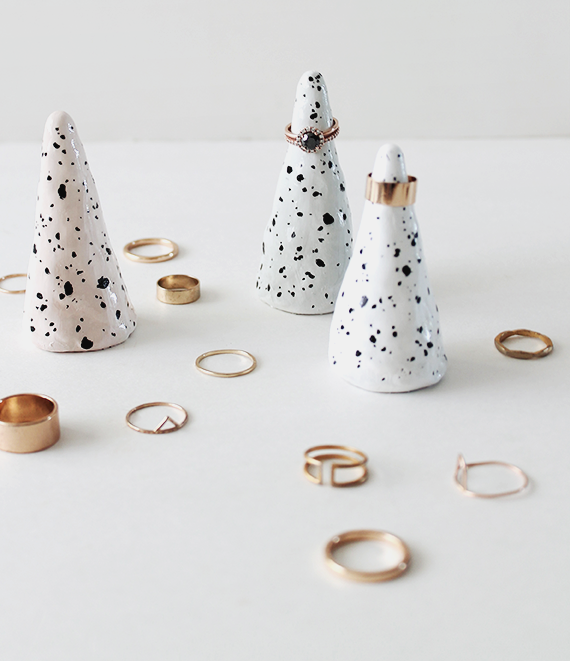 Thanks for visiting and don't forget to follow my Pinterest page to get new ideas and updates on free fimo diy tutorials.