Polymer clay accessories to wear day by day
Now, that winter is gone, we are all waiting the sunny summer to be present in our lives. We already gather the warm clothes and we are preparing our new wardrobe for the summer and of course the accessories which have the power to change or complete any outfit. Jewelries, sunglasses, belts, purses cannot miss from our wardrobe.
SUNGLASSES
The sunglasses probably the most important piece can bring happiness to any outfit and can change completly our image. More models and colors you can find also here.
Of course any pair of eyeglasses should have their own polymer clay case. For different models you can follow the link.
BELTS
Other important piece from our wardrobe which cannot miss are the belts. Depending on the model these can be wear on a casual and also on a business ocasion. Margarita R /Favorite Dreams can show us more colors.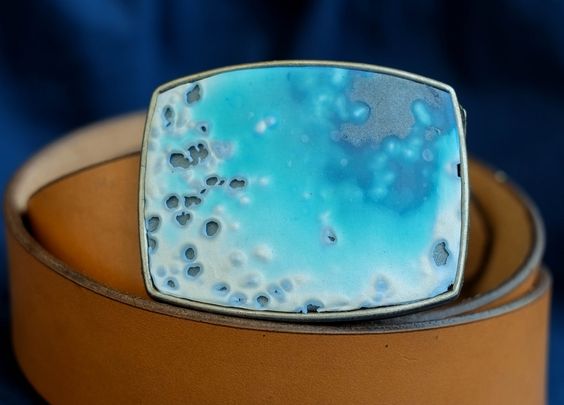 HAIR ACCESSORIES
The hair accessories are always on trend. These bring a little detail that give us a romantic and feminin air. How I also presented in other tutorial Antonina Melnichenko creats these fantastics hair acessories which can be ordered here.
JEWELRIES
We cannot forget about jewelries. As I just read in an article the big fashion houses are responsible with some changes ;this year it seems to be on trend big pendants, multiples bracelats, different unmatched earrings and chokers.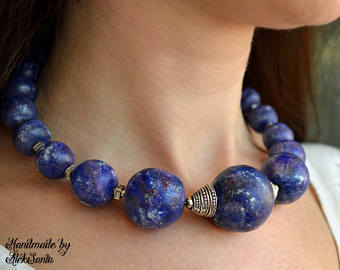 This tight fitted necklace arround the neck, a piece very popular since centuries returned in trend again for this new season. We can find and order more models here.
Also, a beautiful big pendant can be wear in a casual and business ocasion. The bigger, the better. We can find more on Nevenue page.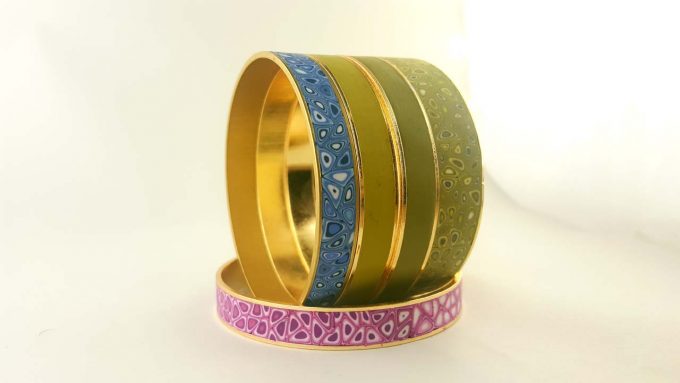 How we said this year multiple bracelets are on trend. I am sure that all of you are now experts to make these beautiful bracelets, but for those who still needs a little help can found here all the details and lot of other ideas here.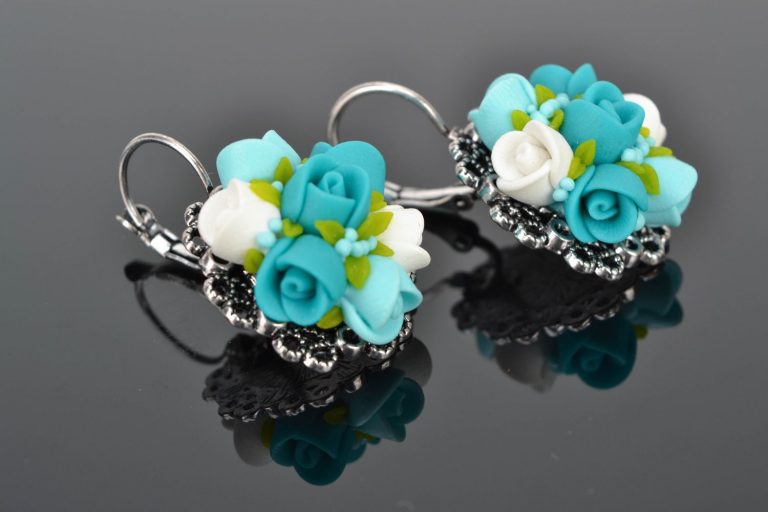 But what do you think about earrings? How many of you do not like earrings? I believe that are an accessory that make the difference. I know so many women who have collections of them. You can found here all the steps to creat a pair of earrings and also here different models for different ocasions.
I hope I gave you more ideas for this summer and do not forget to follow us on my Pinterest page