Vintage polymer clay earrings ideas
When I first heard about polymer clay it was from etsy.com. I was browsing for a handmade present for mybest friend's anniversary. Jennifer Morris was my inspiration to start clay modeling. She's making the most beautiful vintage polymer earrings!
Her short description on facebook: "vintage inspired design.vintage quality craftsmanship.handmade beads made from polymer and paper clay combined with vintage findings, vintage glass, gems, pearls, and all sorts of other fun ingredients."
Find the perfect pair of earrings for any occasion. Featuring classic, trendy, modern and unique styles that draw inspiration from the beautiful vintage eras. Whether you're headed to an upscale event or a casual get together, you'll look divine with any pair of vintage inspired polymer clay earrings. Shop for Vintage Earrings here
Let's stop taking and get deep into the beauty of vintage/contemporary fimo/ polimer clay earrings.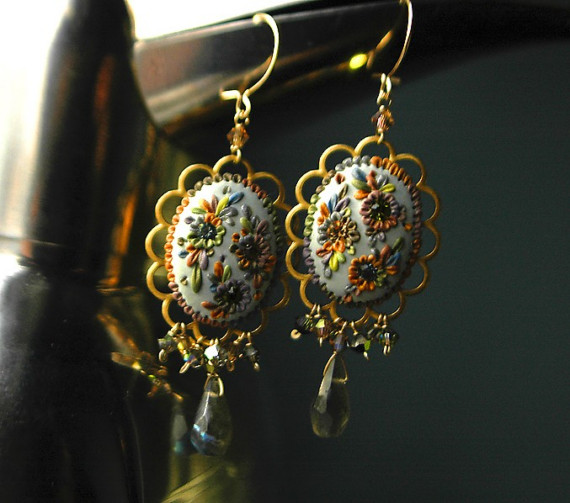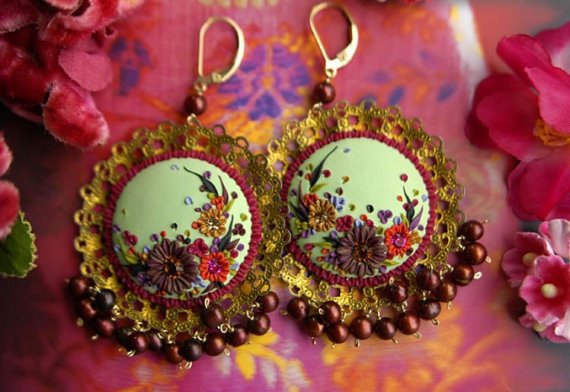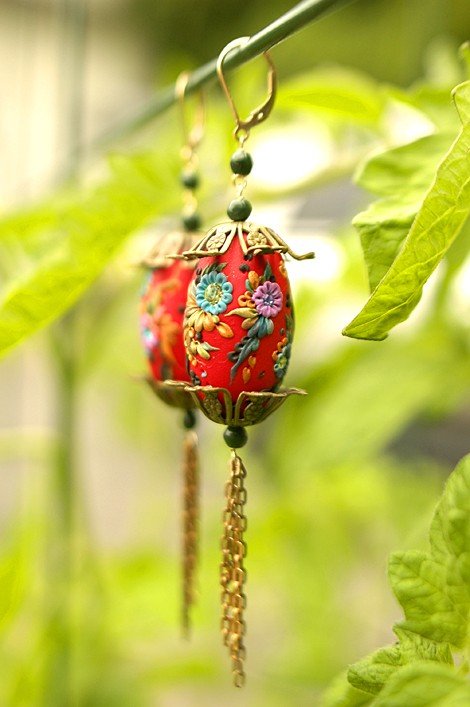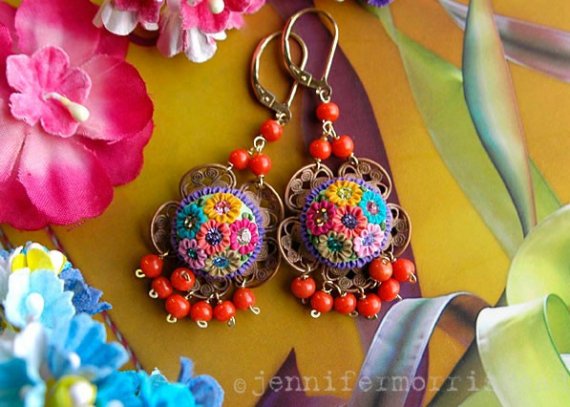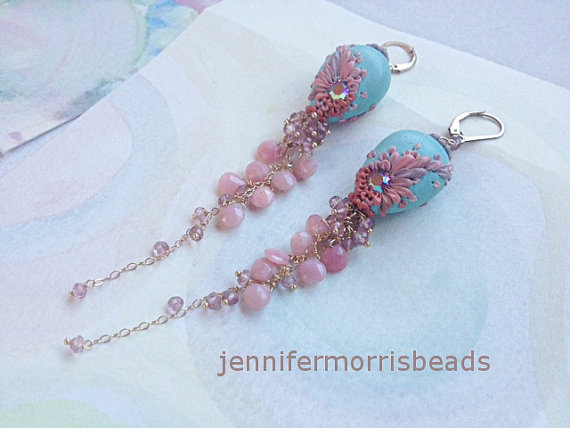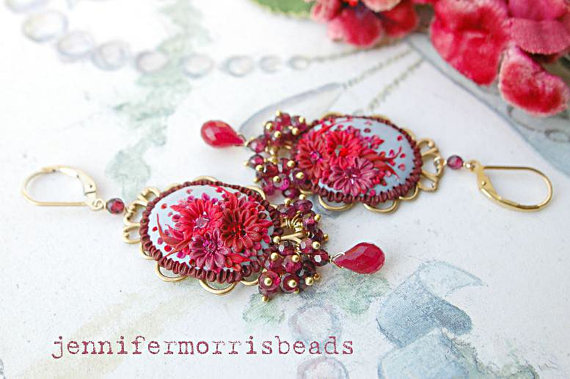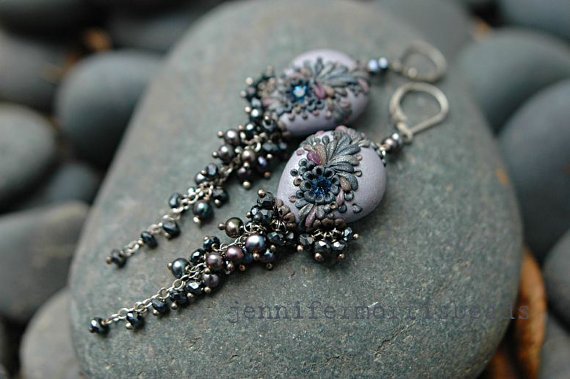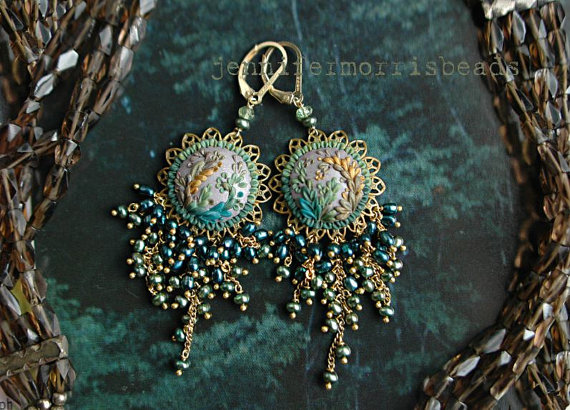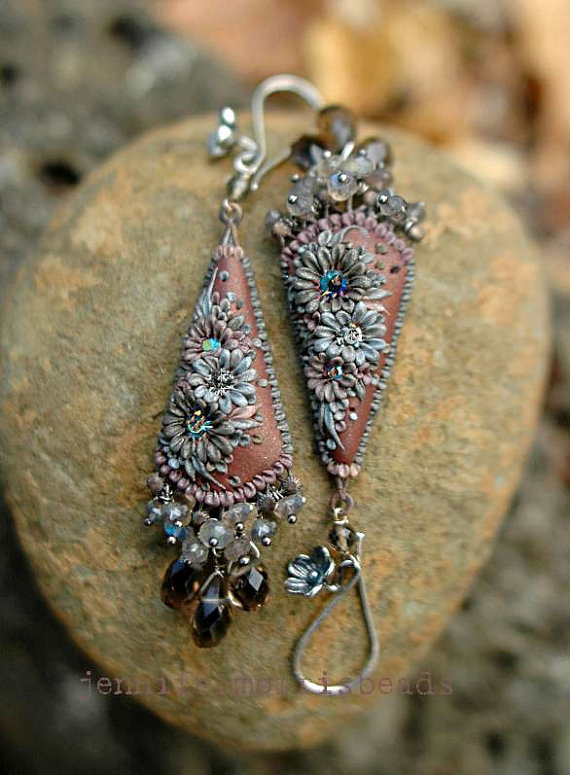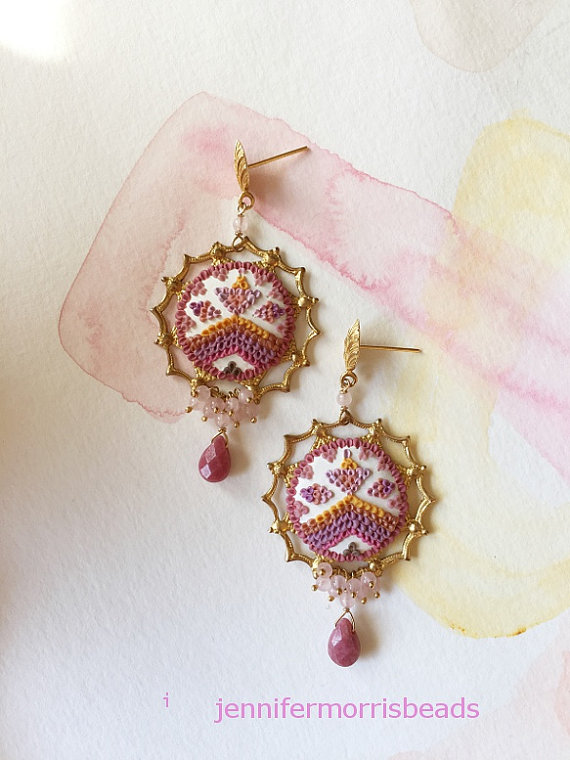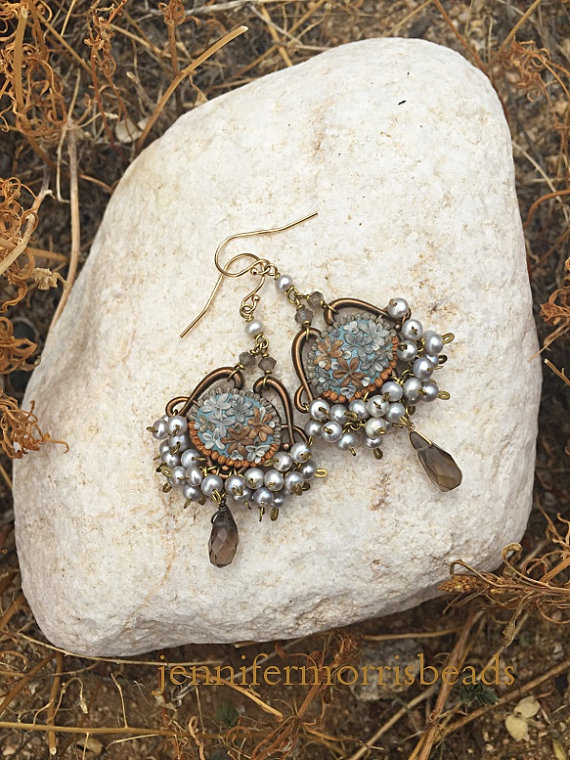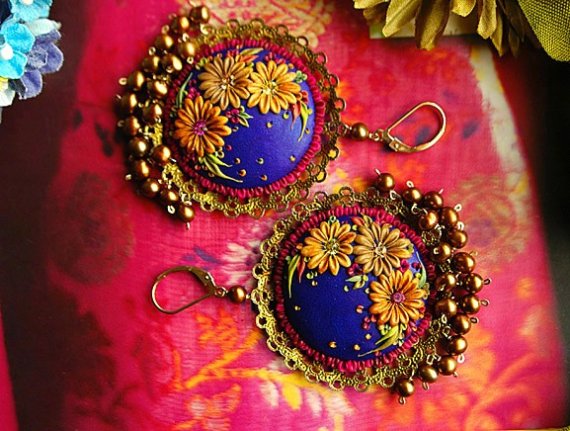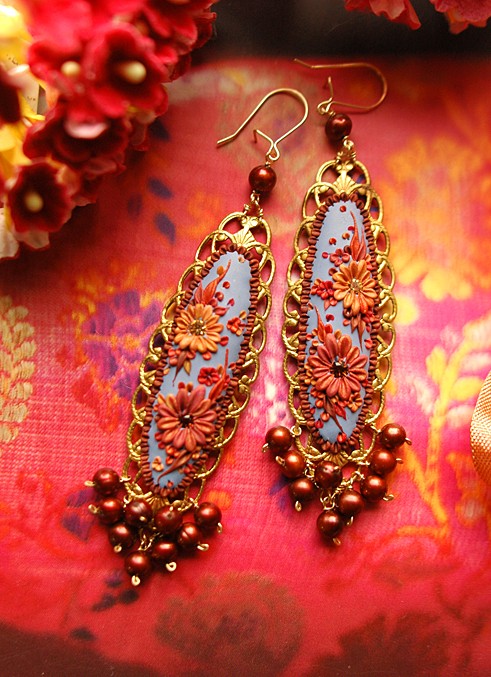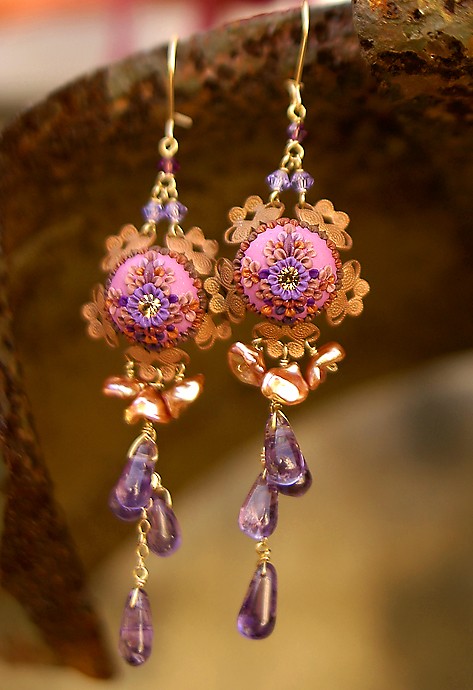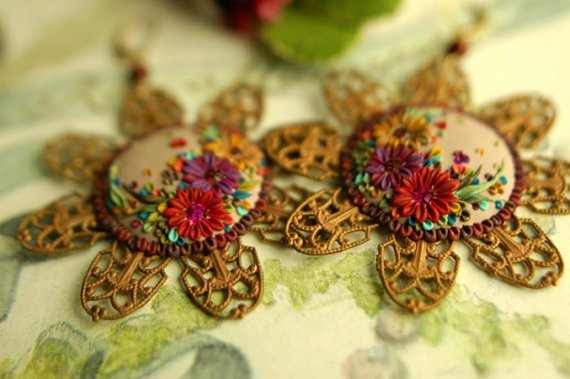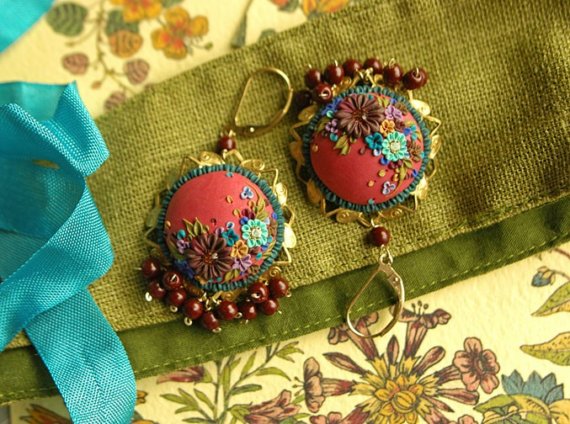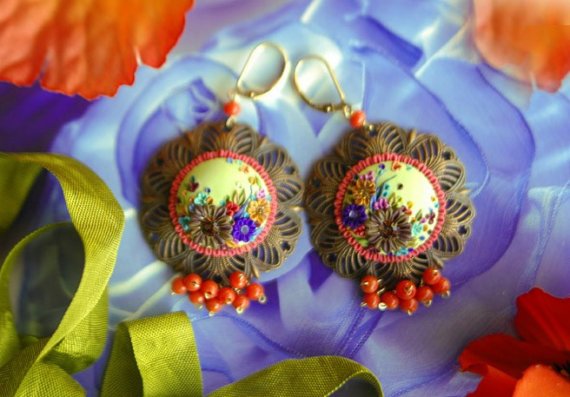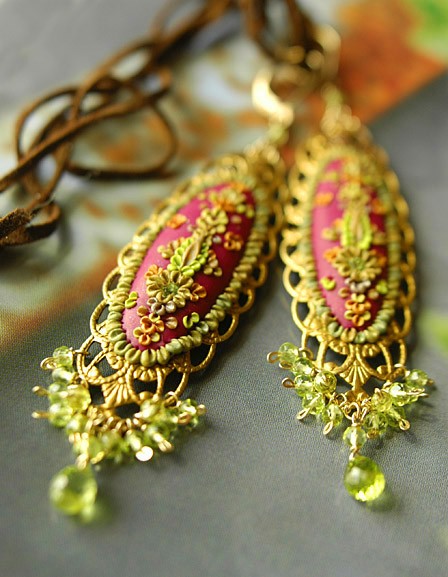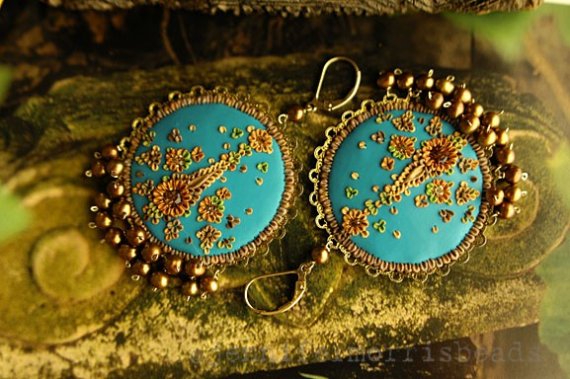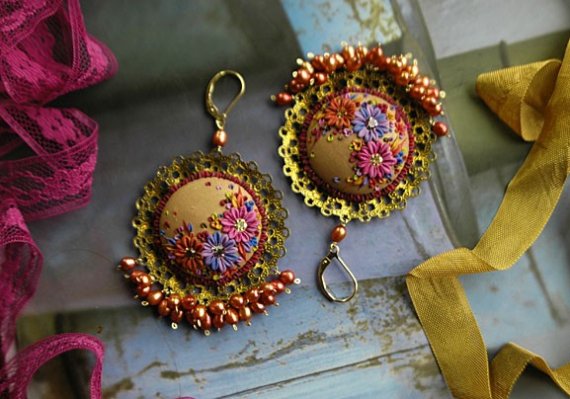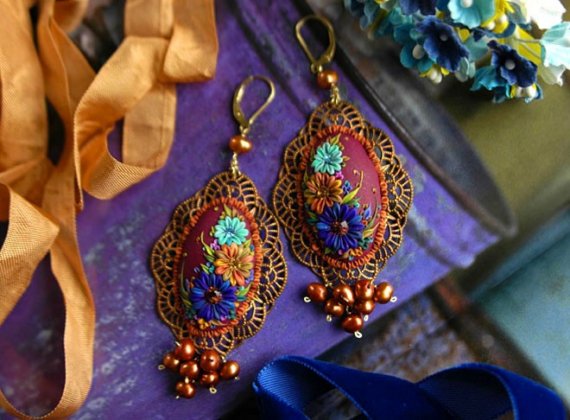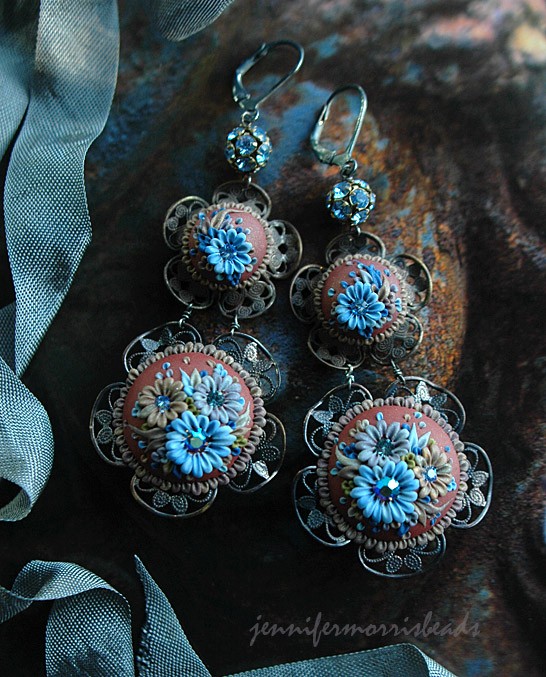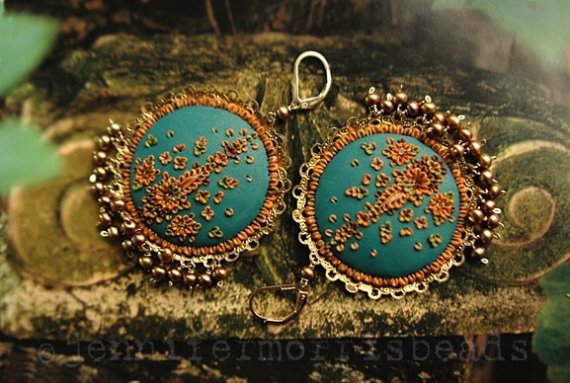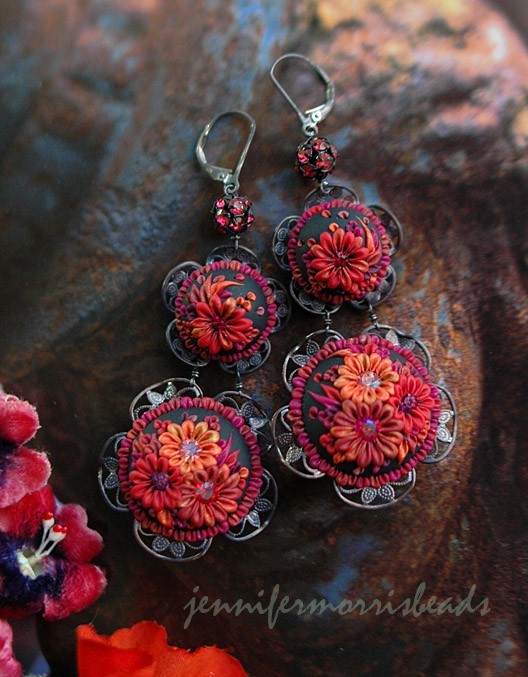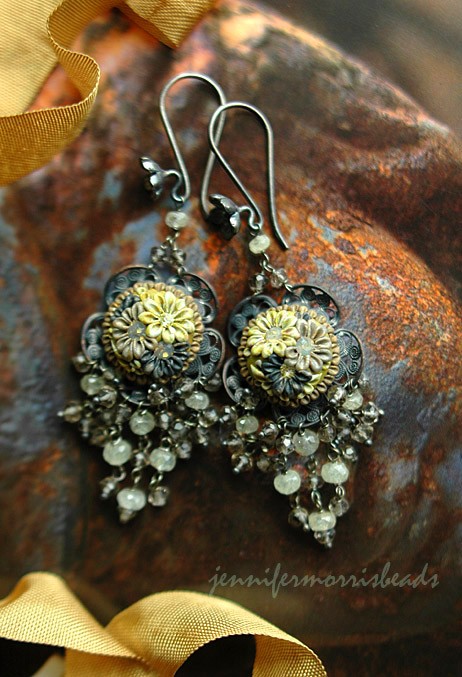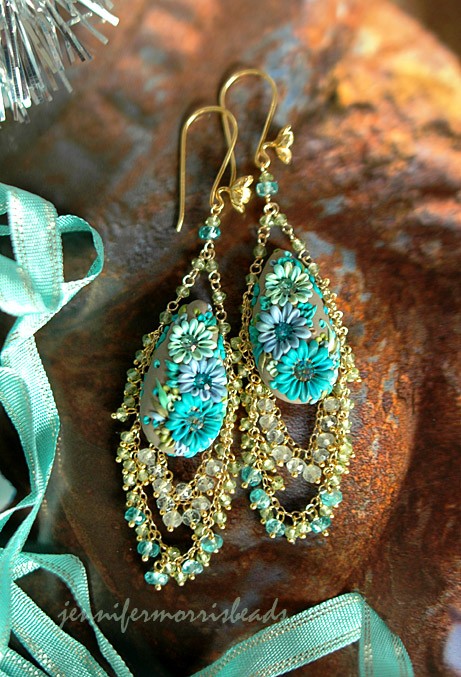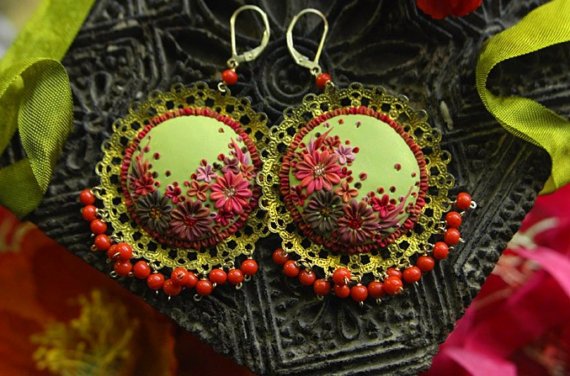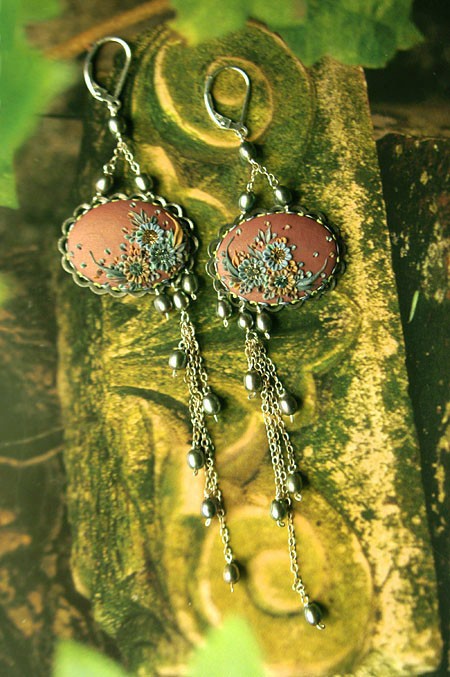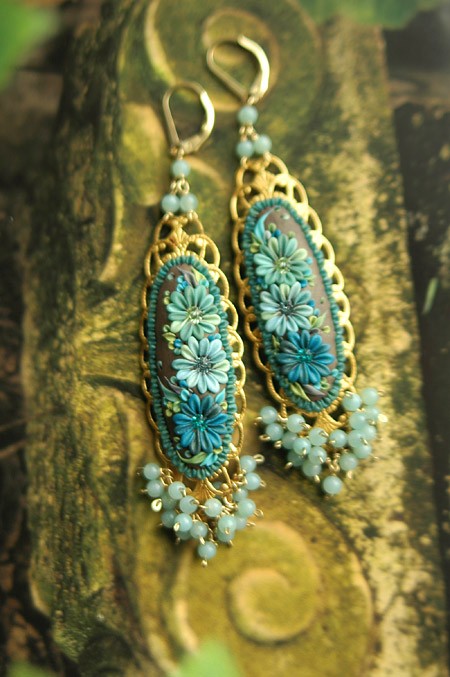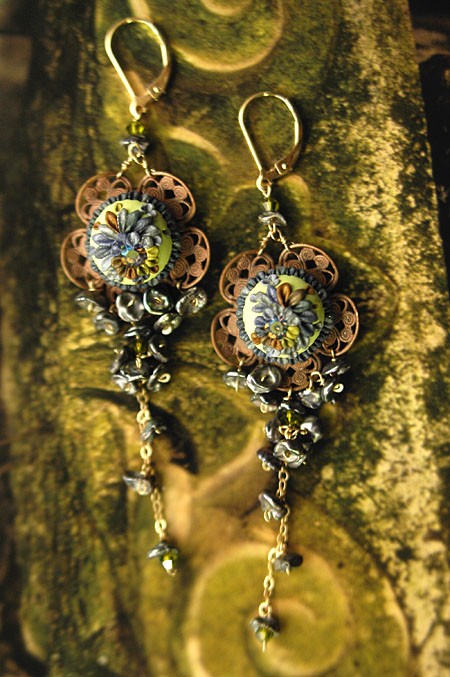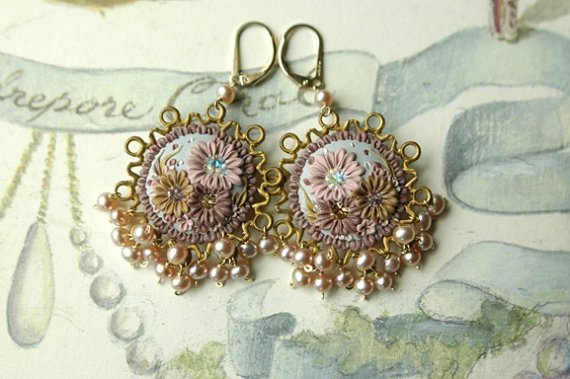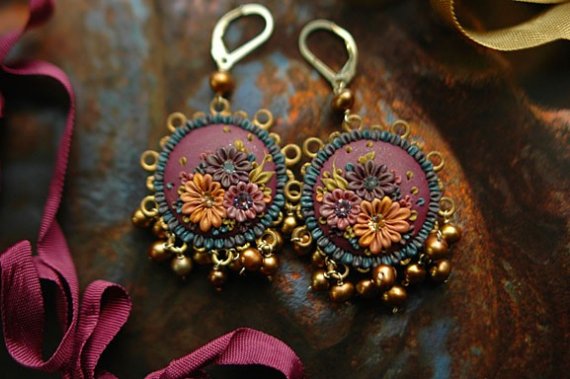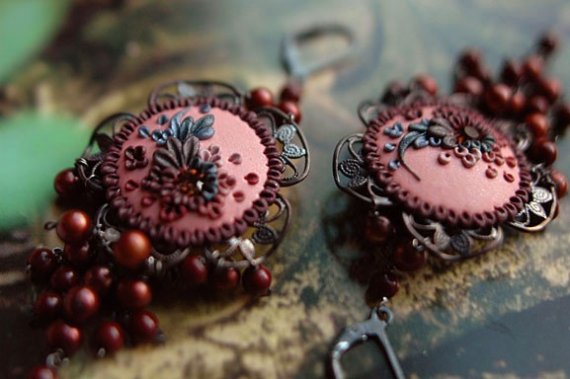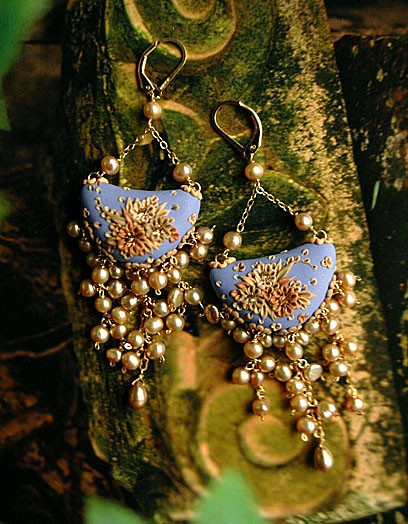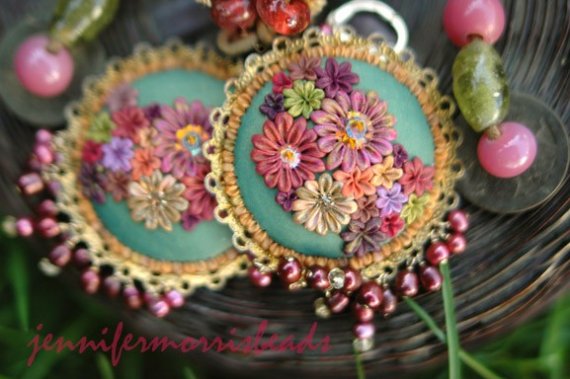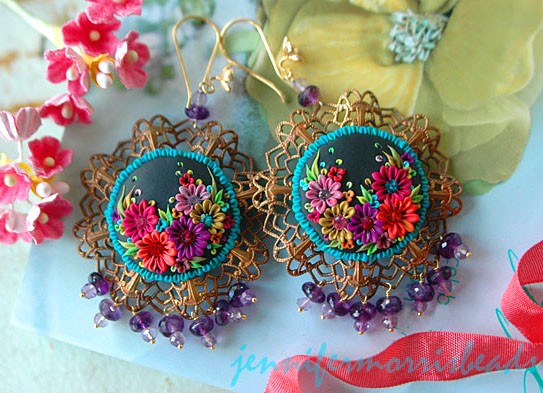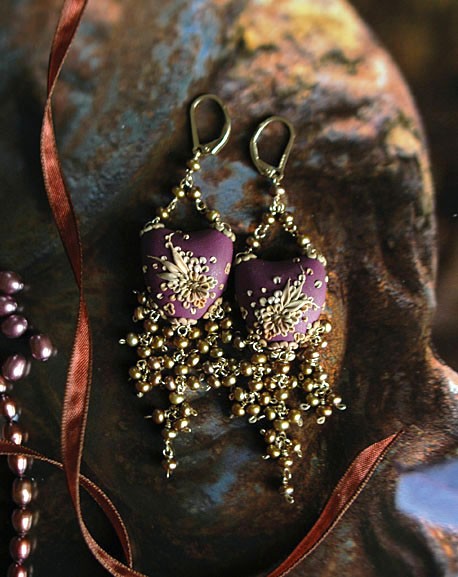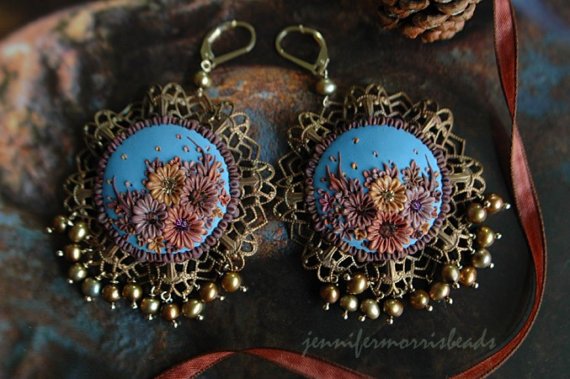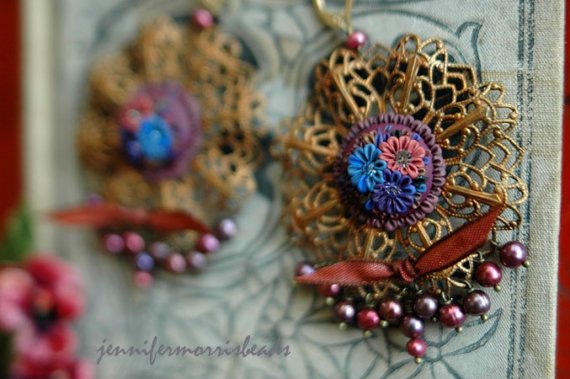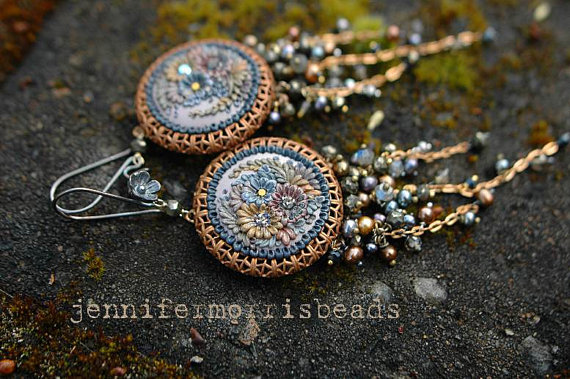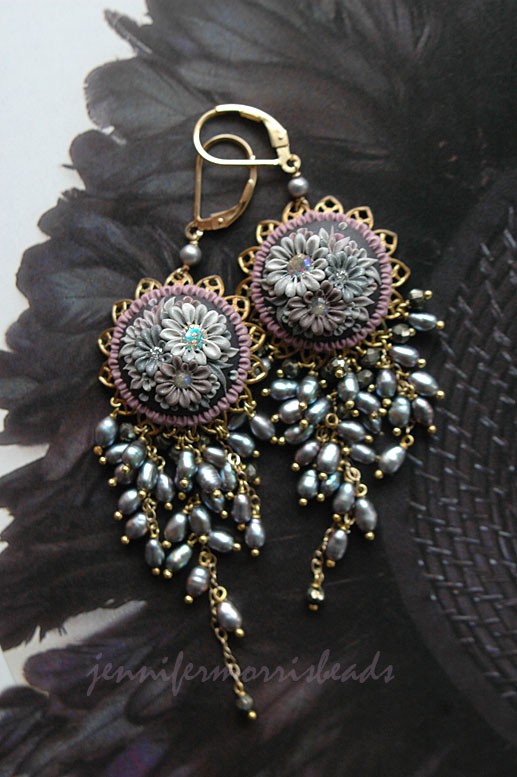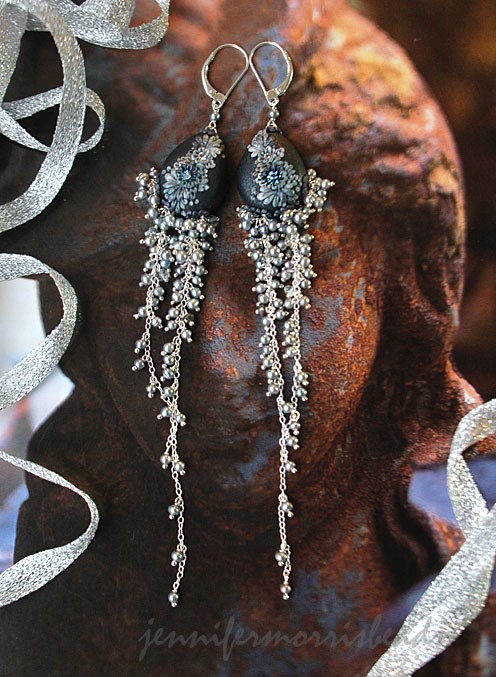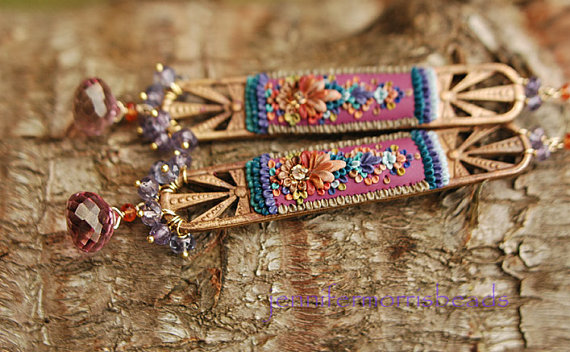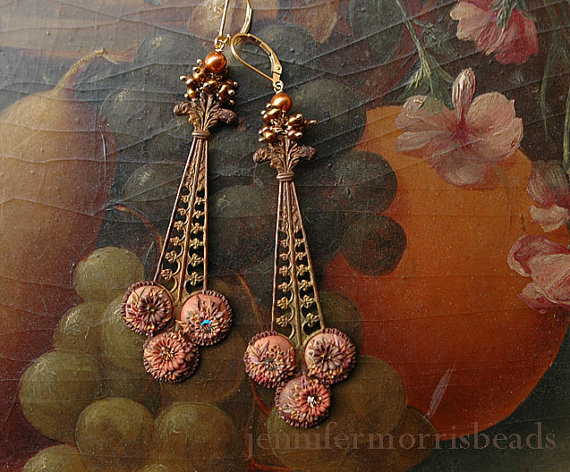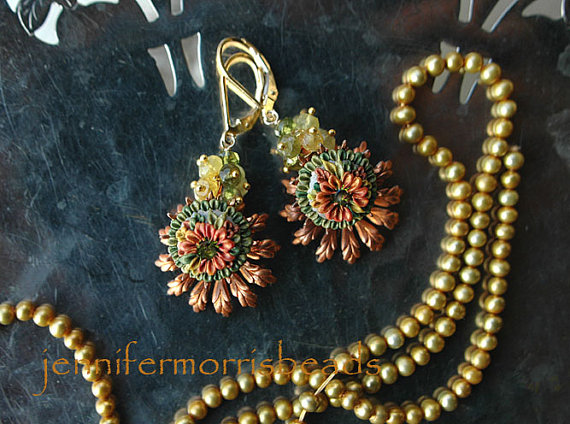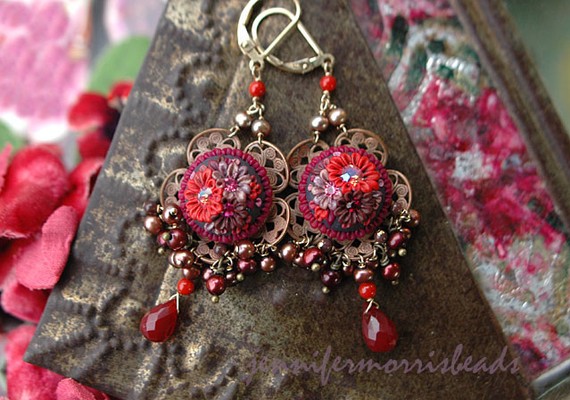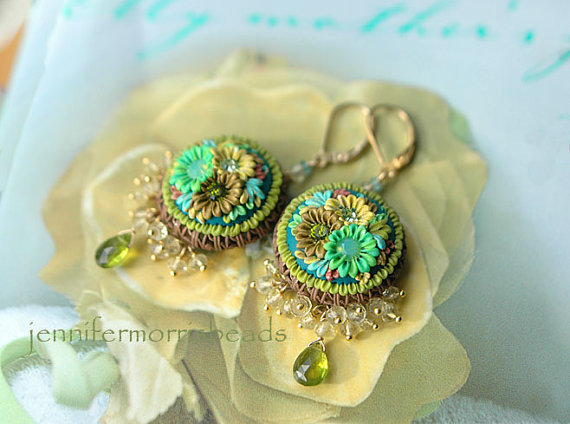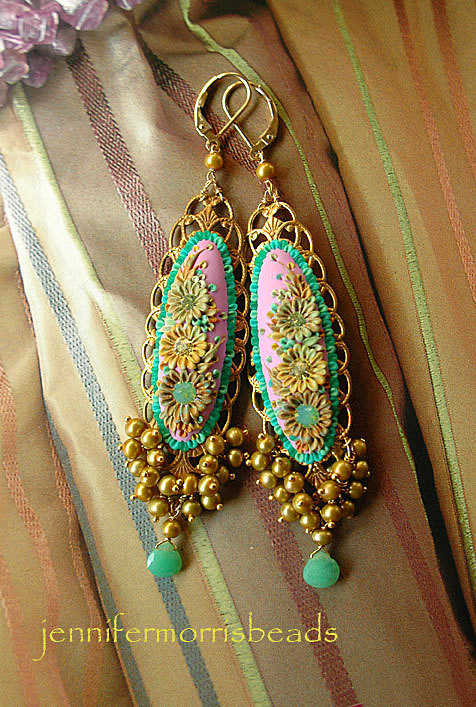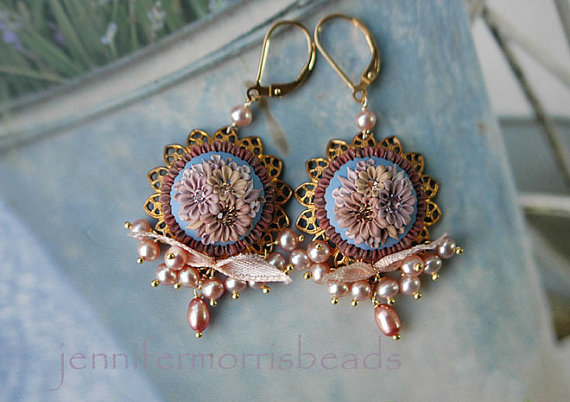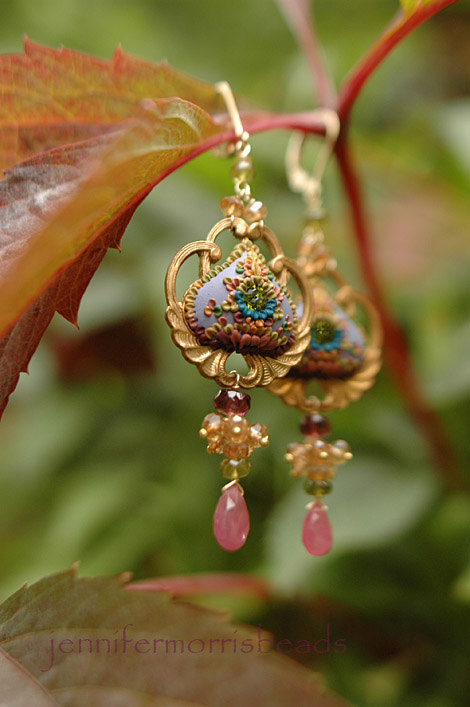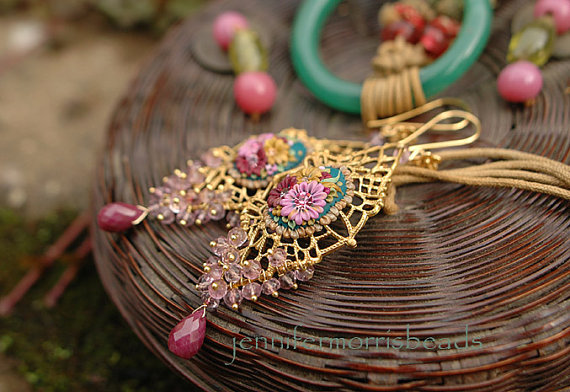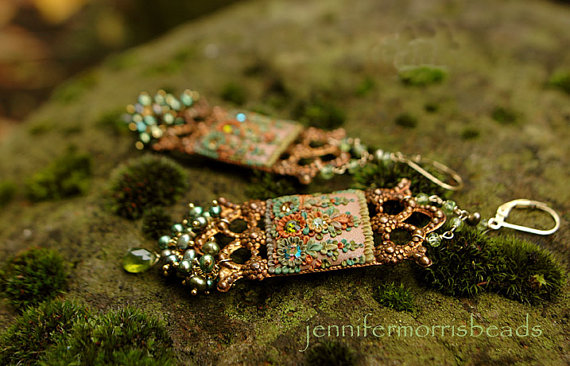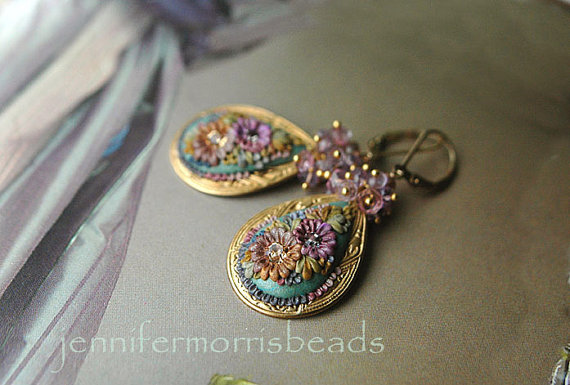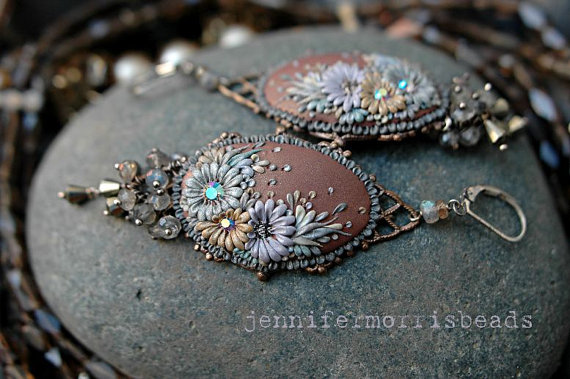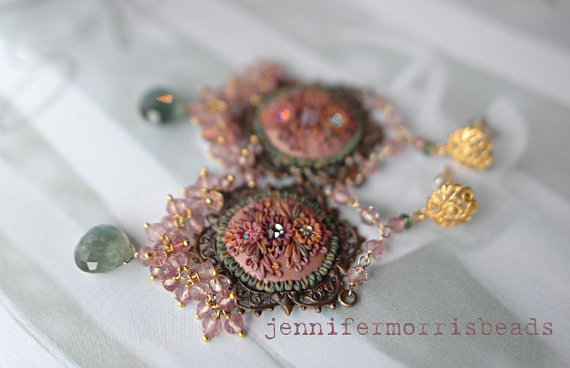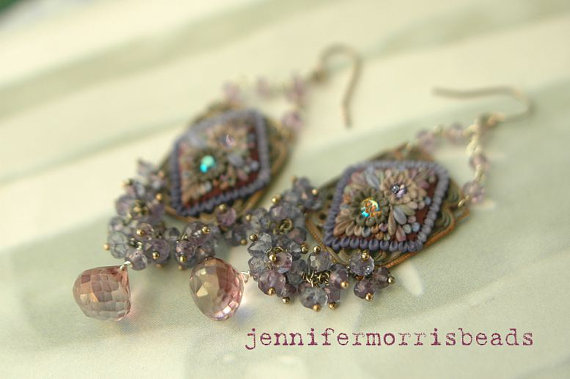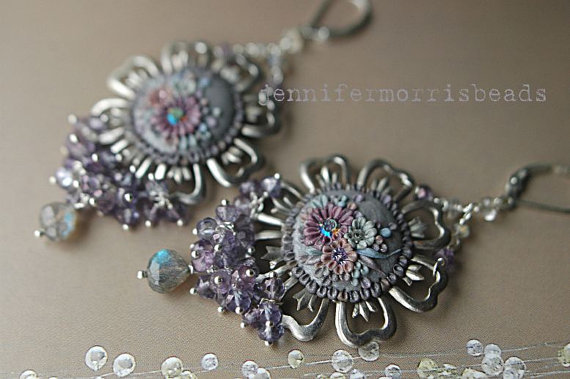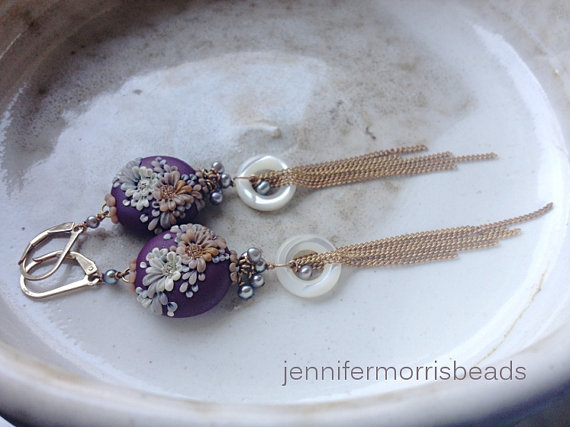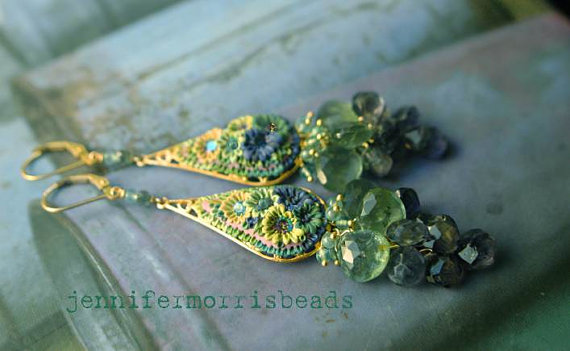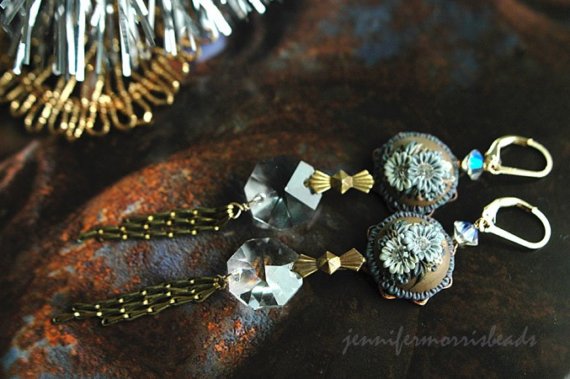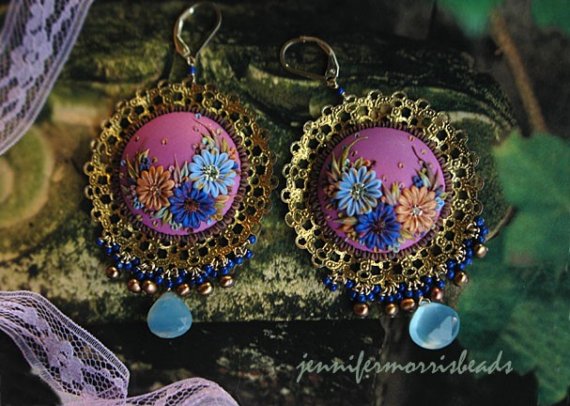 The next photo contains my favorite pair of vintage fimo earrings. What's yours?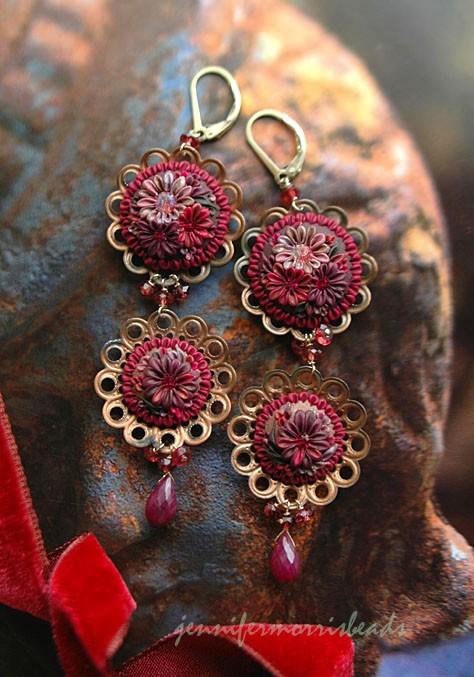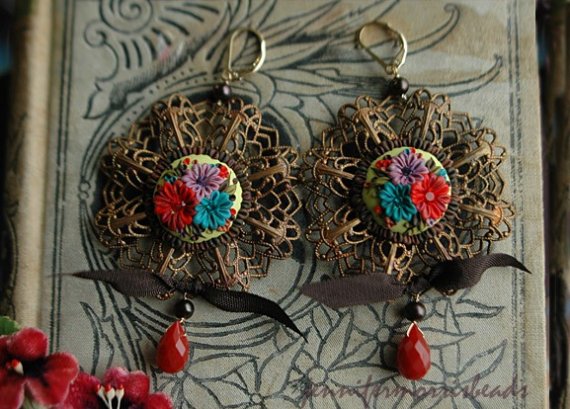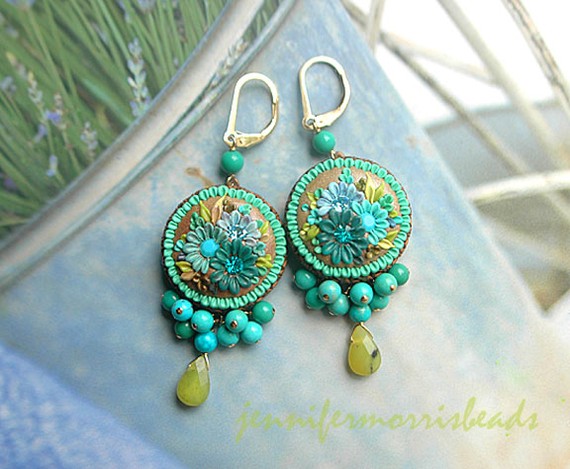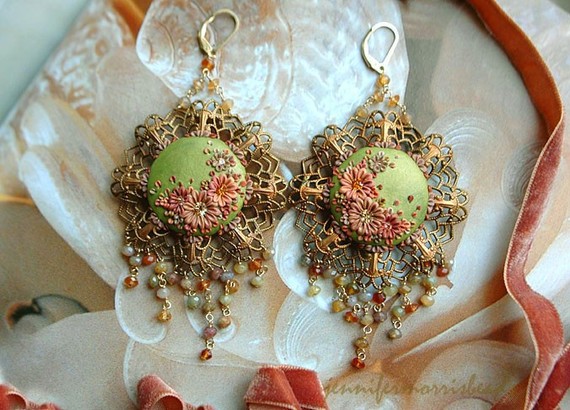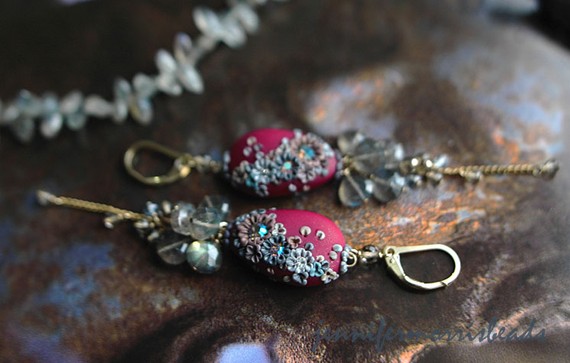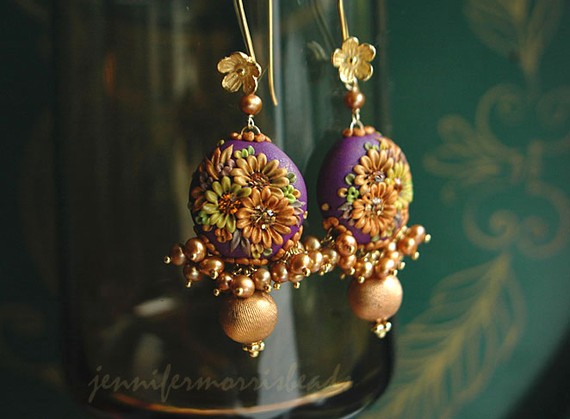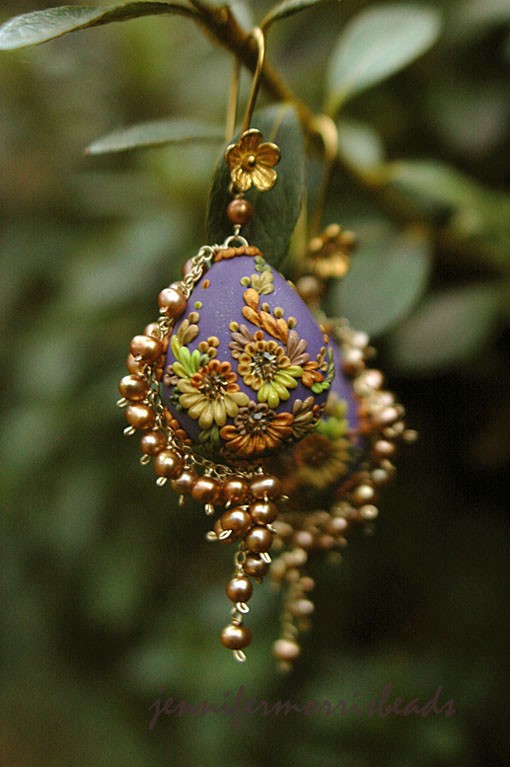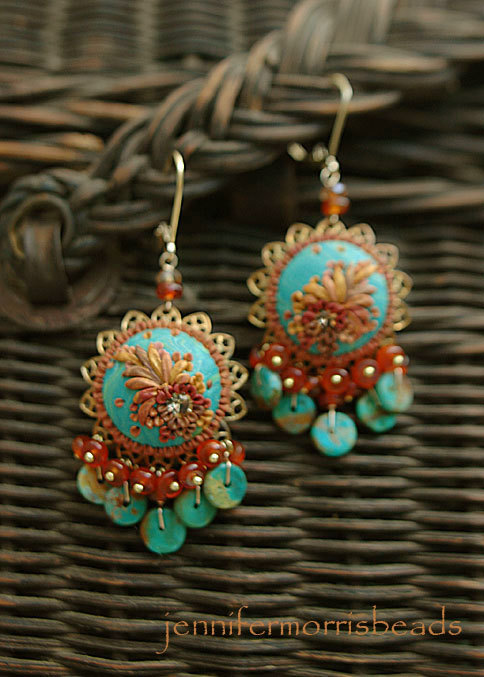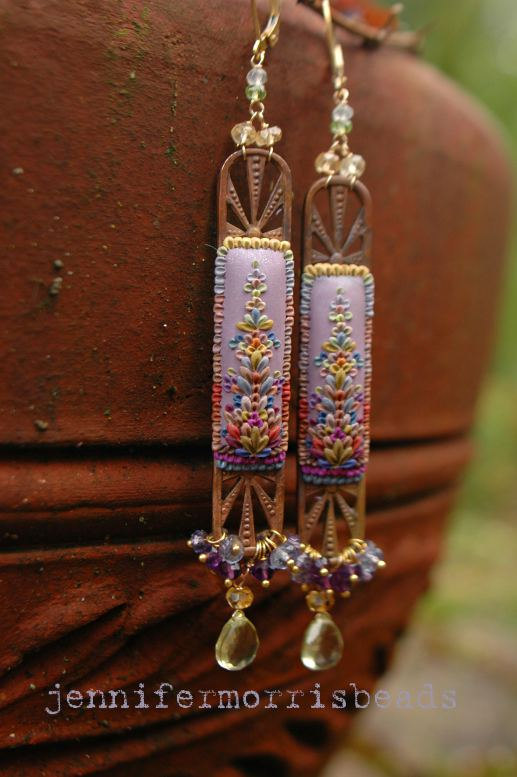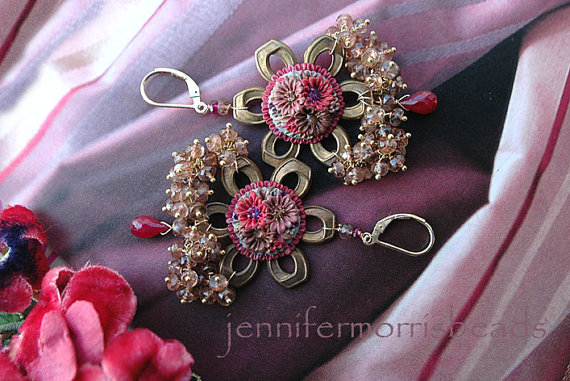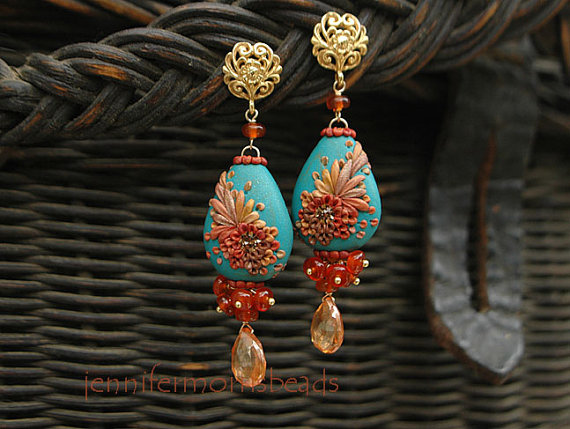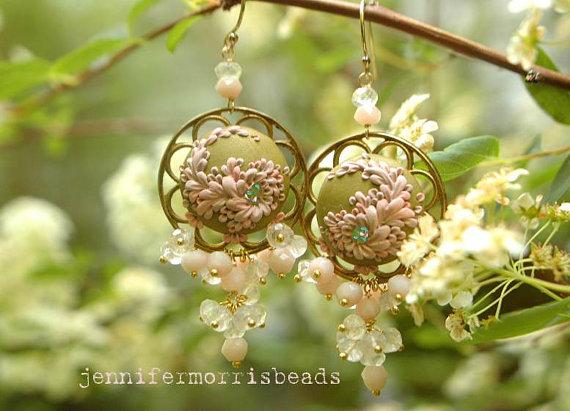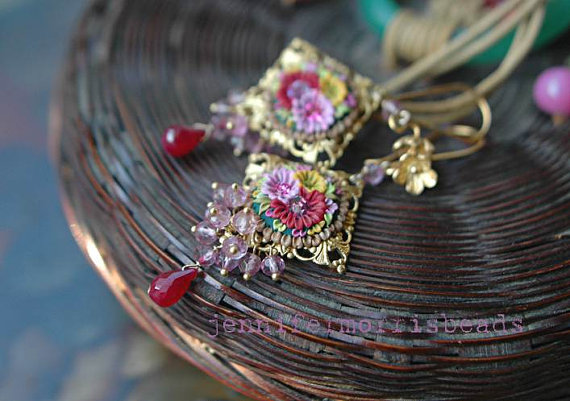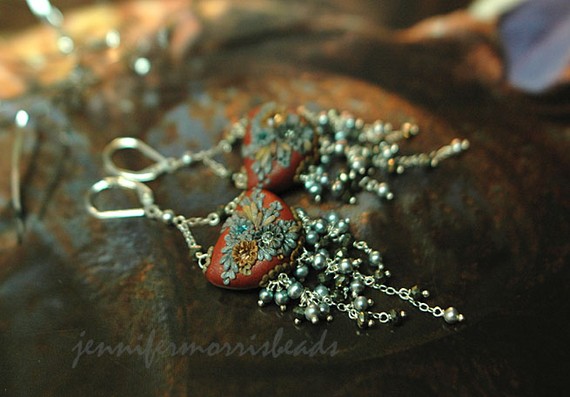 What's your favorite pair of vintage polymer clay earrings? I love them all!!!!
For more fimo/ polymer clay earrings ideas click here.
Thanks for visiting and don't forget to follow my Pinterest page to get new ideas and updates on free fimo diy tutorials.