Polymer clay Mokume Gane bracelets ideas to do it yourself
Hello, everyone! For today's list under the magnifying glass we have polymer clay Mokume Game bracelets. If you are looking for a free Mokume Gane tutorial you can find it here.
Mokume Gane is a traditional Japanese method for laminating various colors of metals together and manipulated them to create patterns that resemble wood patterns. Polymer clay lends itself perfectly to creating patterns from layers of oven-bake clay, manipulating them and removing slices.
Why not to expand your jewelry collection with few money and a small amount of effort? The following bangle bracelet with unique pattern are made from polymer clay in the technique Mokume Gane.
BuduartJulia sales on etsy some of the most beautiful polymer clay Mokume Game bracelets:
Tatyana Parshikova also sales on livemaster some amazing polymer clay Mokume Gane bracelets which copy real the natural stone patterns: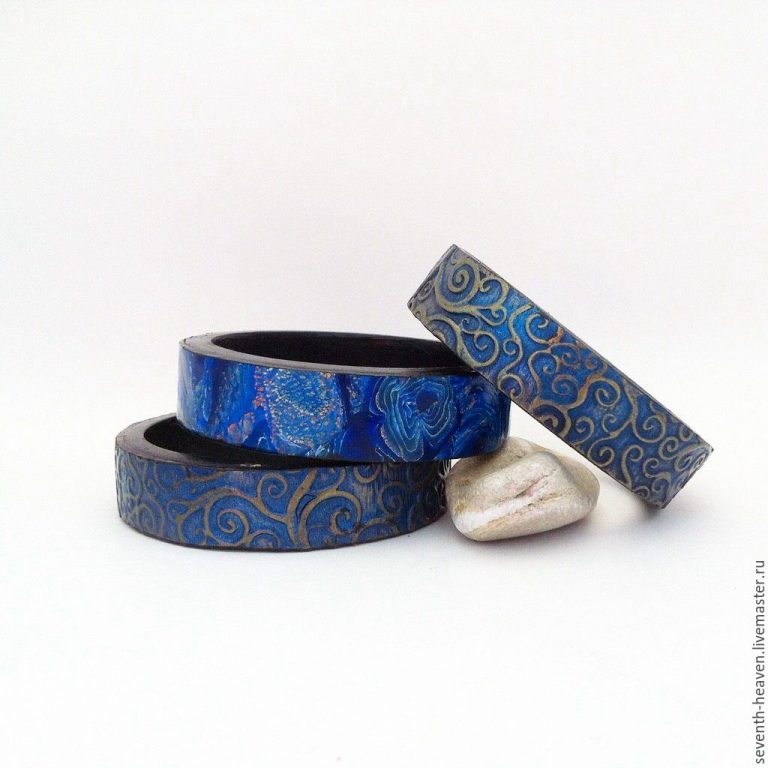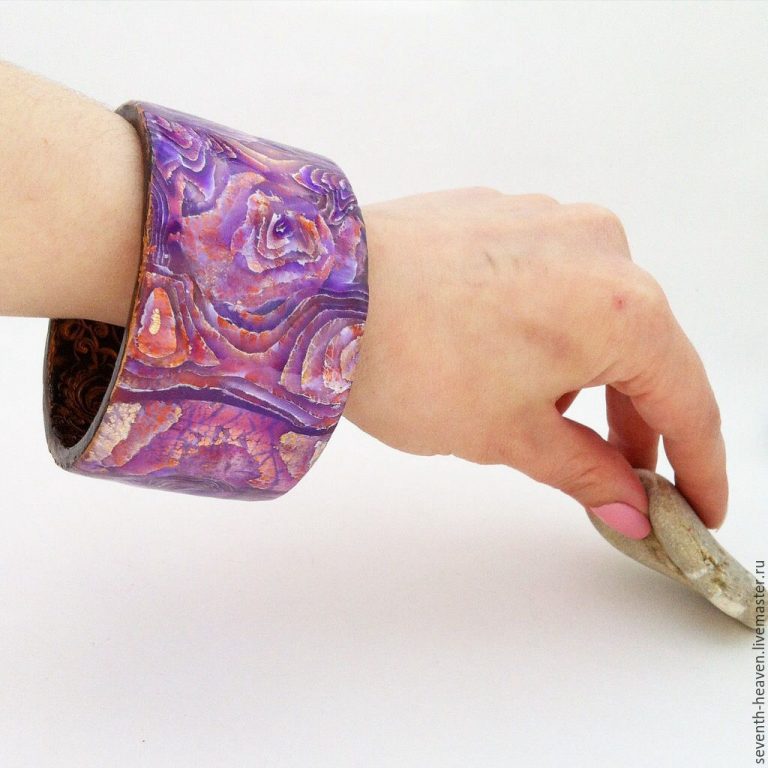 I hope you enjoyed this selection of polymer clay Mokume Gane bracelets.  I will continue the idea of lists, so stay close I promise to do a lot more! Beyond the fact that some of the pieces are stunning, I find browsing for ideas relaxing!
Fell free to comment or ask anything and I will be happy to help you. If you want to share your work please contact me.
If you are interested in polymer clay tutorials, you can find a list over here.
Keep yourself updated with new polymer clay ideas and free tutorials by following my Pinterest page .
######