Polymer clay Valentine's day heart pins
I collected some lovely polymer clay Valentine's day heart pins from Etsy. You can order any of this lovely items in the collection from ChristysCornerShop shop
What a sweet way to add a little touch of Valentine's to your sweater or jacket. These little polymer clay Valentine's day heart pins are perfect for anyone!
If you're looking for sentimental and romantic handmade pieces to wear on Valentine's day, this collection of brooches will meet your needs.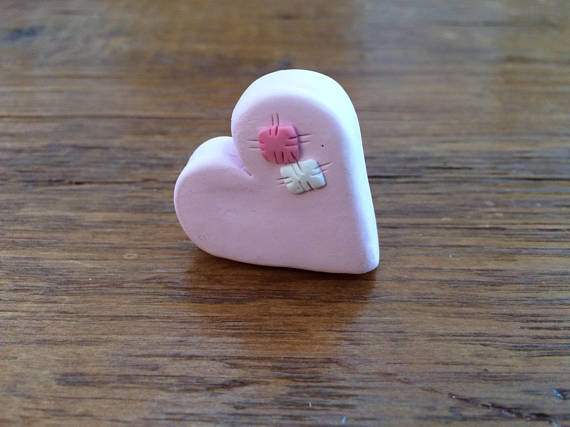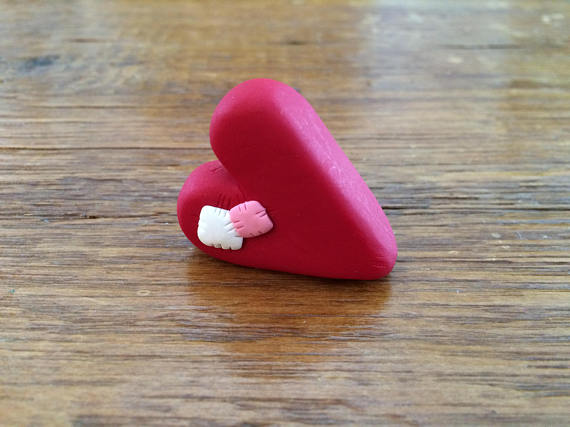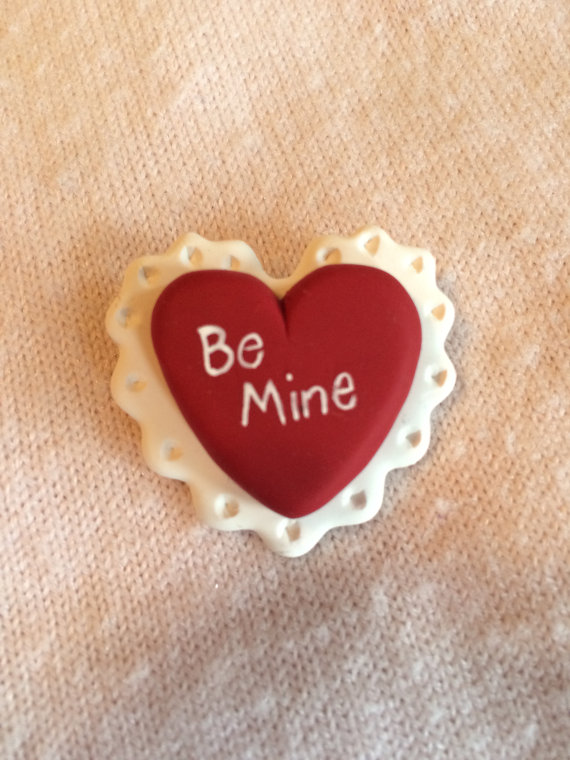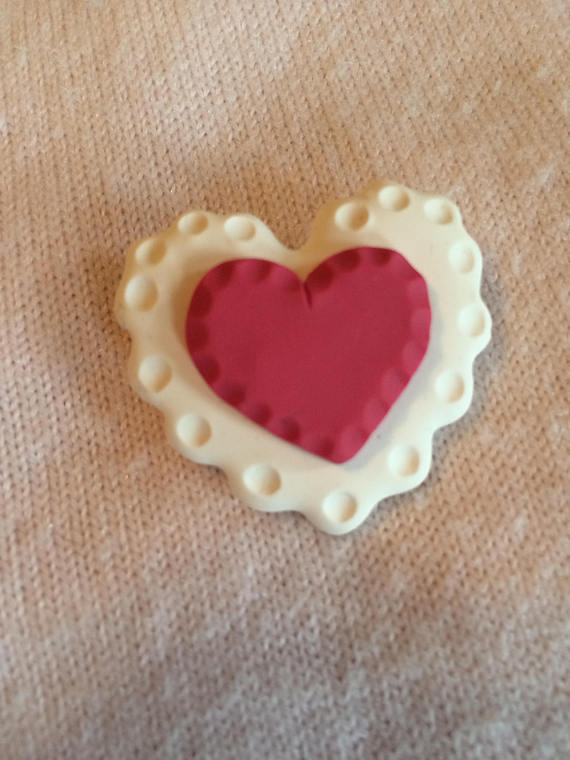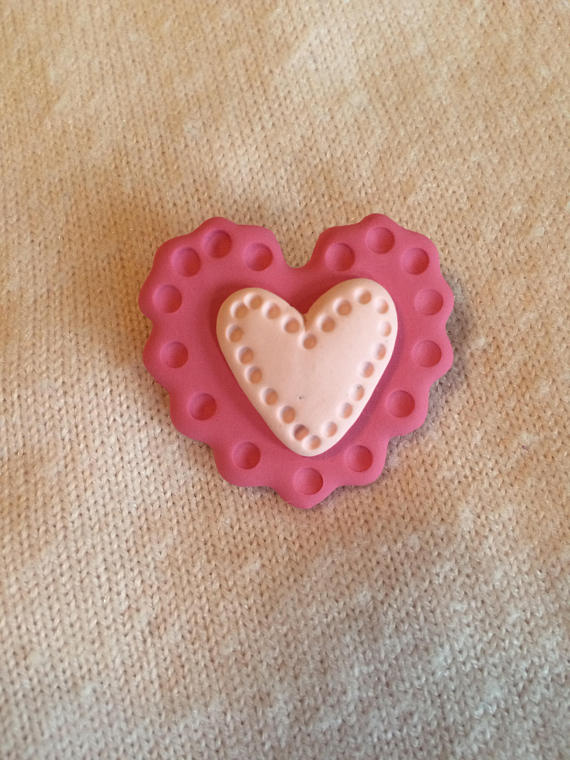 This lovely polymer clay Valentine's day heart pins is my favorite. I love the way the hearts are connected.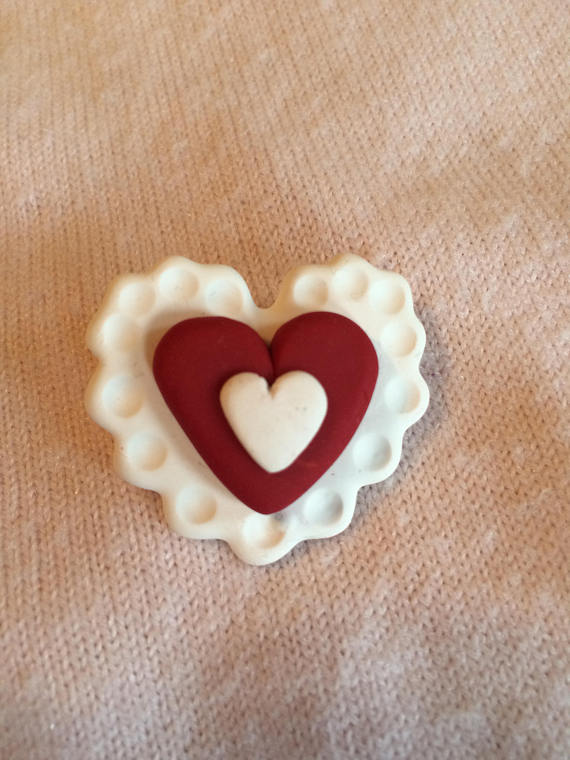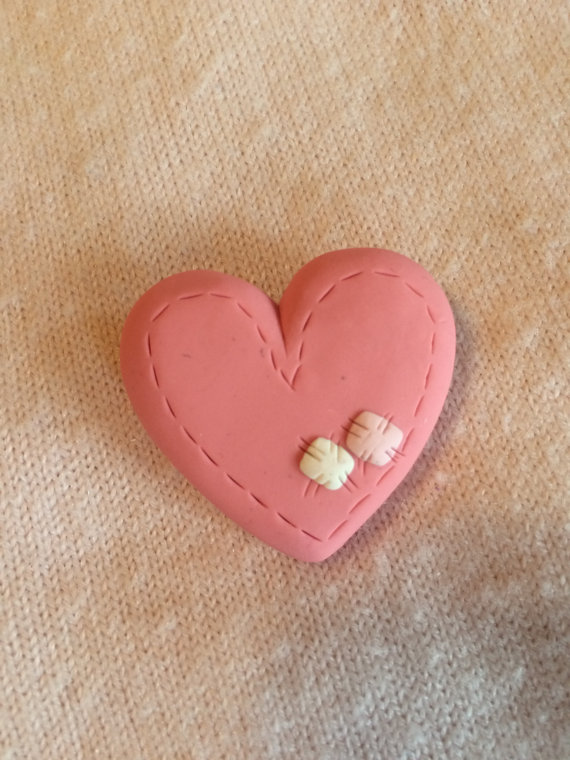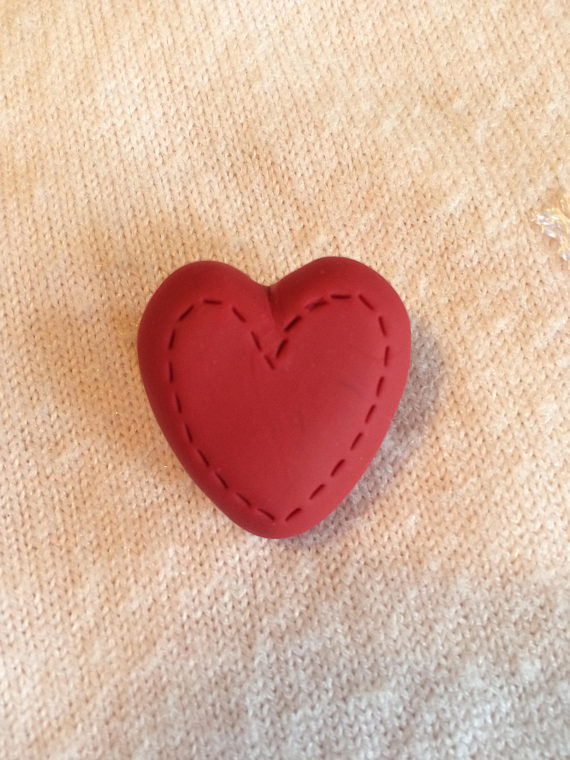 Here are some more polymer clay jewelry ideas for Valentine's day. There are some special earrings that you'll love. If you are a jewelry addicted as I am, you should use this link for more ideas.
I don't know about you but I for certain enjoyed this collection of polymer clay Valentine's day heart pins and I'm on my way to create my own! My jewelry collection is in its way to receive a new piece.
Whether you're browsing for inspiration or want something specific, I make it easy for you to get what you need. By following my Pinterest page you'll be updated with new ideas and free step by step DIY tutorials.