Polymer clay elf
Check out this cute and interesting polymer clay elf decoration. This beautiful handmade decorations are for sale on a nice Etsy shop: DMunchkins.
Polymer clay elf decoration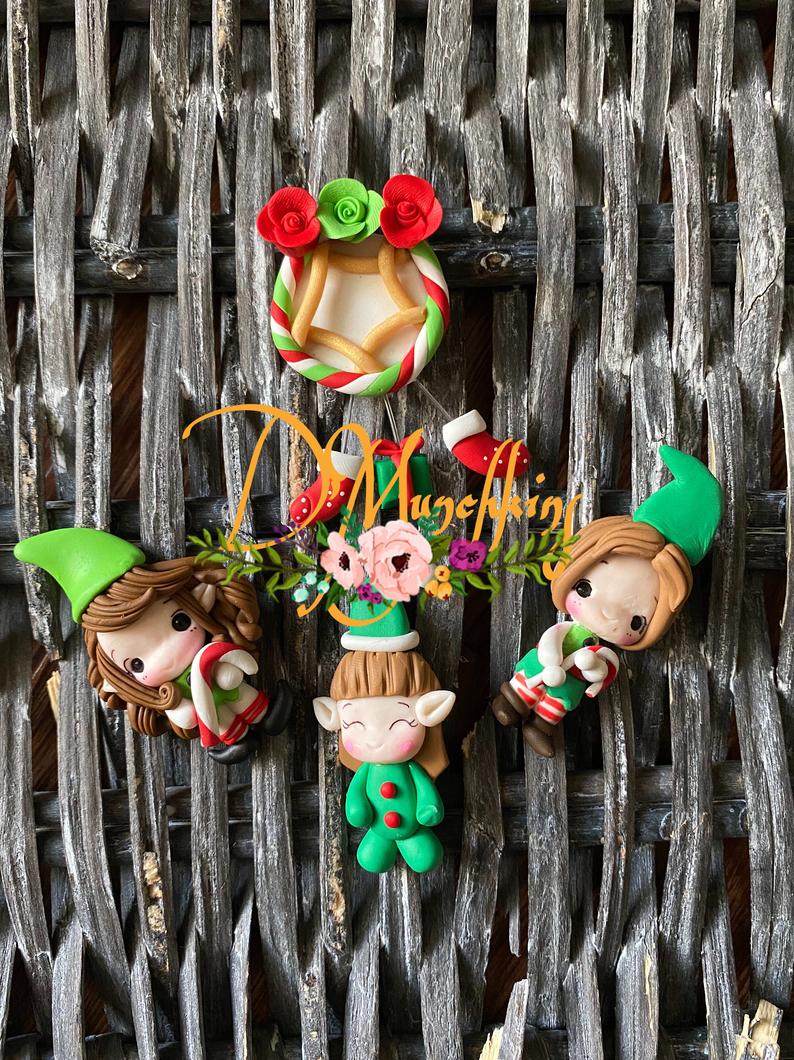 Baby elf  flat back polymer clay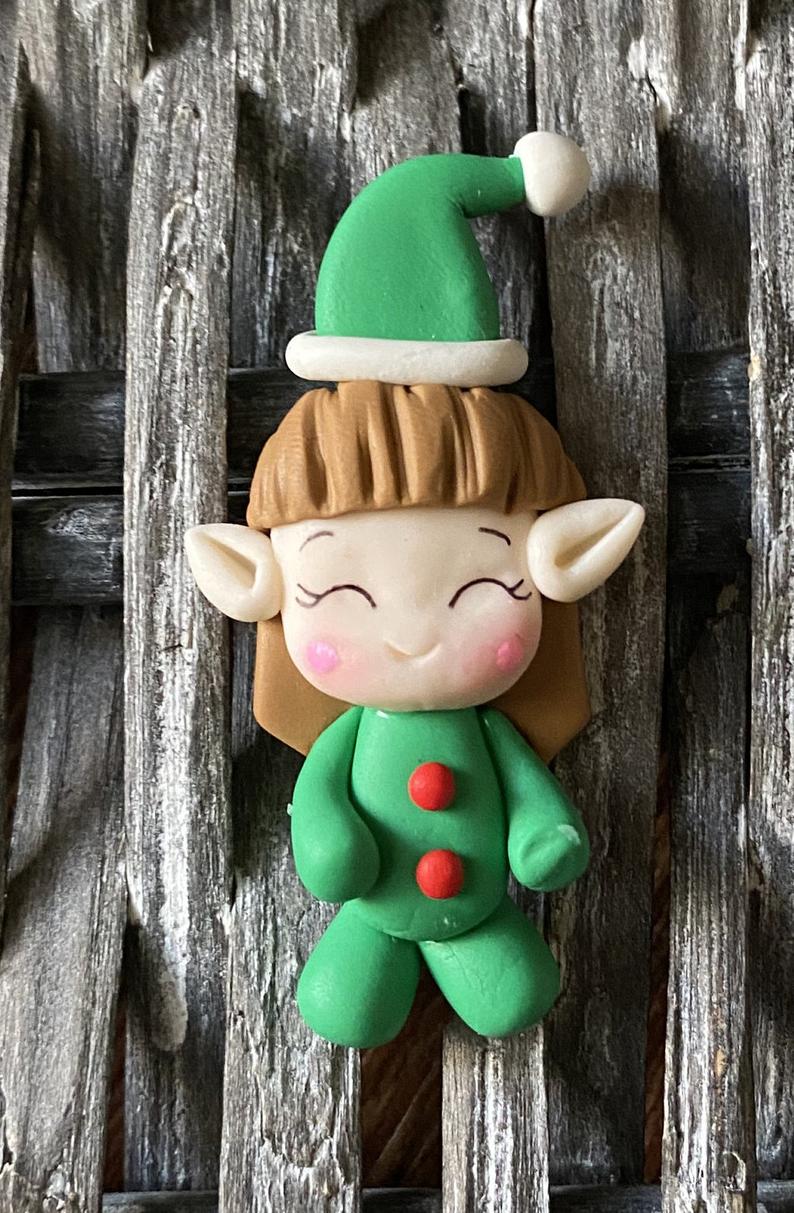 Girl elf with candy cane flat back polymer clay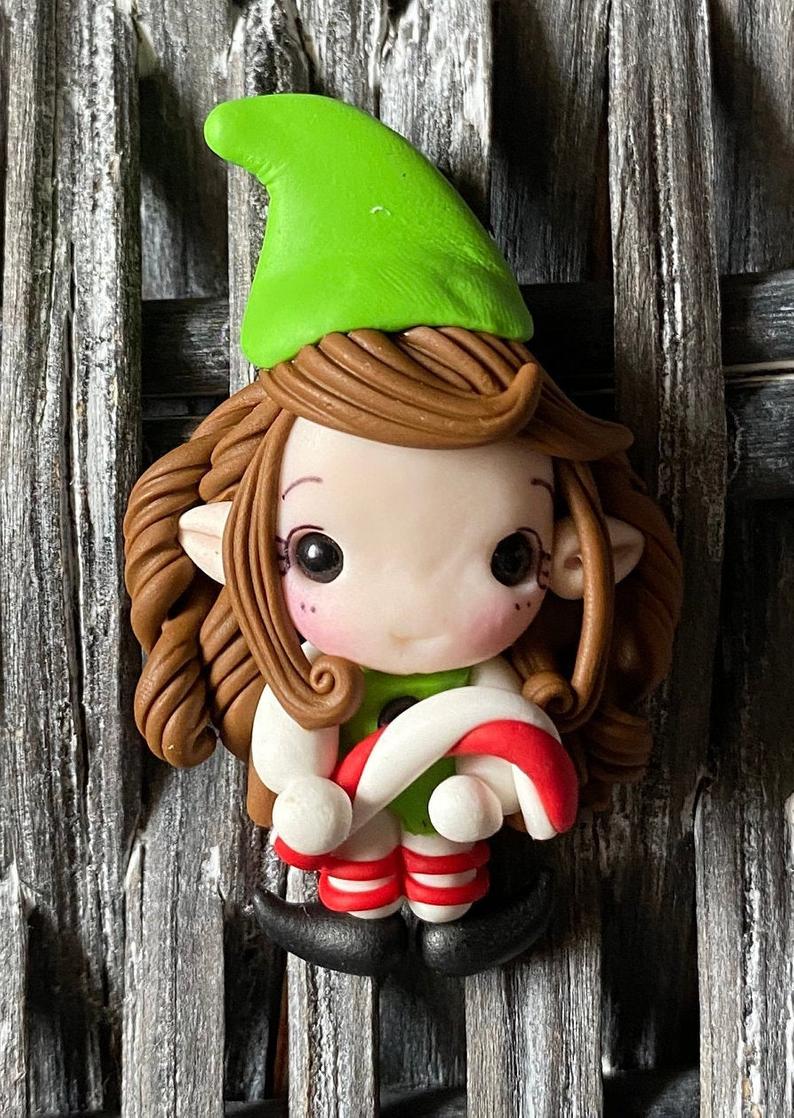 Christmas boy elf with candy cane flat back polymer clay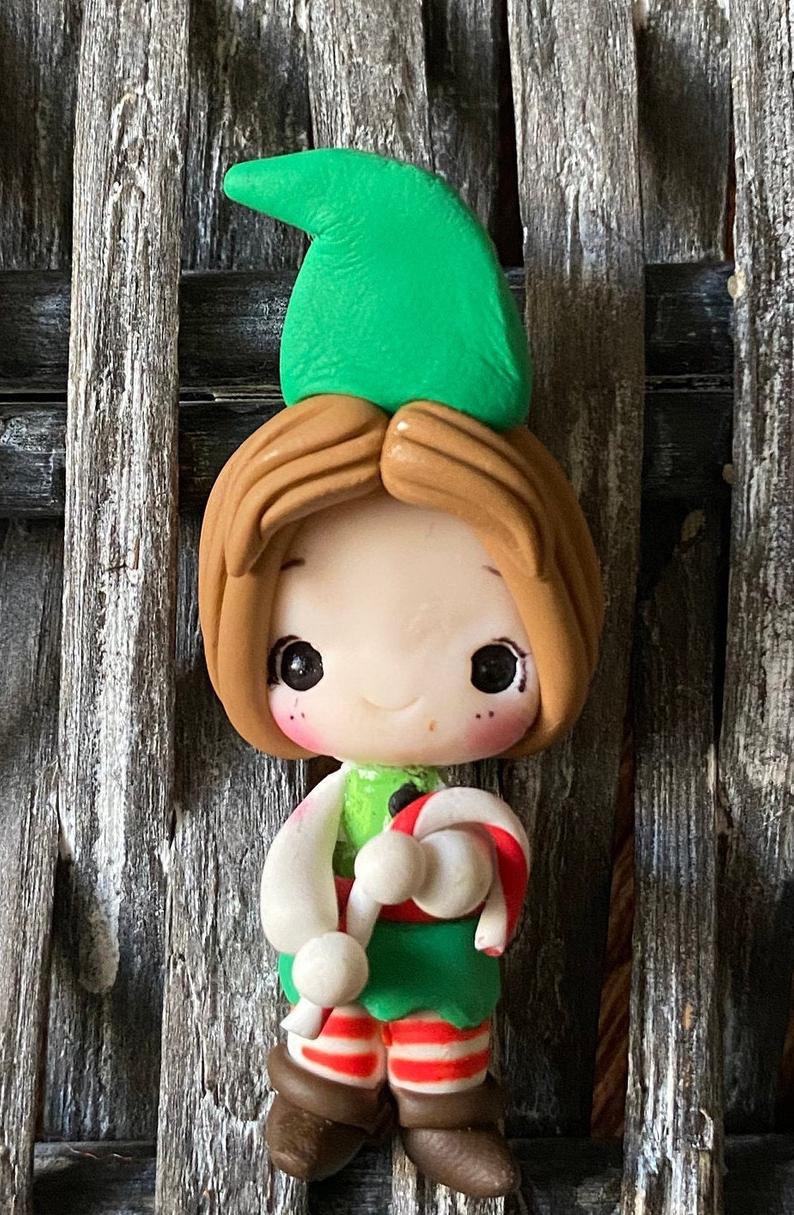 What do you think about this polymer clay elf decoration I love, love, love it! Rudolf and his girlfriend are 100% handmade with deep details and precision from polymer clay.
Keep in touch for more polymer clay/ fimo ideas and free step by step do it yourself tutorials! Click here for free dyi fimo/polymer clay tutorials and save the link on your bookmarks because you will definitely want to check it frequently for ideas and inspiration.
Until next time I wish you all to be creative! I'm always open to suggestion, please leave a comment. Your opinion is valuable for me.
Don't forget to follow my Pinterest page. It's the best way to keep updated with free polymer clay tutorials and clay ideas to increase your creativity.
######