Polymer clay cupcake charms
There are simple ways to make your day sweeter and polymer clay cupcake charms is one of them. Take a look, you will find all possible flavors. They are certainly sweet!
And they are so quick and easy to make, particularly since the ingredients don't need to be mixed or beaten smooth :)). With polymer clay you would have the perfect cupcakes!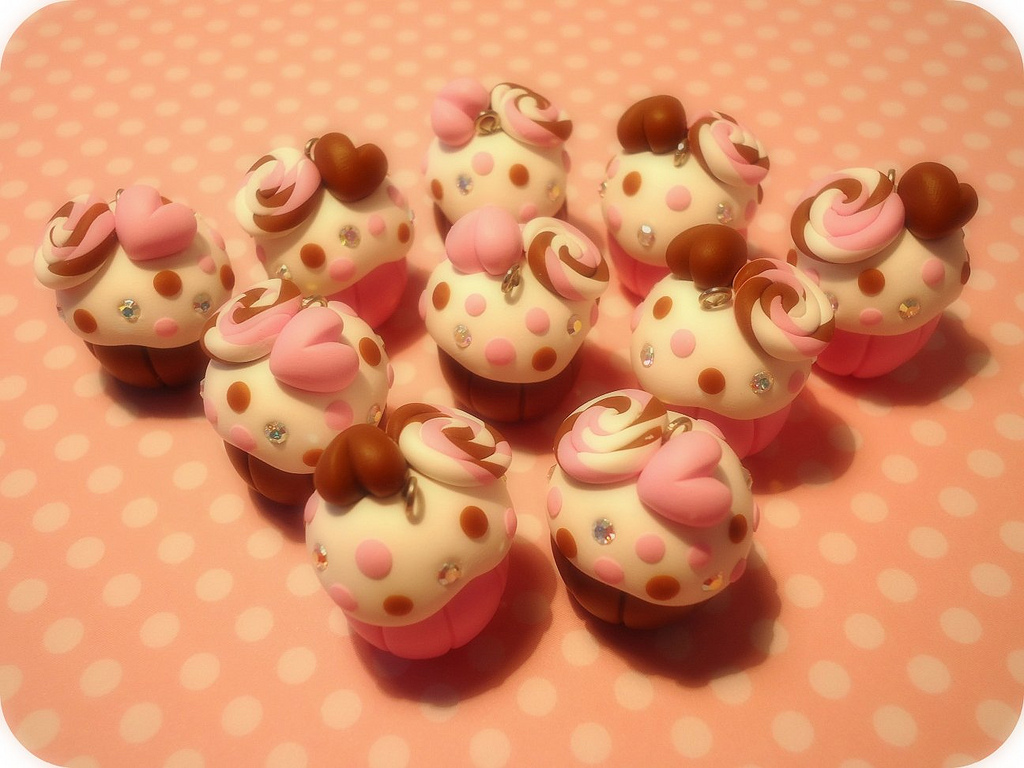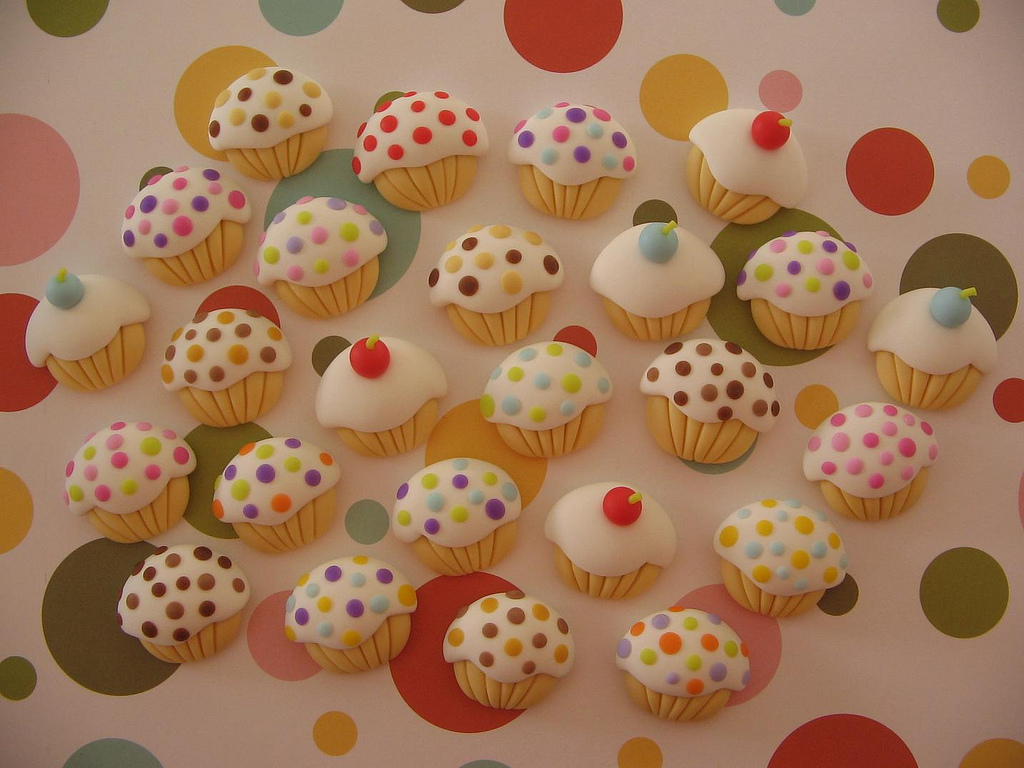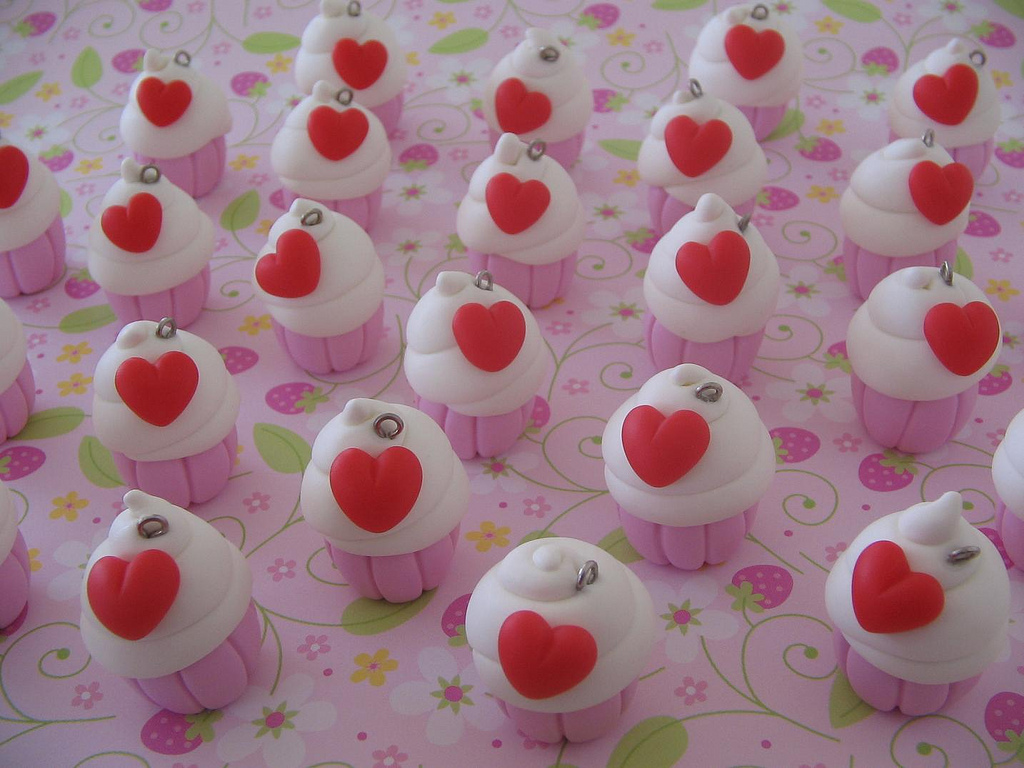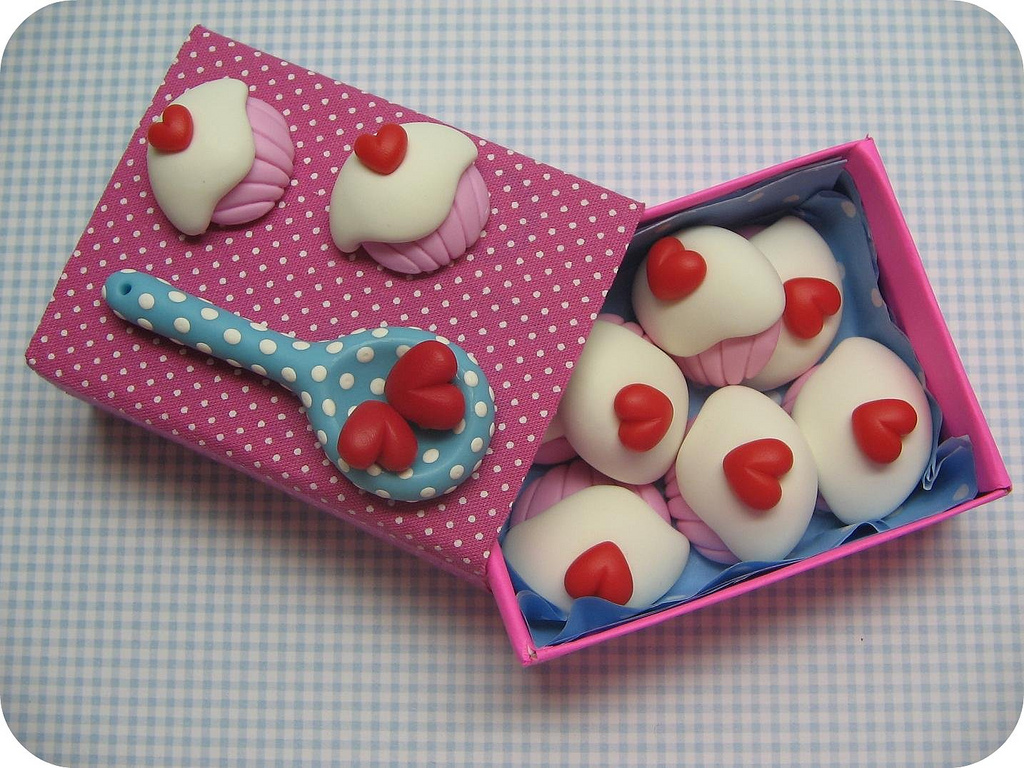 I would wear these delicious cupcakes day by day without getting bored! For today I would have some with chocolate please!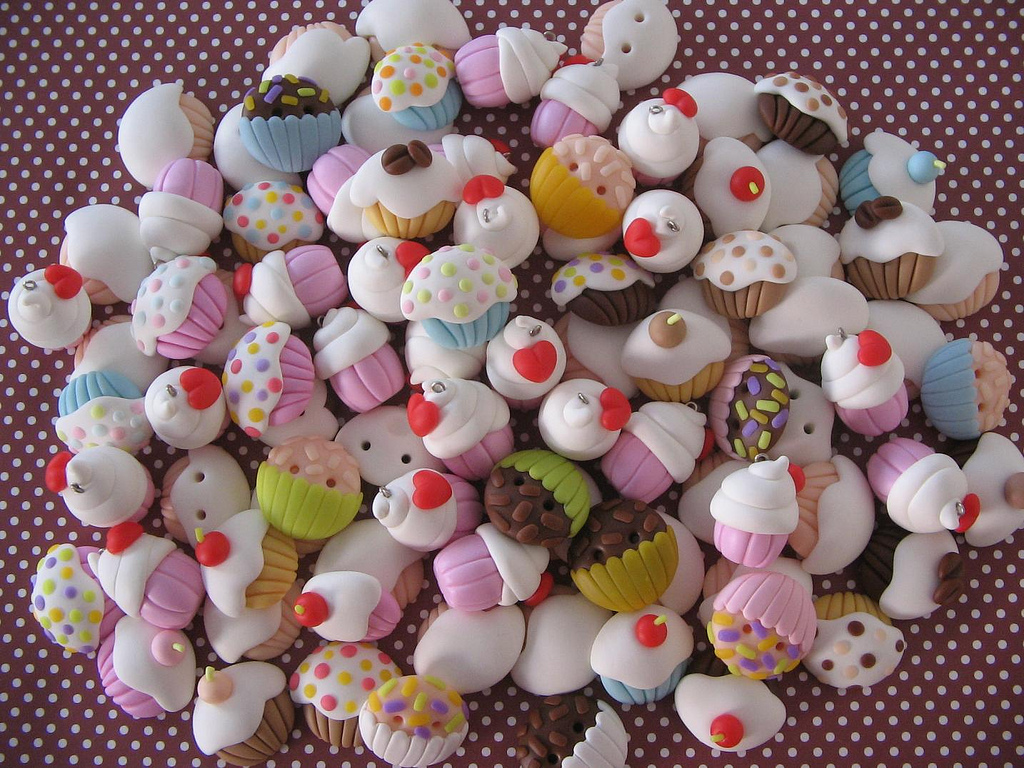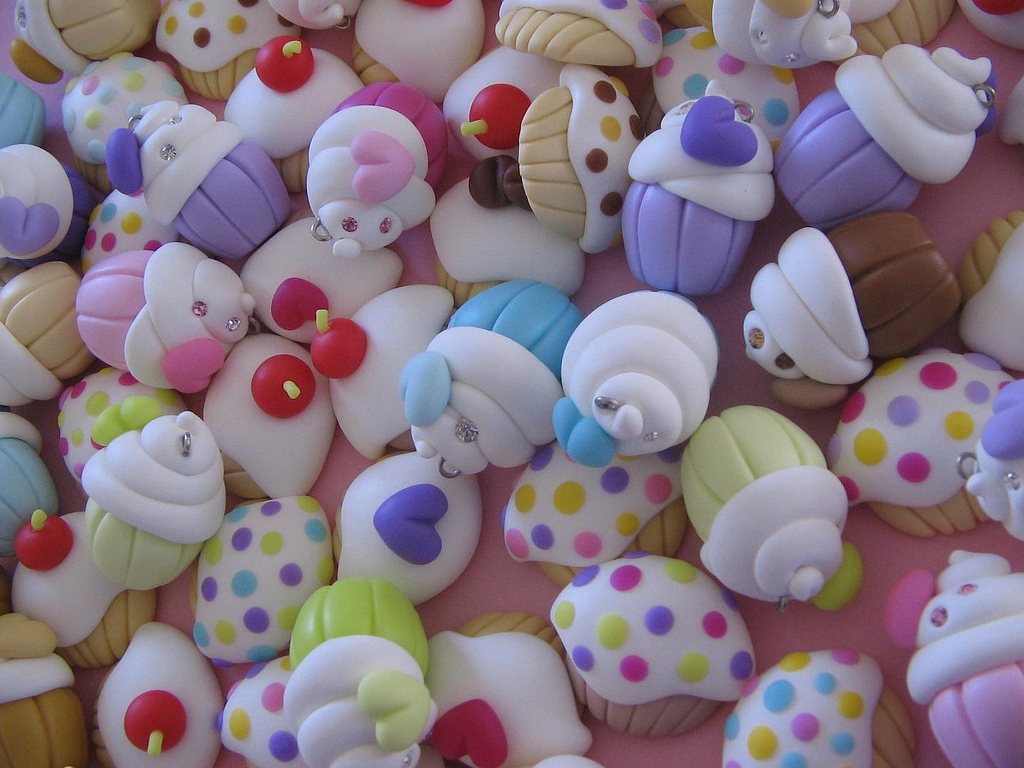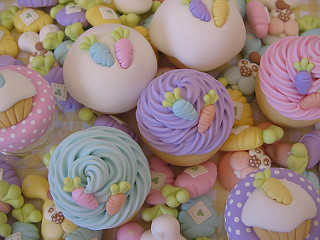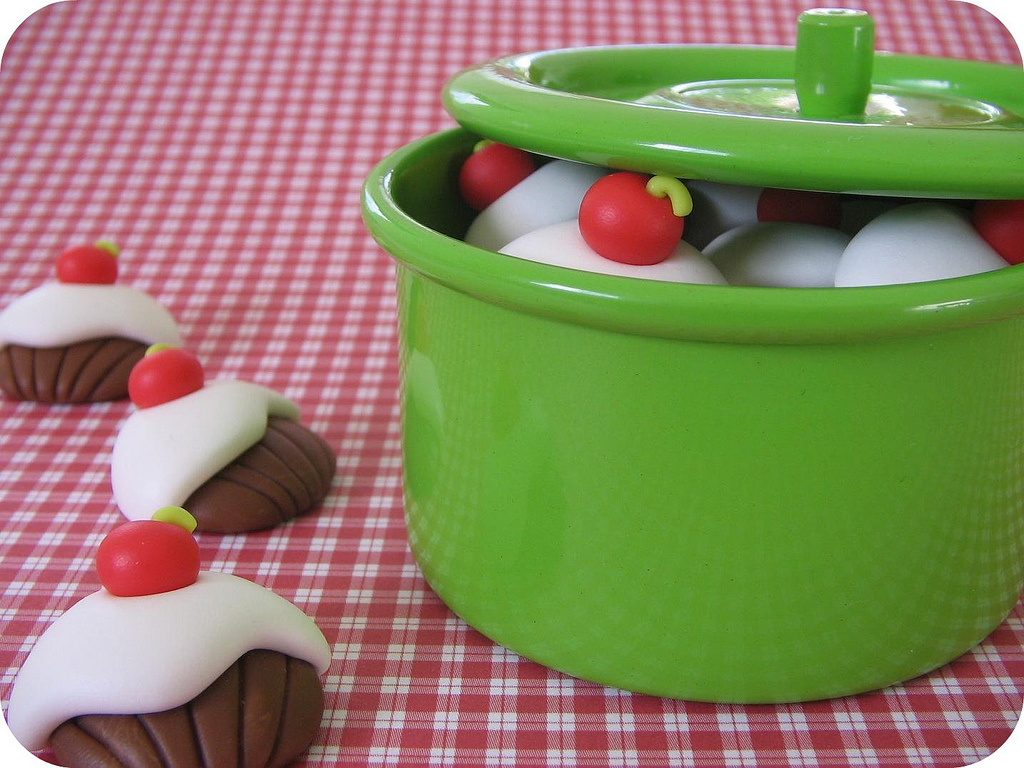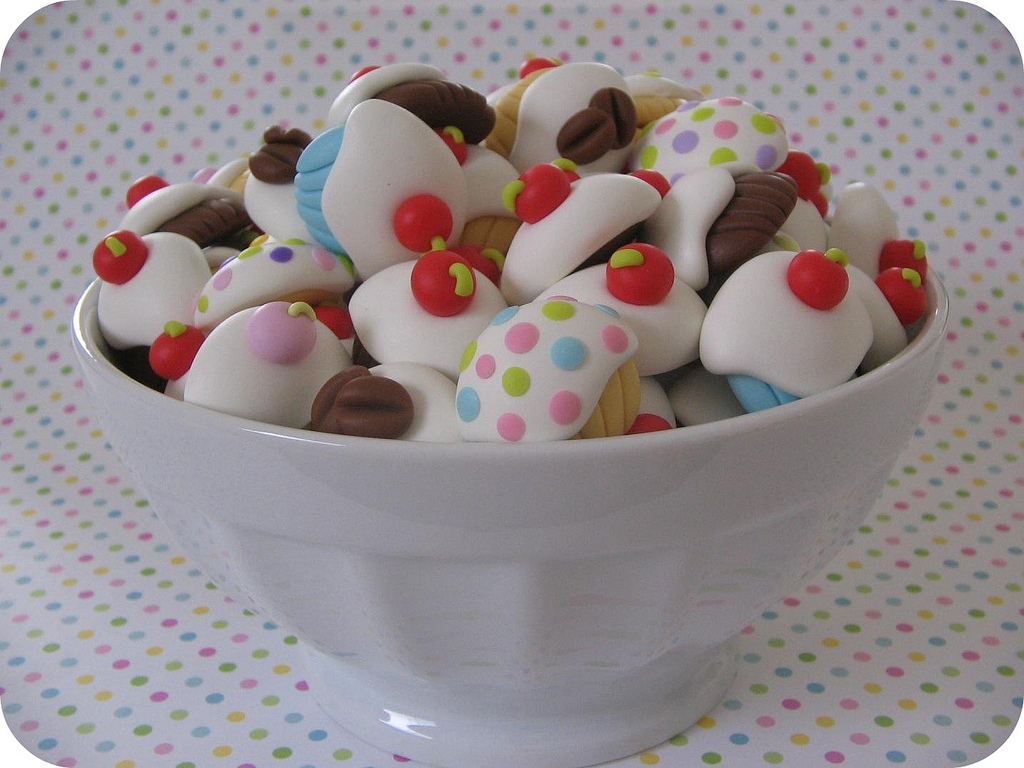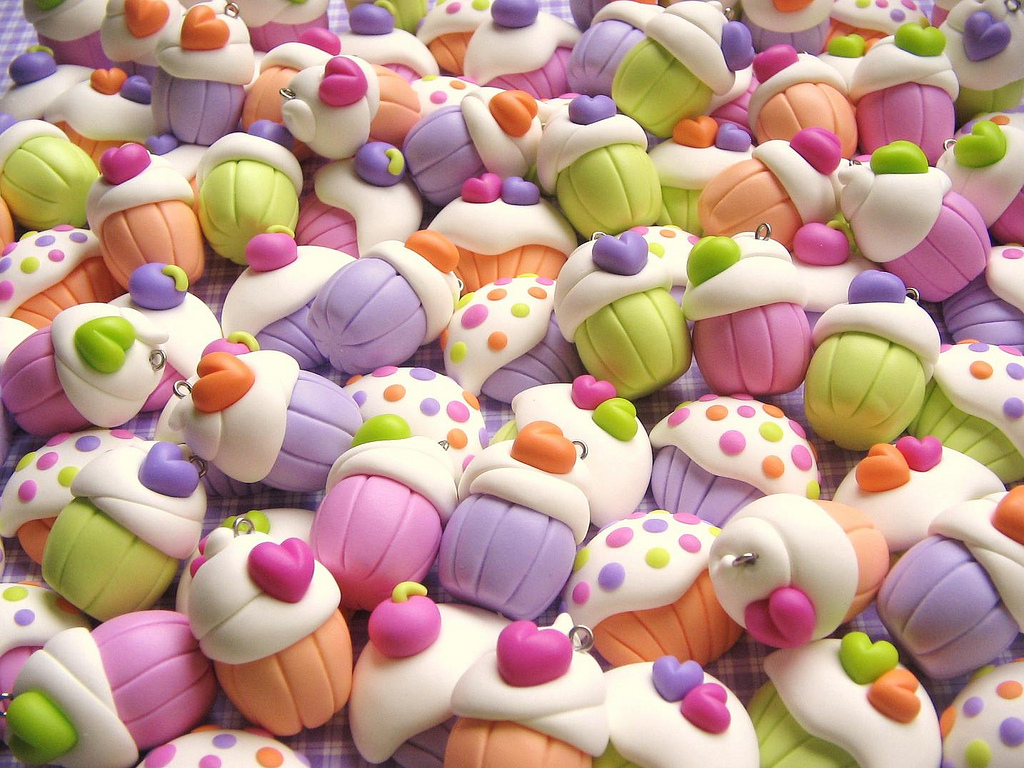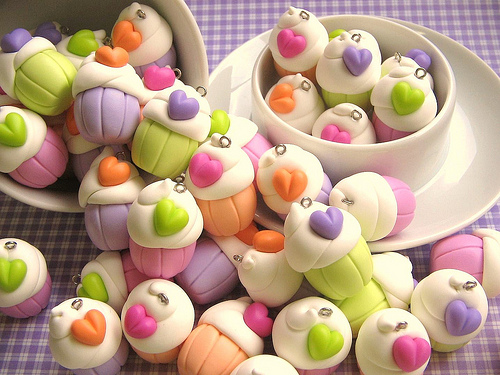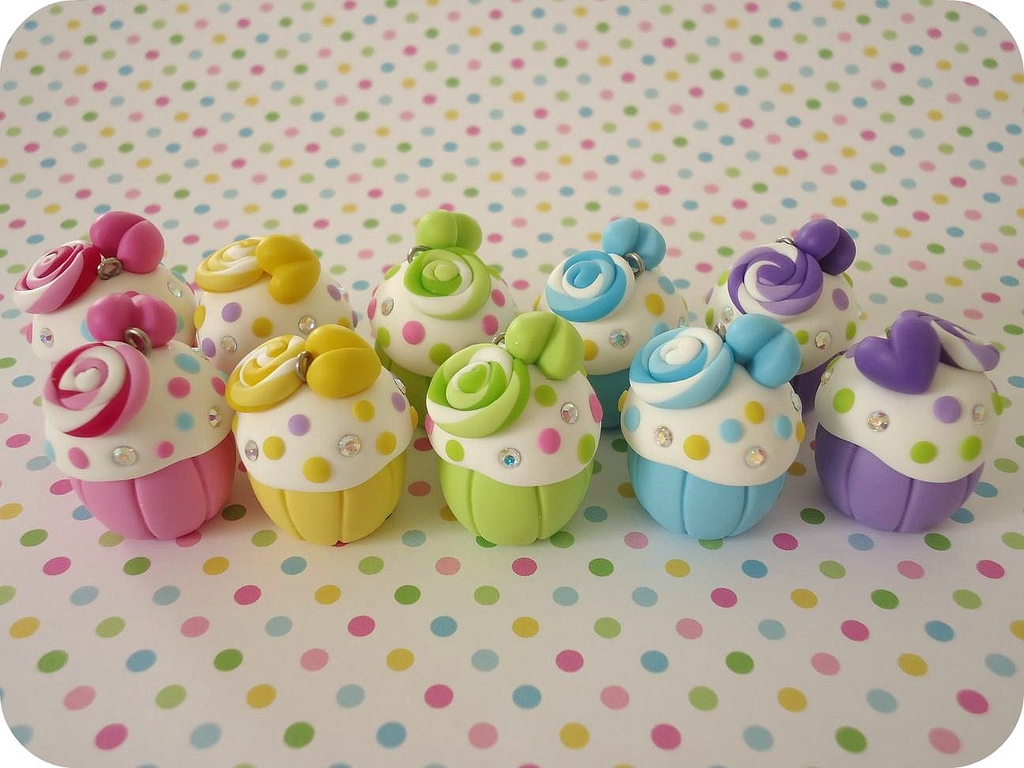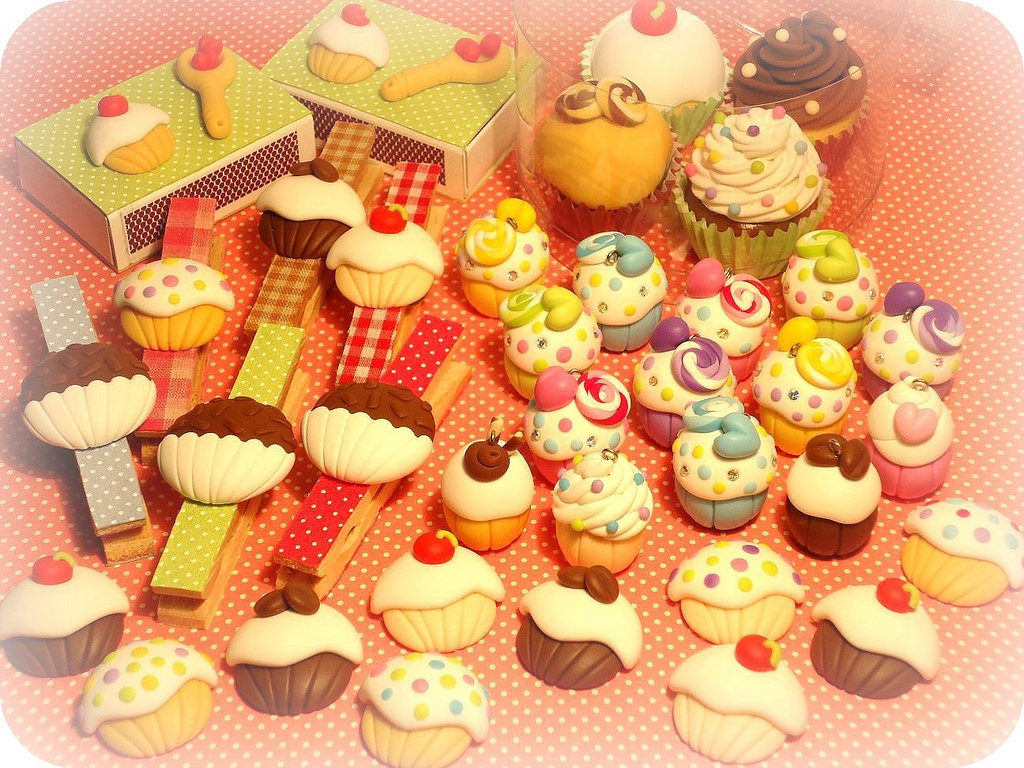 A bracelet with this polymer clay cupcake charms with hearts will be a great idea for Valentine's day!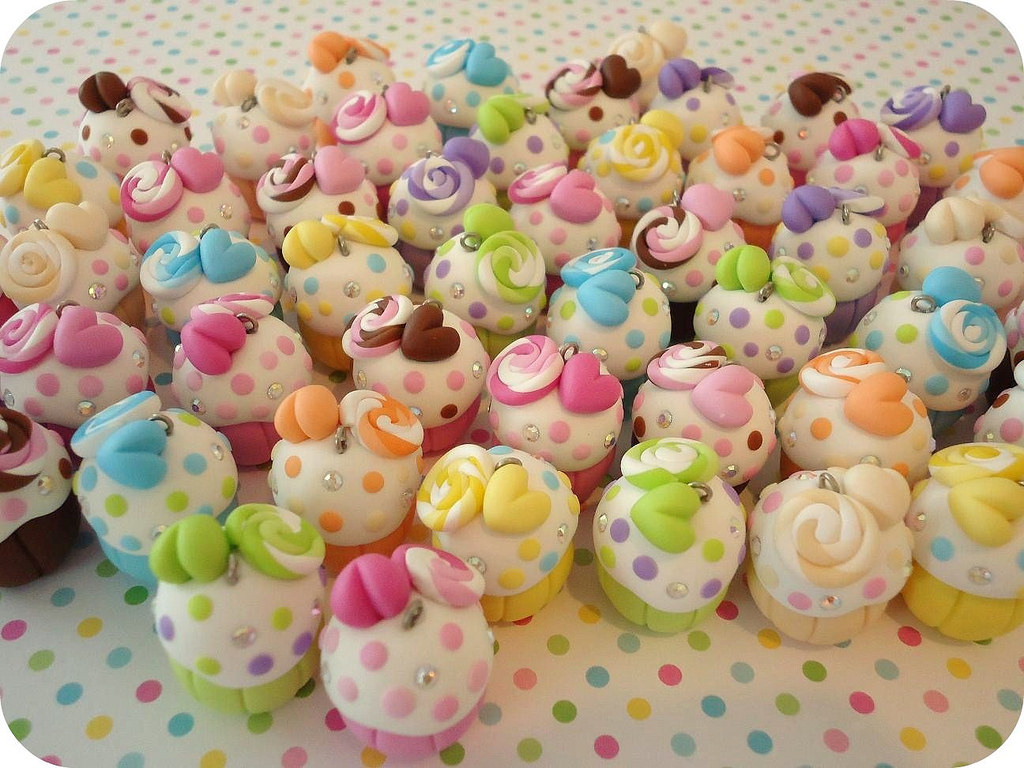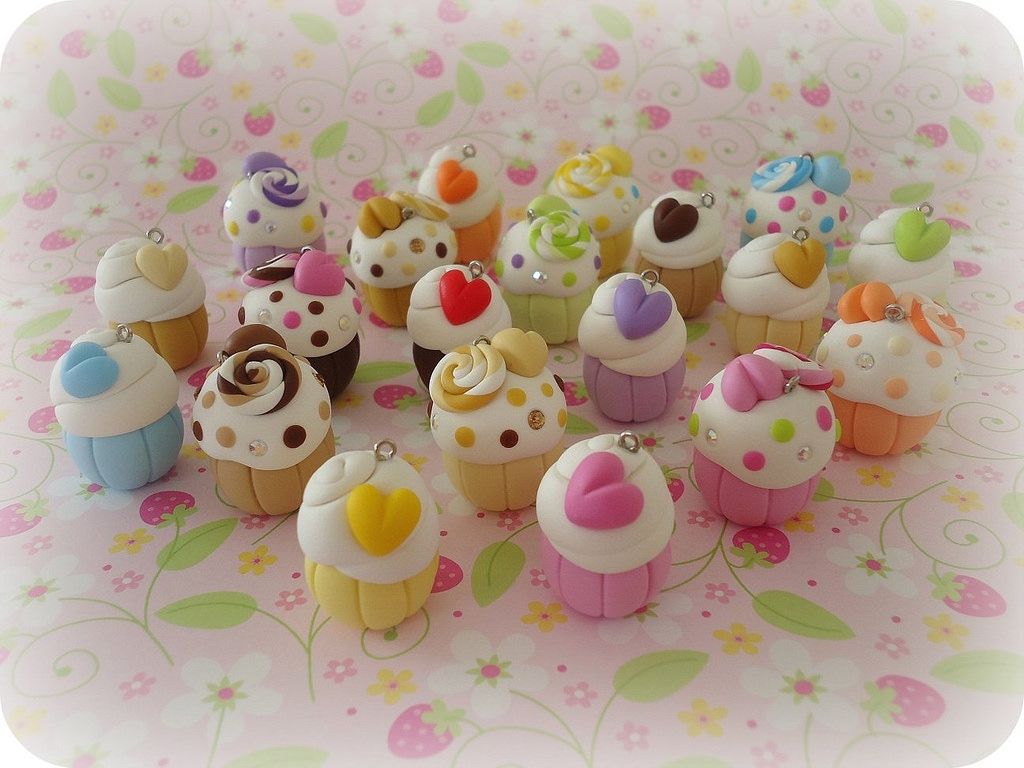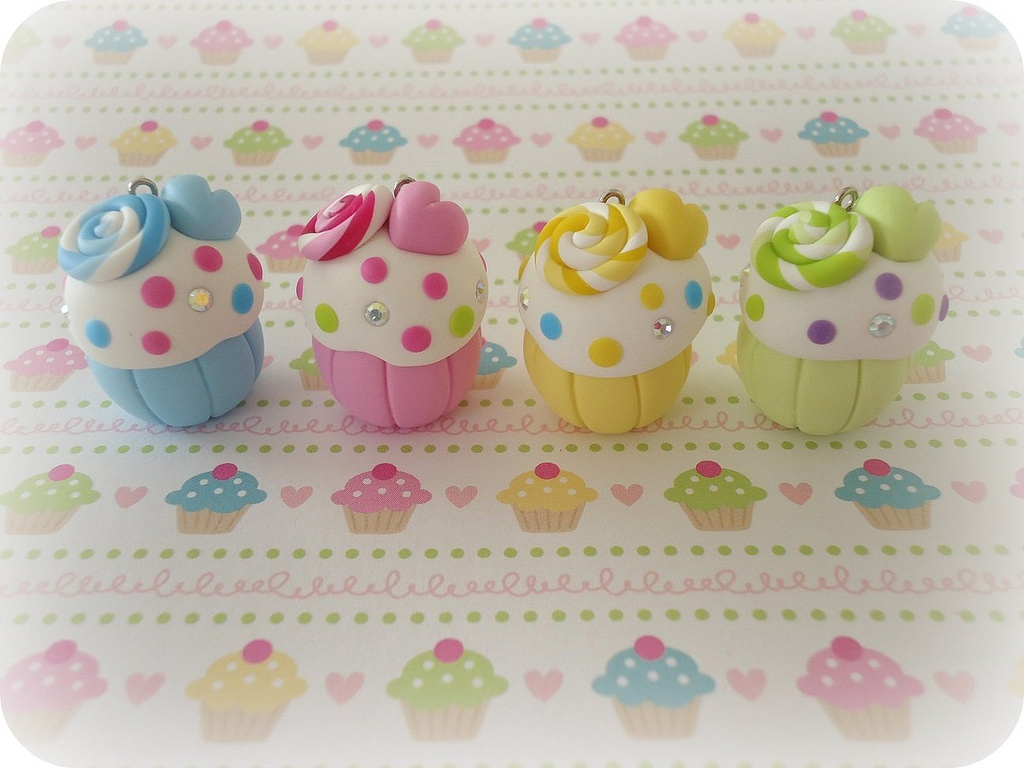 I would love to have a bracelet with all this polymer clay cupcake charms. What do you think? Aren't them nice?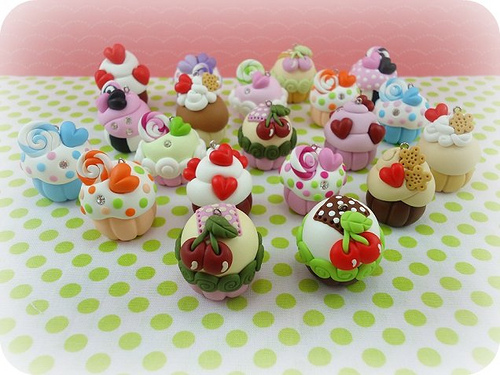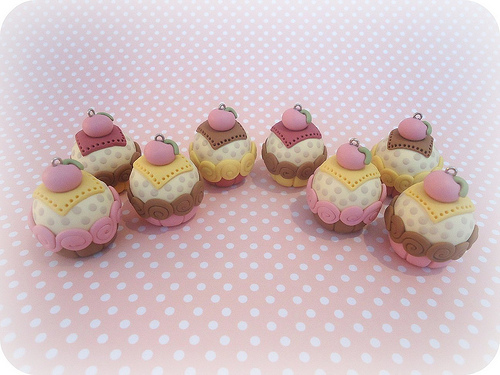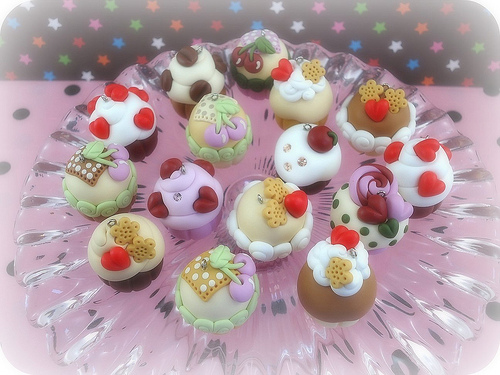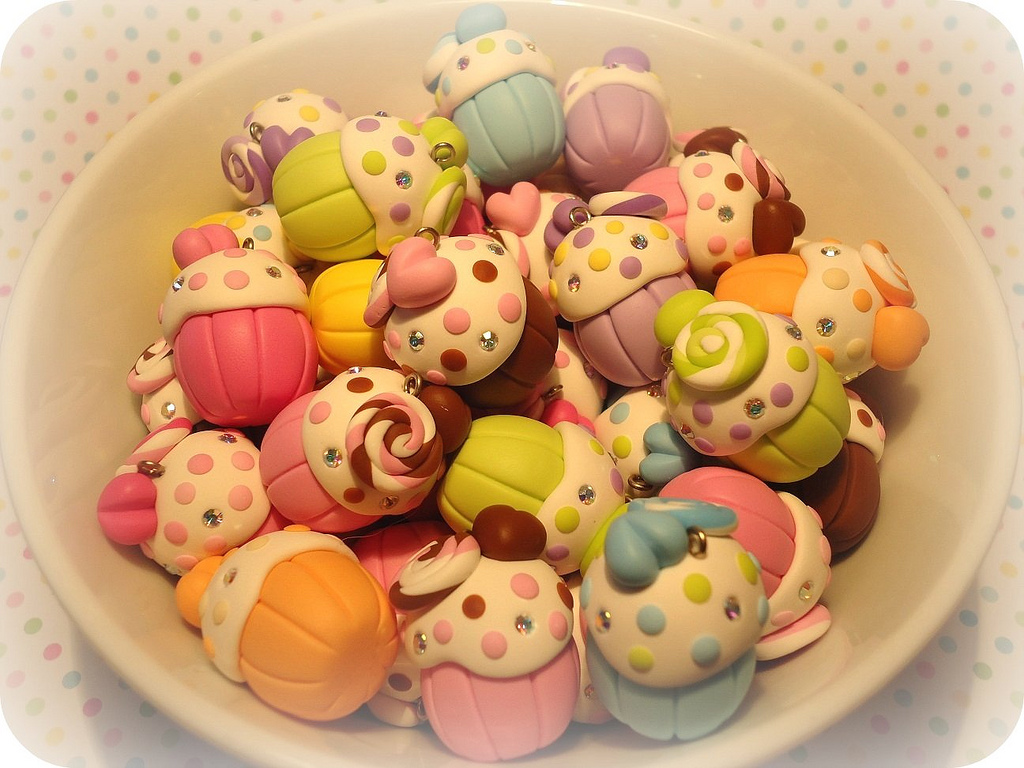 If you like the polymer clay cupcake charms presented in this article, you should follow Ana Kuhnen on Flickr. She is the artist that created this sweet gifts and she has a lot more lovely ideas on her Flickr page. Give her the benefit of trust and take a look, your day will be better after you see her work.
Whether you're browsing for inspiration or want something specific, I make it easy for you to get what you need. By following my Pinterest page you'll be updated with new ideas and free step by step DIY tutorials.